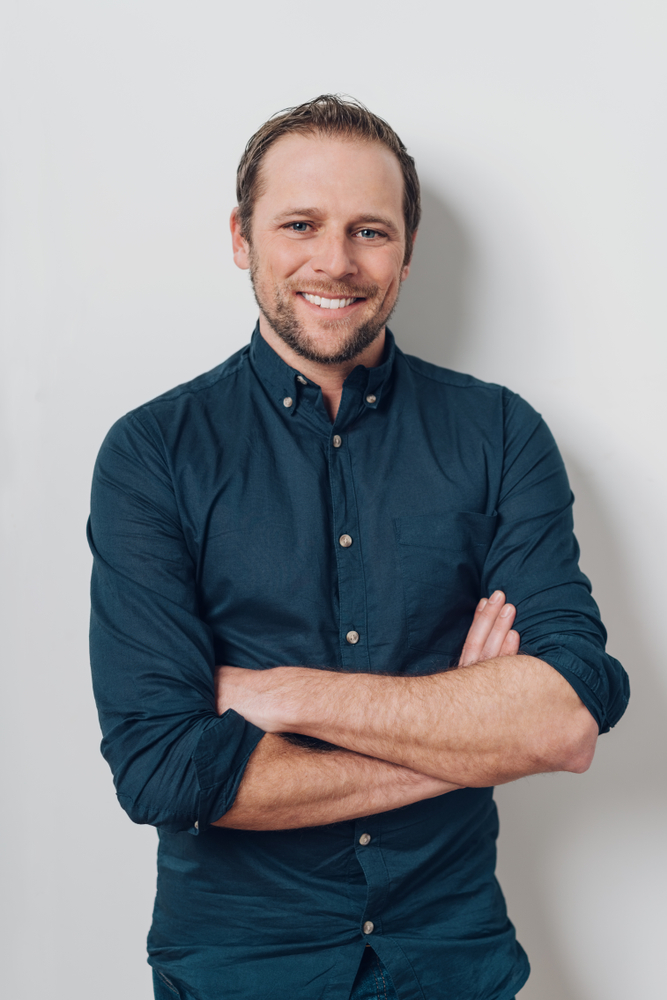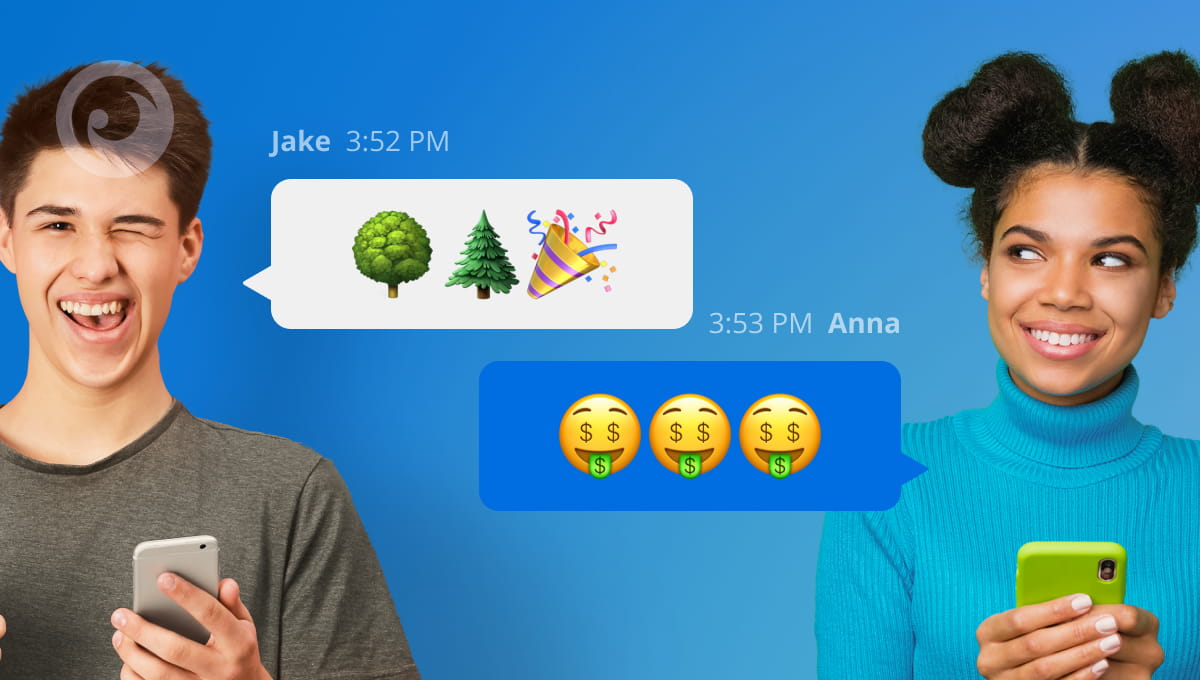 Being a parent of teenage kids means always trying to find ways to talk and understand each other. But the wall of misunderstanding gets bigger as our kids grow. It seems like not long ago, your kid asked you a million questions about anything in the world.
Now they are so independent, being able to get all the answers by themself. All thanks to the internet and social media. And while parents try to deal with modern technology, their kids seem to go ahead of progress, coming up with slang and emoji codes to communicate with each other.
Why do kids do this? Well, so parents won't find out what they're hiding. And they can hide a lot: sexting with strangers, messages from drug dealers coded with emojis. But don't worry, our emoji decoder for parents will bring the light on what your kids discuss in texts.
Table Of Contents
Emoji Meaning in Text: Why Should You Know Them?
We've addressed this question earlier, but let's discuss it in more depth. You might know your kid's inner circle well enough, but what about strangers who can easily contact them online? Communication with some of them can result in sexual abuse, drug use or so much worth.
The danger can also be expected from the people your kids know like a schoolmate who turns out to be the cyberbully. Did you know that cyberbullying increases suicide attempts by 8.7 %?
The worst part of this is that you won't even know it because their texts will be full of emojis, making them look so harmless. To prevent the danger, you need to know these ​​emoji slang meanings.
Emoji Decoder for Parents 2023: 65+ Emoji Meaning in Text
Now that you know the danger behind the little images, you can start learning the real truth about emoji secret messages. It won't be pretty, but at least you'll know what to look for in your kid's text to safeguard them.
The list of emoji teenagers use to code their text can be endless as they always come up with new ones. But we've gathered the most common emoji codes for parents to know what their kids are texting about. These codes are divided into categories so you can start with the one that interests you the most.
General Teenager's Emoji Meanings
💅— Can be used to say "I don't care"
💁‍♀️— Stand for "I don't even know what to think anymore"
🥑— Something is basic
🎣— Means that a person is fishing for a compliment
💀— Used to show something is funny
🐍— Can say that someone is a backstabber
🤡 — Means acting like a clown
🚾— Used to say "woman crush"
🍕 — Can sometimes mean "I love you"
Modern teens spend about 8 hours and 39 minutes on social media every day. And while you use social media to watch or share funny videos with friends, your kid might text with drug dealers. And the most popular place to "plug" with those people is Instagram. Let's see how they can hide this from you.
😮‍💨💨🌴​​🔥🍀🎄 — Codes for marijuana
🐥🏈🍯🛒💤🚗— Oxycodone
🔑❄️⛄️🌨️🎱— Stand for cocaine
💎💙🔮🧪🏔 — Meth
💊🍫🚌— Used to code Xanax
💜🍼🍇— Cough syrup
Drug Emoji Combinations
📦+ 🪂= Package arrived
⛽+ 🚗+ 📲= Drug delivery
💊+ 🔵+ 🅿 = Oxycodone + Percocet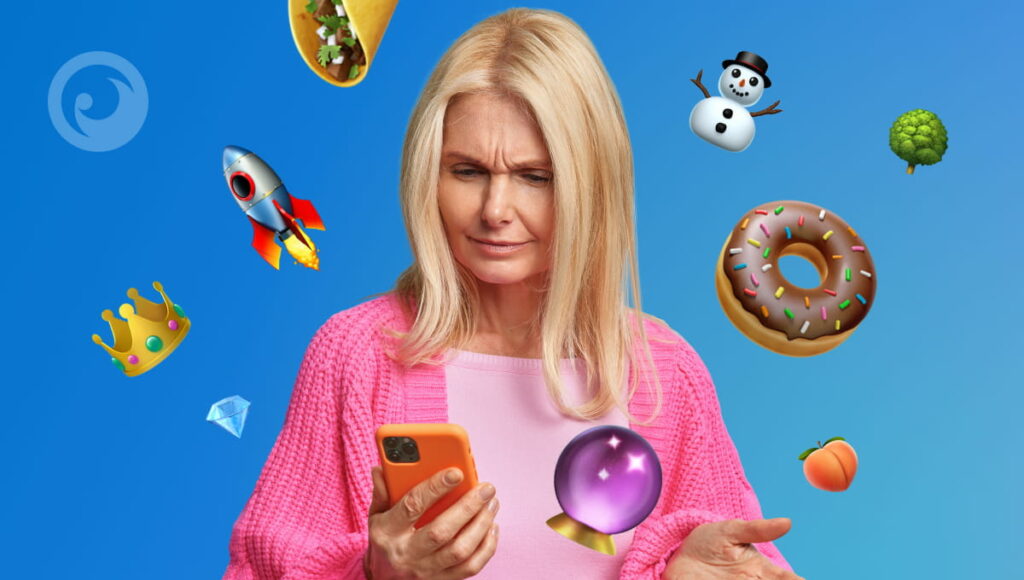 Sexting is a pretty common thing nowadays and not only among adults but also among teenage kids. It can be fun if they do this with someone they know.
When it comes to sexting with strangers, it can go too far leading to sexual abuse or harassment. You might know some of the sexting codes, but you should pay special attention if you see them in your kid's texts.
🚀🍌🍆🔌💄— Depicts male genitalia
🍩🐅🌸🌮🍑 — Female genitalia
💦🐳🎆— Can depict orgasm
♋♈️♐️— Specific sex positions
🔥❤️‍🔥👀— Used to say "You're hot or sexy"
😉😏— "Let's do this"
Codes for sexting phrases
🦴— "Let's bone"
🌶 — "I'm on fire"
🛌 — "Let's go to bed"
🫦🦏 — "I'm horny"
😏😈🦄😜 — "I'm in the mood"
Sexting Emoji Combinations
🧤+👚+👖+ 👠+ 😏= Can stand for "Get off your clothes"
🎥+ 😏+ 😘= Shall we take a video?
🌇+ 🍷+ 🎷+ 😘= To set a mood
👄+ 🍆+ 💦= Oral sex for men
🌿+ 💏+ 💕= Code for outdoor sex
How to Check if My Child Uses Secret Emoji Codes in Texts?
Now you know what emojis you should search for in your kid's texts, but how can you do this without them noticing? Use the parental monitoring app. There's no need to spend hours searching for the perfect app; Eyezy gets everything covered.
Once installed, the Eyezy monitoring app can show you if your kid uses emoji codes to hide something from you. It also allows viewing screenshots from their social media, including Instagram, Facebook, TikTok and many others.
You can even block certain apps or websites that you think are dangerous for your child. And the best part is that Eyezy works in stealth mode, so they won't know you're monitoring them. Cool, yeah?