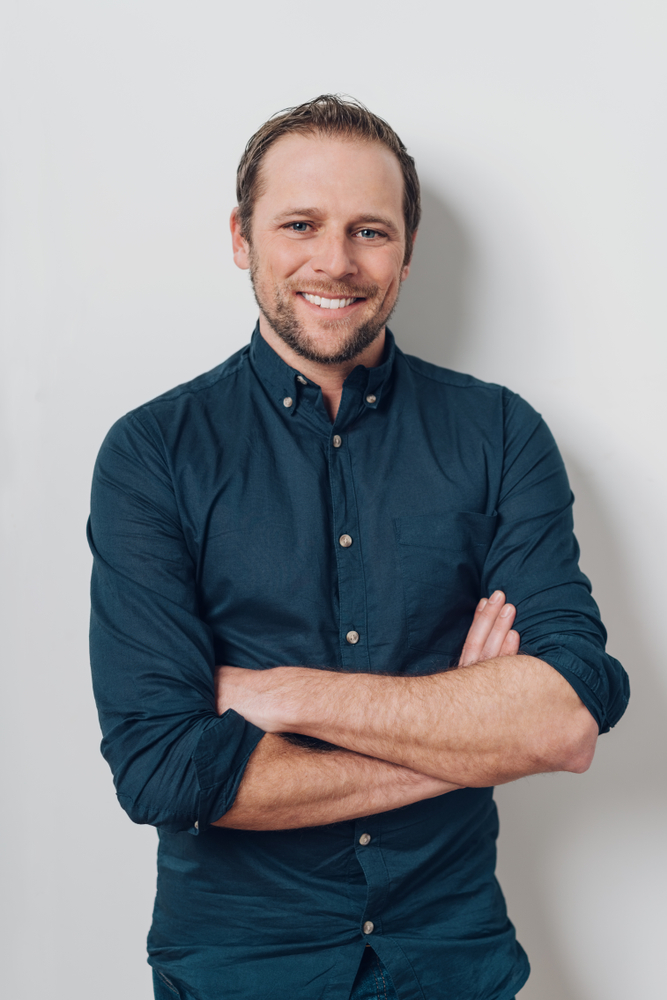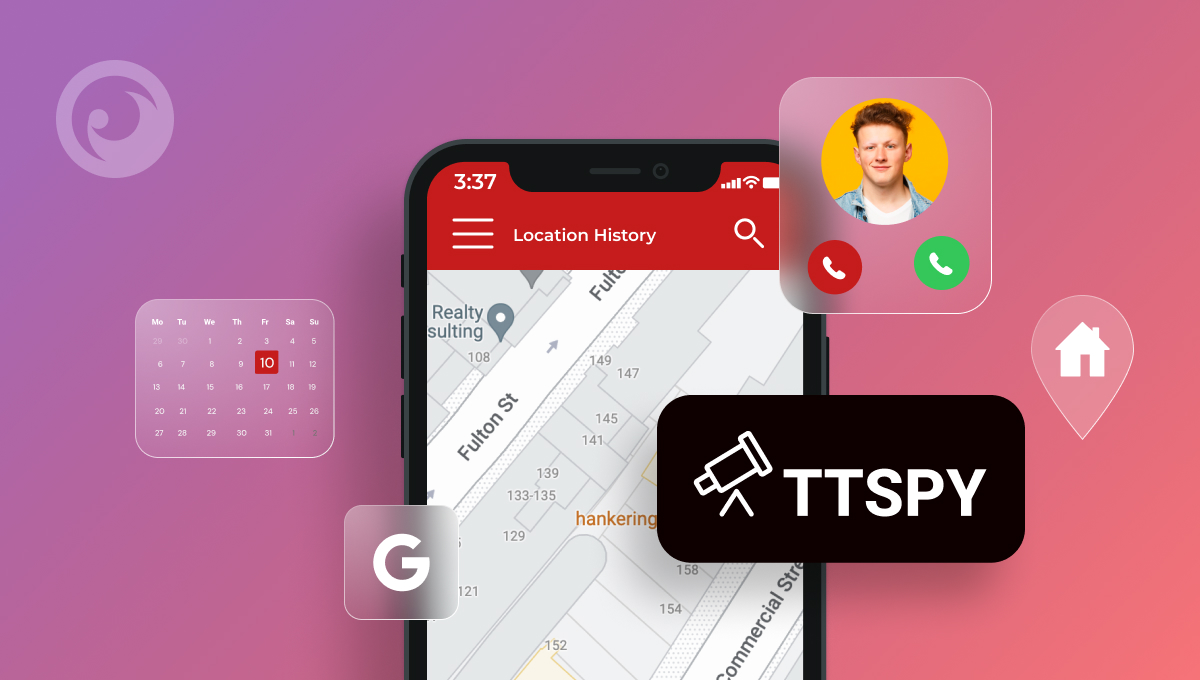 Keeping your loved ones safe is of utmost importance and there are countless apps that aim to do just that. We know it can be overwhelming to choose the perfect monitoring app from this endless list.
So, we're here to give you an insight into TTSPY. Let's check out if this app could help keep tabs on your family and if it's even worth a try.
Table Of Contents
How Does TTSPY Work?
TTSPY represents itself as unique and powerful monitoring software for parental control. From this claim, we can understand that their main aim is to help the parent to safeguard their kids. But TTSPY also offers their services for employers to keep track of their employees.
You're probably wondering, "Is TTSPY legit?". When it comes to monitoring apps, the law is on your side in two cases: if you monitor your underaged child or the adult who gives their consent to be monitored.
If you still hesitate to use these apps or not, you'd better consult with your local authorities. But once you choose the perfect solution, you benefit from all the features it provides. Just enter your TTSPY login and you're good to go.
What Can You Get With TTSPY?
The first thing you pay attention to when choosing a monitoring app is features. It's logical since the list differs from app to app. Some offer less and basic features, others – more advanced ones.
TTSPY is one that provides their users with both basic and advanced features. But the list of them varies based on the device you want to monitor. Let's take the review features that are available for both Android and iOS devices.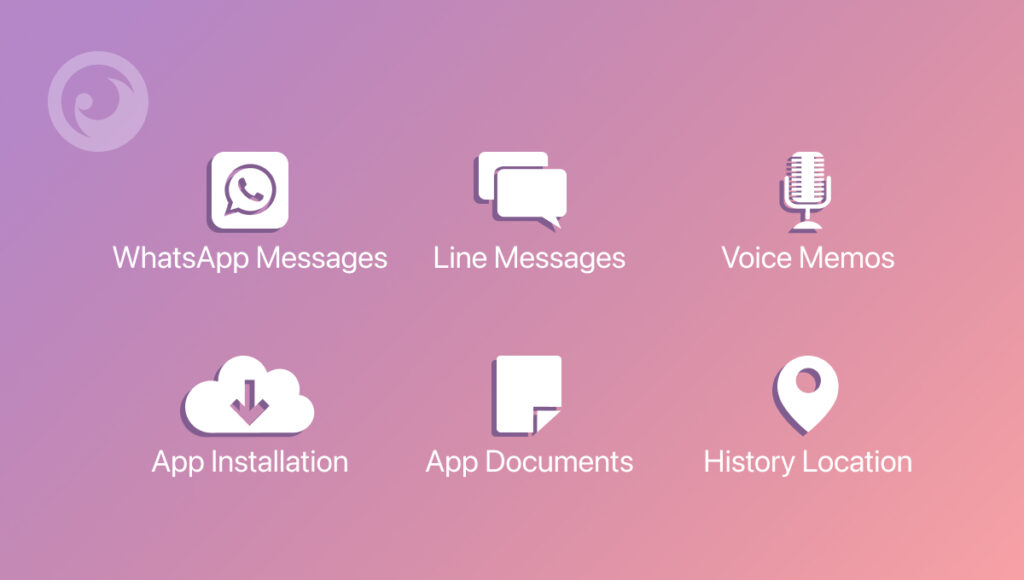 Texts & iMessage Monitoring
These days texting is more popular than calls or live communication. Now you have the possibility to peek at your loved ones' chats. Every sent and received message will be right on your dashboard.
Social Media Monitoring
If a text tracker isn't enough, you can always dive even deeper. Social media are extremely popular but very dangerous too. TTSPY gives you access to their messages from the apps like  Skype, Viber, Facebook and WhatsApp so that you check if your loved ones texting responsibly.
Location Tracking
This is one of the basic features available in almost any monitoring app. If your kid or partner isn't at home when they are supposed to and they don't pick up, you can head to your control panel to get their exact location.
You can also check their location history so that you'll see the whole picture of their whereabouts.
Contact Viewer & Call Log History
Do they get mysterious when talking on the phone? Check their contact list to spot a stranger or go right to the call logs to see who they're talking to the most, when and for how long.
Browser History
Internet is full of controversial content. TTSPY allows you to check their what website they've visited and when. It can be a helpful feature for employers who want to find out what their employees do during working hours.
Live Control (Android Only)
It includes several exclusive features available for android users only. With Live Control, you can listen to your phone's surroundings or watch them through the camera.
You can even see what exactly the monitored person does on their phone thanks to screen recording.
TTSPY Review: Pros & Cons
We all know that there is nothing perfect in our world. No matter what we talking about, clothes or apps, everything has its weak and strong points. And TTSPY is not an exception. So, what qualities overweight this app?
Pros
Works on iOS and Android devices
Provides camera and microphone recording features
Easy to install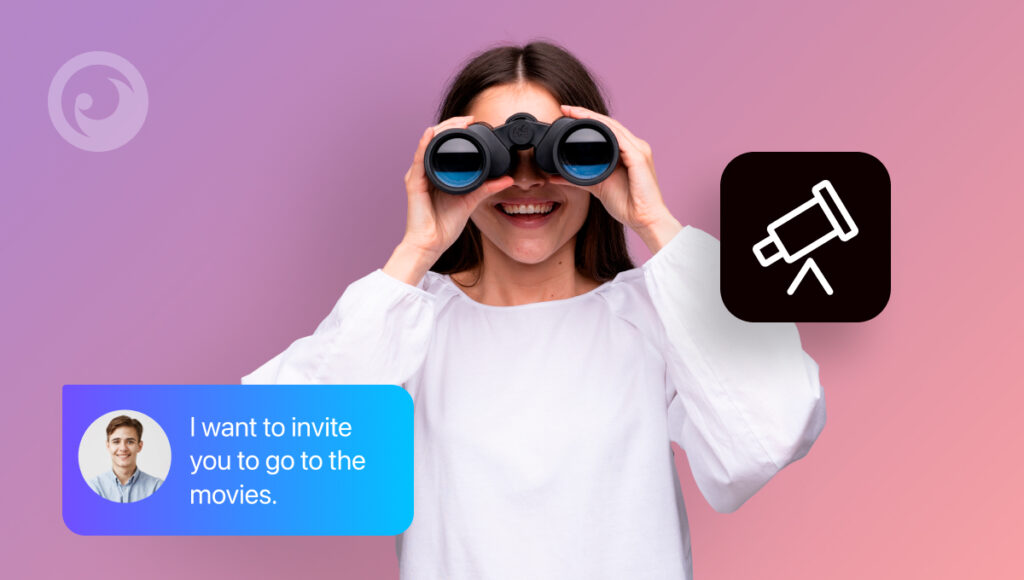 Cons
Features for iOS are much more limited than for Android
Using advanced features requires rooting or jailbreaking
Support is provided by email, making it hard to solve issues quickly
TTSPY vs Eyezy: Which One Is Better for Monitoring?
Now that you've got a review on TTSPY's cons and pros, you might want to seek a better alternative. Eyezy can be a perfect fit for you.
Thanks to its wide range of features, it has become a helpful tool for thousands of users worldwide. Let's see how these two apps compare.
Features
Snoopza
Eyezy
Compatibility
Android
iOS
Android
iOS
Pricing
Android & iOS

$ 39.99 / Month

Android & iOS

• 1-month plan for $47.99/mo
• 3-month plan for $27.99/mo
• 12-month plan for $9.99/mo

# of devices

Unavailable

Up to 3 with Family Plan
Demo
Yes
Yes
Location tracking
Yes
Yes
Social media tracking

Yes (but the number of apps is very limited)

Yes
Remote restrictions
No
Yes
TTSPY App: Final Verdict
TTSPY seems like a reliable monitoring app with lots of features. It should also note that it's impossible to find TTSPY reviews from real users.
Let's be honest, it can't be a good sign whether they're deleting all the reviews or no one use this app, so no one has to write about it. And how can you trust such a monitoring app with hidden information?
If you're searching for a helpful monitoring solution, you should consider using Eyezy. Its features go far beyond GPS tracking and allow you to keep your loved one safe in both the real and online world.