Meet Eyezy
The most powerful phone monitoring software on the planet.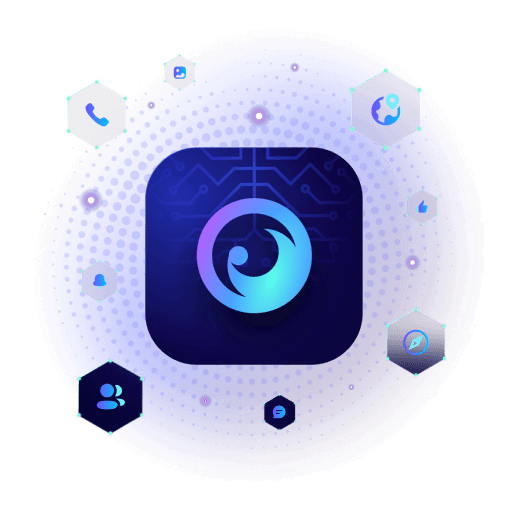 The only monitoring app you'll ever need.
Life isn't always easy. And as parents, we feel your pain. Technology is constantly changing, and it can be tough to keep up with your kids.
That's why we created Eyezy, a monitoring solution that thinks one step ahead to help you protect your family right now — and well into the future.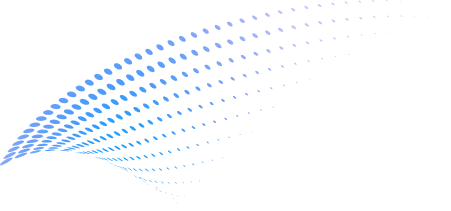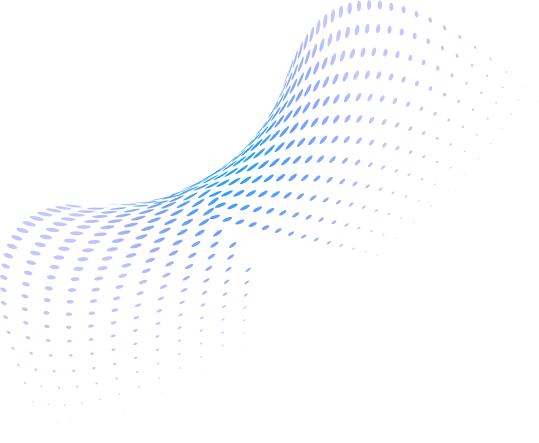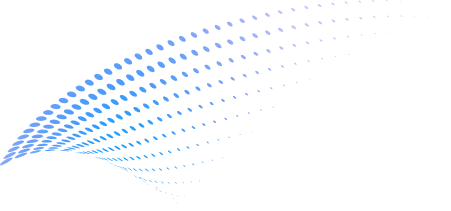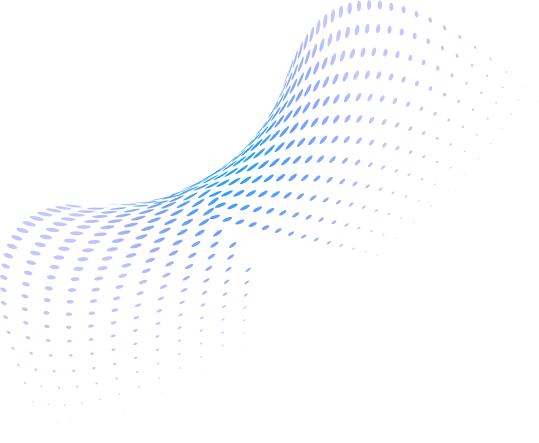 3 easy steps to get started
Pick your membership

We've got plans for every need. Just create your account and choose the plan that's right for your family.

Install Eyezy

Our Friendly Installer will show you everything you need to do to get started. We made it easy for you. And in case you need some help, our 24/7 support is always there for you!

Dig out the info

Log in to your Eyezy Dashboard and discover the truth about those you care about the most. Dispel any doubts in your family relationships and make wise data driven decisions.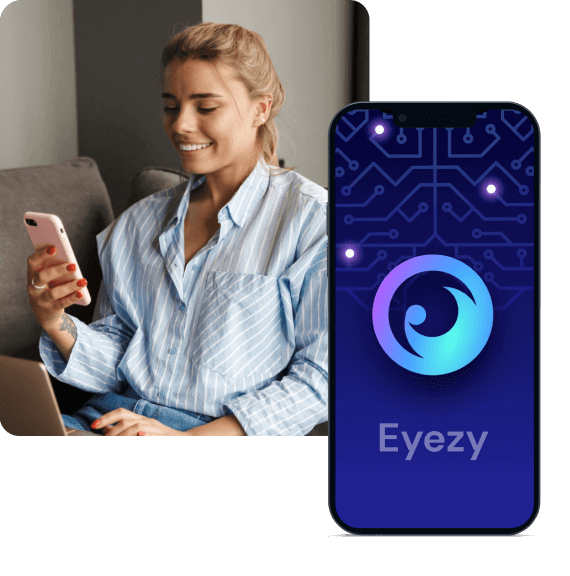 Our Mission
It's time for a phone monitoring app that
actually works
Technology has an important role to play in keeping your loved ones safe. So why are so many parental control apps so outdated? What was good 10 years ago just doesn't cut it today. That's why we created Eyezy.
As parents, we grew tired of monitoring apps that overpromised and underdelivered. We wanted a solution that wasn't just a bunch of mediocre tools slapped together. We wanted something that would give us access to their digital world and arm us with the information we need to keep them safe.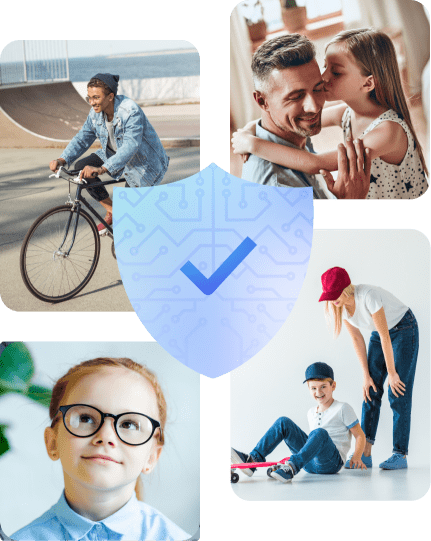 Eyezy — the most powerful, feature-rich phone monitoring app that thinks one step ahead to help you protect your family right now — and well into the future. It's a product built for today's hyper-connected kids and is designed to work seamlessly with modern social media apps.
Our mission is to protect kids by giving parents a simple-to-use and super-powerful solution. And we promise to never rest on our laurels. We're constantly fine-tuning the Eyezy engine to bring you a product that's always ready for whatever's next.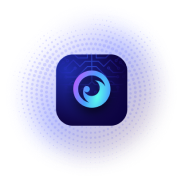 Trustworthy monitoring solution
Keeps me updated on everything that's happening on the device. Superb GPS tracking and keylogging.
Actually lets you see everything
Eyezy is truly an all-rounder and offers more than any other app I've checked out.
Helps me to stay alert at all times
Even when I can't check their phone activity myself, I can be sure that I'll get alerted if anything happens.
Takes monitoring to a whole new level
One of the few monitoring apps that actually work as advertised. Worth every penny.
Irreplaceable tool for parents
Now I always know what my kids are up to when I'm away. Makes parenting so much easier.
Exactly what a modern parent needs
A perfect way to keep my kids out of trouble without imposing or invading their personal space.
There's a ton of powerful technology baked right into Eyezy
Add it all up and you've got an irreplaceable solution for a more harmonious family life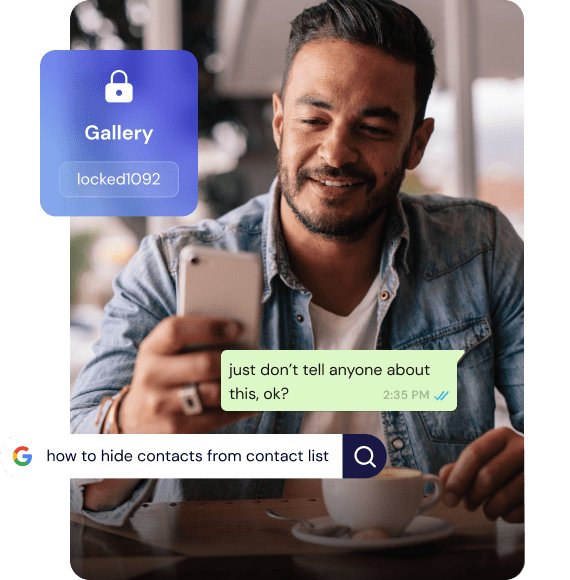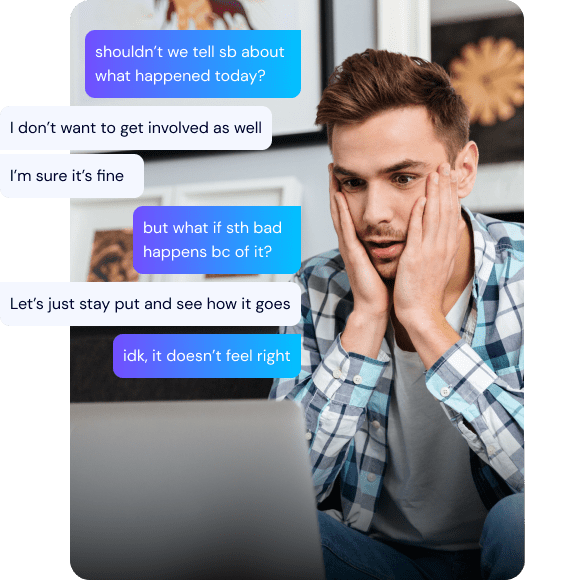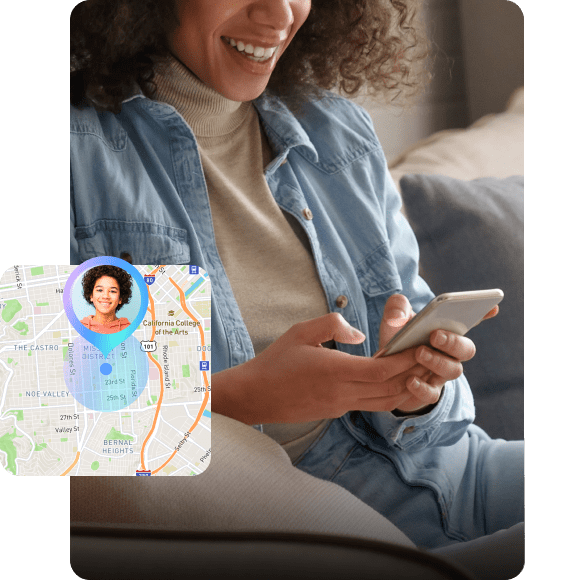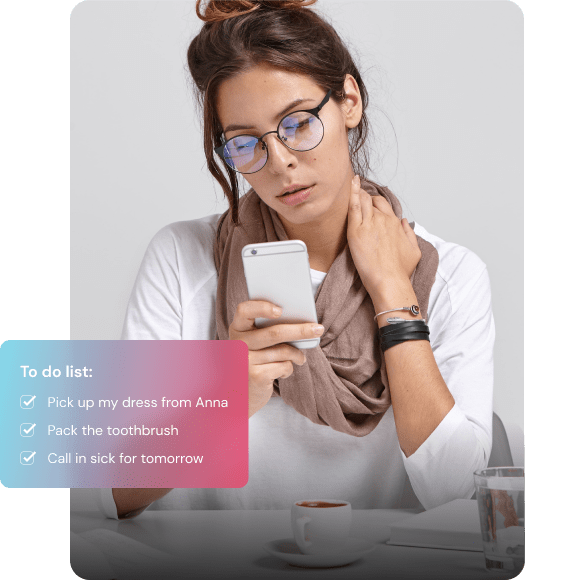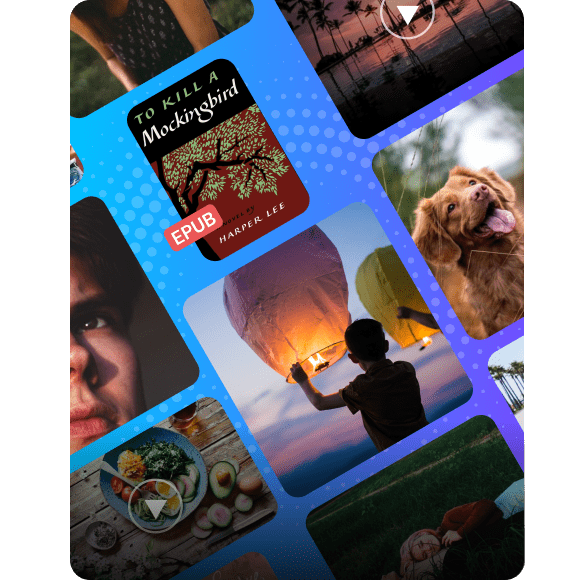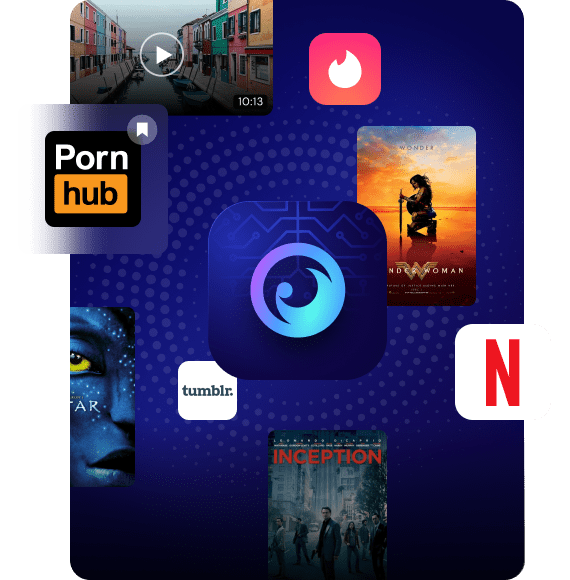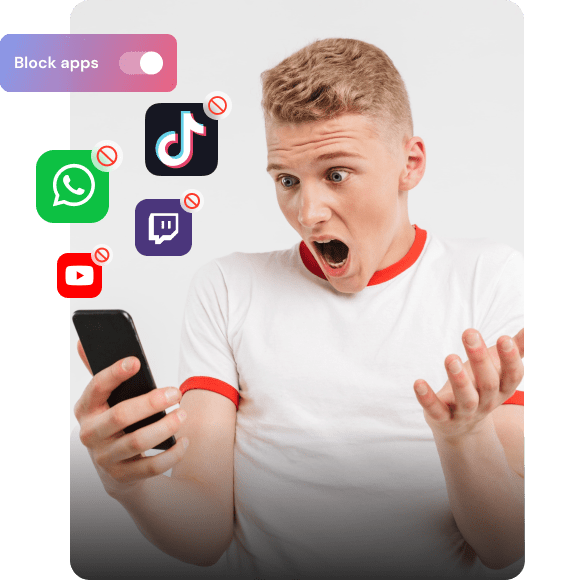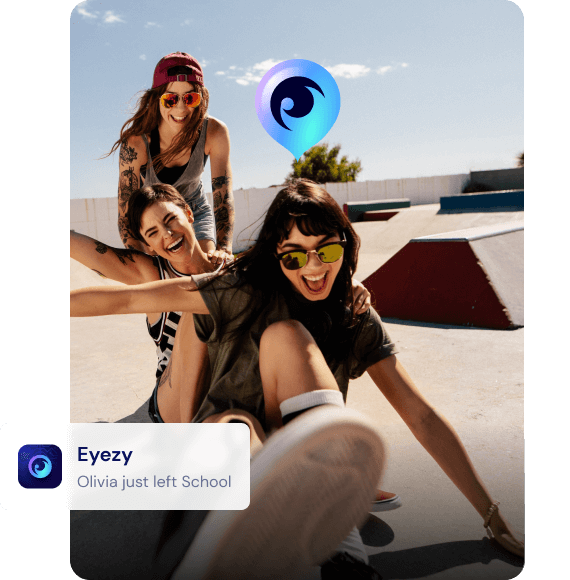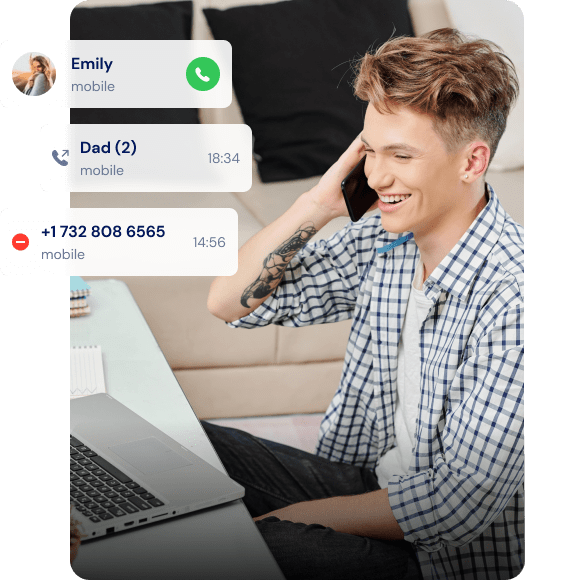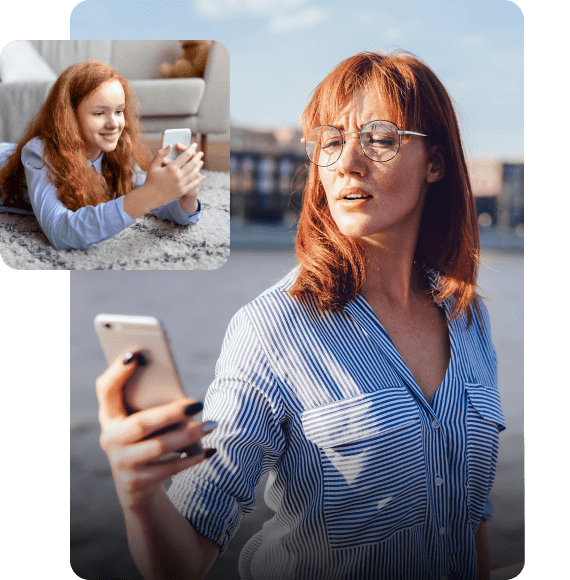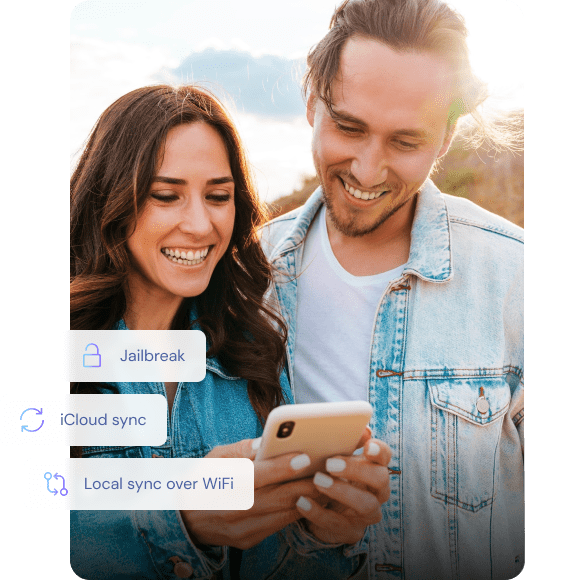 faq
Why should I invest in a cell phone monitoring app?
You can't always be with them. And you want to trust that they'll always do the right thing. But let's face it. Kids don't always have all the answers. And sometimes, they do things that adults wouldn't do. That's why it's important to have a phone monitoring app installed on their device. It gives you the peace of mind you need to make sure they're living their digital life responsibly.
How do I choose the best cell phone monitoring app?
There are a lot of phone monitor solutions out there, each claiming to be the best of the bunch. That's why it's super important to do your research. Some apps do one thing great, while offering other features that are just sub-par. So do a deep dive into the features and see if the monitoring app you're interested in offers what you need. For example, if you know that social media monitoring is important to you, but the mobile monitoring app you want only offers you the option to read their texts and nothing else, you'll want to explore another solution.
Can you monitor a cell phone without installing software?
That would be fantastic, wouldn't it? Unfortunately, if you want to be able to monitor someone else's phone, you need to install a cell phone monitoring app on their device. And you need to have access to a companion app or web login that lets you see all their information. Simply knowing their phone number won't help you monitor their phone.
Can I see someone's phone calls with phone monitoring software?
You sure can. The best phone monitoring app on the market lets you see who they called, who called them, how long each call lasted, and how frequently they call that specific contact. With all that information at your disposal, you'll understand which people are important to them in their life. And let's face it, most people resort to text to communicate these days. If they're phoning people regularly, particularly numbers you don't recognize, they might have some explaining to do.
Will I be able to read someone's text messaging with a mobile monitoring app?
Absolutely. Phone monitoring apps are designed to let you see everything they do on their phone. And that includes text messaging. So whether they're texting their friend down the street or communicating with a stranger halfway around the world that you never met, you can find out by installing a remote phone monitoring app on their device. Once you experience the world of possibilities that it opens up you'll be glad you did.
Does phone monitoring software let me see their social media chats?
It certainly does. If you choose to get the best app to monitor phone calls, you'll be able to review the conversations they're having on their favorite social media apps. And we aren't just talking about Facebook Messenger. We're talking Instagram, Snapchat, and well over a dozen more. Even Tinder. Yes, Tinder. Hey, you never know what app they're using and it's always good to be aware.
Does the best phone monitoring app stop cyberbullying?
We can't guarantee that a cell phone monitoring app will put an end to cyberbullying completely, but it will help you find out if it's happening in your child's world. Cyberbullying is a huge problem. Back in the day, bullying was limited to the schoolyard. But today, kids have to face their bully online. In fact, even if kids aren't being bullied at school, they could still be cyberbullied by kids who don't even go to school with them. That's why parents all over the world count on remote phone monitoring. It lets them see what's happening on their kids' phone, identify cyberbullying, and help them deal with it.
Does remote phone monitoring work when they're outside the country?
Absolutely. The great news about using a reputable monitoring app like Eyezy is that it works no matter where they happen to be located. So if your child is at the park with friends, you can keep tabs on them. And if your teen is on a school trip halfway around the world, you can keep tabs on them too. We designed our phone monitor solution to work regardless of where they happen to be. Unlike other apps, it isn't restricted by the phone number and area code of the device you're monitoring. As long as you choose the best phone monitoring app, you can rest easy knowing that you can find them, see their conversations, and keep them safe, regardless of where they're going.
Is it legal to use an app to monitoring phone activity?
We know you have concerns about using phone monitoring software. And we don't blame you. It's always important to make sure you're using solutions that don't violate the laws of your country. The good news is that when it comes to using a phone monitoring app, you're permitted by law in many countries to use it without telling the person you're monitoring them, if you're using it to monitor your own child, living under your own roof, who is under 18 years old. If you're planning to use the software on someone 18 years of age or older, you're likely out of luck. The laws of most countries don't permit you to use an app to monitor phone on anyone other than your own child. Of course, before using any monitoring app, you must check with the laws in your region. Rules and regulations are always changing, so be sure to check the laws wherever you live.
Should I choose a free cell phone monitoring app?
You can. But remember, you get what you pay for. They say the best things in life are free. But when it comes to your data and privacy, that old saying is something you probably want to ignore. That's because when it comes to cell phone monitoring, safety and privacy is paramount. If you opt for a remote phone monitoring solution that doesn't cost anything, you could be putting your personal information at risk. And if you're not worried about your own data, don't forget that you could also be putting your kids' data at risk. That's why we wholeheartedly recommend choosing a mobile monitoring app that comes with a solid reputation, even if it costs money. Because when it comes to privacy, you can put a price on it.
To make it worthwhile for you, we always have some special offers and discounts on our Eyezy subscriptions. You don't need to spend a fortune to get a top-tier service!
See everything, everywhere:
Just log in from any browser. Easy as that.
Get started