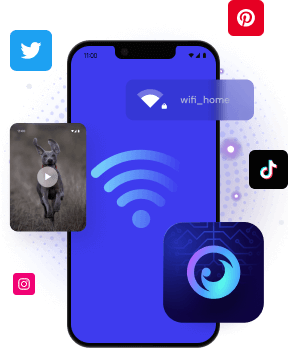 With Eyezy Wi-Fi Sync, you get access to the information
you really want.
And they'll never know you're monitoring them.
3 easy steps to get up and running:
1

Install the application on your Mac or PC.

2

Connect the phone you want to monitor using a USB cable.

3

Let Eyezy do its thing. When it's done, you'll be able to see their texts, WhatsApp chats, and more.
Looking for other
installation methods?
Try one of these: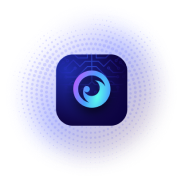 Trustworthy monitoring solution
Keeps me updated on everything that's happening on the device. Superb GPS tracking and keylogging.
Actually lets you see everything
Eyezy is truly an all-rounder and offers more than any other app I've checked out.
Helps me to stay alert at all times
Even when I can't check their phone activity myself, I can be sure that I'll get alerted if anything happens.
Takes monitoring to a whole new level
One of the few monitoring apps that actually work as advertised. Worth every penny.
Irreplaceable tool for parents
Now I always know what my kids are up to when I'm away. Makes parenting so much easier.
Exactly what a modern parent needs
A perfect way to keep my kids out of trouble without imposing or invading their personal space.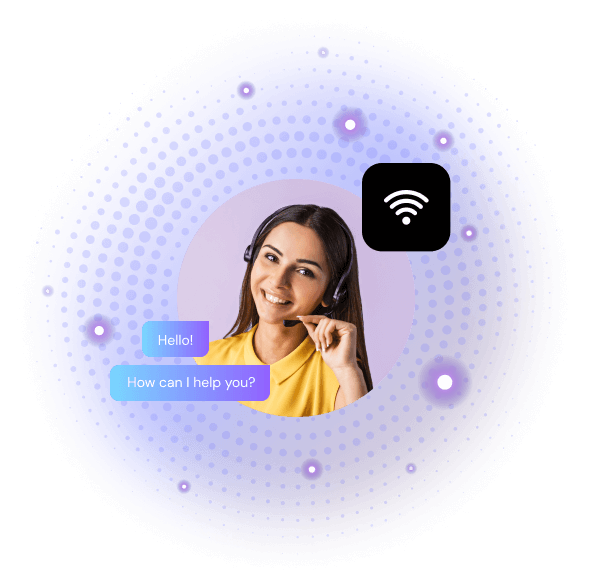 Sit back and relax. Eyezy Wi-Fi Sync has your back.
It's never been easier to see what's on their phone and keep them safe. Install Eyezy with Wi-Fi Sync and put your mind at ease.
Get started