There's a ton of powerful technology baked right into Eyezy
Add it all up and you've got an irreplaceable solution for a more harmonious family life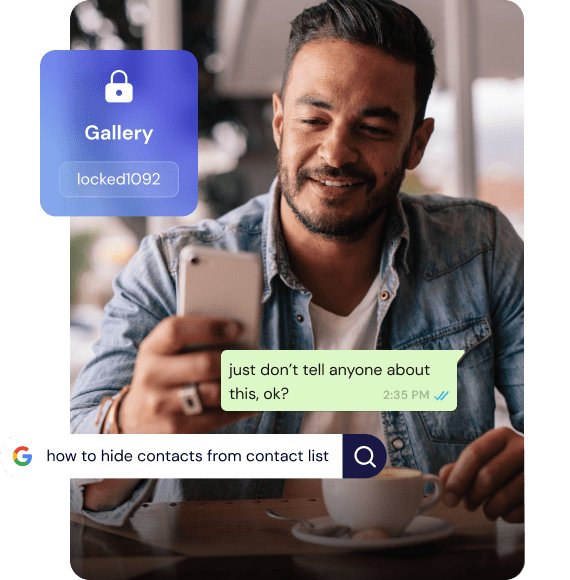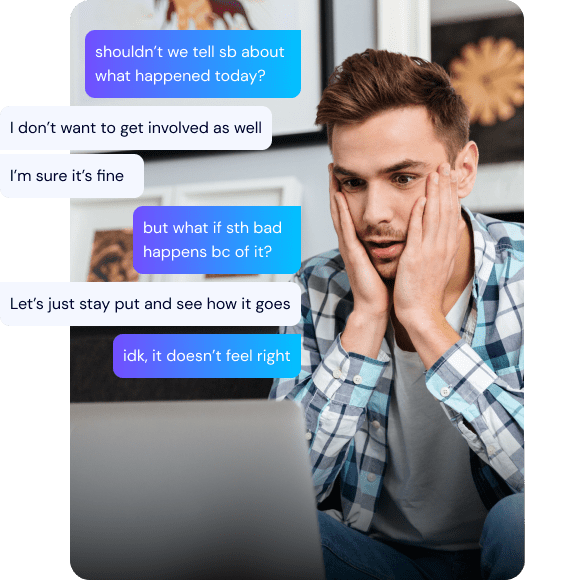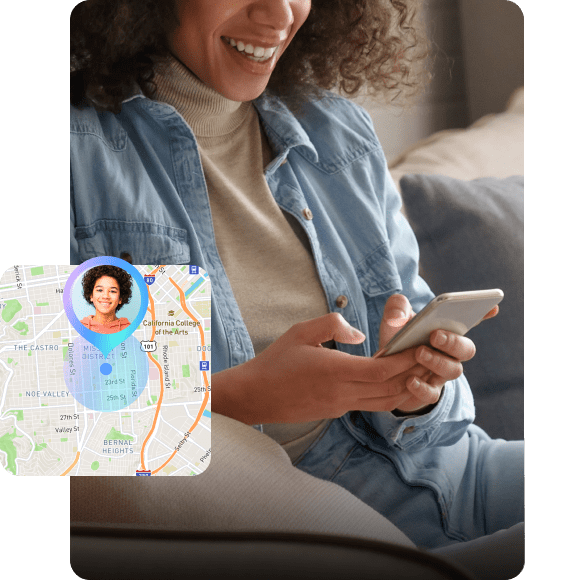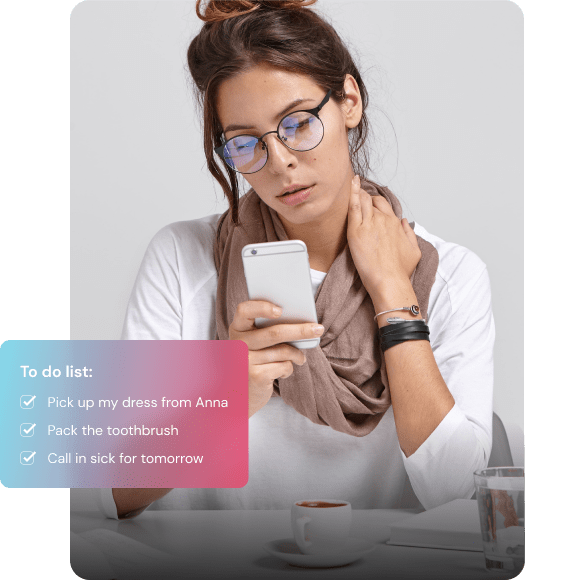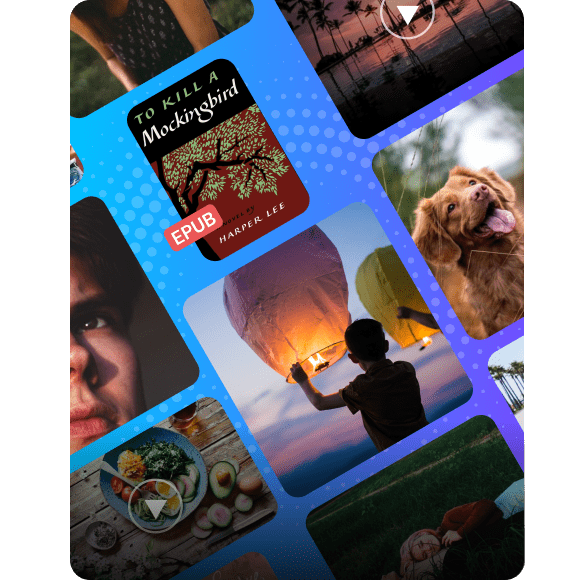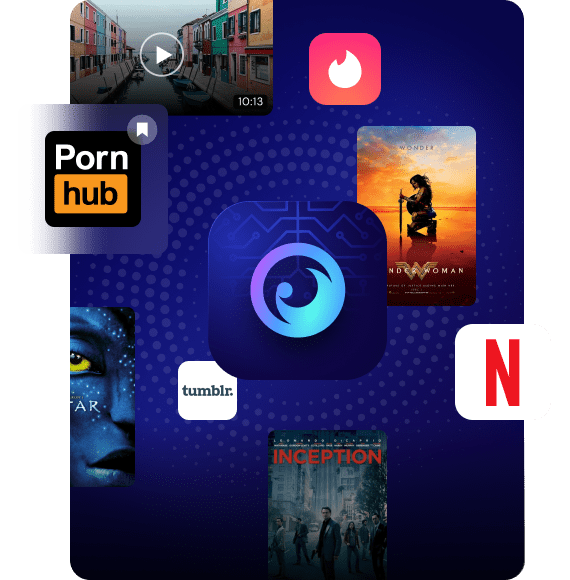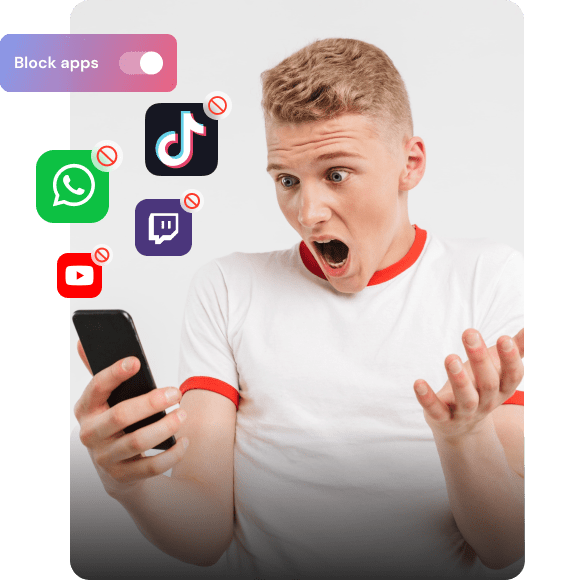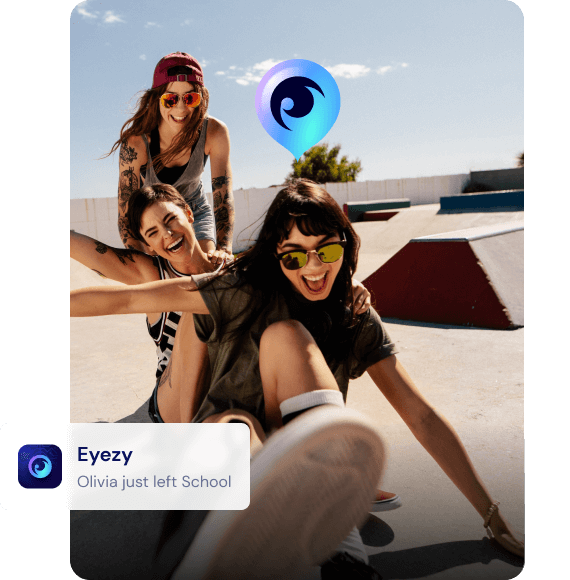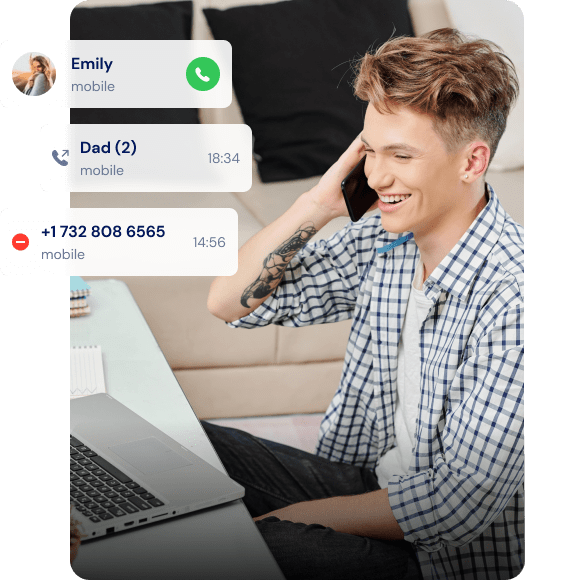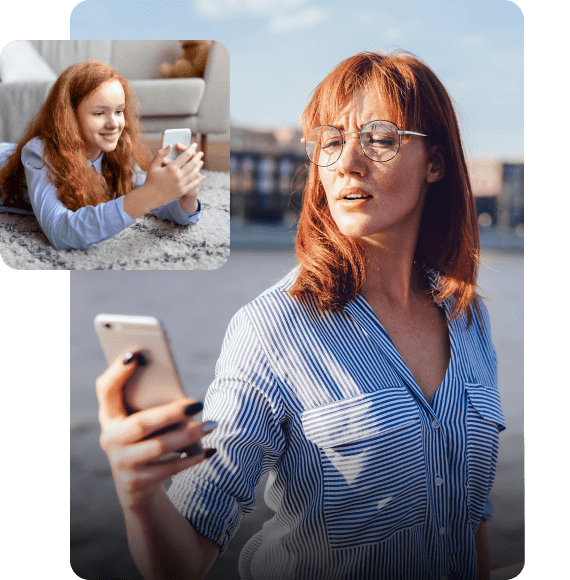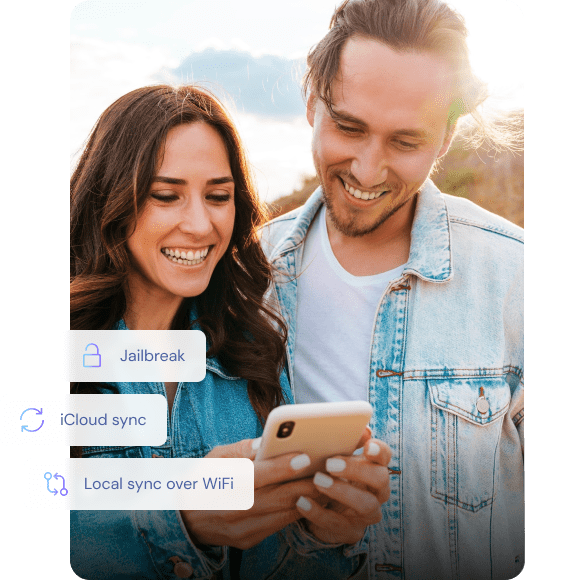 Finally, a simple way to view their pics, videos, and apps without being noticed.
There's so much on their phone. Selfies they've taken. Videos they've captured. Apps they've installed. And that's just the start. Don't forget about all the pics and videos they've found online. Or stuff that their friends sent them through chat — now all saved on their phone.
See everything, everywhere:
Just log in from any browser. Easy as that.
Get started