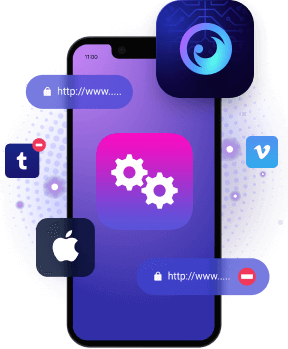 With Eyezy mobile device management, you'll get even more control over
what they are doing online.
Make sure they're accessing only safe and appropriate content.
3 easy steps to get up and running:
1

Get the Eyezy app and find the MDM option.

2

Send the link to the device you'd like to set up the MDM profile for.

3

Complete the setup to install the MDM profile.
Looking for other
installation methods?
Try one of these: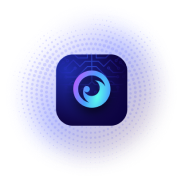 Trustworthy monitoring solution
Keeps me updated on everything that's happening on the device. Superb GPS tracking and keylogging.
Actually lets you see everything
Eyezy is truly an all-rounder and offers more than any other app I've checked out.
Helps me to stay alert at all times
Even when I can't check their phone activity myself, I can be sure that I'll get alerted if anything happens.
Takes monitoring to a whole new level
One of the few monitoring apps that actually work as advertised. Worth every penny.
Irreplaceable tool for parents
Now I always know what my kids are up to when I'm away. Makes parenting so much easier.
Exactly what a modern parent needs
A perfect way to keep my kids out of trouble without imposing or invading their personal space.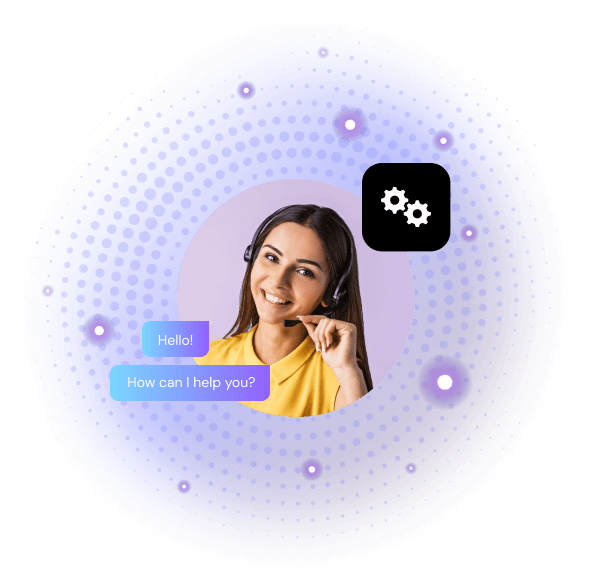 Sit back and relax.
Eyezy has your back.
It's never been easier to see what's on their phone and keep them safe. Get Eyezy MDM and put your mind at ease.
Get started