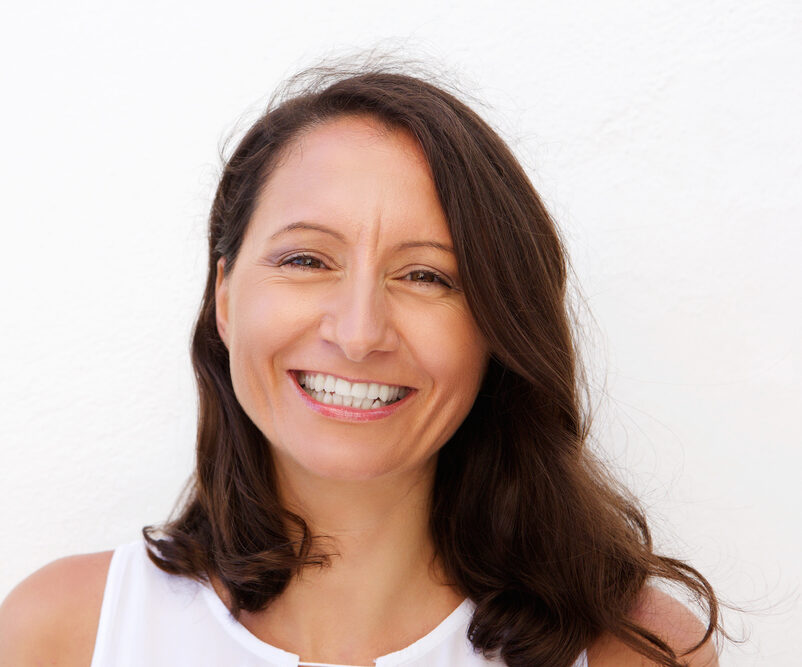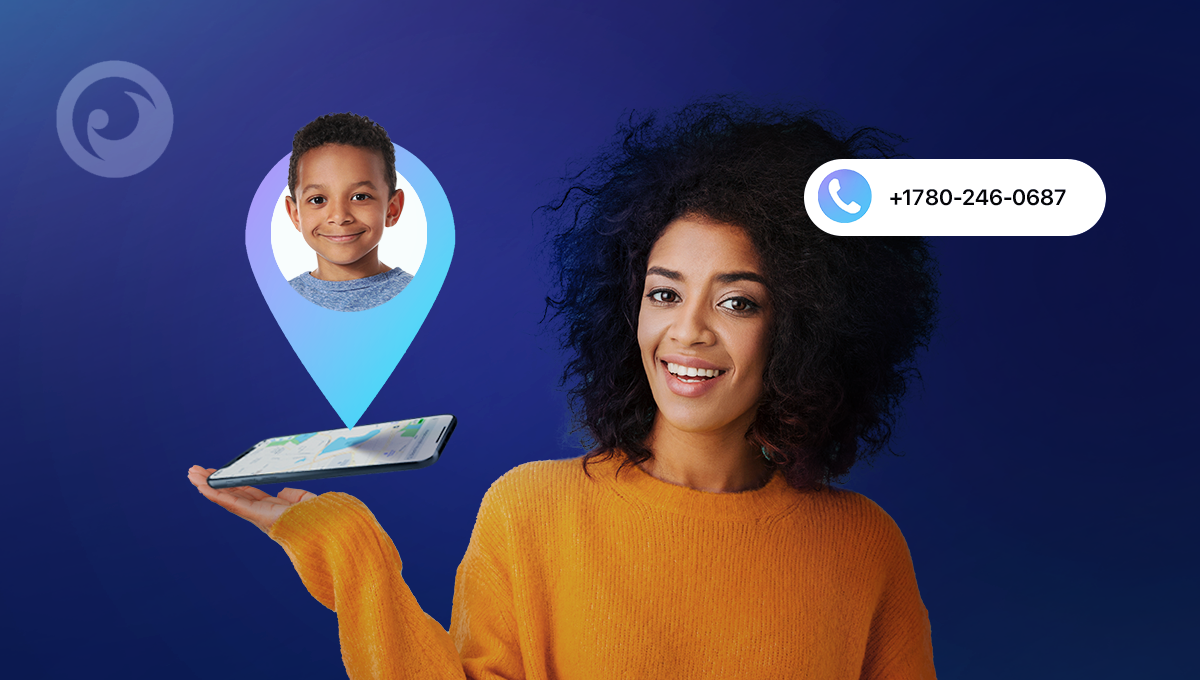 Modern technologies have become an integral part of everyday people's life. Smartphone owners use their devices to conduct various tasks, such as staying connected with one another, working, and having fun.
Unfortunately, most smartphone users are careless in terms of security and privacy. They willingly share a lot of information about themselves online and trust strangers they've recently met on social media. As a result, they can get into trouble, and no one would know about that.
However, their loved ones can prevent this from happening. One of the options to safeguard your irresponsible family members or friends online is by learning to find people's location by cell phone number.
Table Of Contents
Why Locate Someone by Cell Number
People can have numerous reasons to locate someone by cell phone number. However, we believe that the most common cause is to protect another person on the Internet and prevent them from getting into trouble.
For example, if you wait for someone too long and they don't hurry to arrive, this can signal that something disturbing has happened. Instead of guessing where the needed person may be right now, you can simply check out their whereabouts and make sure everything's fine.
Of course, you can ask them numerous questions about where they have been for so long. However, sometimes it's better to escape discussions, make a move, and find out everything by yourself.
In this article, we'll tell you about three methods to locate cell phone by number.

How to Locate Someone by Their Cell Phone Number: 3 Methods That Can Come in Handy
If you urgently need to find someone's gps location by cell phone number for free, there are three amazing ways to help you out.
1. How to Search Location of Mobile Number with the Help of a Parental Control App
The easiest and the most efficient way to monitor someone else's whereabouts is a monitoring app. A monitoring tool, such as eyeZy, can identify the target person's real-time location in seconds. You can see their route, and date and time stamps whenever you need by accessing your eyeZy dashboard.
On top of that, you can set geofences. This means that you can mark allowed and restricted zones on the map, and eyeZy notifies you when the needed person enters or leaves those areas.
Unlike other location tracking methods that we'll discuss later, eyeZy isn't limited to identifying someone's whereabouts. It allows you to check another person's call logs, text messages, social media apps, media files, and calendar events. What's more, you can record the target phone's screen remotely and get keyword alerts.
You can set up eyeZy in just a few steps:
Go to Eyezy.com and create an account.
Buy the subscription that corresponds to your needs.
Check your email (the one you used during registration) for installation instructions. Make sure to follow them step by step to set up the app correctly.
Log in to your eyeZy dashboard and link the target device.
Give the app a few minutes and start monitoring.
2. How to Locate Someone Online Using Scannero
Another way to locate someone is by using an online location-identifying service. Scannero can be a good solution if you need to find a cell phone urgently without installing anything.
Scannero is an online service that works on all smartphones and allows you to track any phone number. In a nutshell, all you need to do is go to Scannero.io, type in phone number and find location. The whole procedure takes about two minutes.
However, the service has drawbacks, too. For instance, you can't locate a cell phone secretly and need to send a location sharing request to the target user. It means, they can deny disclosing their location to you. But the good news is that you can request someone's location anonymously.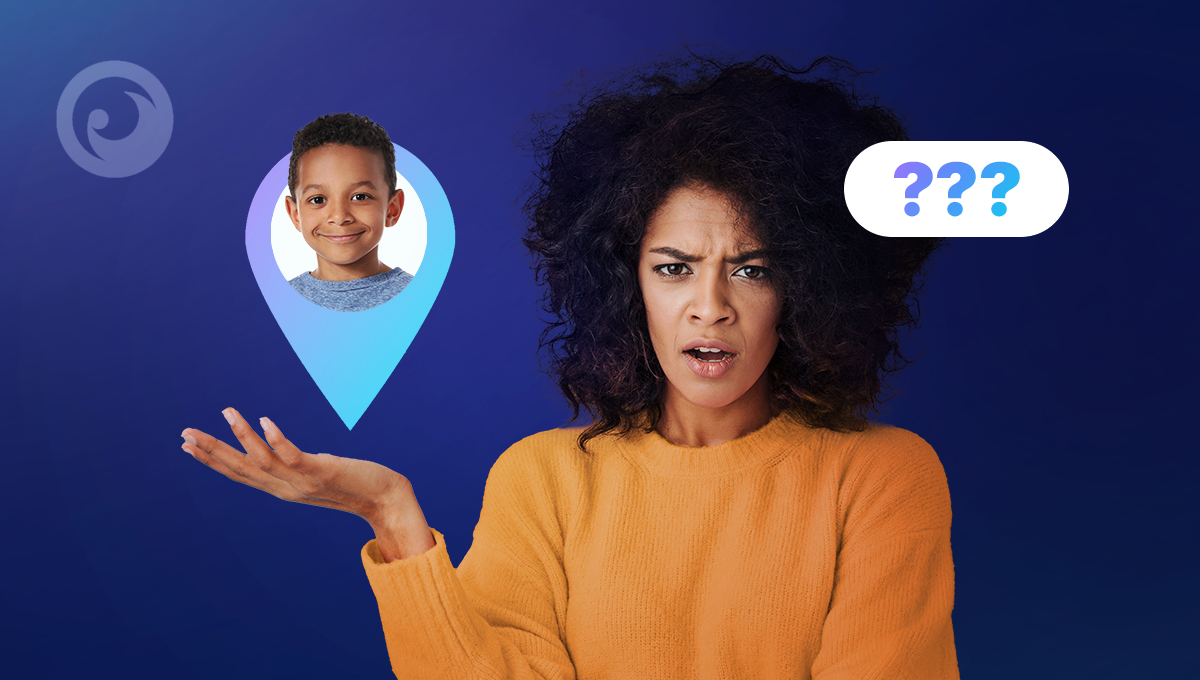 3. How to Find Someone's Location By Cell Phone Number Free Using Find My Device
If the target person owns an Android phone, you can easily locate them by using the default Find My Device service. However, you need to know the target person's Google account credentials to use this method.
To start tracking an Android-operated device, follow these steps:
Open your browser and go to Find My Device page: https://www.google.com/android/find.
Log in to the target user's Google account or type in their email and password used to register their cell phone.
Select the needed device from the list.
Locate the needed cell phone.
The Bottom Line
Although remote location tracking may seem like a privacy violation, sometimes it's the only way to make sure the target person is all right. It's better to gain peace of mind by knowing where they are right now than regret doing nothing in a critical situation in the future.
What's more, some location tracking methods, such as Scannero, require user consent to find their cell phone. They can choose whether to share their whereabouts with you or not. In case they refuse, you can try locating them by using Find My Device. However, note that these methods work only for Android phones.
If you need to locate an iPhone or don't know the target user's Google account credentials, consider trying a parental control app. Although eyeZy requires installation, it gives you deep insight into other people's smartphone activities, including their real-time locations.
It's up to you what method to choose. Just make sure that the selected way to track location corresponds to your needs.