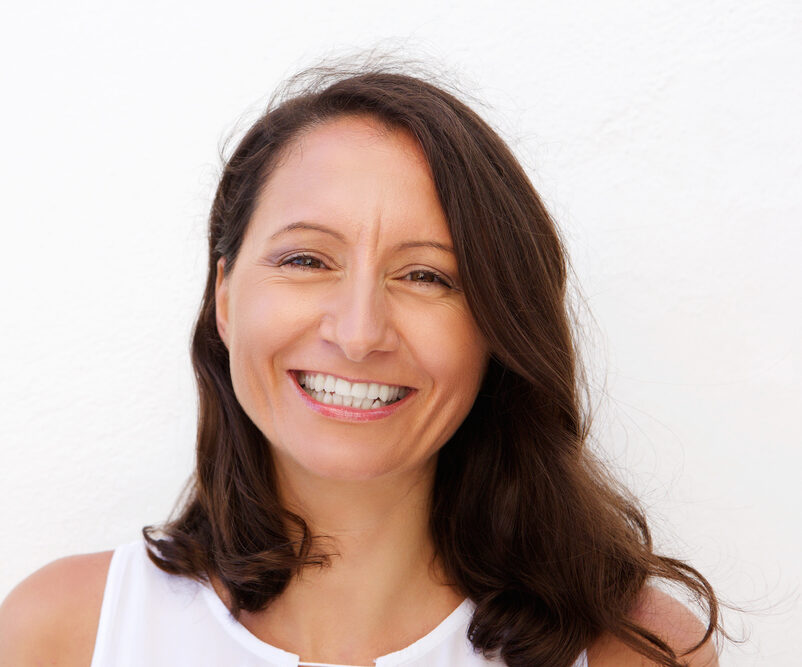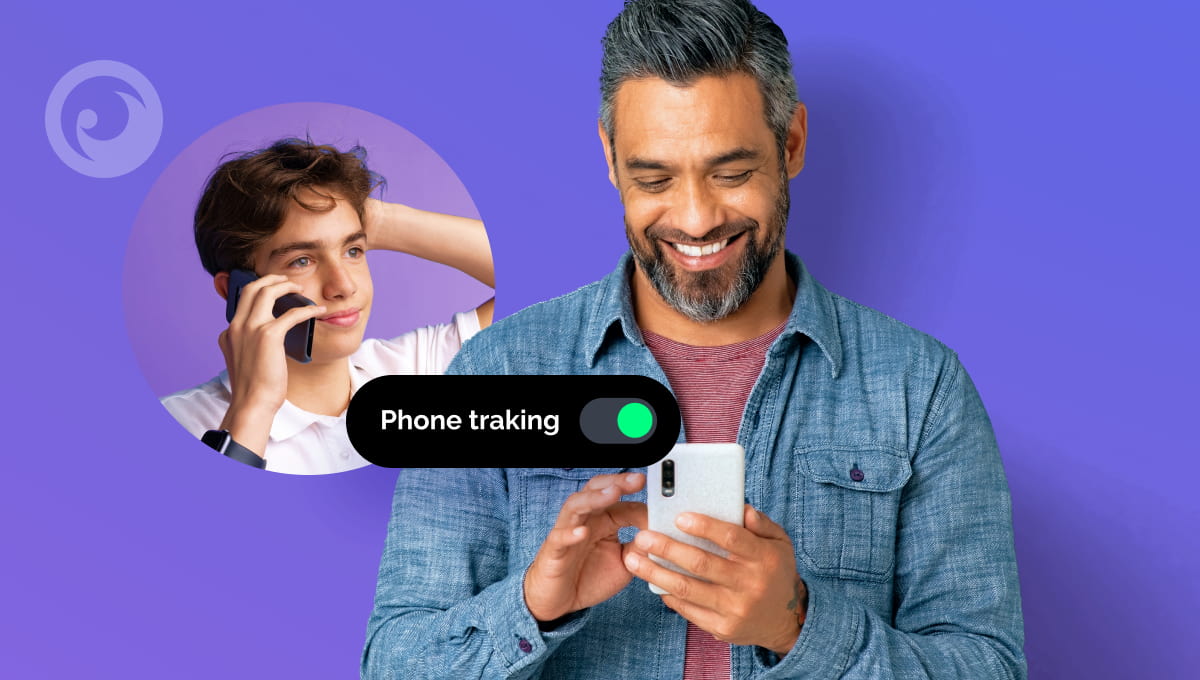 Modern technology has involved to the point where anyone can see someone's location without them knowing. When someone thinks it's illegal, others believe it's absolutely normal if they have good intentions. Well, they are right.
There can be situations in life when you just need to find your loved one's location. Maybe their partner gets in trouble or their kid runs away from school. So, these are quite justified reasons to use a GPS tracker.
The number of tracking apps has been growing non-stop. Is it even possible to choose the right one among them? Yes and we're here to help. In this article, we've gathered the 4 best secret phone tracker apps that you can meet your needs, so let's dig in.
Table Of Contents
Why Might You Need an App to Track Someone's Phone?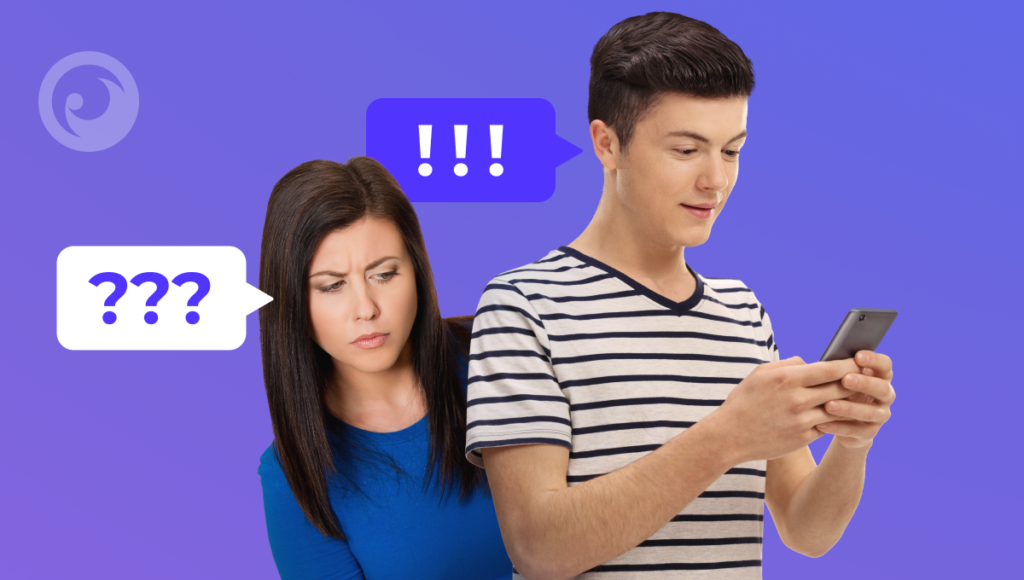 All of us are concerned about our loved one's safety. We can know their inner circles well enough, but how can we know who else they meet in the real or online world?
What happens when you're not around? Teens tend to attend parties full of temptations like alcohol and drugs. If there are strangers involved, it can never bring any good. Well, let's be honest not only teens are exposed to risk in such places.
Obviously, you can't be around 24/7 to protect them. You also can't know if your loved one is in trouble because they won't tell you about it so as not to worry you.
But if you're attentive enough, you can notice some changes in their behavior. If you do, you might want to secretly locate a cell phone to find out what's going on. Here's where another question comes up.
Is Tracking a Cell Phone Location Without Them Knowing Legal?
This question is of interest to all who decide to get a tracking app. We've already discussed the intentions in which it's ok to use such apps, but in order for your actions to be legal, you need to follow some requirements. If you want to track your underaged child who lives under your care, the law is on your side.
Everything isn't so simple with monitoring adults. If you want to keep an eye on your partner or children over 18, you need to tell them about your intentions. Once you get their consent, you can track them on the legal level. How? Use one of the methods described below.
#1: Find Someone's Location Using Eyezy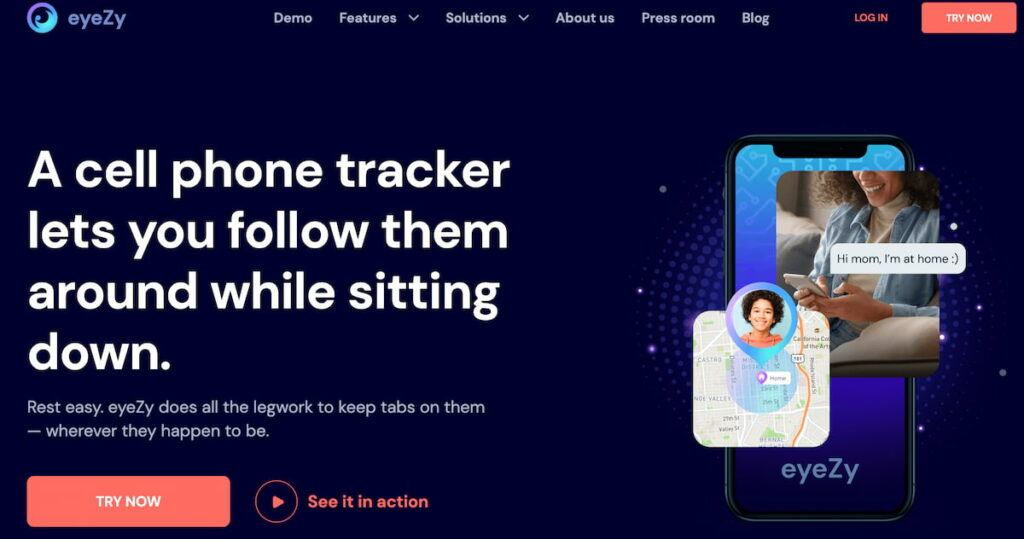 When it comes to tracking a phone without them knowing, there is no better app than Eyezy. Its keen eye sees everything, everywhere. Be it their real-time location or a place where they shouldn't go, Eyezy show you all of it. Actually, it's much more than a GPS tracker. 
With Eyezy, you can even protect them from bullying. For starters, you can check their personal texts and social media messages for signs of bullying. You can also set restricted words and Eyezy will notify you if they receive or send any of them. And if you want to go even deeper into their phone activity, you should give Eyezy a try.
#2: Track Someone by Cell Phone Number Without Them Knowing Through Detectico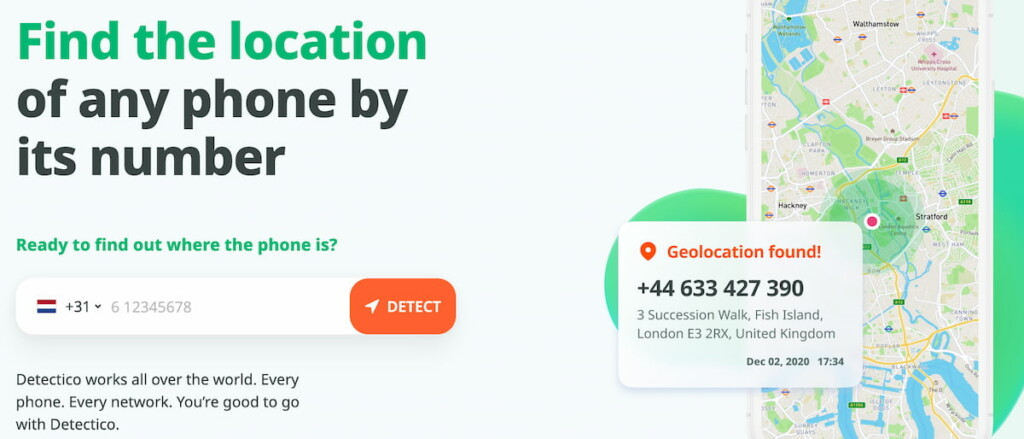 Someone can feel uncomfortable with installing an app on their loved one's phone. Luckily, there are other methods to find their exact location. You can always use a secret phone tracker by phone number like Detectico.
It works online and can track any device. You just need open Detectico on your browser, create an account, and type in their phone number. As soon as they open the link with the location request sent in the message, you'll get detailed info about their location.
#3: Secretly Locate Cell Phone With the iSharing GPS Tracker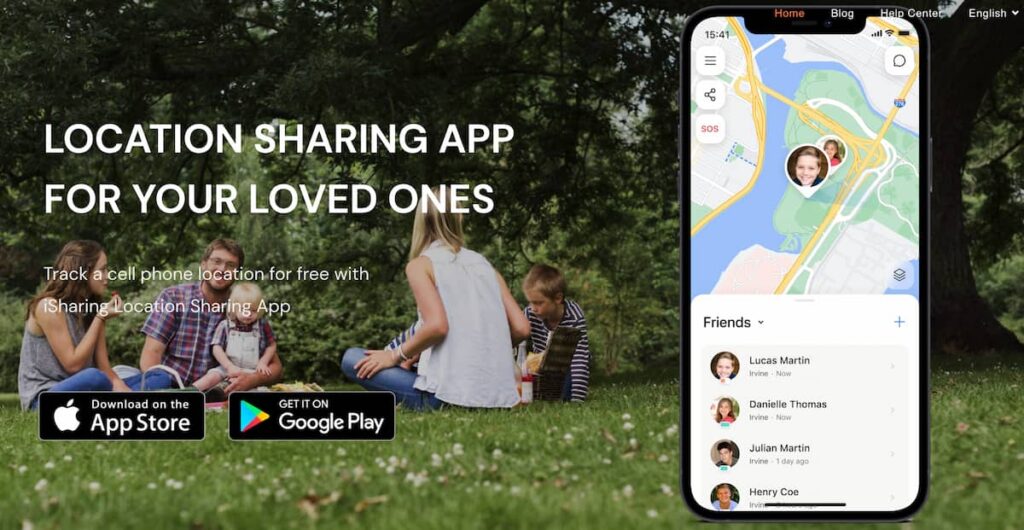 iSharing is a perfect app for people who secretly locate their loved one's iPhone. It's a free GPS tracker created for concerned parents and partners. This app is available on AppStore, making it easy to install.
iSharing allows finding their real-time location and history of places they visit. It can also notify you when their leave or arrive at home, school or work. And if they're in trouble, they can send a panic alert for you to know this.
#4: See Someone's Location Without Them Knowing on Android Via the LetMeSpy App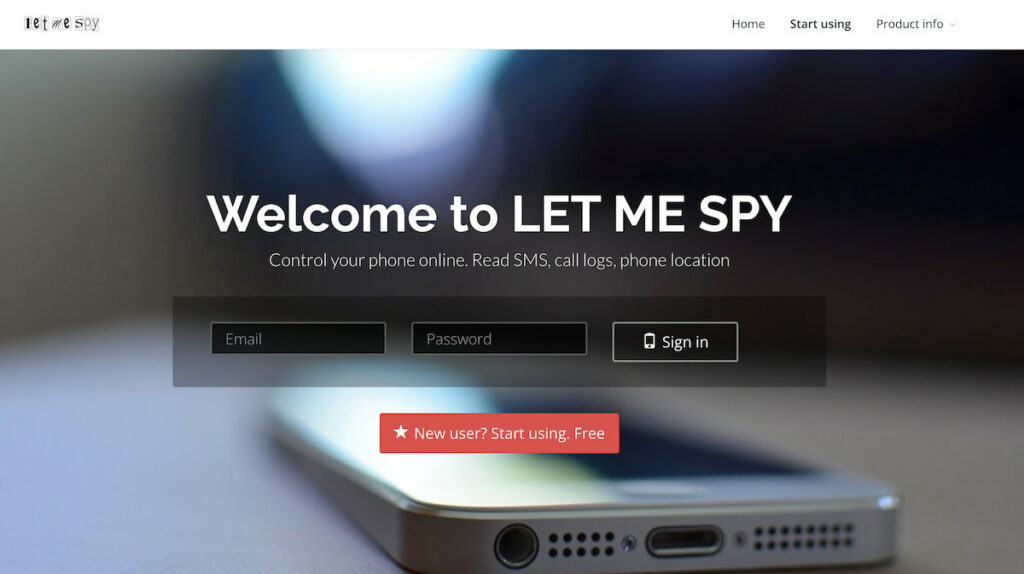 If you're wondering how to track a phone without them knowing on Android, LetMeSpy is what you need. Created only for Android users, it can easily track GPS locations, calls and SMS as soon as you install the app on the phone you want to monitor.
You don't need to be a tech-savvy person to use LetMeSpy. Just open a web version of the app in any browser using any device and you're all set.
More importantly, this app allows you to track 5 calls, messages, and locations for free. Once you use all of them, you need to get a full subscription. Keep in mind that the list of LetMeSpy's features is much more limited than in the previous app.
Final Verdict on Phone Tracking Apps
After reviewing the list of 4 phone tracker apps, you might get confused about which one to choose. Well, you spend time using each of them at a time. Or you can believe our words that Eyezy is the best monitoring app you will ever need.
Well, judge for yourself: iSharing is a simple GPS tracker, LetMeSpy offers a bit more monitoring features, but it's still not good enough.
Of course, if we talk about trackers by phone number, Detectico is perfect for the job. But it's not as good as Eyezy with its range of monitoring features.