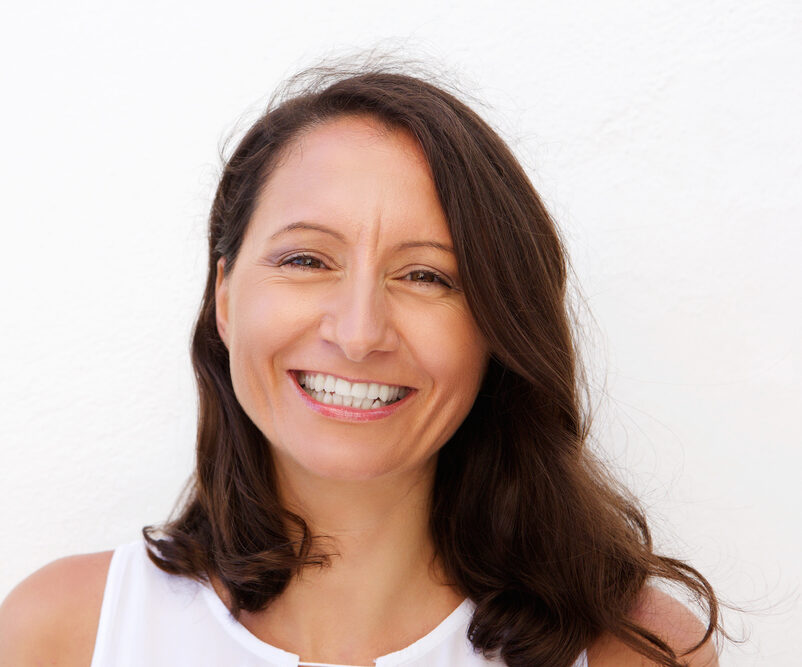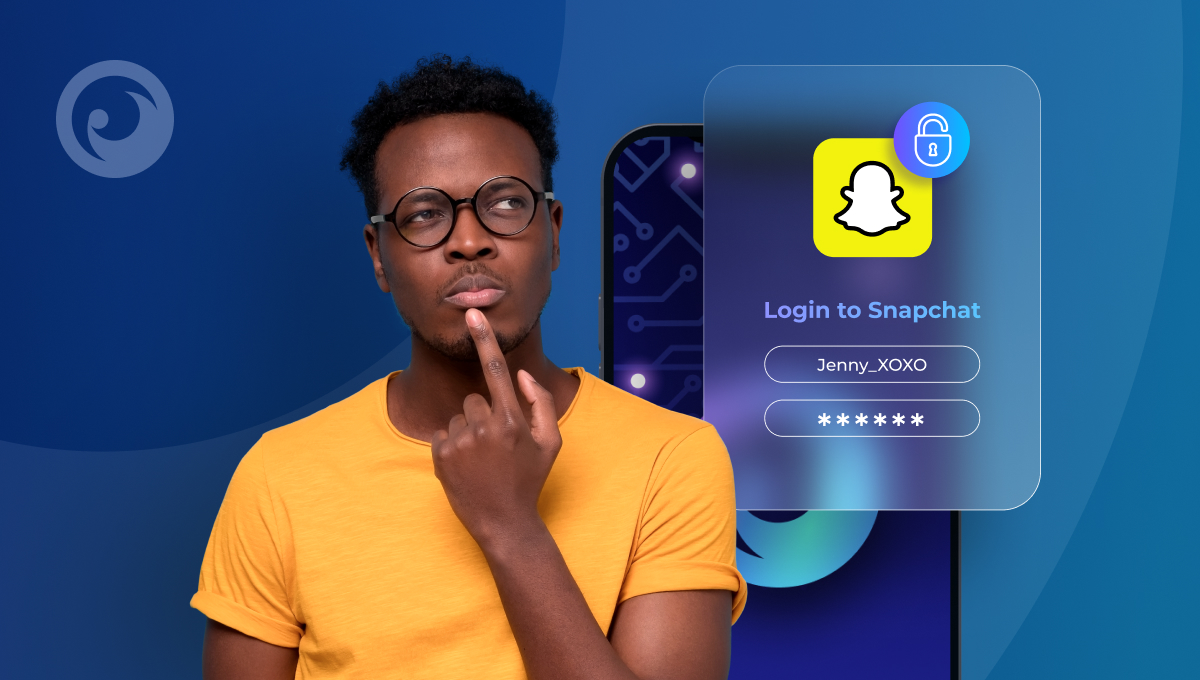 With the rise in popularity of chat apps like Snapchat, more and more people are using them to share their photos and videos, which disappear after a few seconds.
Thanks to this feature, many people viewed Snapchat as an excellent place for communication, which is more protected from prying eyes. As a result, users may have a false sense of security and engage in activities they would not normally do if there was a record or log of it forever.
Although this disappearance of information may seem like an advantage, you should know that Snapchat can be as dangerous as it is fun and attractive.
So, how do you protect a person from dangers on social networks? How do you prevent sexting and cyberbullying? These are the questions we're here to answer.
Table Of Contents
What Is Snapchat Hiding From You?
The risk of getting into danger through Snapchat is very high. Firstly, mental health can suffer. Easy access to content with violence, alcohol, drugs, the possibility of cyberbullying, and sexting — all this is quite widespread on social networks.
While Snapchat can be dangerous, the risks are far from insurmountable. Many of these so-called 'dangers' come down to how you and those around you use it — and a little savvy goes a long way.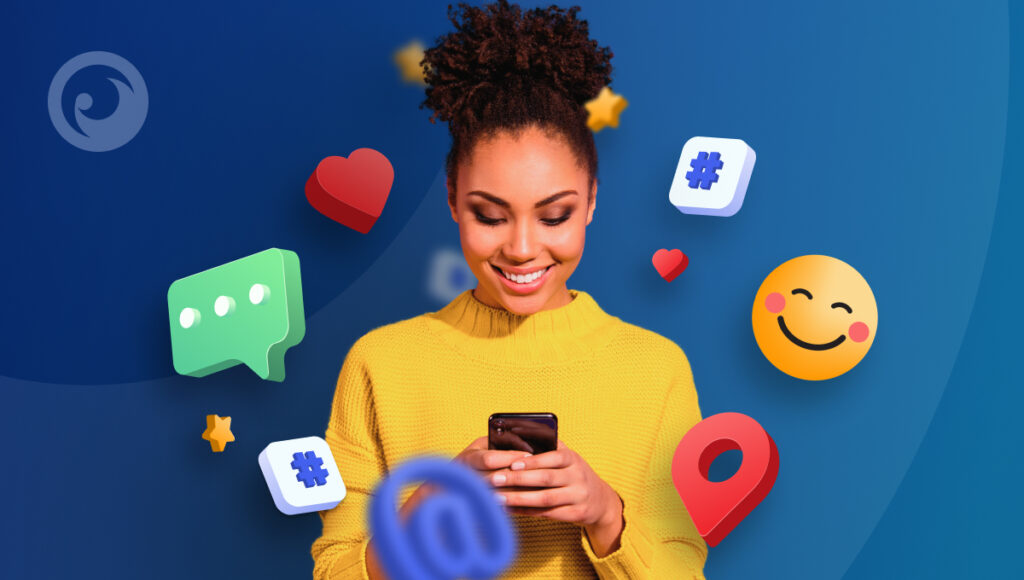 For example, if you're concerned about how someone close to you is using Snapchat, one of the best ways to protect them is by learning how to log into someone's Snapchat. This way, you'll be able to monitor their activity and take proactive steps to ensure they stay safe.
As for legality, you should not worry. In many countries, it is perfectly legal to monitor minors for whom you are responsible. Or you can get permission directly from the person.
How to Log Into Someone's Snap: 3 Best Ways
Taking care of your loved ones is an essential part of life, and ensuring that they remain safe from any harm should be your number one priority.
If you're concerned about their activity on the platform and want to monitor Snapchat for safety reasons, you can take a couple of steps without breaking the law.
1. Log Into a Snap With Eyezy
One of the most effective ways to monitor someone's Snapchat account is with a professional app like Eyezy.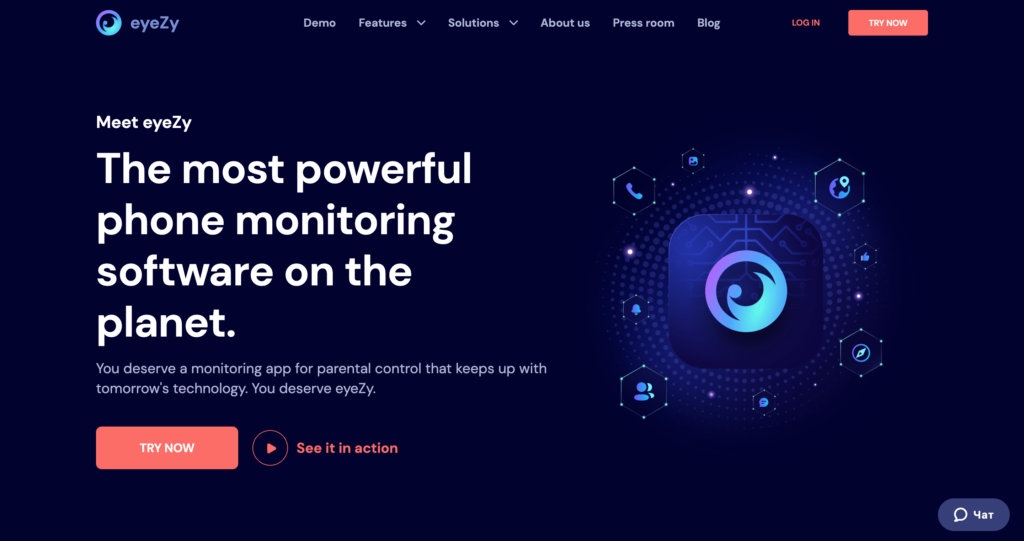 Starting the process is relatively easy as you only need to install the app on the target device once, set it up correctly, and finally monitor all the device activities effortlessly through the online dashboard.
You can:
1. View private chats.
2. Review photos and videos that have been sent and received.
3. Be notified immediately if they are in trouble.
2. Log Into Someone's Snap Without Them Knowing Using a Keylogger
If you want to monitor another person's Snapchat activity, a keylogging app is perhaps the most reliable way. With it, you can capture the target's login credentials, enabling remote access to their conversation feed.
While you may come across free keyloggers online, we highly advise against using them. These programs might contain malware explicitly designed to steal your data and could also seriously damage the other person's cell phone if poorly designed.
Always use high-quality apps proven to work – even if this means shelling out a couple of bucks. A keylogger feature is also available in Eyezy, so you will only have to look for a reliable solution.
3. Log Into Someone's Snapchat Without a Password Using SMS and Emails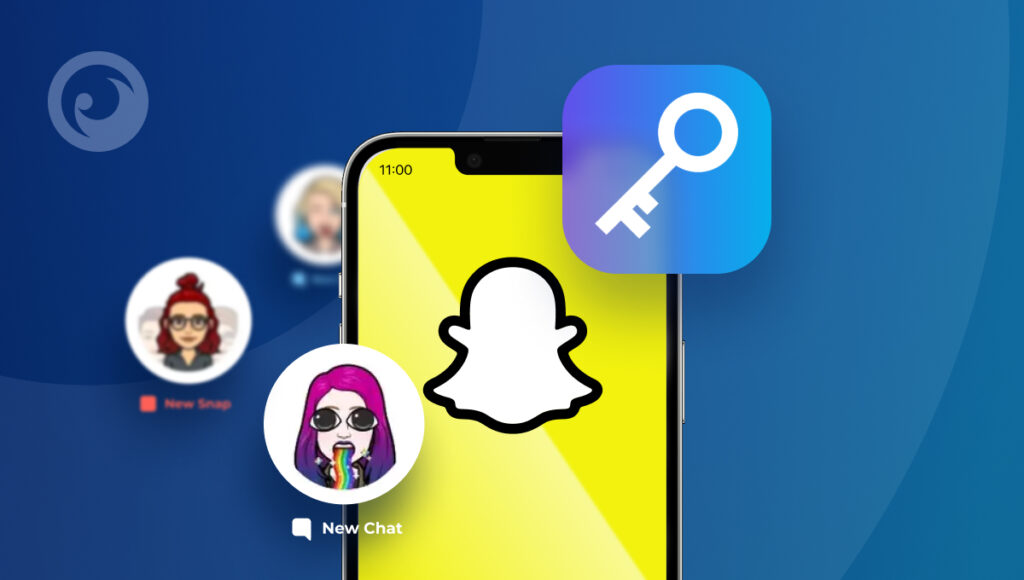 Resetting someone's Snapchat password is an easy way to log into their account. All you need is the target's email address, and you can follow a few simple steps. When you reach the Snapchat login page, just click on 'Forgot your Password' and select 'Reset by Email Address' or 'Reset by SMS.'
Once you receive the code or click the link provided, simply set a new password, and voila — you are logged in! In conclusion, the most convenient method is Eyezy, providing the necessary capabilities without special skills.
What Else Can Eyezy Do?
Eyezy is the best way of logging into someone's Snapchat account. But that's not all — Eyezy extends beyond that, allowing you to location-track them, view their private chats from a range of social media apps, as well as all the pictures and videos saved on their device.
Plus, to protect them from harmful content online, there's an Android site blocker available too! With all these features and more, Eyezy ensures you have complete control over who your loved ones interact with.  Simply unbeatable.
Are you ready to get started with Eyezy? All it takes is three easy steps!
1. With "Pick your membership," you can choose the plan for your family that's the perfect fit — no matter your needs.
2. Then, we'll guide you step-by-step when you install Eyezy with our Friendly Installer, so getting set up is simple and painless.
3. And finally, log into the Eyezy Dashboard and discover information about those closest to you. You'll be able to make wise decisions armed with data and confidence.
Conclusion
With the popularity of Snapchat rising, it can be hard to stay aware of what your close ones view online. Eyezy provides a simple and efficient solution for monitoring any target account – giving you peace of mind that their digital environment is safe.
So if you're asking yourself: "If I log into someone's Snapchat, will they know?" the answer is NO, thanks to Eyezy's user-friendly monitoring platform.