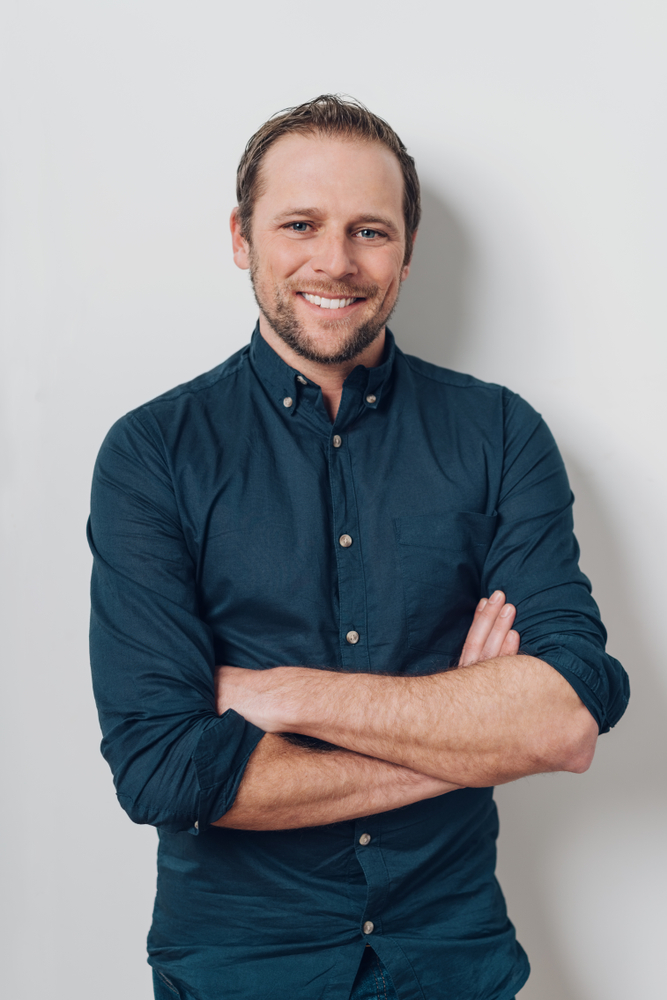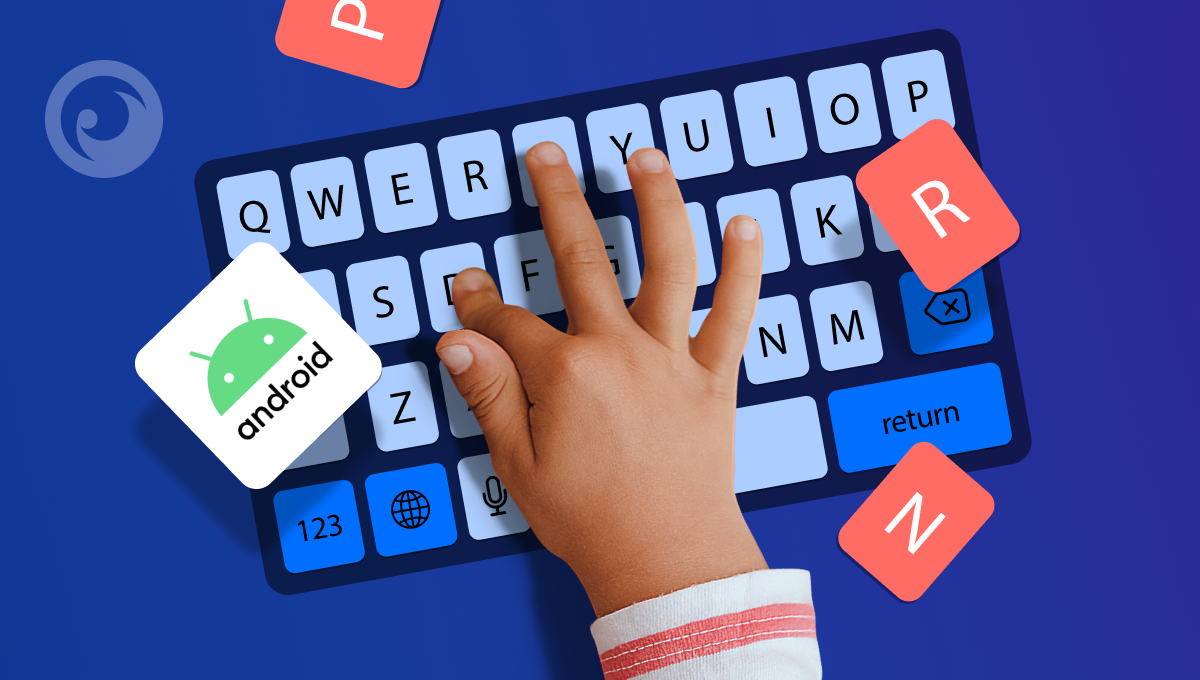 No one can be surprised by the keylogger feature. Actually, it's so popular these days, perhaps even our grandparents would know about its existence.
Invented in 1983, the software keylogger's main purpose was to monitor and record each keystroke on a particular device. This feature was used by authorities for surveillance and espionage purposes.
Now, when keyloggers go to the masses, they can be used for more personal purposes. Some want to keep an eye on their loved ones, while others are just curious about what's going on on someone's phone.
No matter what your purposes are, today you'll learn everything you need about remote installation keyloggers.
Table Of Contents
What Is Keylogger and How to Choose a Good One?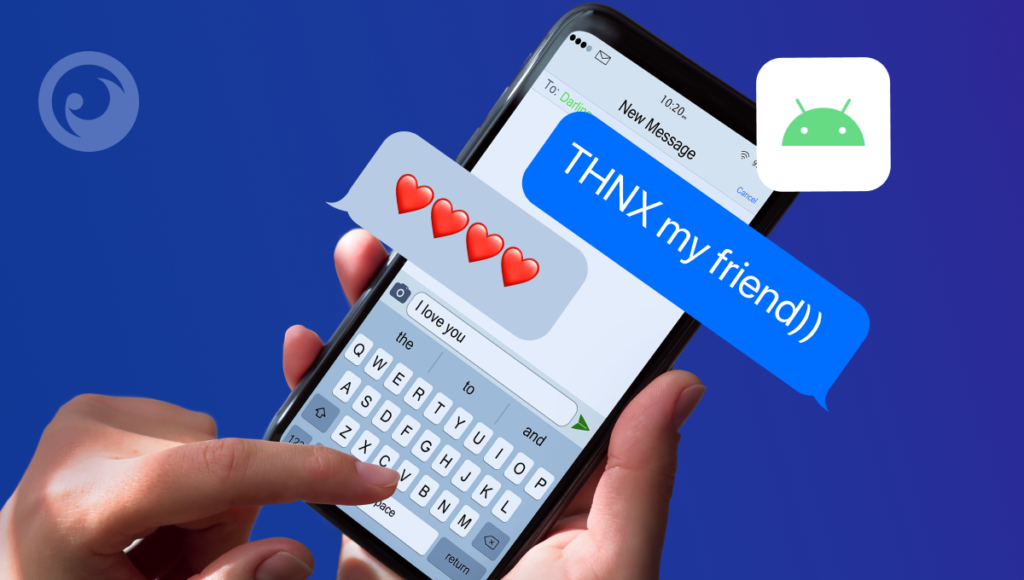 Keylogger is an app created to collect keystrokes that a person types on their device. It can be a separate software or a part of another app. One way or another, it's a helpful tool for monitoring your loved one's phone activity.
When it comes to choosing a reliable keylogger, there can be difficulties based on the huge number of apps. If you decide to take this step, you should know what makes a good keylogger.
Proper recording feature
The main goal of a keylogger is to record keystrokes. So, you need to make sure it's done correctly and that you can instantly view keystrokes uploaded to the device or app's dashboard.
Easy installation process
No one like to spend lots of time installing an app, especially when you need it immediately. If the installation takes too much time, you should look for an alternative. Also, pay attention to the keylogger app weight. If it's heavy, it'll be hard to use because of slow work.
Invisible mode
A good keylogger is undetectable, so you can check what's happening on your loved one's phone without them noticing. That's, of course, if we talk about children as monitoring adults without their consent is illegal. So, keep that in mind.
Affordable price
Make your choice of keylogger based on your own financial possibilities. There's no need to empty your wallet for an app that is too expensive. Choosing a free keylogger is not a good idea either, as it can steal your personal data. Consider alternatives that you can afford.
How to Install Keylogger Remotely on Android Phone
Wondering if it's possible to find an app that includes all points described above? We've created one just like this, called Eyezy. Actually, it's not a keylogger, it's a complete monitoring app that does so much more than record keystrokes. More on this later. Now let's see how to remotely install our keylogger.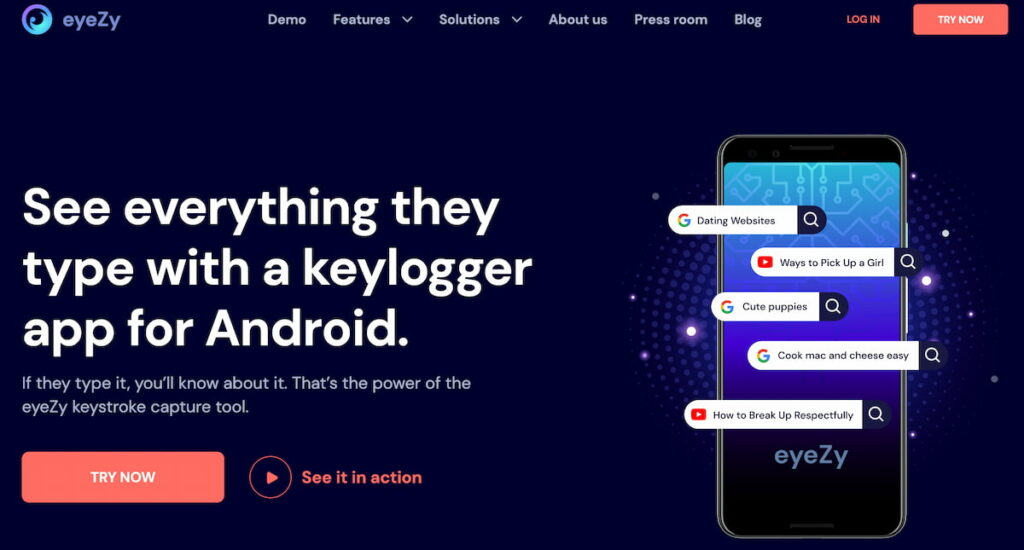 If you still think that cell phone keylogger remote installation is a hard process, it'll change once you download Eyezy. Here's how to send a keylogger to someone's phone:
Go to Eyezy.com and choose the subscription plan.
Select what device you want to monitor (Android, iPhone).
Install Eyezy on your loved one's phone by following the instruction sent to your email.
Log in to your Control panel.
Go to the Keylogger tab to view every keystroke made in texts or search.
As you see, our remote installing keylogger guide is so easy that even a non-tech person can handle it.
The Danger Behind Free Undetectable Keylogger Remote Installation
If you've ever searched for keyloggers before, you might come across free software. They look attractive but don't get fooled and seek a paid alternative that is suitable for your budget.
Some free keyloggers can be created by hackers. Their main goal is to steal your personal data: PINs, account numbers, and login information for financial and online shopping accounts.
Once they get this data, they can easily withdraw funds from your bank account or make expensive purchases, and who knows what else they can do.
How to Protect Android Phone From Keylogger Scams?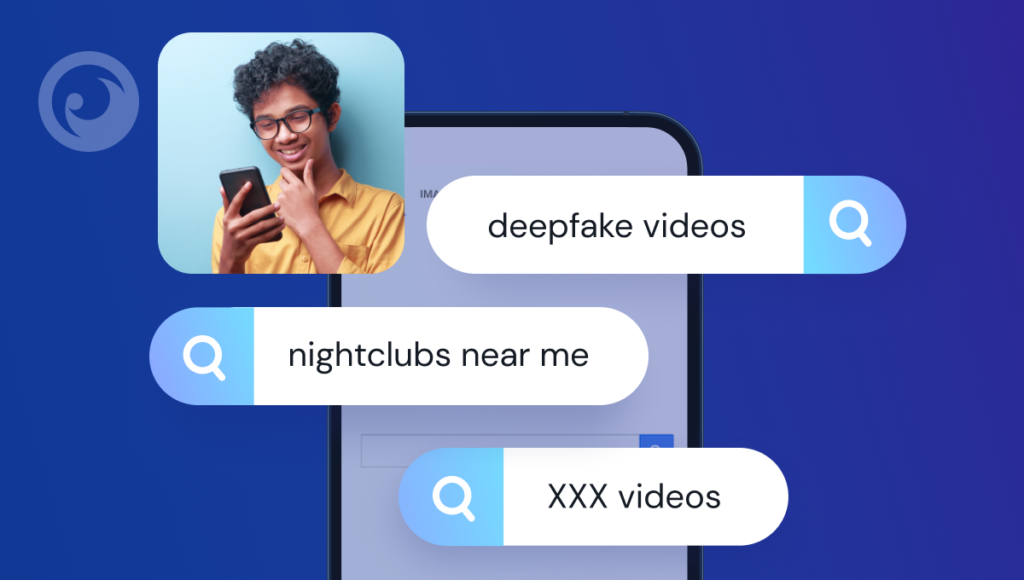 Situations when people lose money or personal data, are quite popular. But with a keylogger, it can happen under your nose, and you won't even know about it.
When you notice strange activity on your phone, it should be a sign that someone has installed a keylogger on your phone and it's probably not your partner or child. So, how can you prevent undetectable keylogger remote installation on Android?
Use 2-step verification. This is the easiest way to protect your account from keylogging attacks. Even if hackers know your credentials, they won't be able to access your account.
Always use anti-virus software. It can help to detect suspicious apps on your phone.
Update your phone constantly to provide it with extra protection.
Change your passwords. Do it at least once every few weeks.
Keep all your credentials in a safe space and don't share them with anyone.
These are simple steps that can help protect your and your loved one's phones from hackers. And if you need extra protection, you can always count on Eyezy.
Last Thoughts
Keylogger is a very controversial feature. It can be dangerous when it's in the hacker's hands. But it can also be very helpful when it's used by the right people who want to keep their loved ones safe.
Eyezy is an app just to accomplish this goal. Created with your concerns in mind, it can show you any controversial word typed in messages. With Eyezy, you can even limit internet use or block the apps and websites that can negatively affect those you love.
The crazy thing about this monitoring app is that its subscription plan starts at $9 per month. So, what are you waiting for?