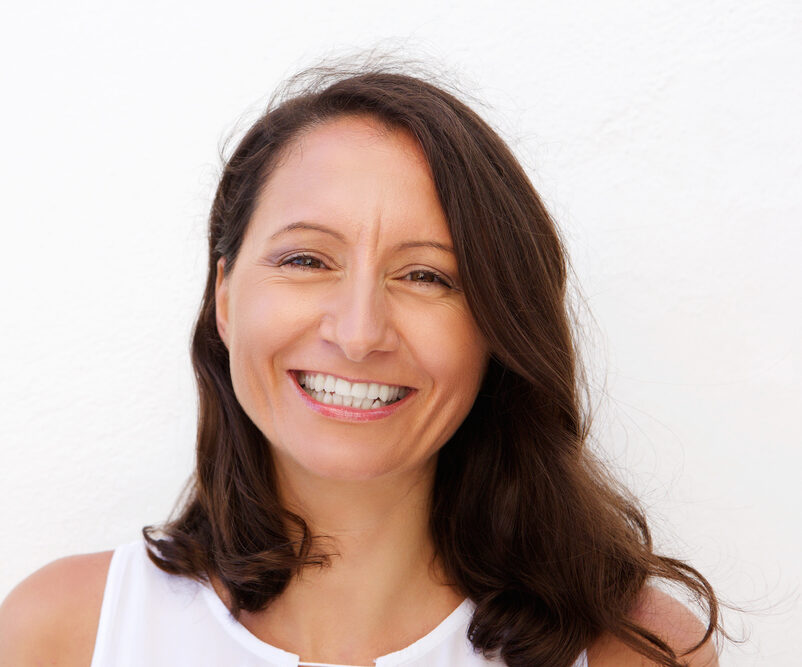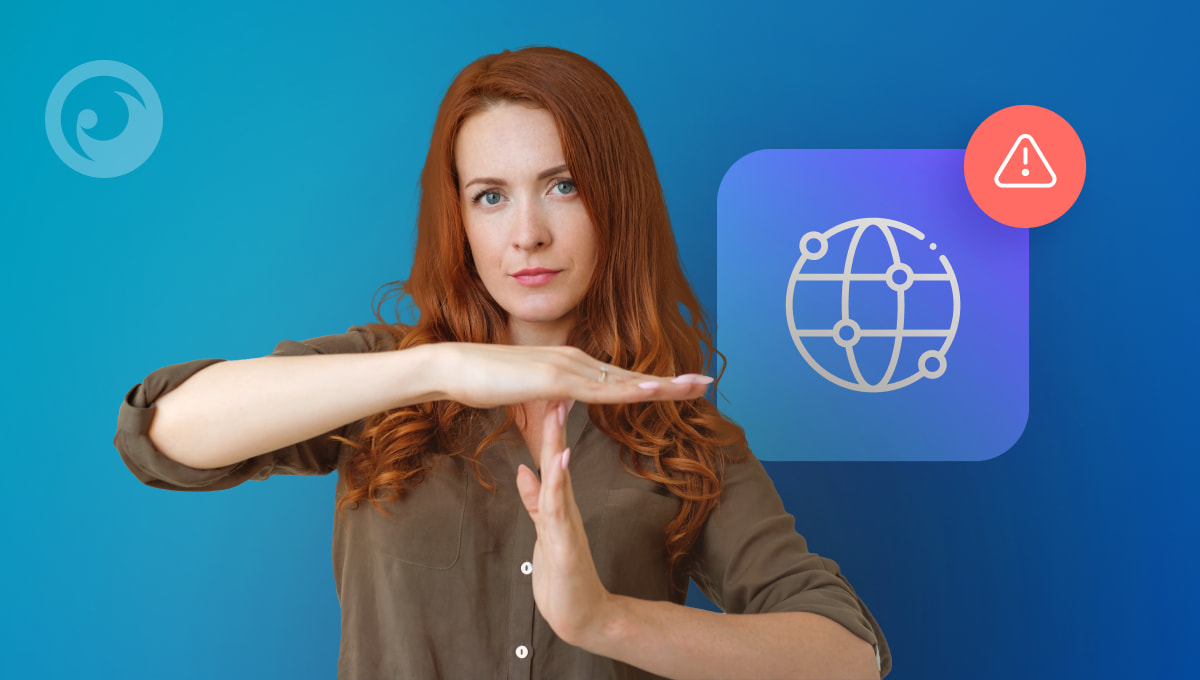 If you regularly joke that your babysitter's name is iPhone or iPad, you definitely need to read what we have to say about parental controls for Internet. It's no secret that kids spend a lot of time online.
And while studies will tell you that you should limit kids' non-educational Internet access to just a few hours per day (and even less for those under 5 years of age), that's easier said than done.
That's why so many parents can't stop wondering how do I restrict my child's Internet access? And that's why we're here.
The truth is that letting your kids use the Internet freely and unsupervised is dangerous. With online extortion, flirting, sexting, cyberbullying, pornography, violent content, and so many dangers lurking on the Internet, it's important to know how to set some limits.
Table Of Contents
Solution #1: Get a Parental Control App Like Eyezy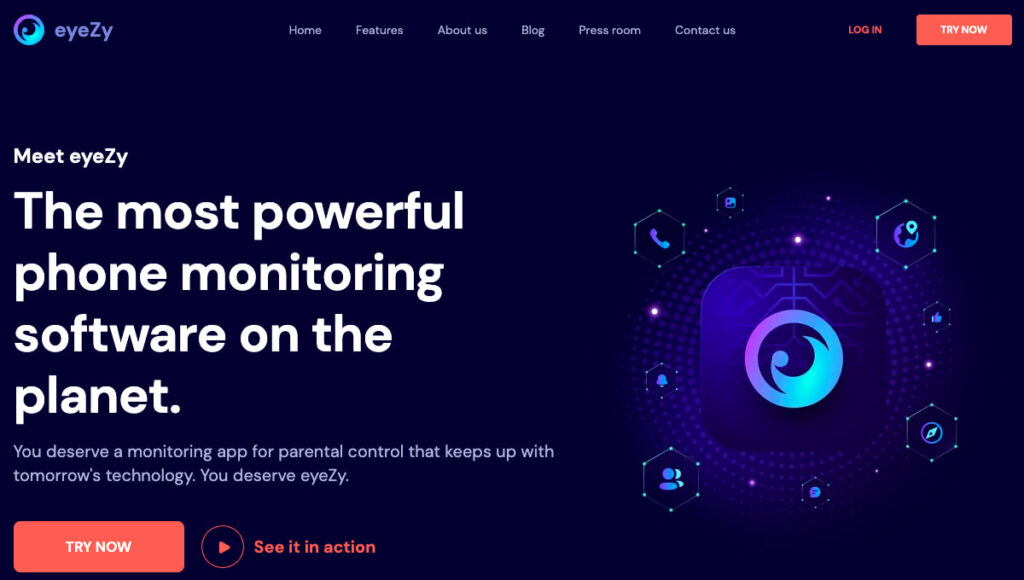 When it comes to parental controls for Internet, nothing beats Eyezy. This isn't just an app to limit screen time. It's an app to set limits and restrictions on how they use their phone. Here's a look at what you can do with Eyezy out of the box.
View the websites they've visited
Go to the Web Magnifier section of the Eyezy Control Panel, and you'll immediately see all the websites they've visited. You'll have the website title, the exact URL, the date and time of their last visit, and the number of visits made. You can also see the websites and pages they've got bookmarked in their browser.
Block websites in a snap
Under Connection Blocker, you'll have the ability to block any websites you choose. So if you noticed they've visited a website that you don't approve, you can simply let Eyezy know that you don't want them to access that website moving forward.
Block apps
Parental control isn't just about knowing how to limit Internet access. It's also about knowing how to limit the use of certain apps. The Connection Blocker tool lets you block apps. You'll see a list of apps, complete with the app icon to make things easy. Just click the block button, and you're good to go.
Block Wi-Fi
If you don't want them connecting to a specific Wi-Fi network, you can put a stop to it with Connection Blocker. Just click the name of the network you don't want them to connect to, and Eyezy does the rest.
Solution #2: Configure Your Internet Router
If you're like most households, you likely have a Wi-Fi router. This allows you and your family to connect to the Internet wirelessly from your phone. In some cases, your Wi-Fi router is built into the modem you got from your Internet provider. In other cases, you might have a third-party wireless router that's connected to your modem.
While we can't provide instructions for enabling parental controls for Internet on your Wi-Fi router since every model is different, it's worth looking for your router's manual. In it, you might find solutions to limit Internet access or details on setting an Internet time limit.
It should be noted, however, that these routers don't usually let you block websites or even see which websites they've visited. Of course, every router is different, so anything's possible.
Solution #3: Change Your Wi-Fi Password Regularly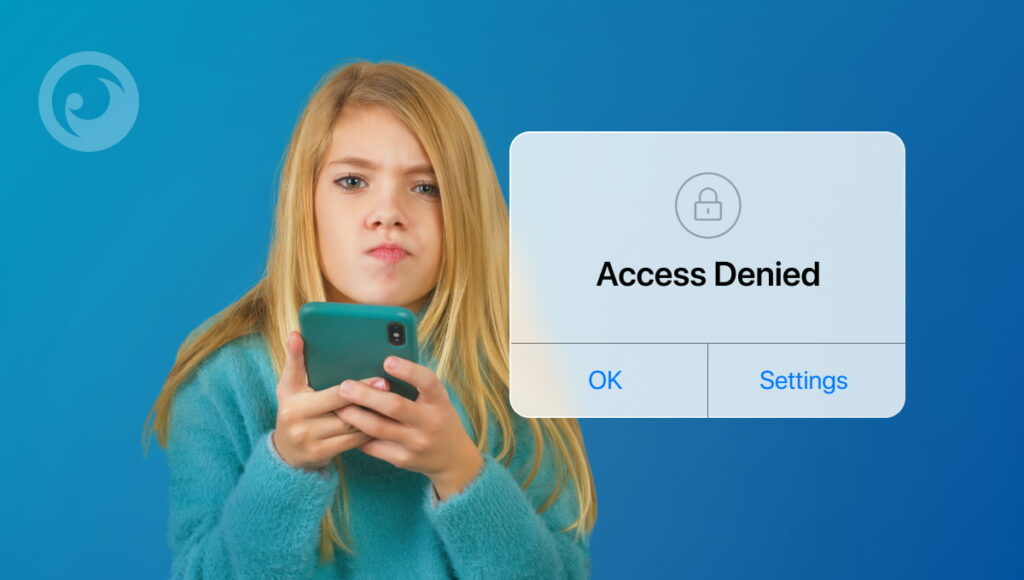 If you're wondering how do I restrict my child's Internet access, and you're too lazy to look at your router settings or invest in a parental control app, there's another simple solution you can use.
What's the solution? Just don't give them the Wi-Fi password! And if they need access to the Internet for homework, simply change the password when they're done.
This method for parental control on Internet access works at preventing them from accessing Wi-Fi at home. But if they have a data plan on their phone, they can easily connect to the Internet using their phone plan.
What's more, if they're at a friend's house or anywhere else with an Internet connection, you won't be able to stop them from using the Internet. So rather than trying to figure out how to turn off Internet access at night, just invest in an app to limit Internet use. It makes more sense.
Take Parental Control Further With Eyezy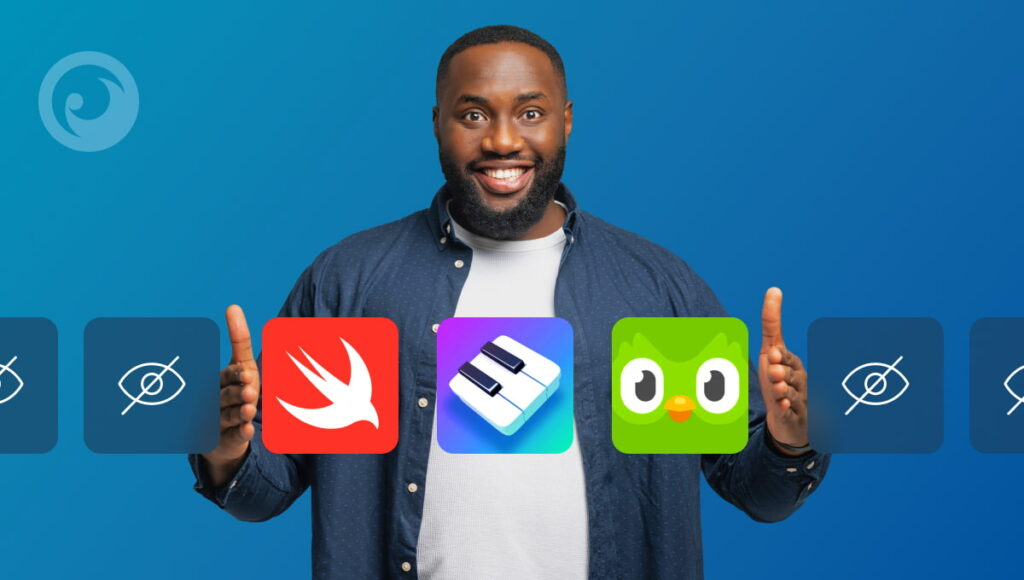 Eyezy is a great tool for those who want to know how to control internet access at home. But it does way more than just let you limit what they see and do. It actually lets you see what they're doing.
With Eyezy, you can see their text messages, emails, and social media chats in apps like WhatsApp, Messenger, Instagram, Snapchat, and more, thanks to a tool called Social Spotlight. Whatever they're saying, you'll know.
You also have access to Keystroke Capture, which contains a keylogger that captures every word they type and a Screenrecorder that takes snapshots of their phone as they use it.
Impressed? There's way more. Files Finder shows you the photos, videos, and apps installed on their phone. Plans Breaker lets you peek into their social calendar. Pinpoint lets you find their current and past locations on a map. Phone Analyzer lets you see who they called and who called them.
Magic Alerts lets you know if they arrive at a location you don't approve of, or if they use a certain keyword in chat. And Invisible Shield lets you do it all inconspicuously — they'll never know you're using Eyezy to monitor their activity.
One Final Word About Limiting Internet Access
We know what you're thinking. How can I block Internet on my child's phone with a powerful app like Eyezy? Is it even legal? Absolutely.
Eyezy is designed for parents to keep kids safe. If you're a parent and you're using Eyezy to monitor your own child (who is under 18 and living under your care), you are permitted to do so under the law in many jurisdictions.
However, before investing in an app to limit Internet access, check the laws where you live and make sure you're monitoring them safely and responsibly.