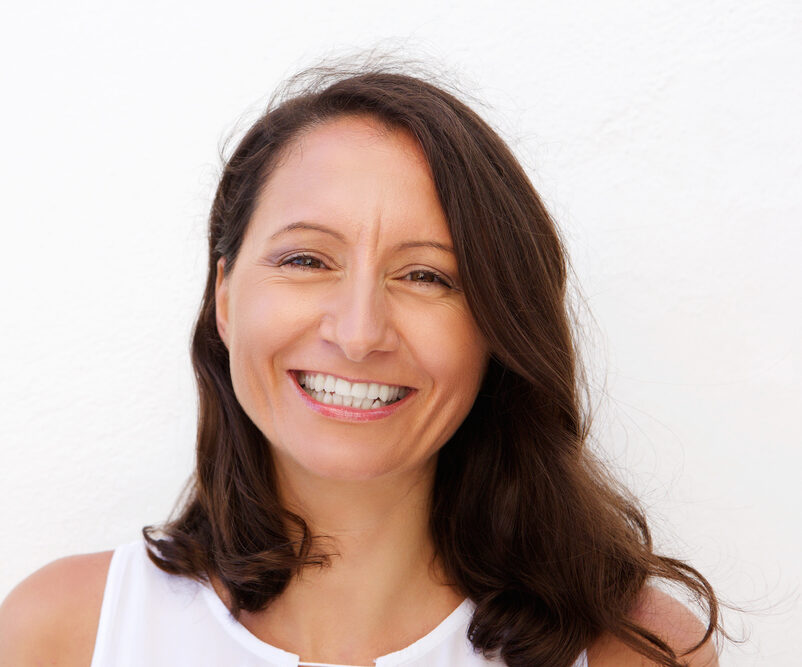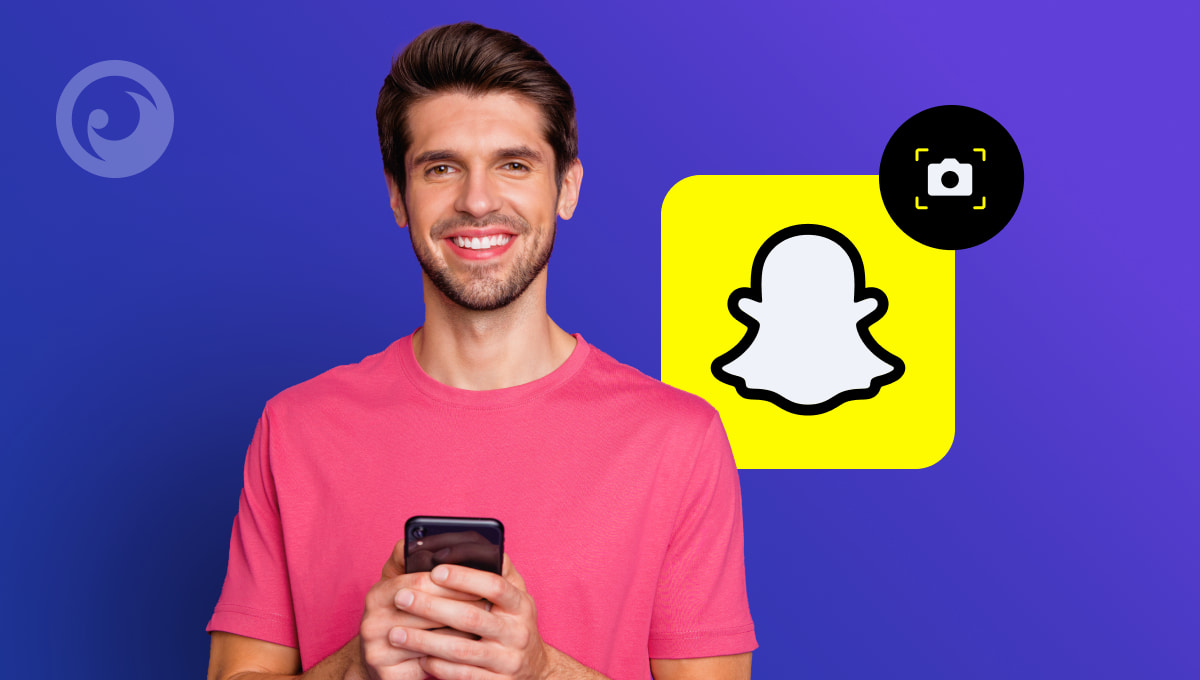 Did you know that if you take a screenshot of a conversation in Snapchat, it alerts the person on the other end? If you're a parent, this can be extremely problematic.
What if you wanted to find out if they're talking to someone suspicious, or chatting about things they shouldn't be chatting about, like sex and drugs? That's why knowing how to screenshot Snapchat without them knowing is so important.
But Snapchat was designed to let people share Snaps with a certain level of privacy. Sure, nothing on the Internet is completely private. But if you know that you'll be notified if someone has taken a screenshot, you might feel a little more secure.
So how do you get around Snapchat's privacy-focused designed if you're a parent who needs to monitor their Snaps? We've got you covered with 3 easy ways to take a screenshot on Snapchat story.
Table Of Contents
Why You Might Want to Screenshot Their Snaps
Kids deserve freedom to use the Internet. But as a parent, you want to know they're being safe. While fun, Snapchat is one of the most dangerous apps for kids. And there are quite a few ways you can track their activities on Snapchat you may be interested in as well if you wish to protect them.
As for it being so dangerous, you can blame disappearing messages for that. In Snapchat, messages (including pics) can be set to disappear. And if someone on the other end takes a screenshot of a Snap before it disappears, the other user is notified.
This design is good in theory, but if you want to screenshot a Snapchat story without them knowing because you caught them doing something they shouldn't, it isn't ideal.
So how do you make sure they're behaving online and chatting with people you approve of, without alerting them that you're taking screenshots? Let's find out.
Method #1: Get a Monitoring App Like Eyezy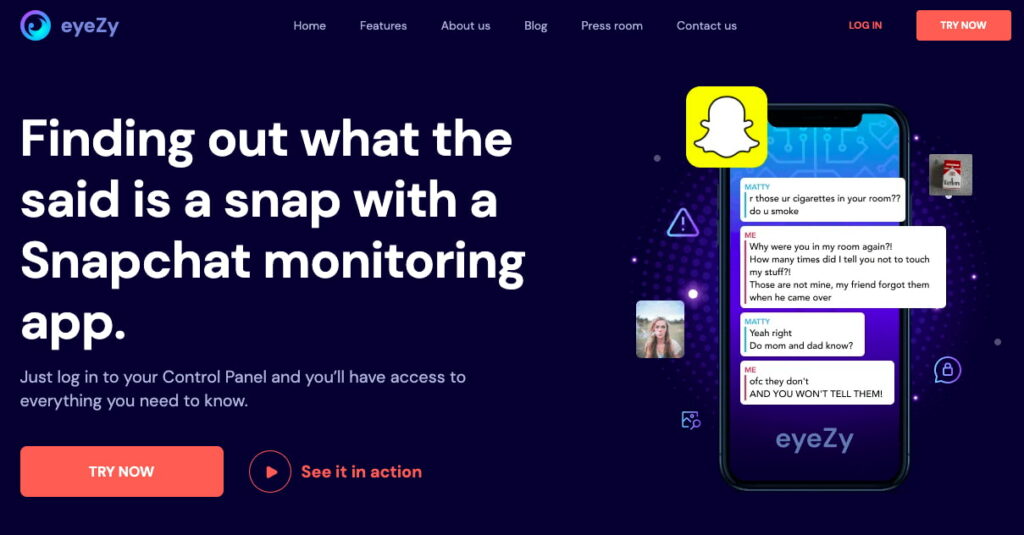 Can you screenshot a Snap story without them knowing — and without all that trickery? When you have a monitoring app like Eyezy in your corner, you sure can.
Eyezy includes a feature that lets you screenshot Snap story without notification. In fact, it lets you see all their Snapchat conversations, including deleted messages. And they'll never know you're using it to monitor their Snapchat activity.
It's all thanks to two main features — Social Spotlight and Screen Recorder. And after installing Eyezy on their device, you'll have access to both.
With Social Spotlight, you'll have access to many of the social media chats—including Snapchat. Just log in to your Eyezy Control Panel on any device you like, and you'll see every single one of their Snapchat conversations. You'll see written texts. You'll see pics and videos they've sent, including sent and received.
And with Screen Recorder, you don't have to worry if they've deleted a Snap. In fact, you don't even have to worry about taking a screenshot of a Snapchat story without them knowing because Eyezy does it all for you.
Periodically, as they use their device, Eyezy takes screenshots and saves it to your Control Panel. When you log in, you'll see a visual representation of their Snapchat activity. Snapchat's disappearing Snaps feature is no match for Screen Recorder, so you can stay one step ahead.
Method #2: Grab Their Phone (And Use Airplane Mode)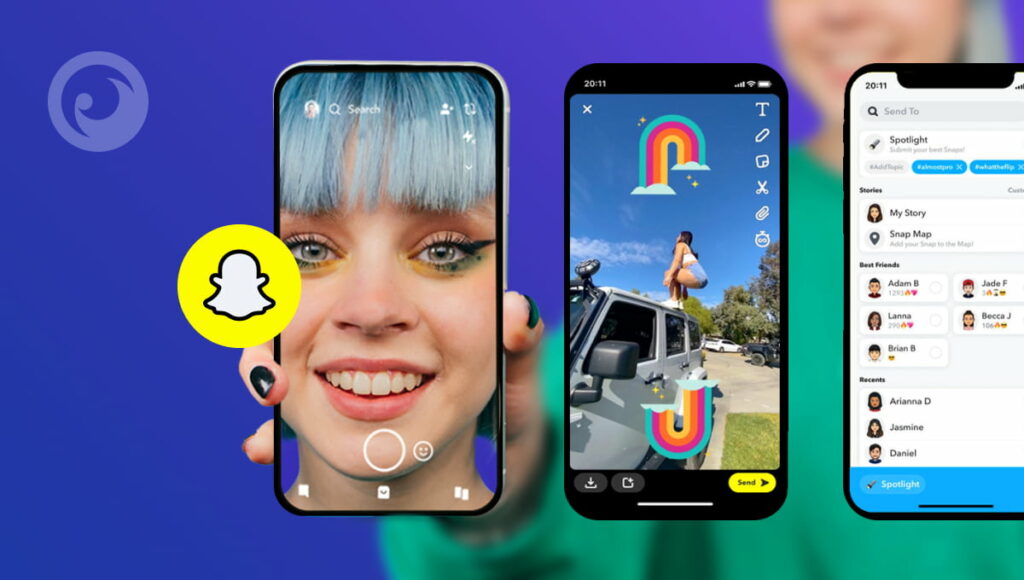 If you have access to their phone and they aren't looking, grab it. Then, turn on Airplane mode. You can do that through iOS or Android settings. Once in Airplane mode, scroll through their Snapchat. If you see Snaps that are concerning, take a screenshot. When you're done, close Snapchat.
Now go to the Photos app on their iPhone or Android. All the screenshots you took should be saved there. You can transfer them from an iPhone to another iPhone using AirDrop. Android has a Nearby Share feature that lets you do the same thing.
After sending the screenshots to yourself, remember to delete them from their phone. If you don't, they might find out that you were successful in your screenshot Snap story without notification quest.
Method #3: Take Pics Using Your Own Phone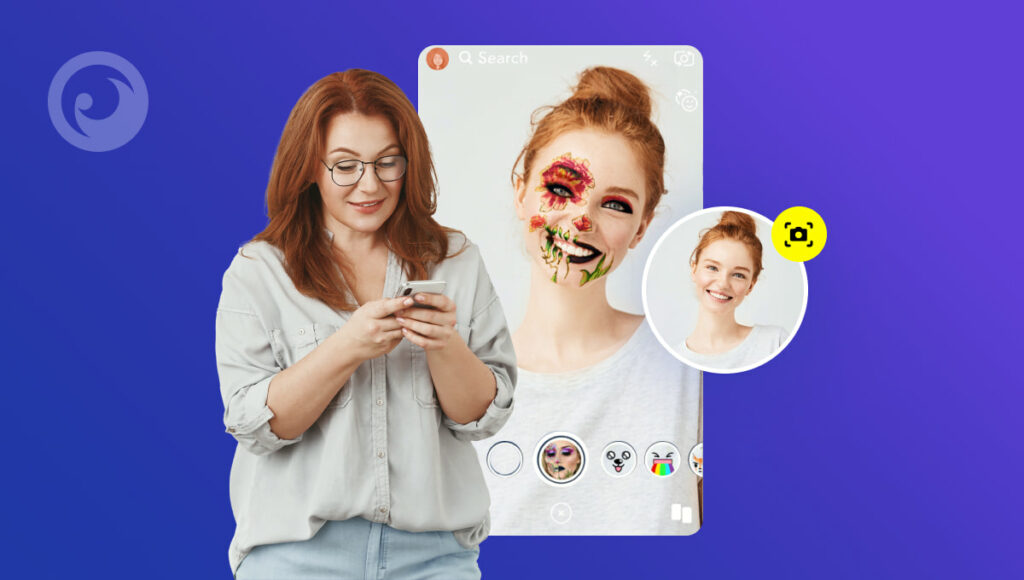 If you're not great with technology and the above sounds a bit too complex for your liking, you can still figure out how to ss a Snap story without them knowing. In fact, if you can use your phone camera, you can take screenshots.
When they aren't looking, grab their phone. Then, using your own phone's camera, take pictures of their Snaps. Because nothing is saved to their phone and no screenshots are physically taken on their device, they won't know that you've taken screenshots.
Do Even More With Eyezy
Snapchat monitoring is just the tip of the monitoring iceberg. With Eyezy, you can see their current and past locations on a map with Pinpoint, and get alerted when they come and go (and if they use controversial words) with Magic Alerts.
You also can peek into their calendar with Plans Breaker, view their pics and videos with Files Finder, and do it all without being seen thanks to Invisible Shield.
If you're ready to keep them safe on Snapchat and beyond, give Eyezy a try. You'll be glad you did.