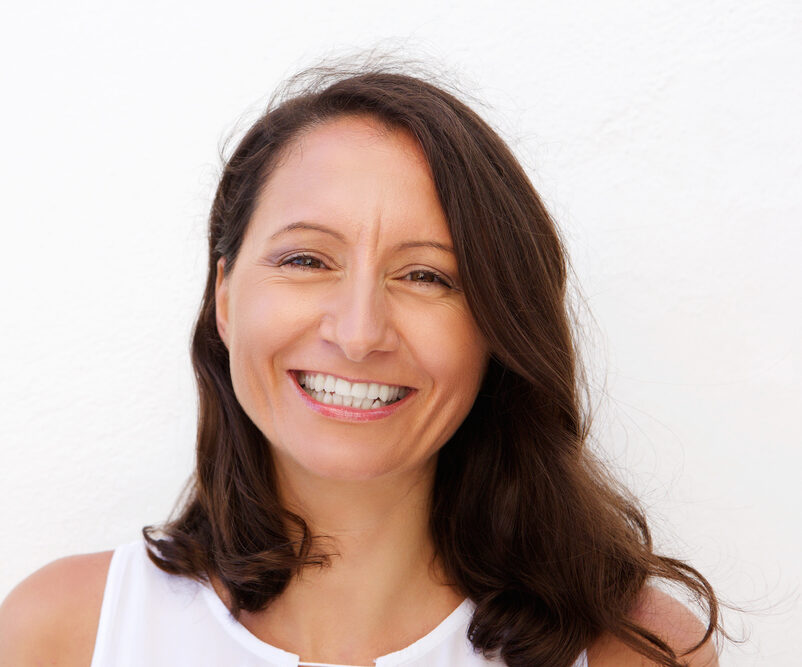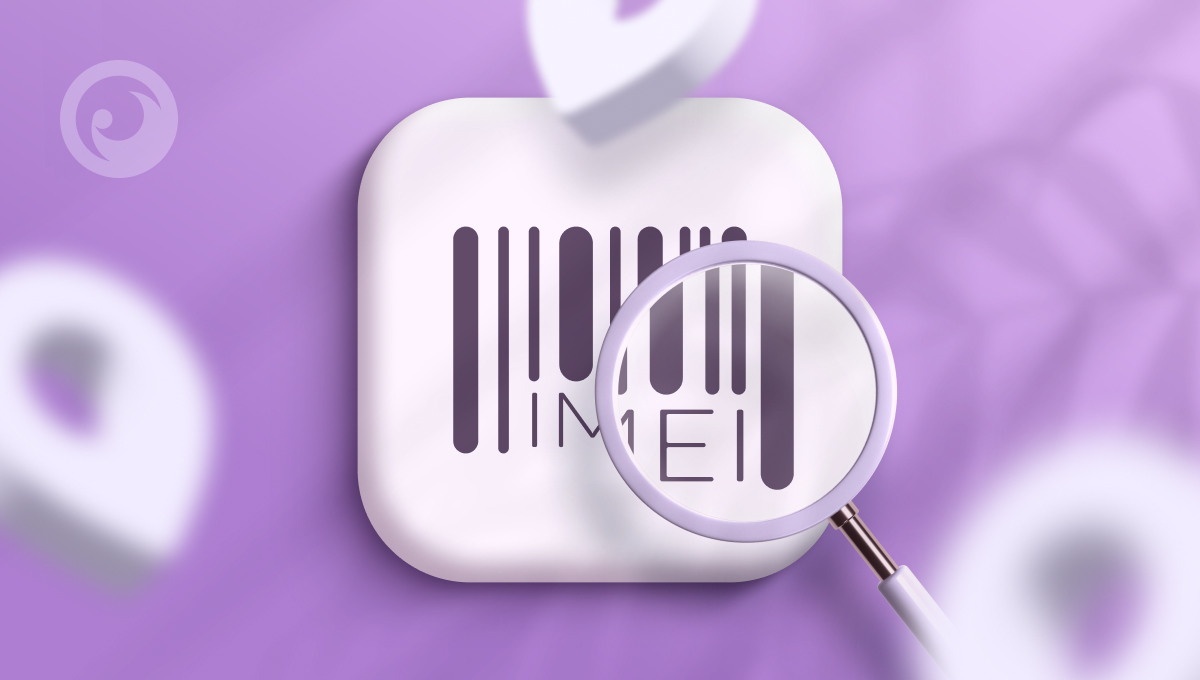 Have you ever wondered what the string of numbers on your phone's box or in its settings is? That unique 15 to 17-digit code, known as the International Mobile Equipment Identity (IMEI), is more than just a random assortment of digits.
It's a powerful tool that can help keep your device secure and even help locate it by IMEI if it's lost or stolen.
Table Of Contents
What Is IMEI?
The IMEI is a unique identifier assigned to every mobile device worldwide. Like a digital fingerprint, it helps service providers distinguish your device from millions of others.
Its primary purpose is theft prevention. If your phone is stolen, your service provider can blacklist the device using its IMEI, rendering it useless on any network, even if the SIM card is replaced. To find your IMEI number, simply dial "*#06#" on your phone, and it will be displayed on the screen.
But can your location be tracked by your IMEI? Technically, yes. Law enforcement agencies and service providers can track phones using IMEI online to locate a specific device.
Top 5 IMEI Trackers
By knowing the IMEI number of the stolen device, you have the ability to track the phone using various applications specifically designed for this purpose. Find the one that suits your needs best.
#1 Eyezy
Introducing Eyezy: the reliable app that helps you locate your device, compatible with both iOS and Android. It's the perfect choice for any phone. With an Eyezy account, you can easily track your device's exact location through the map on your dashboard.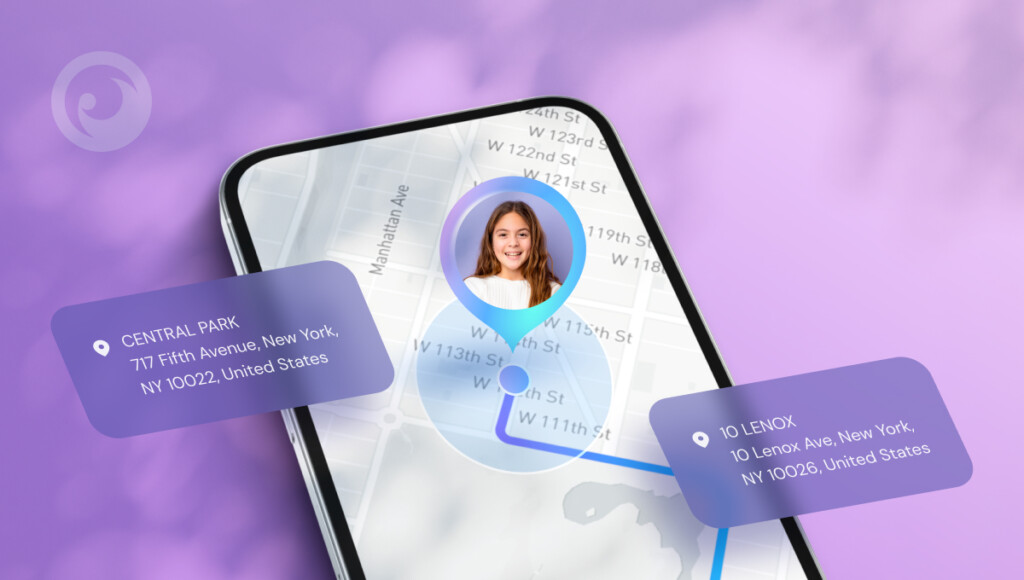 Here's how it works:
1. Purchase an Eyezy subscription.
2. Look out for an email containing detailed instructions on how to install Eyezy on your device.
3. Simply follow the customized instructions for your specific phone.
4. After the initial sync, log in to your Eyezy account and access your Dashboard.
#2 IMEI.info

Get essential information about your device with IMEI.info. This website offers details like the model, brand, and status of your device without an IMEI phone location. While full reports are not available, you'll still get the necessary information.
Just be prepared to complete a captcha check to generate your results. Additionally, IMEI.info includes a "Check Digit" feature to protect against false entries to CIR and EIR equipment.
#3 CEIR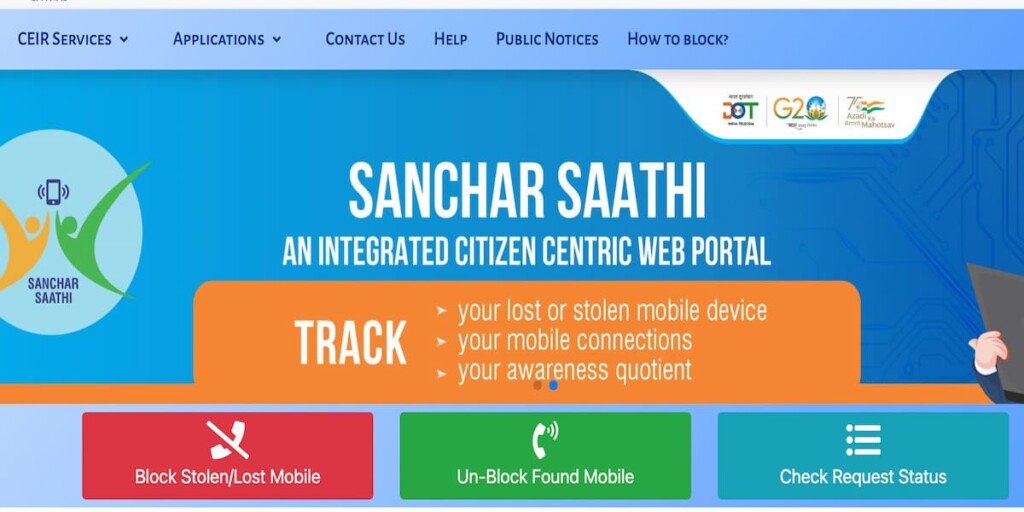 Introducing the Central Equipment Identity Registry (CEIR), a powerful government portal designed to protect and locate your lost phone.
Follow these simple steps:
1. Visit the official CEIR website.
2. Select the Stolen/Lost Mobile option and provide the necessary information about your device, the loss, and your personal details. Receive a unique Request ID number in return.
3. Use the Request ID number to unblock your IMEI number. Discover the current status of your lost phone.
Rest assured, once your request is submitted, the network operators will blacklist the IMEI number to prevent any misuse of your phone.
#4 Track IMEI
No more worrying about buffering or slow loading times – this website is designed to provide quick and accurate results of IMEI phone tracking. Plus, your information is kept confidential, so you can search with peace of mind.
But remember, this platform respects the legal nature of telecommunication systems. So, while you're using this website to track your phone, make sure to stay within the boundaries of the law.
Follow these simple steps to start tracking:
Step 1: Open your Google Chrome browser and search for Track IMEI. Click on the first link to access the tool.
Step 2: Enter your 15-digit IMEI number in the designated section and click on the search button.
Step 3: You can also search for your device by clicking on the option at the top right and entering its name.
Step 4: Track your number and instantly view its current location.
#5 AnyCodeUnlock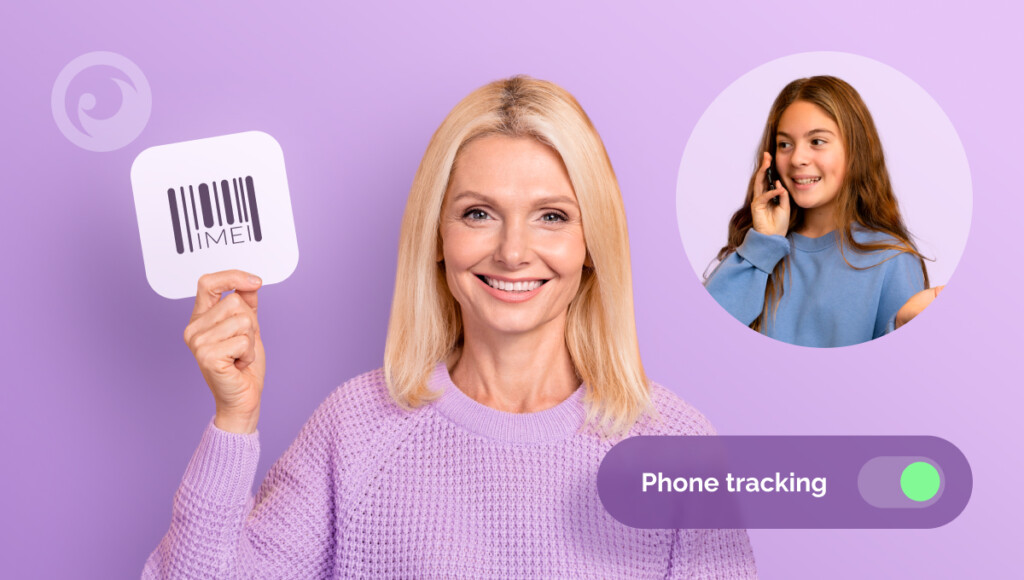 At just $0.99, AnyCodeUnlock offers a cost-effective solution to track phone IMEI. With convenient registration and no need to go through captchas, they guarantee a hassle-free experience.
Discover the power of our device-based IMEI checker, which provides a comprehensive GSX report. This report not only reveals vital information like Find my phone, SIMlock status, country, carrier, and device purchase date but also offers the amazing ability to unlock your phone using the IMEI.
Is Phone Tracker by IMEI Accurate and Safe?
IMEI trackers can provide an accurate location of a device, but they depend on the device being powered on and connected to a network.
While there are free versions available, caution is advised. Free apps may lack proper security measures, putting your personal data at risk. It's always safer to opt for reputable, paid services to ensure maximum security and accuracy.
Final Verdict
In conclusion, the mysterious 15 to 17-digit code known as the IMEI (International Mobile Equipment Identity) holds incredible power for your mobile device. Beyond being a simple identifier, it acts as a guardian, safeguarding your phone and helping locate it when lost or stolen.
While other trackers like IMEI.info, CEIR, Track IMEI, and AnyCodeUnlock are available, Eyezy steals the spotlight with its reliability and user-friendly features. It's a superhero among apps, ensuring your phone's safety with every click.
So, why settle for anything less than the best? Invest in Eyezy to unlock the power of location tracking and shield your phone from harm. Embrace the peace of mind that comes with knowing your device is in good hands, no matter where life takes you.