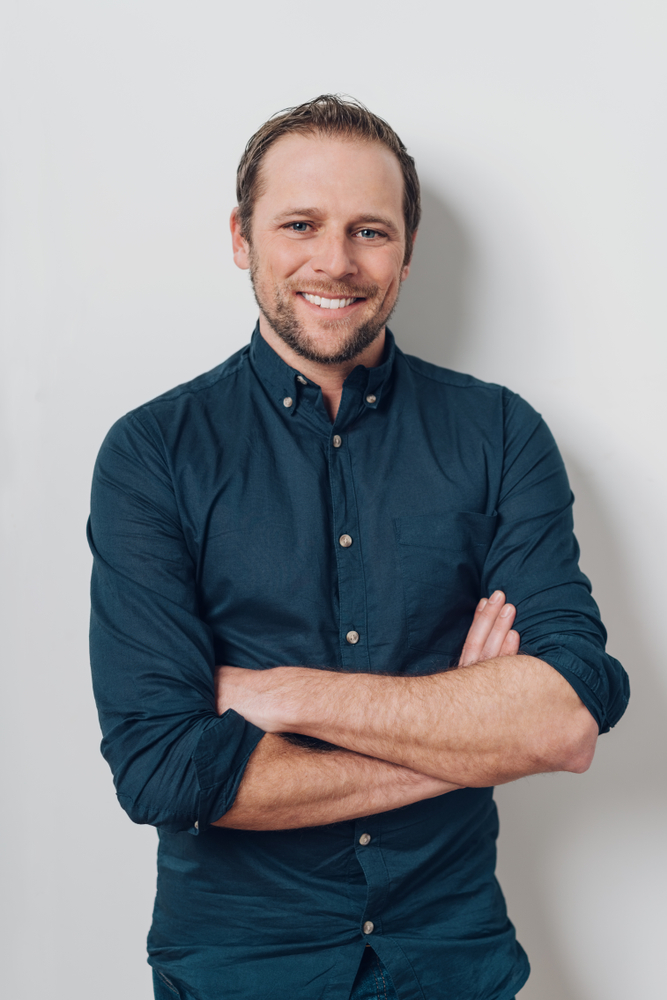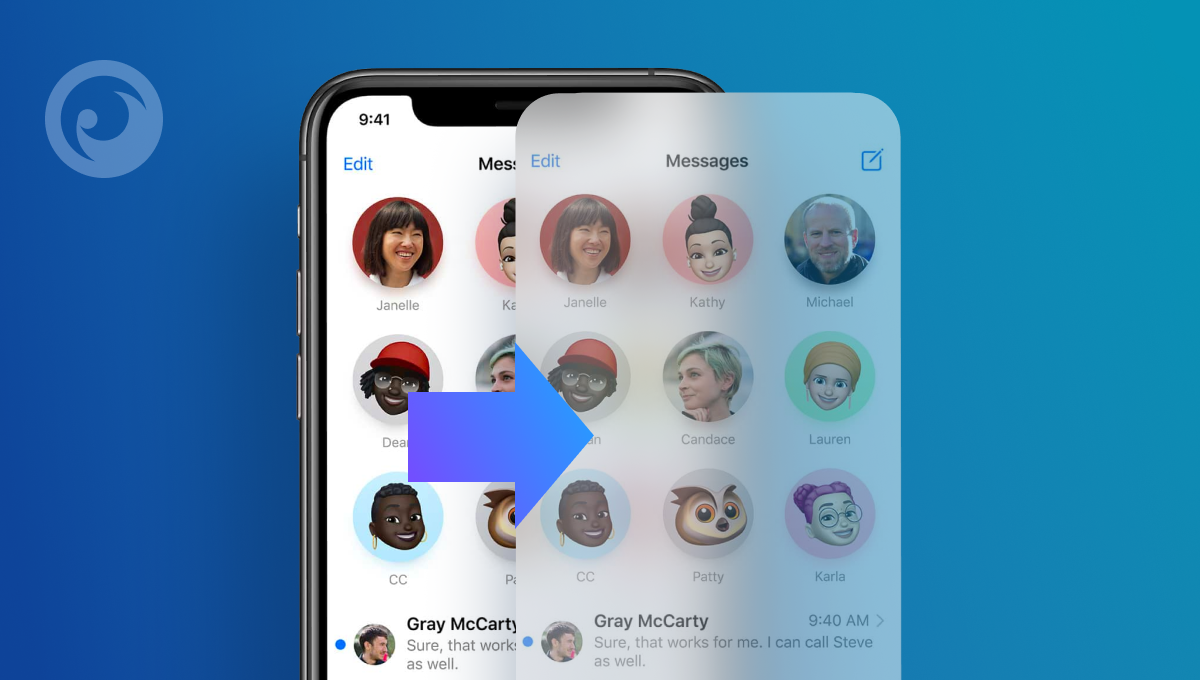 Mirroring someone's phone is exactly what it sounds like — seeing the exact contents of their phone. It's like looking into a mirror because everything they see, you'll see. Their texts. Their emails. Their private chats.
Their photo library. The apps they installed. The websites they've visited.  If it's on their phone, you'll see it if you know how to mirror someone's phone.
Table Of Contents
Why You Might Need to Mirror a Phone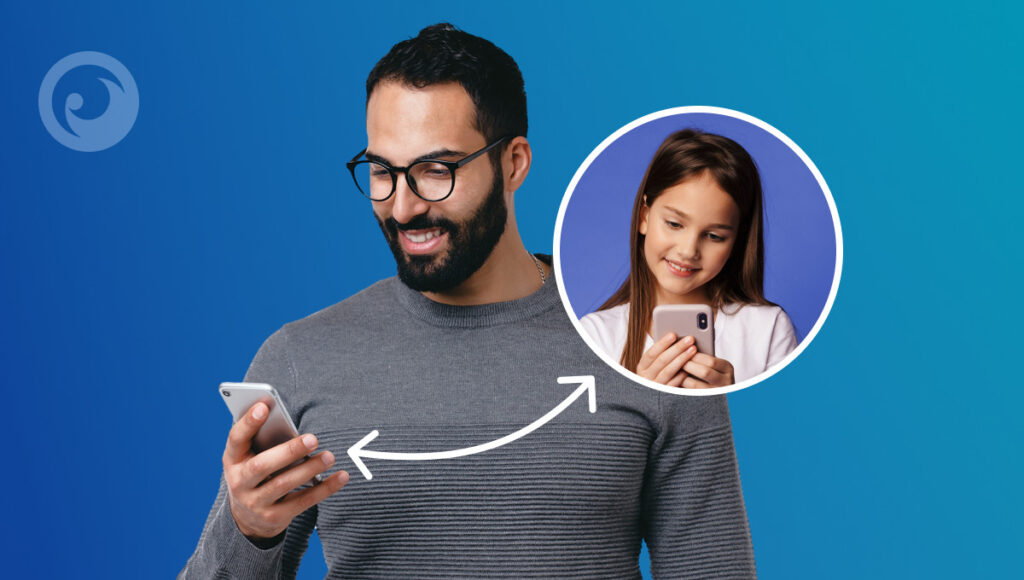 If you're worried about what your kids are doing online, figuring out how to mirror someone's phone without them knowing is a good idea. You'll have a peek into their digital world without having to force them to hand over their device. And if you do it discreetly, they won't know you're looking at their digital life.
Parents mirror their kids' phones to make sure they aren't being bullied, aren't meeting strangers they shouldn't be meeting, aren't doing drugs, and so on.
When you have your child's phone in the palm of your hands, you'll know the truth. If something's wrong, you can do something about it. If everything's fine, you'll feel better.
What the Law Says About Trying to Mirror a Phone Without Them Knowing
If you're a parent and you want to mirror a phone without them knowing, the law is on your side in most jurisdictions — assuming the device you're mirroring belongs to your child, they're under 18, and they live under your care.
On the flipside, this means that you can't mirror just anyone's phone. You can't mirror a stranger's phone or a spouse's phone unless you have their explicit consent.
Does your reason for monitoring pass the smell test? Then we've got 3 methods to secretly mirror a phone. Find the one that works best for you.
Option #1: Mirror Someone's Phone With Eyezy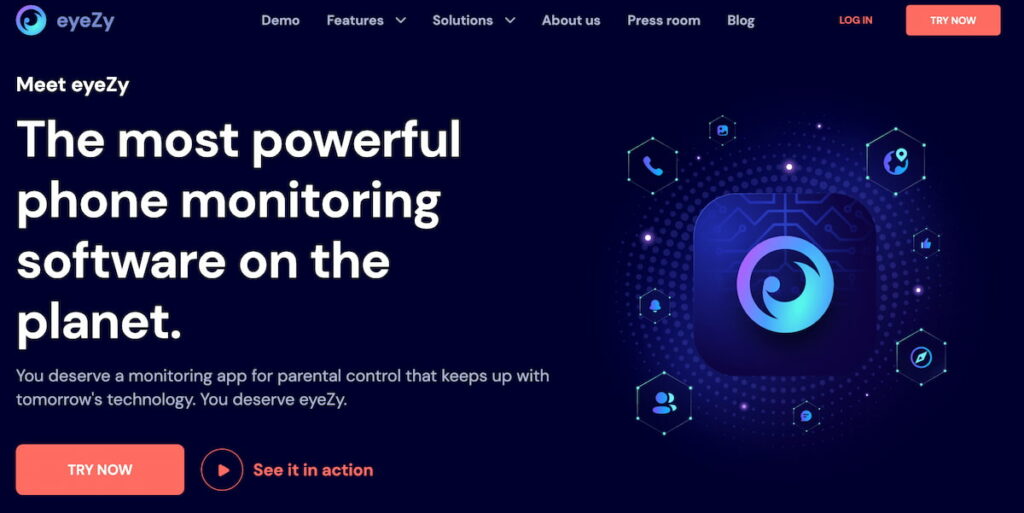 Figuring out how to mirror someone's phone seems like it would be complicated. But it's not — at least when you get an app like Eyezy. The name speaks for itself. Eyezy is one of the easiest ways to see what's on their phone.
With so much power at your fingertips, you'd be hard-pressed to find a better option to mirror a phone without them knowing. And it's so easy to get started.
First, choose your subscription plan. Then, check your inbox for install instructions to get up and running with Eyezy on the phone you want to mirror. Just follow the instructions and wait for everything to sync for the first time.
When it's done, you can log in to your private Eyezy account and experience the power of mirroring someone's phone. And we guarantee you'll be impressed because Eyezy mirrors all this:
Their texts, emails, and private social media chats
The photos saved on their phone
Their web search history and bookmarks
The apps installed on their phone
A list of people they called and who called them
You can even see screenshots of their phone as they use it, and get a detailed report of the keystrokes they've typed on their phone. It's insanely powerful stuff.
Option #2: Use a Backup Service to Mirror Their Phone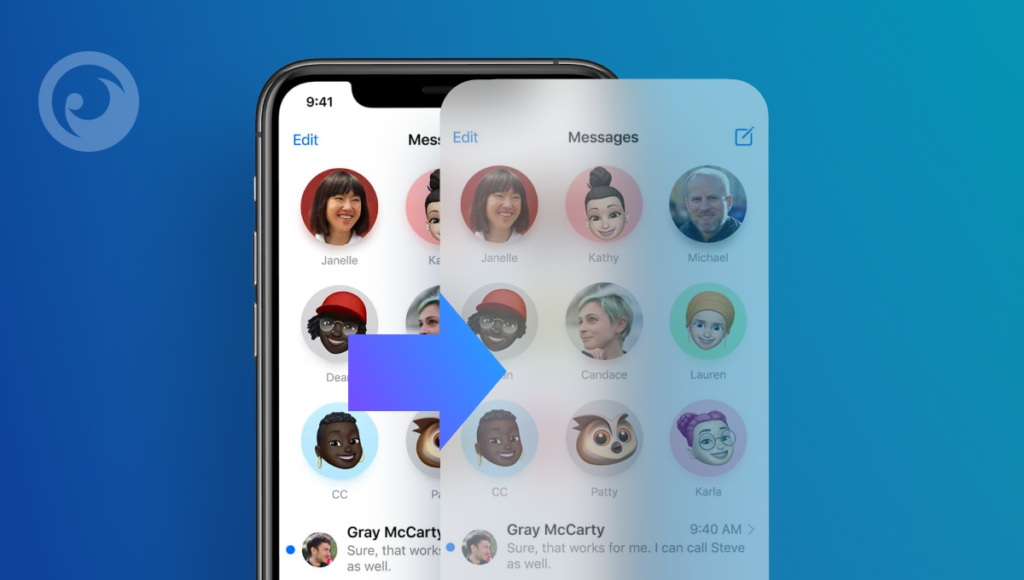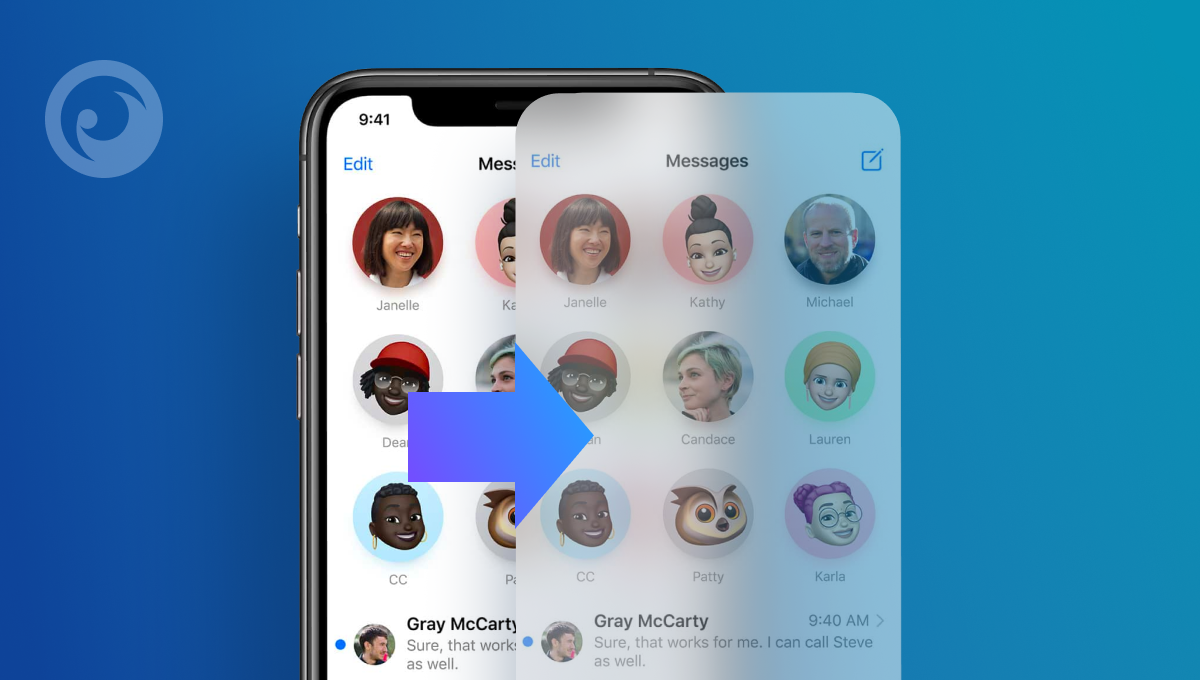 Now that you know how to mirror a phone to another phone without them knowing using Eyezy, you might be wondering if there's a free option. And there is. Whether they have an iPhone or an Android, you can use the phone's built-in backup tools to mirror the contents of their phone onto another iPhone or Android.
For this method of mirroring someone's phone to work, they'll need to have backup enabled on their device (via iCloud on iPhone or using Google's backup service on Android). Assuming they've already backed up their phone, you can grab a new phone, restore from backup, and see the contents of their phone.
Keep in mind that using this method only gives you the content of the most recent backup. If they backed up their phone 3 days ago, you won't see the content of the last 2 days.
As they use their phone and text their friends, you won't have access to those texts. But if you're looking for a simple method to secretly a mirror a phone once, this method should do the trick.
Option #3: Use AirPlay or Another Screen Sharing Feature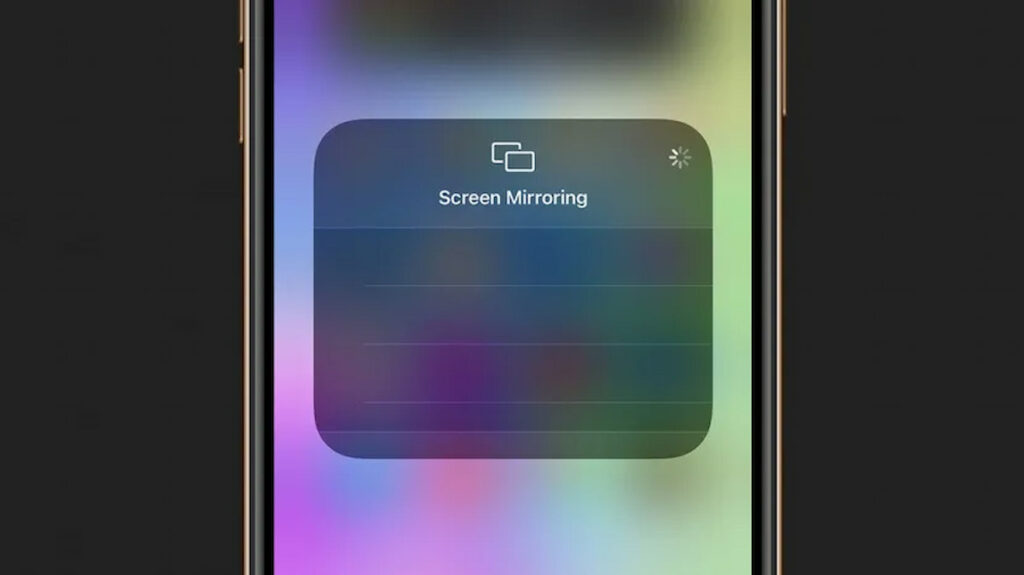 If you've ever Zoomed into work (and no, we don't mean speed to work in your car), then you're familiar with the concept of sharing your screen. Maybe you've attended a company Town Hall. Or maybe you've presented a design, a PowerPoint presentation, or something else to your team.
No matter what the circumstances are, screensharing has become so ubiquitous. And you can use the same concept to mirror someone's phone.
If they have an iPhone, there's already mirroring functionality baked right in. It's called AirPlay and it hands you the power to secretly mirror a phone. All you need is an Apple TV in your home to beam their phone to.
Do they use Android? There are lots of 3rd party options that you can look into. These include Webex, Zoom, Team Viewer, and a number of others. Once you get up and running, mirroring someone's phone is relatively easy using these methods.
Just start mirroring and you'll see everything they're doing on their phone right now on your TV. Keep in mind, for AirPlay to work (and with most of the other methods), you'll need to configure it on their end. You can't remotely mirror a phone without them knowing using this method.
The Best Way to Mirror Someone's Phone Is
For a feature-rich, virtually foolproof method to mirror a phone without them knowing, choose Eyezy. It gives you access to the latest content on their Android or iPhone.
Eyezy also runs in stealth mode thanks to its Invisible Shield tool. And that means they'll have no idea that you know how to mirror a phone to another phone without them knowing.