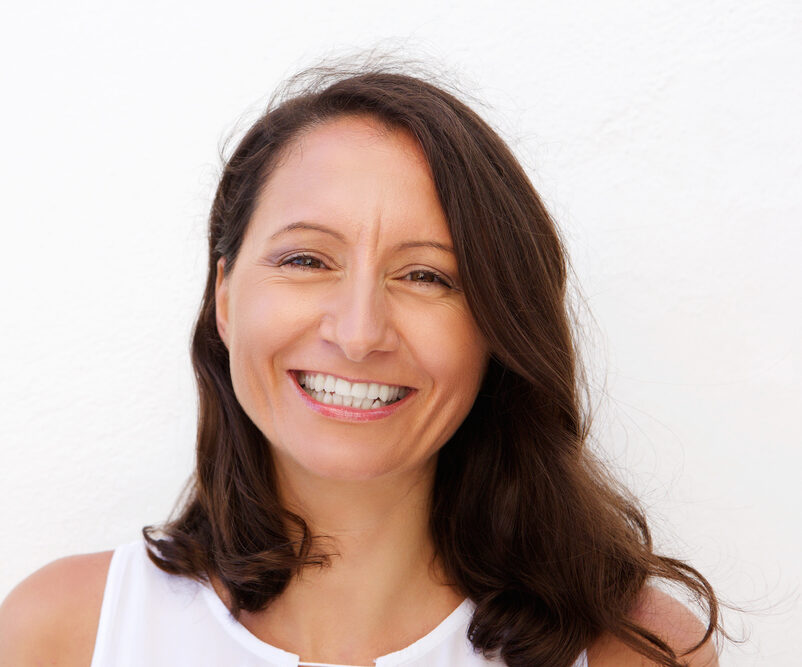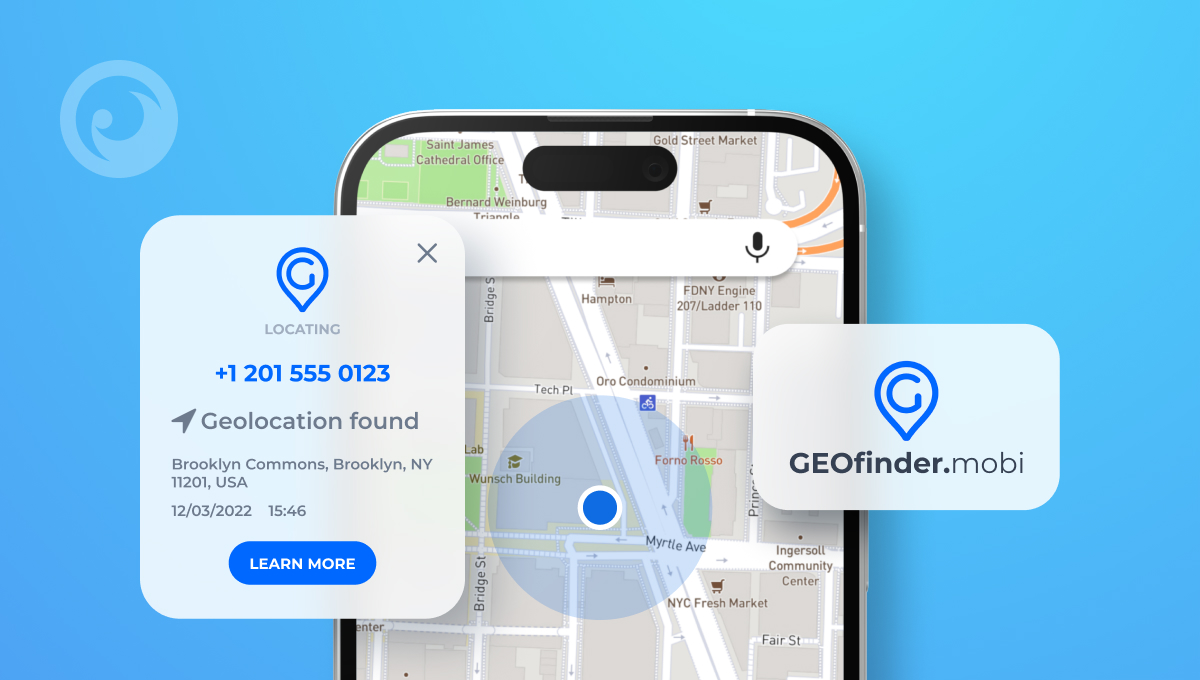 There's been a lot of talk about GEOfinder. And for a good reason. As any GEOfinder review will tell you, the phone locator app just works. But what many reviewers fail to mention is that the app isn't a full-fledged monitoring app. So let us spell it out for you clearly before you continue with the review.
What it is: A tool to find the location of any phone without having to install an app on the device you want to locate.
What it's not: A tool to read other people's social media messages. You'll need a more advanced monitoring app that's trusted by parents.
Table Of Contents
What You Get With the GEOfinder App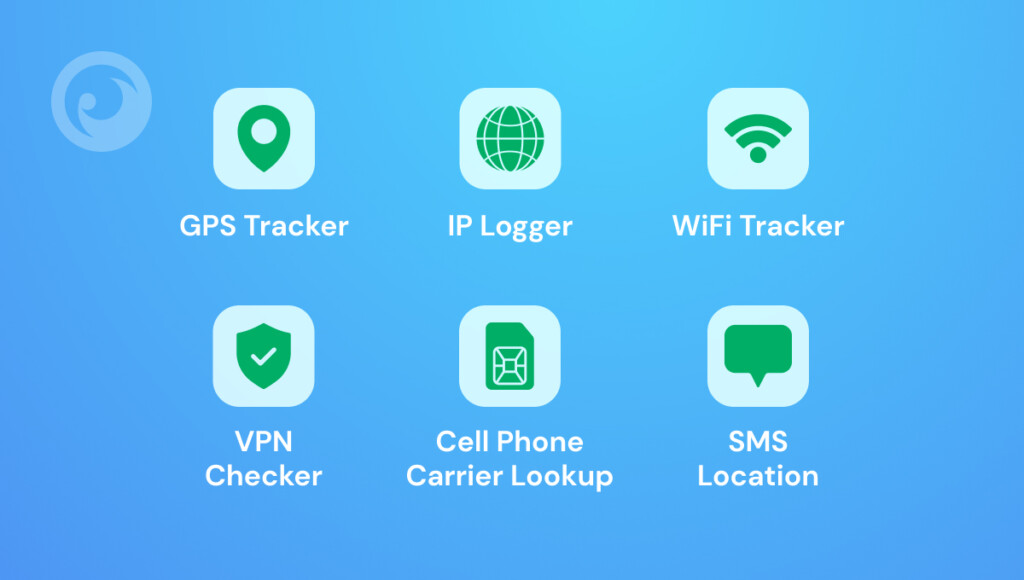 While the GEOfinder mobi app isn't as feature rich as other parental monitoring solutions, what it does, it does extremely well. Here's a look at what you can do with the popular phone geolocation service.
Find their location by phone number
If you want to know where they are right now, it's easy to find out. Simply type in their phone number, add a text message, and fire it off. When they click or tap the link in your text message, GEOfinder will get to work and track down their exact location in a matter of seconds. It then sends you the information so you'll know the truth.
Discover their IP address
With GEOfinder, you can find out the IP address of the device you're trying to location. And all you need to know is their phone number.
See if they're using a VPN
Many people will try to hide their real location by using a VPN. With the GEOfinder app, you can find out a person's hidden WiFi network.
Find out which carrier they use
While you can't see their phone plan, you can find out which carrier they use for their phone. It's just one more piece of information that GEOfinder surprises its users with.
GEOfinder Pros and Cons
Our goal in our GEOfinder review is to arm you with as much information as possible, so you can make an informed decision. That's where our Pros and Cons list comes in.
Pros
Supports Android, iOS, and even old phones (like Blackberries)
Works without having to install an app
Supports anonymous requests
Cons
Doesn't include advanced features like social media chat monitoring
The person on the other end must agree to reveal their location
While there are a lot of features, some appear rather useless (like carrier info)
What Users Really Think of GEOfinder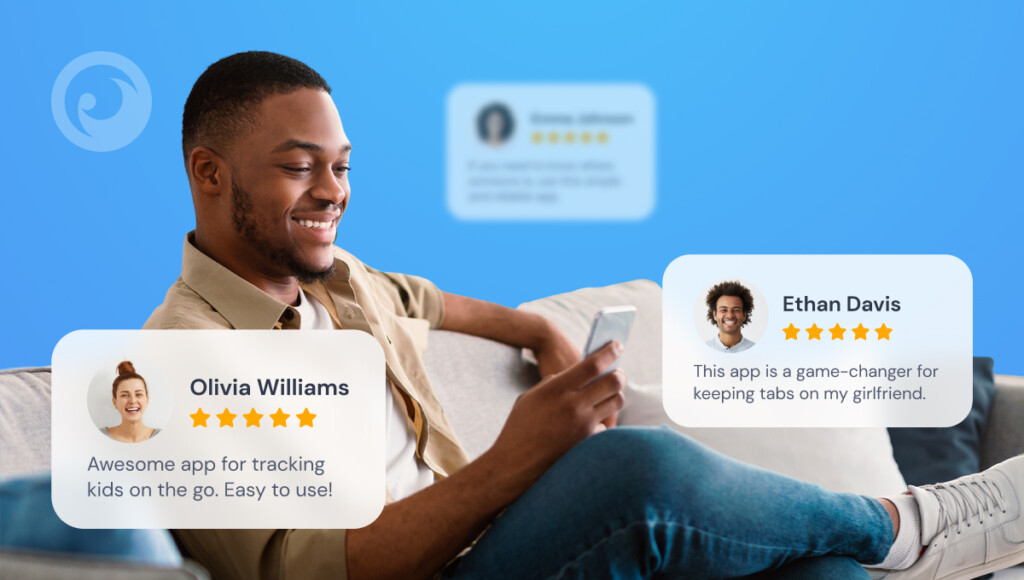 Is GEOfinder legit? You're probably looking for answers from real customers. Unfortunately, at time of publication, we were unable to source GEOfinder.mobi reviews from actual users of GEOfinder. But we can provide a bit of insight for you right here.
So, does GEOfinder work? In our tests, yes. The service was able to provide accurate information for some of the numbers we requested.
But like other apps that operate similarly, GEOfinder requires the person on the other end to click or tap the link provided in the text message in order to send their location. Some users didn't tap or click, so we didn't receive their location.
GEOfinder vs. Eyezy: How the Two Apps Stack Up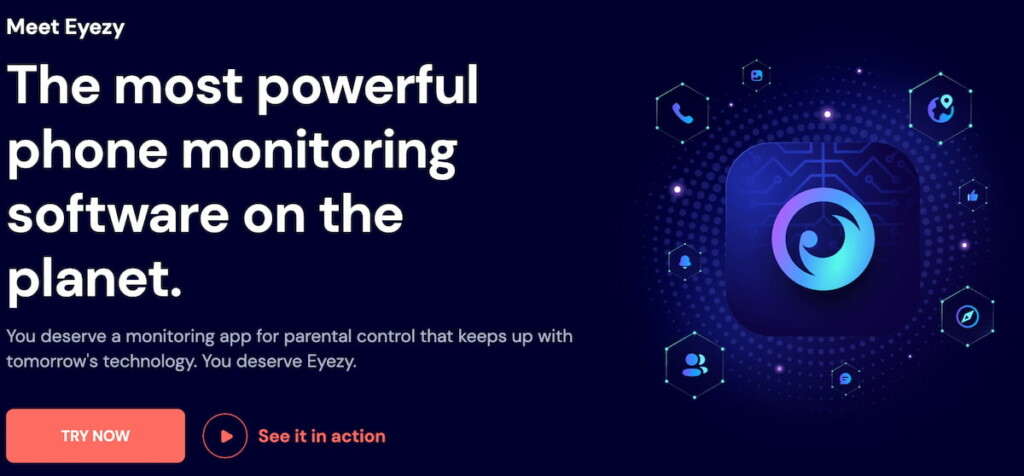 We like to put the apps we test against another top app — and this GEOfinder review is no different. Today, we're checking out how GEOfinder compares to Eyezy, a popular monitoring app that lets you see their location and their phone activity remotely.
Features
GEOfinder
Eyezy
Compatibility
Android
iOS
Old flip phones
Android
iOS
Pricing
Android & iOS

• 1-month plan for $39.99/mo


Android & iOS

• 1-month plan for $47.99/mo
• 3-month plan for $27.99/mo
• 12-month plan for $9.99/mo

# of devices
You can track an unlimited number of phones
Up to 3 with Family Plan
Demo
No
Yes
Location tracking

Yes

Yes
Social media tracking

No

Yes
Remote restrictions
No
Yes
Finding Location
We love how easy it is to find someone's location using GEOfinder. The app has a leg up on some of the competition because it doesn't require you to install an app on their phone to uncover their true location. But while that's convenient, this simple convenience also works against the app.
What many GEOfinder.mobi reviews fail to mention is that GEOfinder is an opt-in service. If the user on the other end fails to tap or click the link you send them, it's impossible to discover their real location.
With Eyezy, you must install an app on their phone to discover their location. And while this might be less convenient than what GEOfinder offers, there's no requirement that the user opt in each time you want to know their location. With Eyezy, you just log in to your personal portal to find out. And they'll never know.
Winner:  Tie
Text & Chat Monitoring
One of the best features in Eyezy is Social Spotlight. It lets you read their texts, emails, and social media chats in apps like WhatsApp, Instagram, Snapchat, and others. You also have the advantage of a Keylogger to capture every keystroke and a screen recorder to visually capture pics of their phone as they use it.
Is GEOfinder legit? Sure, but it doesn't do any of what we just talked about.
Winner: Eyezy
Locate Without Being Seen
Eyezy works in hidden mode, so they won't know you're trying to locate them. While GEOfinder is anonymous (they won't know who's making the location request), they do have to engage with your text message to reveal their location.
Winner: Eyezy
Final Thoughts on GEOfinder
Does GEOfinder work? As far as phone locator apps go, the app does a decent job. But if you're looking for a smarter solution that's packed with far more useful monitoring features beyond just location tracking, Eyezy is worth a look.
Not only do you get anonymous and virtually undetectable location tracking, but you also get location alerts. Eyezy will notify you if they come and go from any location, so you don't have to constantly monitor their phone to stay updated on what's happening.
And there's more. With Eyezy, you can read their private chats, see the pics saved on their phone, check their phone call history, and so much more. If you want to kick the tires, there's a free demo, so check it out.