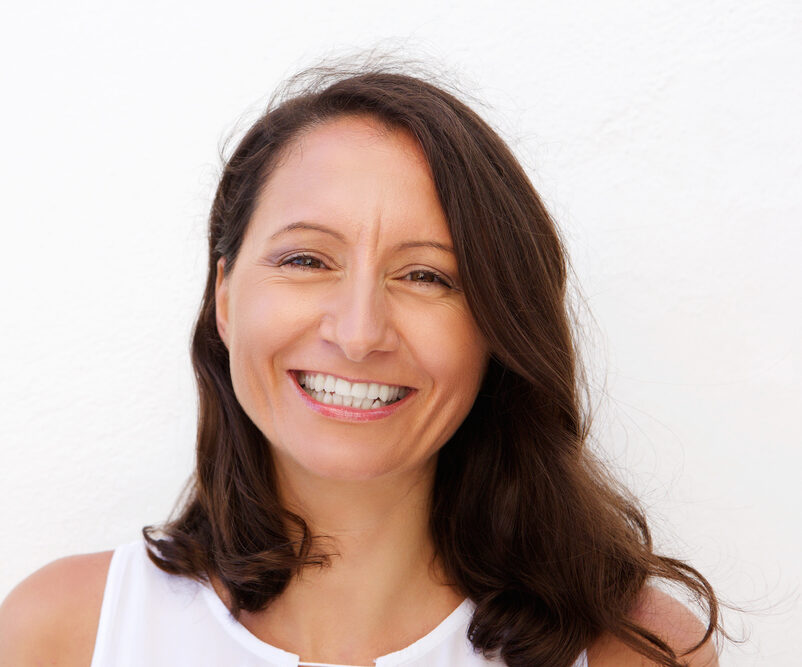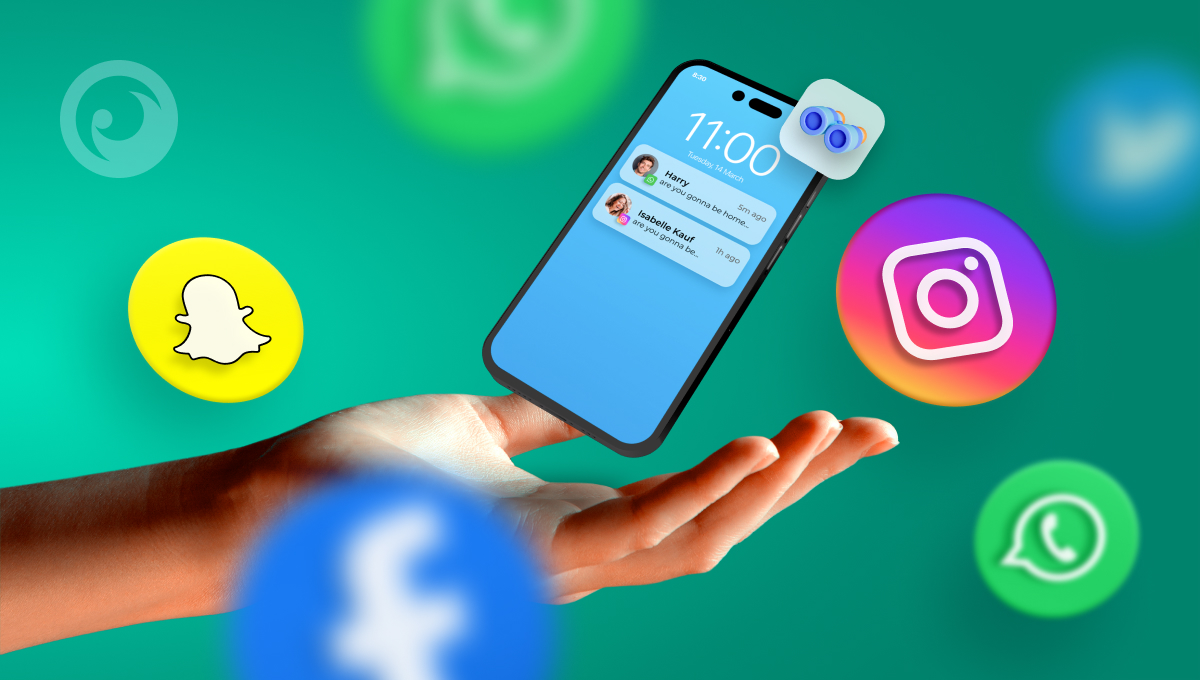 What do you think of this fact: in 2023, the number of social network users worldwide may reach 4.89 billion? Impressive, isn't it? However, social media also poses certain dangers, especially for children and teenagers, who may be more vulnerable to online harassment, cyberbullying, and exposure to adult content.
This is where the role of parents comes in – to protect their children from the negative aspects of social media while still allowing them to benefit from its positive aspects.
Table Of Contents
What Can Parents Do to Protect Their Kids on Social Media?
Social media platforms have become breeding grounds for cyberbullying, harassment, and trolling. Children and teenagers are especially vulnerable to these threats as they may lack the emotional maturity and experience to handle such situations.
Furthermore, social media apps can expose children to adult content, harming their emotional and psychological development.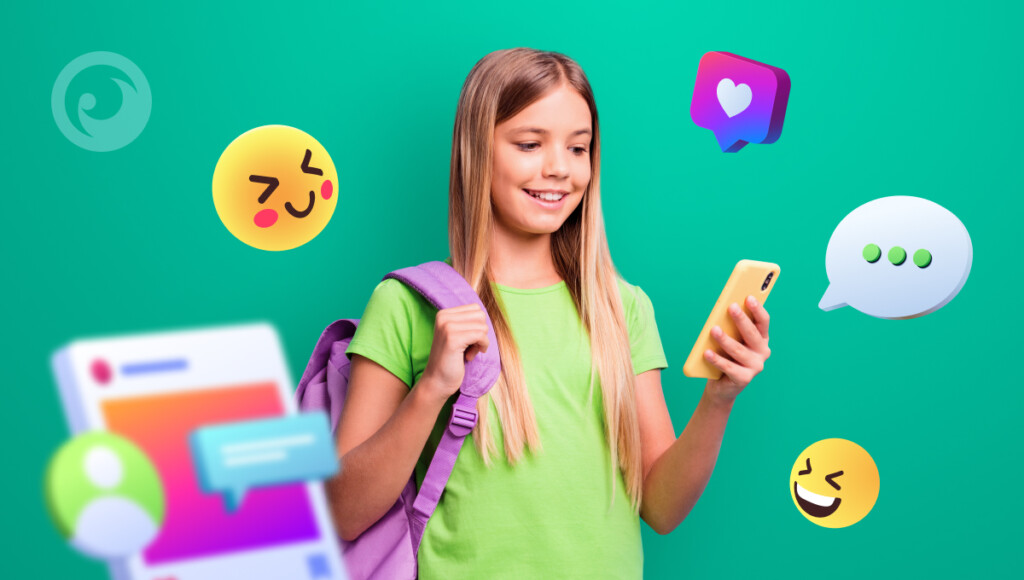 Having difficult but crucial conversations with your kids about staying safe online has never been more important as a parent. While there are dangers and risks, you can take smart steps to ensure that social media remains an enjoyable hobby for them – like using apps that monitor social media so nothing slips past you!
Top 5 Social Media Monitoring Apps
If you want to keep tabs on your child's online activity, these top 5 apps offer the perfect solution. No more searching for hours – this article has all the necessary information!
1. Eyezy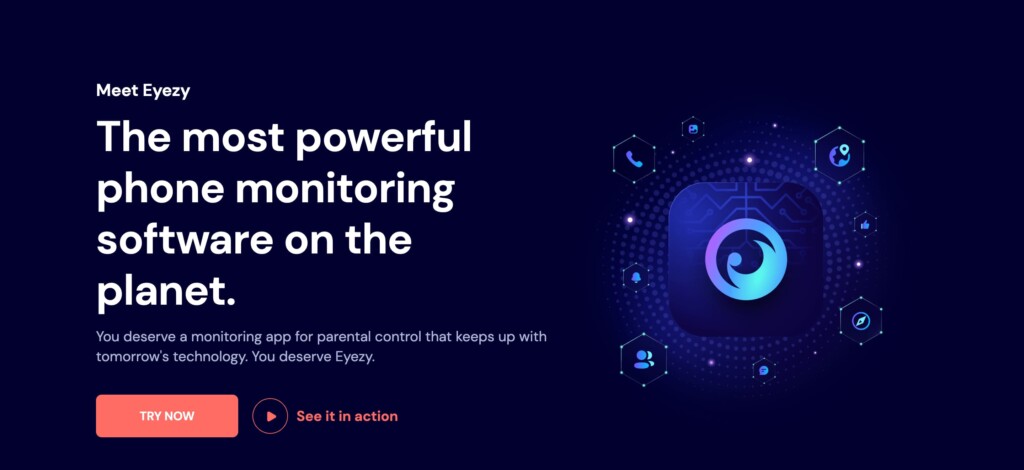 Eyezy is a comprehensive monitoring app allowing social media monitoring for parents. It supports various social media platforms, including Facebook, Twitter, Instagram, Snapchat, WhatsApp, and more.
Dive into a world of data-driven insights with just three simple steps!
Pick the membership plan that best suits your family's needs – we offer plans to fit every budget.
Install Eyezy and our friendly installer will help you get set up quickly.
Log in to the Eyezy Dashboard to reveal insightful details about those closest to you; establish trust within your relationships by making informed decisions based on accurate information. 24/7 customer service is always available if needed!
2. Net Nanny
Net Nanny is a popular app to monitor social media usage that allows parents to set up internet filters and block inappropriate content. Net Nanny recently expanded its capabilities to provide parents with additional protection for their children by adding social media monitoring.
However, the app only allows users to enable content filtering on 7 apps: Facebook, Instagram, Pinterest, TikTok, Tumblr, Twitter, and YouTube. Sadly this leaves out popular services such as Snapchat, so these will have to be blocked completely or left unmonitored until more features can be added in future updates of the App.
3. Mobicip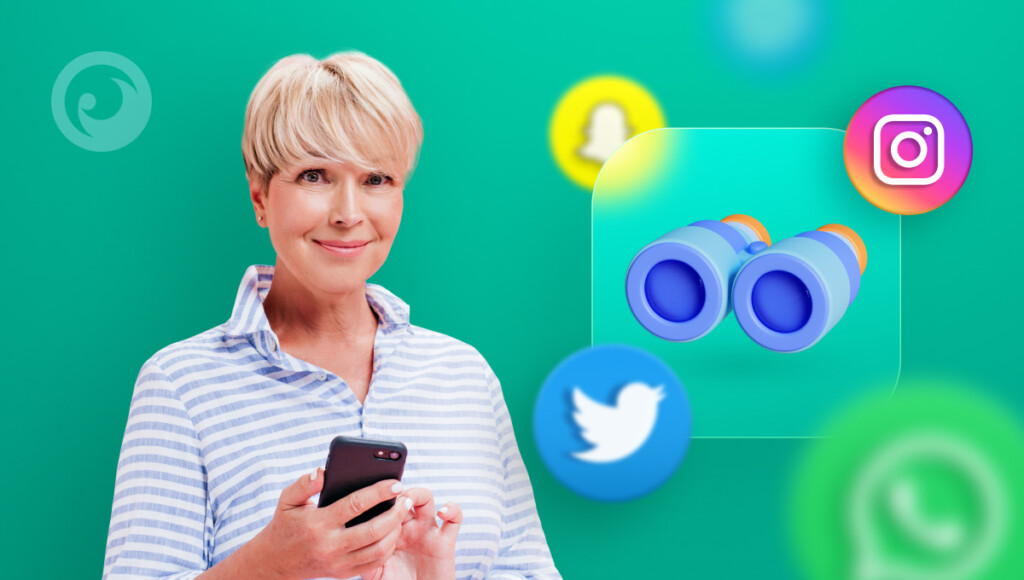 Mobicip is a solution for monitoring kids' social media, providing parents with the tools they need to protect their children while surfing online.
It features web filtering and app blocking capabilities in addition to a detailed activity log that notifies of suspicious behavior on social media accounts like Facebook, Instagram, Snapchat, and Twitter.
With real-time alerts custom tailored for each situation, it truly serves as a comprehensive guardian against the perils lurking within today's digital age.
4. Bark
Bark provides access to monitor a child's social media to detect potential risks to your child's online safety.
Bark monitors over 30 social media platforms, including Instagram, Snapchat, and TikTok, and alerts parents when it detects concerning activity such as cyberbullying, suicidal ideation, or potential online predators. Bark also allows parents to set screen time limits and filters for their child's devices.
But unfortunately, Bark does not provide access to Private Messages on Instagram and has some restrictions for iOS.
5. Famisafe
Keep up with your children's activities online and stay informed of any potentially dangerous content they encounter on social media.
Famisafe provides comprehensive parental control features such as analyzing suspicious text messages in apps like Facebook or Instagram to help keep them safe from potential threats.
With its customized reporting capabilities, the app enables parents to make sure kids use their devices safely, seeing what TikTok pages visit or how much time is spent watching YouTube videos.
What Else Can Eyezy Do Except Social Media Monitoring?
In addition to social media monitoring, Eyezy offers a range of other features to help parents keep their children safe online.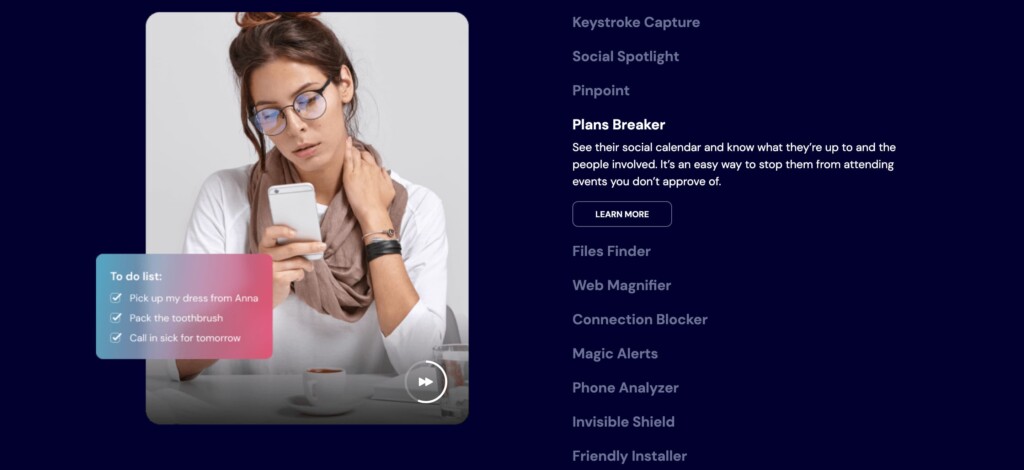 With Eyezy, you have the ability to capture every keystroke on connected devices. Eyezy can also detect geolocation and, with the Geofencing function, even know when the device leaves safe zones.
Plans Breaker helps you identify scheduled meetings in calendars, and Files Finder allows you to find documents on devices and check them for risks.
Web Magnifier provides access to Internet activity, Magic Alerts sends notifications about suspicious activity, Invisible Shield makes it all invisible, and Friendly Installer makes installation quick and easy.
Conclusion
Social media can be a dangerous place for children and teenagers, but with the right monitoring apps, parents can help protect their children from cyberbullying, online predators, and exposure to inappropriate content.
Eyezy is the top-recommended app for parents, offering comprehensive social media monitoring and a range of other features to keep your child safe online. So, don't wait any longer – start monitoring your child's social media activity today and give them the protection they need.