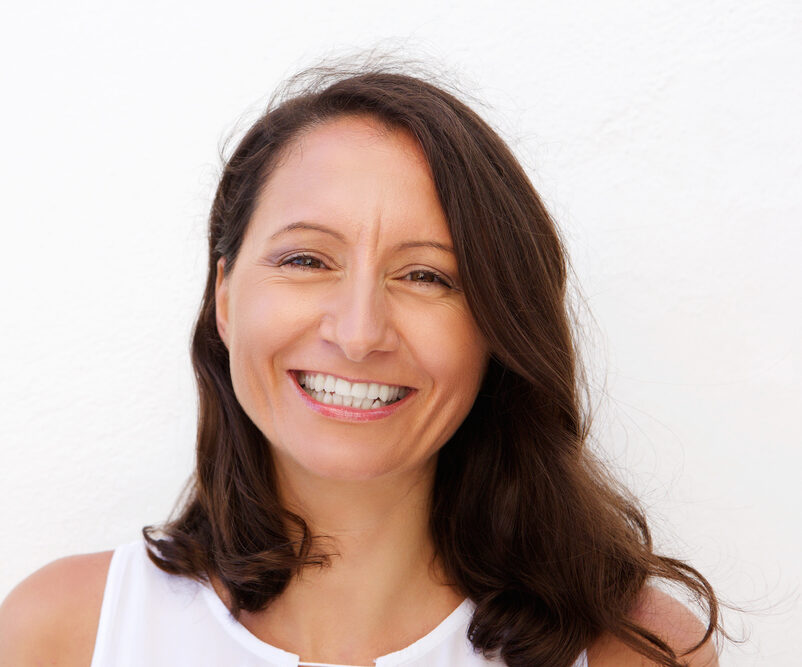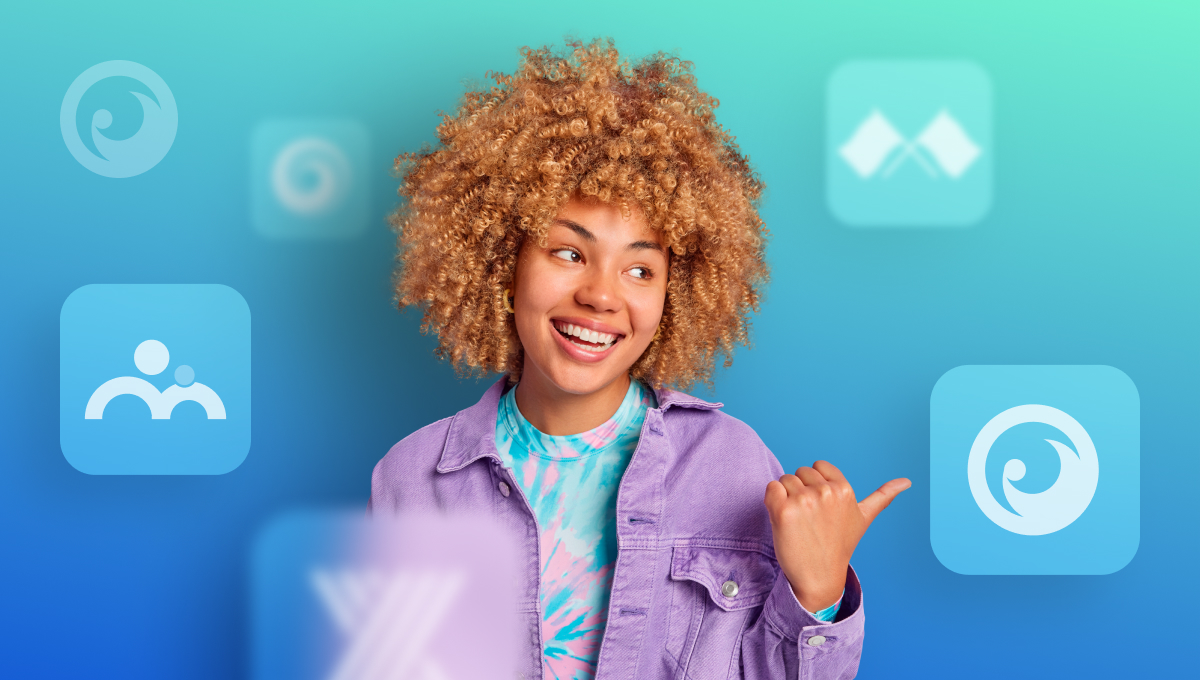 Pornography is becoming more accessible than ever due to the growth of social media. And this could be a cause for alarm if you are a parent or concerned partner.
With such easy access, it's vital that you take steps to protect your family from seeing content that could have negative consequences on their well-being. One way to do this is by using one of the many reliable porn blocker apps available today.
Whether you are worried about accidental clicks online or someone accessing explicit videos, there are several great options out there that can help keep your family safe. In this article, we'll review the 5 best porn blocker apps so you can decide which one is right for you.
Table Of Contents
Why Use a Porn Blocker App?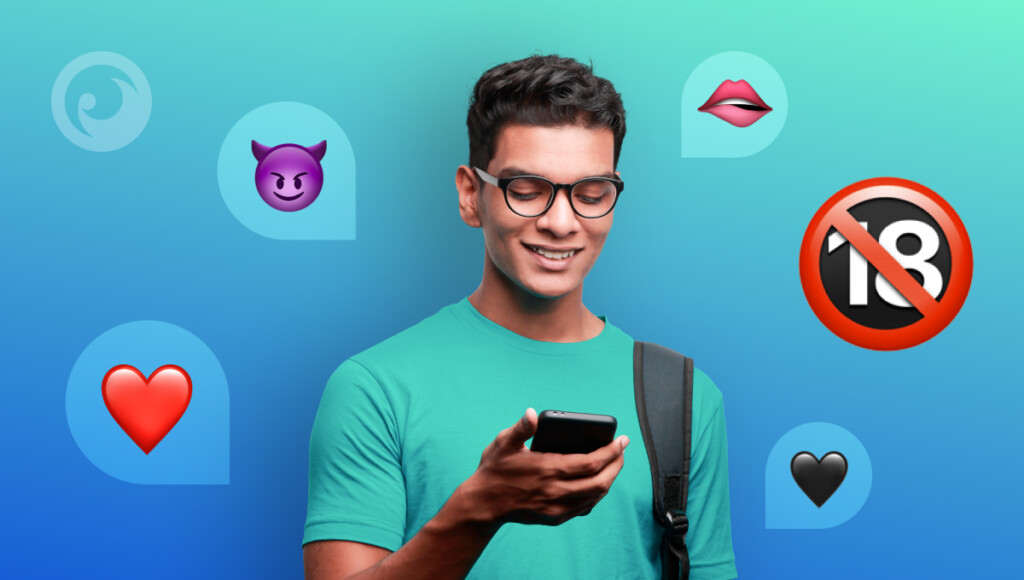 Porn can be an easy way to entertain yourself or relieve stress. There is nothing wrong with this if you're an adult with a healthy psyche, but porn is also highly accessible for kids. According to statistics, 68.97% of tweens and 90.73% of teens faced nudity or content of a sexual nature online.
If we're talking about couples, some might be okay with their partner watching explicit videos and maybe even joining them, but others might not feel the same. While you're not in a relationship, you can still fall under the bad influence of adult websites and apps. That's how 200,000 Americans are classified as "porn addicts".
How about individuals who don't watch intimate videos online? Well, they can still face nudity on any website with ads and banners, which are very common these days.
Best Porn Blocker Apps
If you want to block pornographic ads, protect your kids, or need to take control of porn addiction, a porn blocking app might be a perfect solution.
#1: Eyezy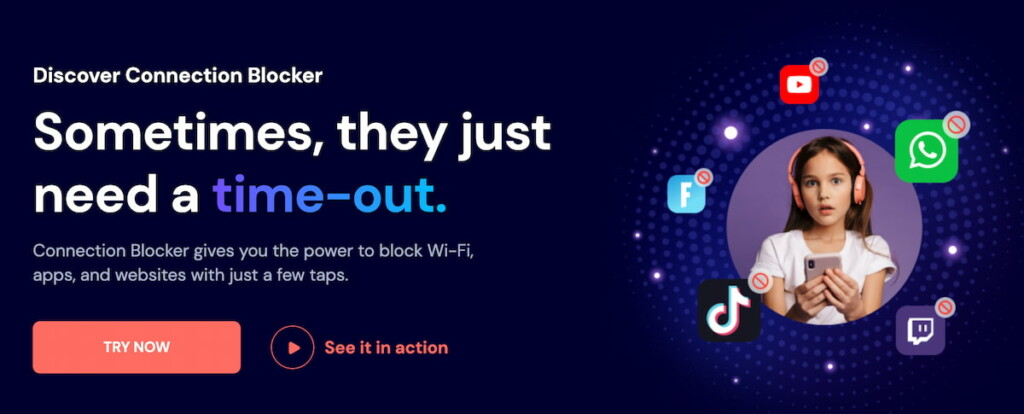 Eyezy is considered one of the best porn blocker apps for good reasons. With it, you can assess your loved one's browsing history to check if they've visited any controversial websites. You can also set restricted words and as soon as they use them in texts or searches, you'll be immediately notified.
You already know how easy it's for kids to access explicit content, so you can take precautionary measures by blocking certain apps and websites beforehand. Here's how you can do this:
Go to Eyezy.com and create an account if you don't already have one.
Choose a subscription plan and the type of device you want to monitor.
Install Eyezy on the target device by following the instructions sent to your email.
Go to the Restricted tab in your Control Panel and set the restriction. Eyezy allows blocking websites, apps and even Wi-Fi connections.
You can also use this guide to set some restrictions for your partner. But remember, you can't do this without their consent. So, you'd better talk with them about your concerns and intentions first.
#2: FamiSafe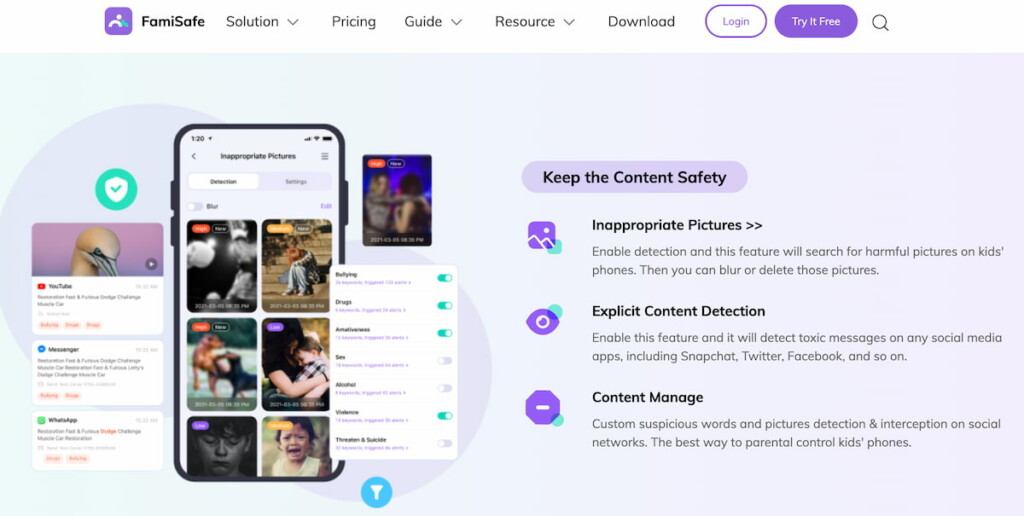 As the name suggests, this monitoring app is created to keep your family safe. This includes web filter features that allow you to limit access to websites providing explicit images and videos.
FamiSafe also provides a Screen Time feature so that you can check what app your loved ones use the most. And if you feel like they spend too much time on a particular app, you can apply time restrictions. You can also block the app completely when it comes to kids watching adult nature content.
#3: Safe Surfer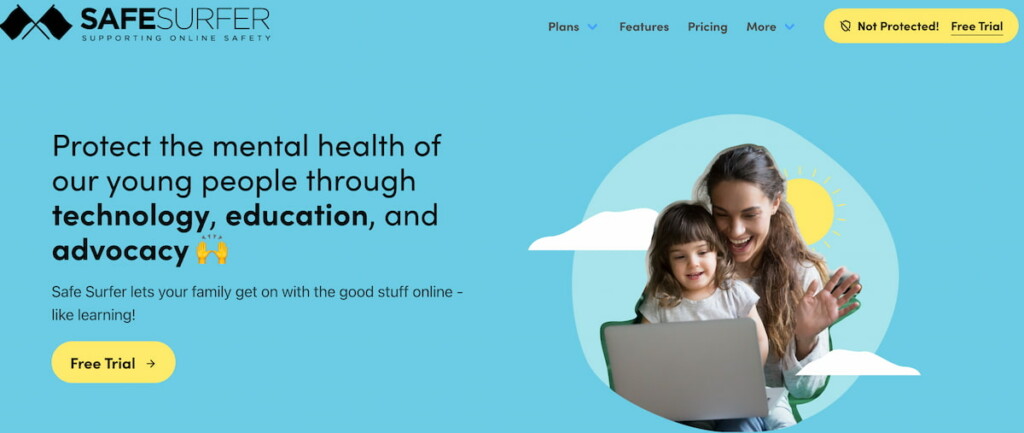 Safe Surfer is another app that helps you to block inappropriate content for those you love. You can use it to check your loved one's phone for signs of nudity.
If Safe Surfer catches any of these signs, it will notify you so that you can take action like screen time control or app blocking. The last is only possible if the tangent device is Android.
#4: SPIN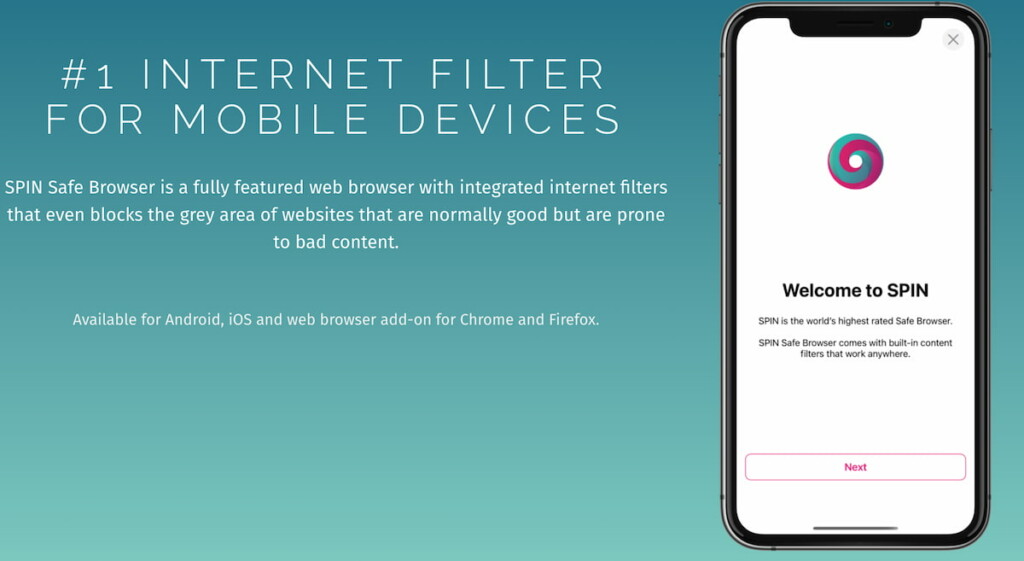 Unlike previous apps, SPIN is a browser with a built-in internet filter. You can't keep track of every website your kid visits and understand which of them are bad, but SPIN can do this for you. The thing about this browser is that it detects websites that seem fine but actually contain controversial content.
#5: xBlock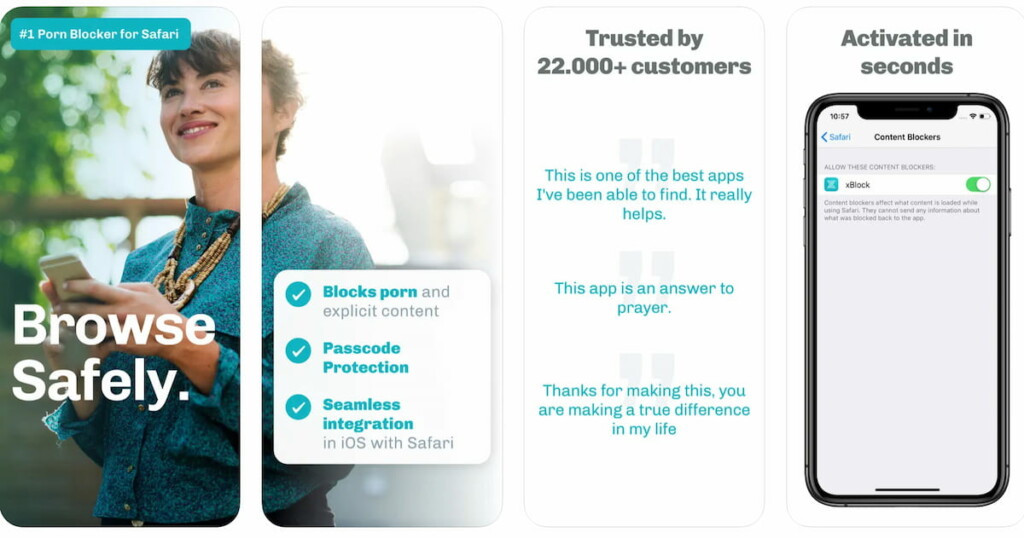 Here again, the app's name speaks for itself. xBlock is created specifically for restricting all kinds of explicit content. Be it a pop-up, banner, ad or adult website, xBlock can protect you or your loved ones from seeing it.
Before using, you should know that this app is only available for iOS devices and works along with the Safari browser. So if you need monitoring solutions for Android, you'd better choose another app from our list.
Final Thoughts
The Internet is full of explicit content which you can see even if you never search for it. Luckily, there are ways to prevent this from happening.
All apps to block porn in our list are well-coped with this task. As you see, we didn't include free apps to block porn on purpose because we can't guarantee their reliability. Apart from data theft, most of these apps don't go beyond restriction features as Eyezy does.
Along with the porn-blocking feature, Eyezy also gives access to your loved ones' texts and social media like Instagram, Facebook, and even Tinder, which are common places to share nudity.