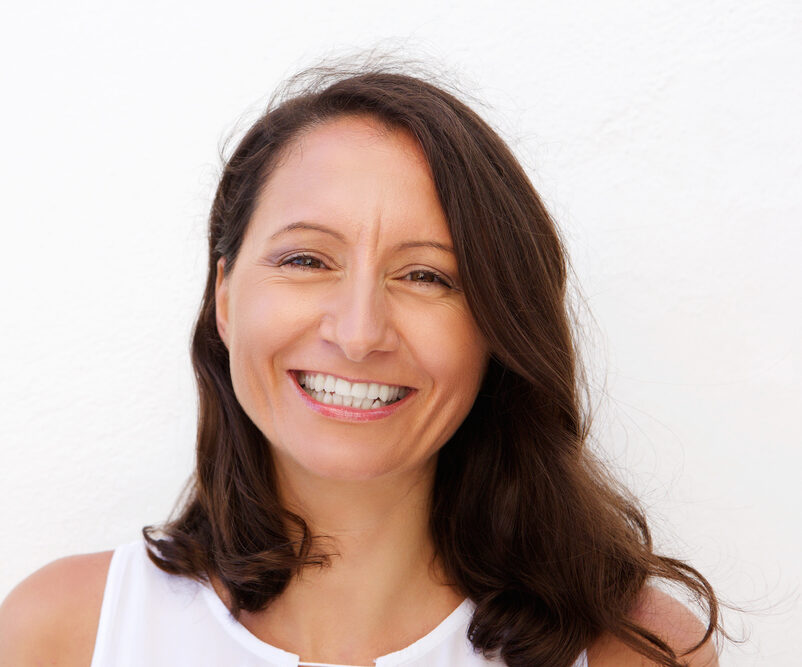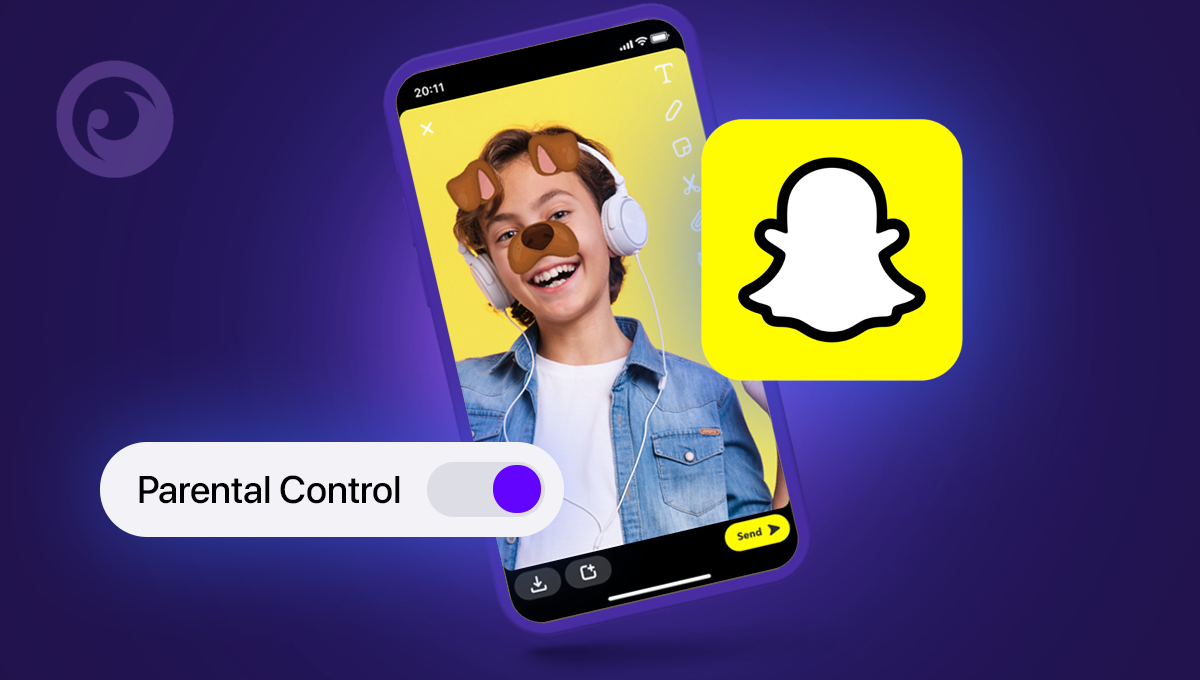 Can we let you in on a little secret? Snapchat is one of the main chat apps that drove us to create eyeZy. Well, not necessarily the app itself. But more so the lack of Snapchat parental controls. Because the truth is that an app that's designed to delete photos after they've been shared is probably a parent's worst technological nightmare.
Table Of Contents
What Is Snapchat and Is It Safe for Kids?
Snapchat is a chatting app that lets kids send pics and texts to other kids. It's a lot like other chat apps you might be used to, like Skype, WhatsApp, or Facebook Messenger. But there's one key difference that makes Snapchat special — messages, including photographs, are set to delete after they've been seen.
Beware: children have a false sense of security with Snapchat.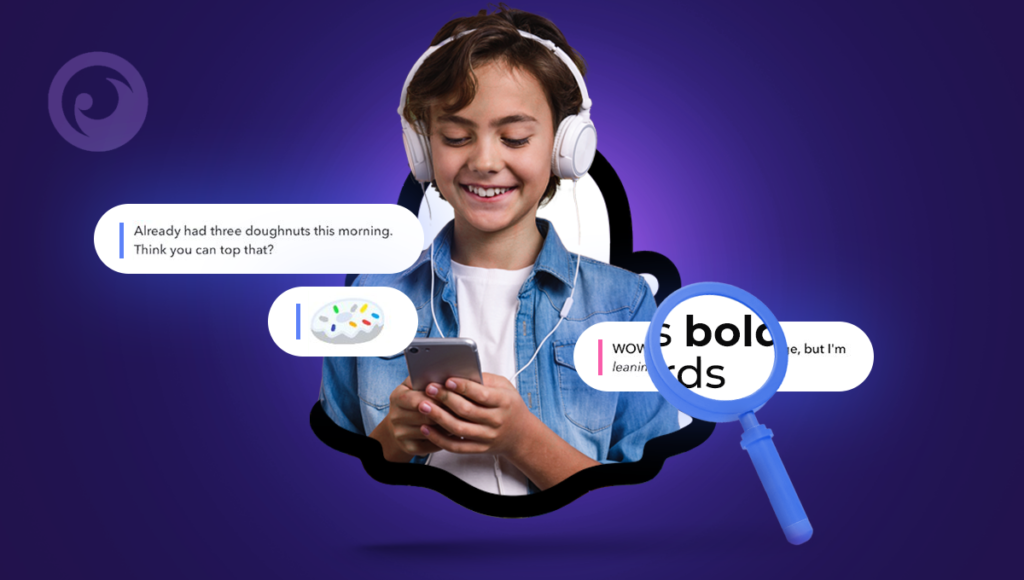 Snapchat includes an interesting safety feature that you might have heard about it if you're looking for info on how to monitor your child's Snapchat. If someone takes a screenshot of the chat, the person on the other end of the screen will know about it. That means that you can't take a secret screenshot and share it without alerting the other party. For that reason, kids think they're safe.
But the truth is that someone can snap a pic of the Snapchat window using another phone, and Snapchat won't know about it. They can then share the snapped photo with others, and the person whose image was shared won't find out. And that means images shared on Snapchat can easily fall into the wrong hands.
Why You Should Worry About the Images They're Sharing on Snapchat
If you're searching for Snapchat monitoring for parents, there's a good chance you're worried about the content they're sharing. Sure, young kids might share innocent memes they found on the Internet or silly faces of themselves hanging with their new puppy. But during their teenage years, things can get controversial.
Kids, especially teenagers, want to fit in and be liked. And the truth is that they might be inclined to share a controversial image of themselves to gain their peers' approval, or to gain the attention of a boy or girl. It's this danger that has prompted many parents to want to ask, "How do I check my daughter's Snapchat".
How to Monitor Kids' Snapchat If You Know Their Account Info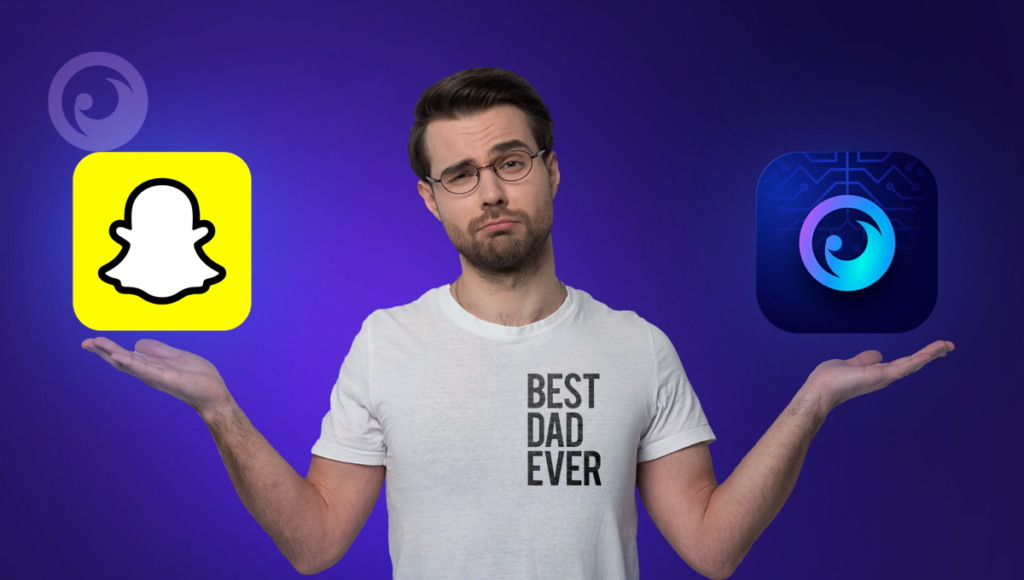 We get it. Like all parents, you want to know how can I monitor my child's Snapchat? Do you have access to your child's phone? And do you know their Snapchat username and password? Then this Snapchat parental monitoring method could very well work for you. Here's what you need to do:
Grab your kid's phone
Open the Snapchat app
Click their avatar at the top left of the screen
Click the gear icon at the top right of the screen
Scroll down to "My Data" and tap it
If prompted, log in
Tap "Submit Request"
In a few minutes, you should receive an email featuring their Snapchat data. Remember, the data is sent to the email registered with the Snapchat account. So, in addition to having to know their Snapchat username and password to use this method of Snapchat monitoring for parents, you'll also need access to their email.
Sounds great, right? Don't get too excited. Using this method, you might not have access to everything in their chat history. Yes, the data does include things like login history, snap & chat history, memories, location, search history, and more, but Snapchat notes that they store different types of information for varying periods of time. In a nutshell, while you never know what you might discover in their data file, there's a good chance a lot of stuff will be missing.
Snapchat Parental Monitoring Without Their Phone
At eyeZy, we're parents. So, we know that it's not always easy to get your hands on your kids' phone. And even if you do, it might not be easy to download their Snapchat data, especially if you don't know their login details or their email password.
That's why eyeZy offers an easy way to monitor child's Snapchat messages. To get started, simply purchase an eyeZy subscription. After you've installed it on their phone, you can log in to your Control Panel and see their Snapchats. And you can pop in and see their activity whenever you're in the mood.
That includes sent messages, received messages, pics, videos, texts, you name it. Even deleted messages. And if you happen to miss something in Snapchat, eyeZy's built-in screen recorder feature is there to fill you in.
The Bottom Line: Every Parent Needs Snapchat Monitoring
Not only can you monitor your child's Snapchat, but you should. There's a lot of controversial stuff happening in chat. From pics they shouldn't be sharing to dangerous conversations they shouldn't be having, it's dangerous on Snapchat. Thankfully, a Snapchat parental monitoring solution can help, so make the investment.