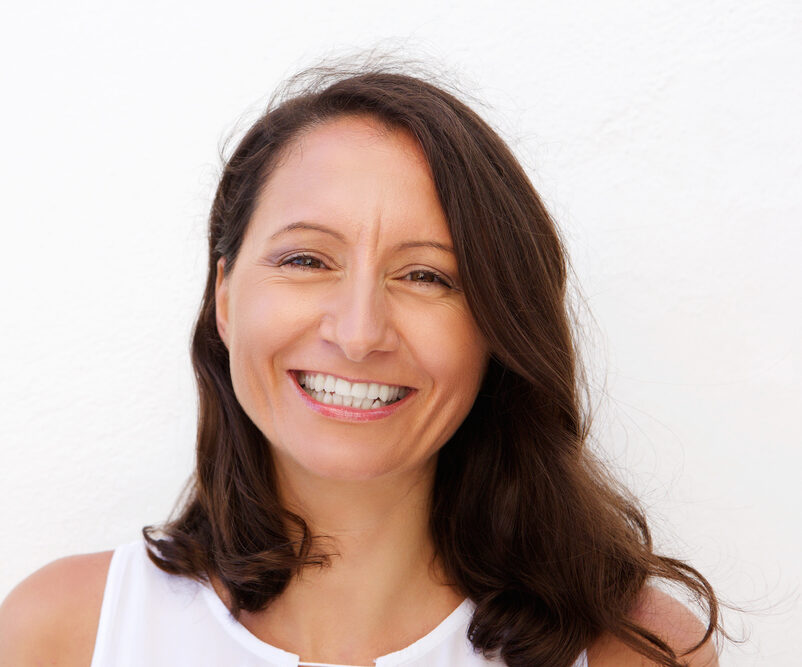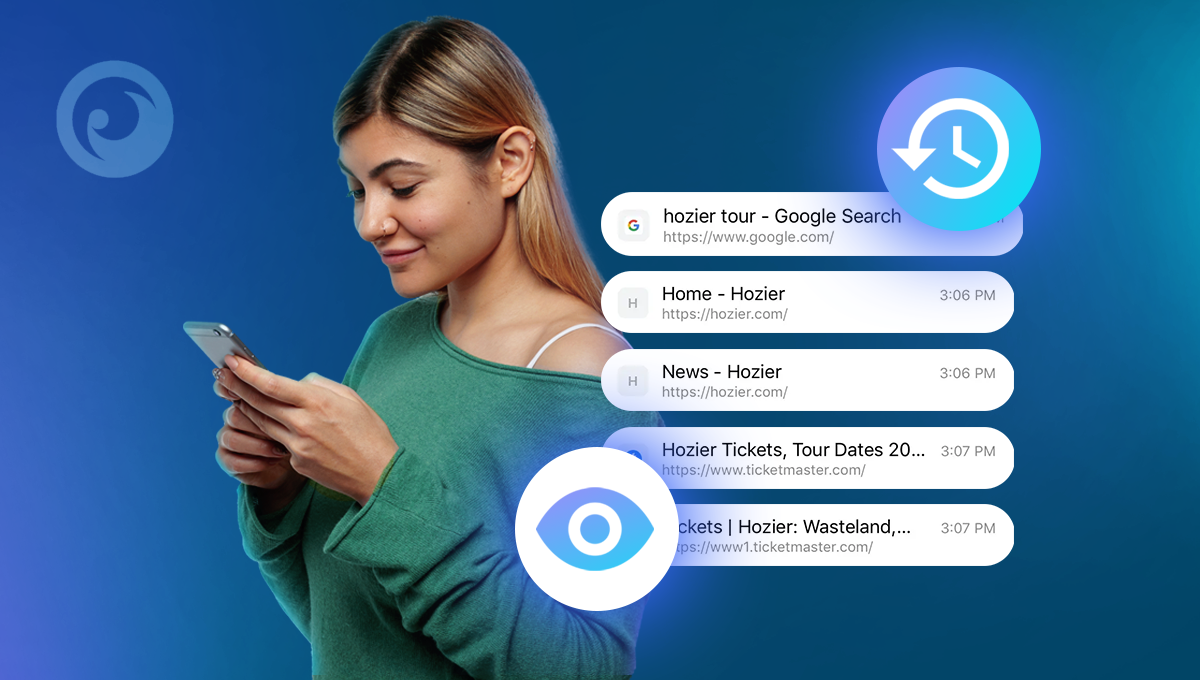 Some sites we and our loved one's access could contain inappropriate content that users can access for free. Other sites could be fraudulent, as they are focused on stealing your credit card details and intercepting other sensitive data that belongs to you.
This is indicated in particular by request "How to buy someone's browsing history?" which is becoming increasingly popular.
According to the Pew Research Center, cell phone ownership in the United States has increased from 86% in 2011 to 96% in 2019. This means that more people who access the Internet from their cell phones are exposed to being harassed or scammed online.
If you suspect someone you love is in trouble, consider checking out their browser search history. In this article, we'll discuss how to track browsing history secretly and safeguard people close to you online. You can also watch the video below if it's easier to perceive information visually.
Table Of Contents
Can Someone See My Browsing History From Another Phone?
Your digital life can tell a story, but be aware that others may be tuning in. But is it easy to see someone's search history?
Your browser isn't like an open book, but there are many ways for curious eyes to take a peek—from family members or employers to your internet service provider (ISP) or the government. Syncing devices together, special software programs, and even hackers could all access what you're doing online!
And even incognito mode won't save the day, as your personal data is still available to websites, network administrators (school or employer), and ISPs.
How to Check Browsing History of Another User: 3 Ways
If you suspect your minors are accessing sites that offer free adult or violent content or your partner browses web pages that are potentially dangerous for their sensitive data, consider acting immediately. Learn more about how to monitor their browsing history remotely.
Way 1. How to Find Out What Websites Someone Has Visited with the Help of Eyezy
When people think about monitoring someone's browsing history, various tracking apps come to their minds. However, only a few know that parental control apps can be more helpful and insightful.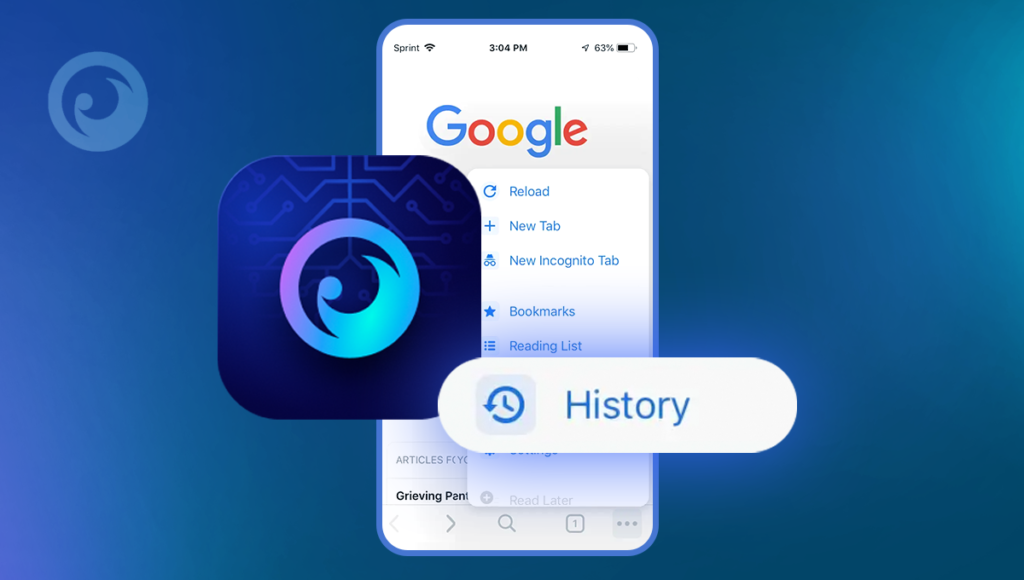 For instance, the Eyezy monitoring tool can help you view the browsing history of another person remotely. After setting it up on the target device, you can see details about someone else's browser activity, including visited sites, bookmarks, and keyboard strokes on their cell phone.
Installing Eyezy on the target device takes just a few steps:
Go to Eyezy.com and create an account.
Buy a subscription and wait for the confirmation email to get delivered.
Install the app by following the instructions from the email.
Log in to your dashboard and connect the target device to your account.
Start monitoring the target person's browsing history.
Although Eyezy is a complicated app with broad functionality, using it is pretty simple.
Way 2. Using a Third-Party App That Tracks Internet History
Another way to monitor someone's browser history is by downloading a specific tracking app from Google Play or App Store. Although getting such an app for free is not a problem, you can put your or the target person's private data under threat.
Unfortunately, many free apps that track browser history can be dangerous. The thing is, scammers can create such apps on purpose to intercept your credit card details. Moreover, free apps are often unsupported by developers and may not give you the expected results.
If you want complete insight into someone else's browsing history without risking their privacy, consider trying out a monitoring app like Eyezy.
Way 3. How to View Another User's Browsing History by Checking Their Google Search Queries
Another way to see someone's browser activity is by accessing their Google search history.
If the target person owns an Android-operated cell phone, you need to follow these steps:
Access the target person's device.
Open Google on it.
Click Options in the bottom-right corner of the screen.
Click Settings > Accounts & Privacy > My activity.
Check the information you need.
In case you want to monitor browser history on an iPhone, do the following:
Access the target iPhone.
Launch Google on it.
Tap Settings > History > My activity.
View the owner's browsing history.
Why We Recommend Using a Parental Control App
Although the browser history monitoring methods we described above have advantages, we think using a legal monitoring app is the best option for you.
An app legally installed on someone else's phone won't be associated with any privacy-violating actions. Of course, you need to get the consent of the target person before you start monitoring their activity. However, if you're going to check on your minors, you can freely use Eyezy without them knowing.
Another reason to choose Eyezy over other methods is its broad functionality. The app allows you to see what sites someone else has recently visited and see details, such as the date and time of each visit.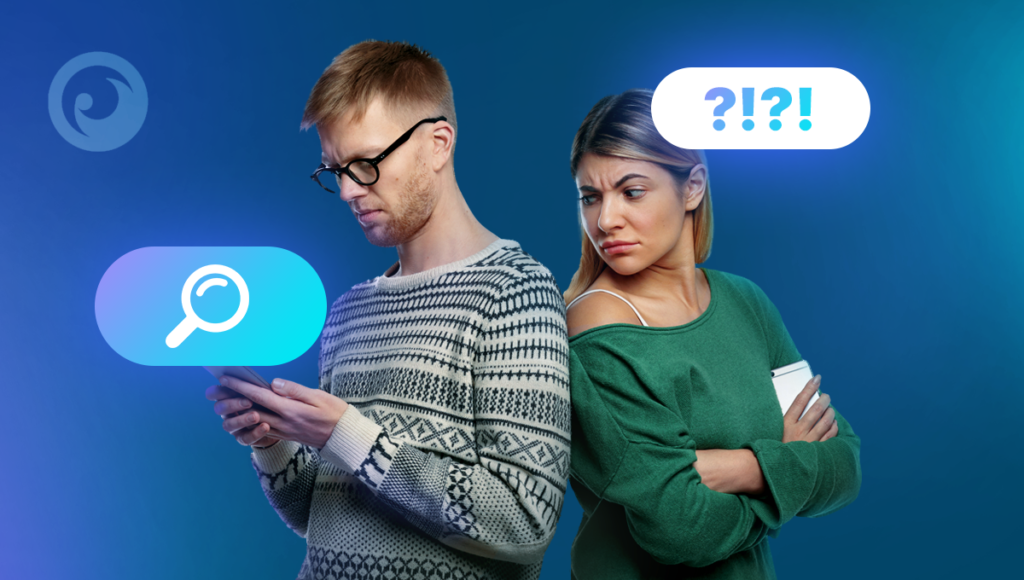 What's more, Eyezy makes it possible to check other activities, such as:
Real-time GPS location;
Sent and received messages;
Call logs and contacts;
Social media apps;
Bookmarks and calendar events.
On top of that, you can set geofences, record the target phone's screen remotely, and intercept keyboard strokes on the target device.
Summing Up
You might have various reasons to track another person's browser history. It's natural if you worry about your loved ones and want to prevent them from doing or seeing something they shouldn't.
However, you need to remember that everyone needs privacy. It's normal to be curious about someone's daily routine online, but it doesn't mean you should access their cell phone when you want.
Consider doing so only if you feel that something awful is happening. And make sure to choose the softest and friendliest way to find the truth. We recommend that you use a legal parental control app, such as Eyezy.