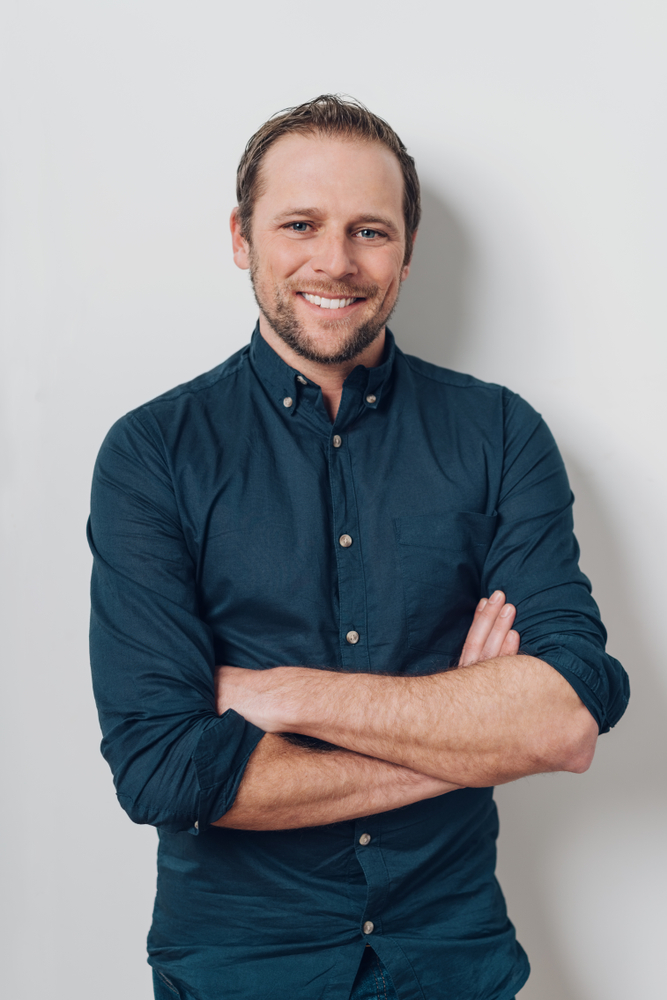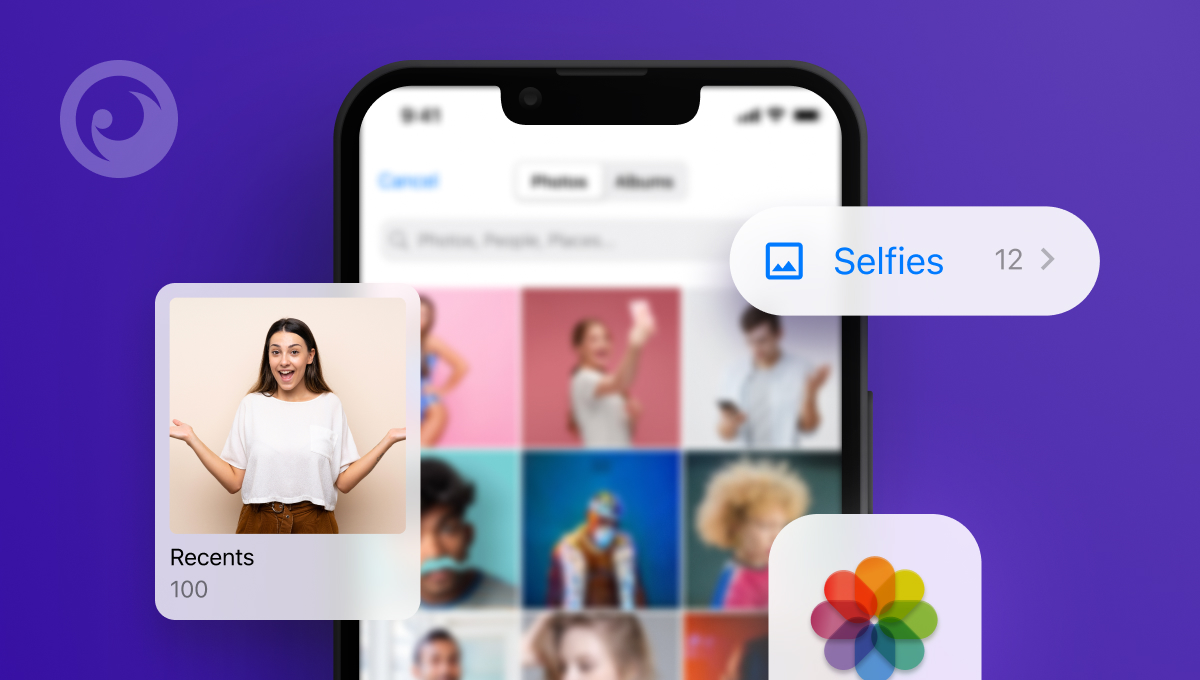 How many photos are on your phone? Chances are, you don't have that number memorized. But whatever your guess is, we bet it's much higher. So go ahead. Check your camera roll.
Surprised by the number of photos on your phone? Now, just imagine what's on everyone else's phone. And if you'd rather not guess, just get a picture tracker.
With a photo tracker installed on their phone, you'll be able to access their entire photo library and see what's all those selfies.
Table Of Contents
Why Every Parent Needs a Photo Tracker
Kids communicate in photos. Just look at Snapchat or Instagram. The social media apps popularized taking photos and sharing them. And thanks to hundreds of gigabytes of storage on every phone (the base model iPhone starts at 128GB) it's easy for kids to fill up their camera roll with hundreds of thousands of photos.
But what kinds of photos are they taking? That's where an image tracker comes in. It lets you peek into their photo library and see what pics they've taken.
We'll warn you. A photo tracker app isn't for the faint of heart, especially as your kids grow into teenagers. What starts as silly selfies can quickly evolve into more inappropriate photos that just shouldn't be shared.
But if you need to know what's going on with your teens and you want to make sure they're behaving safely, knowing how to look at other people's pictures on their phone is key. So, without further ado, here are the 3 best ways to see someone's photos.
#1: Top Pick: Eyezy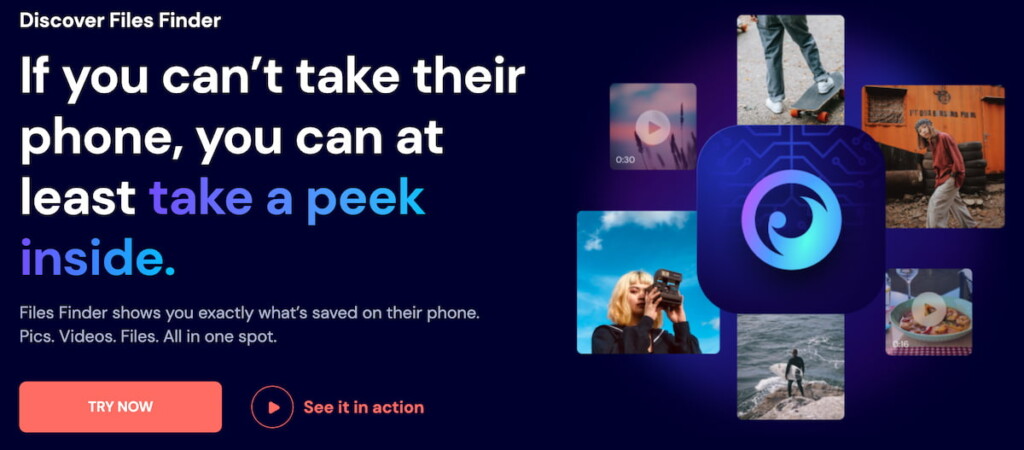 Eyezy is arguably the best photo monitoring app available. Once you install it on their device, you'll have access to your own Eyezy Dashboard where you can view everything, all in one place.
Just look for the Files Finder tool on the left nav bar. Then, click Photo. You'll now be able to see the photos on their phone. Everything is displayed as little thumbnails.
Just click the photo you want to view to enlarge it. You can even save it to your device — a handy feature in case they decide to delete it in the future. And EyeZy isn't just a photo tracking app. It also lets you see the videos saved on their phone.
#2: Decent Alternative: Kids Place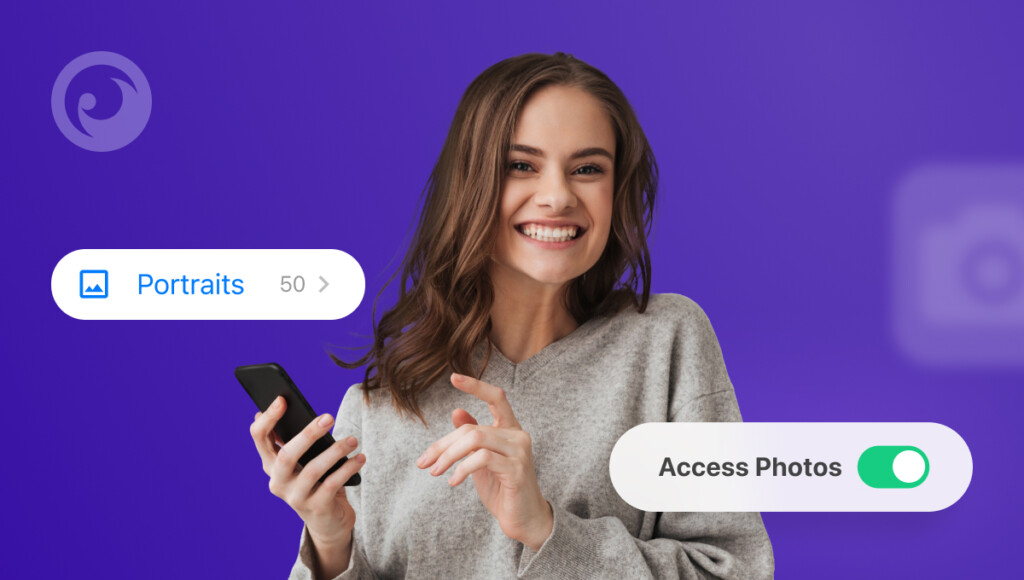 Kids Place is an app that's designed to turn your child's phone into a safer place to play. You can think of it as a sandbox. If you don't want your kids to do certain things online, you install Kids Place on their phone. They'll have access only to the things you want them to have access to.
With Kids Place, you can also sync their phone to your own Kids Place account. When you do, you'll have access to their photos. Kids place isn't as advanced as other photo tracker solutions, but it gets the job done.
#3: No-Install Alternative: iCloud or Google Sync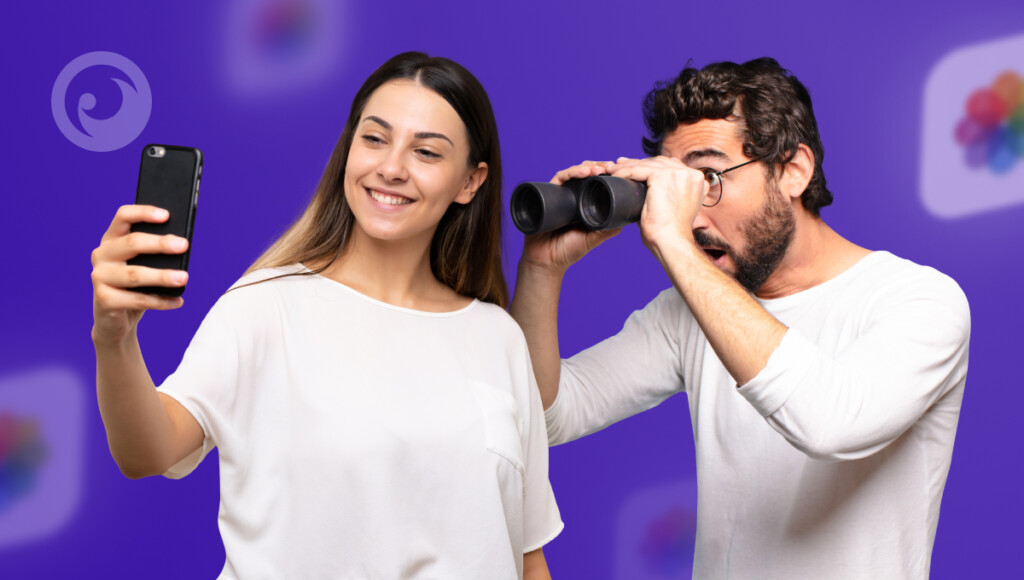 Want to see their entire photo library without having to install an app? If they're on an iPhone, you can sign in on any other iPhone, iPad, or Mac using their iCloud credentials. If they have iCloud Sync turned on, you'll have access to their photo library. And as they take photos, they'll automatically appear.
On an Android? There's similar technology baked into Google, plus the option to restore from backup.
With these solutions, however, it's easy for them to know that you're using a photo monitoring app to see their stuff.
Why Eyezy Is the Best Choice
Once you know how to access someone's photos using Eyezy, you'll wonder why you went so long without an image tracker. And it's not just because of the Files Finder tool that lets you see their photos and videos.
EyeZy includes a whole bunch of useful tools that lets you in on what they're doing on their phone. With Social Spotlight, you can read their private social media chats in apps like Snapchat, Instagram, and even Tinder.
Wondering where they are and where they've been? Pinpoint has your answer with GPS technology that keeps track of their locations — past and present.
Concerned about what they're typing? Keystroke Capture shows you every keystroke typed. And with Magic Alerts, you can find out if they've used a controversial word in their chats and searches — and find out when they come and go from virtually anywhere.
There's a lot more to Eyezy that makes it a top contender. You can check at the free demo at Eyezy.com and see for yourself.