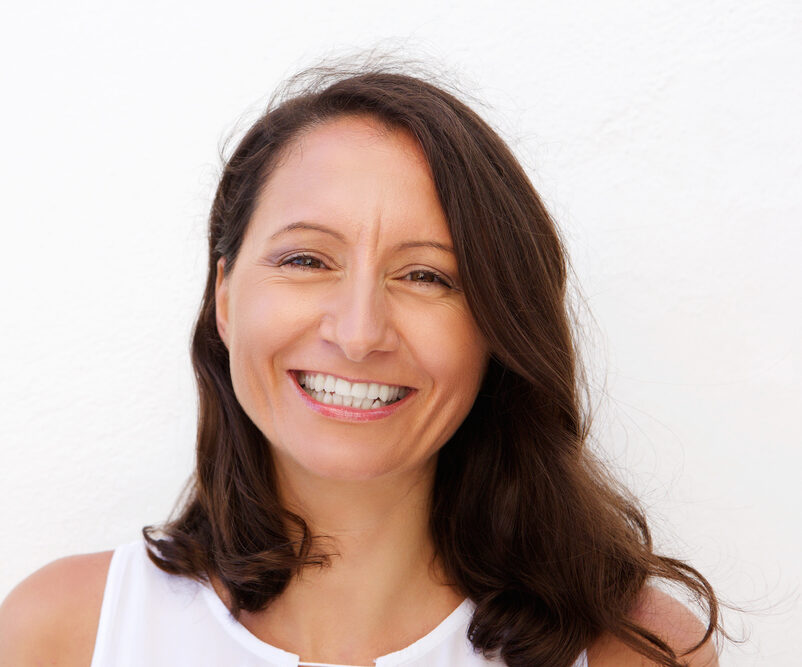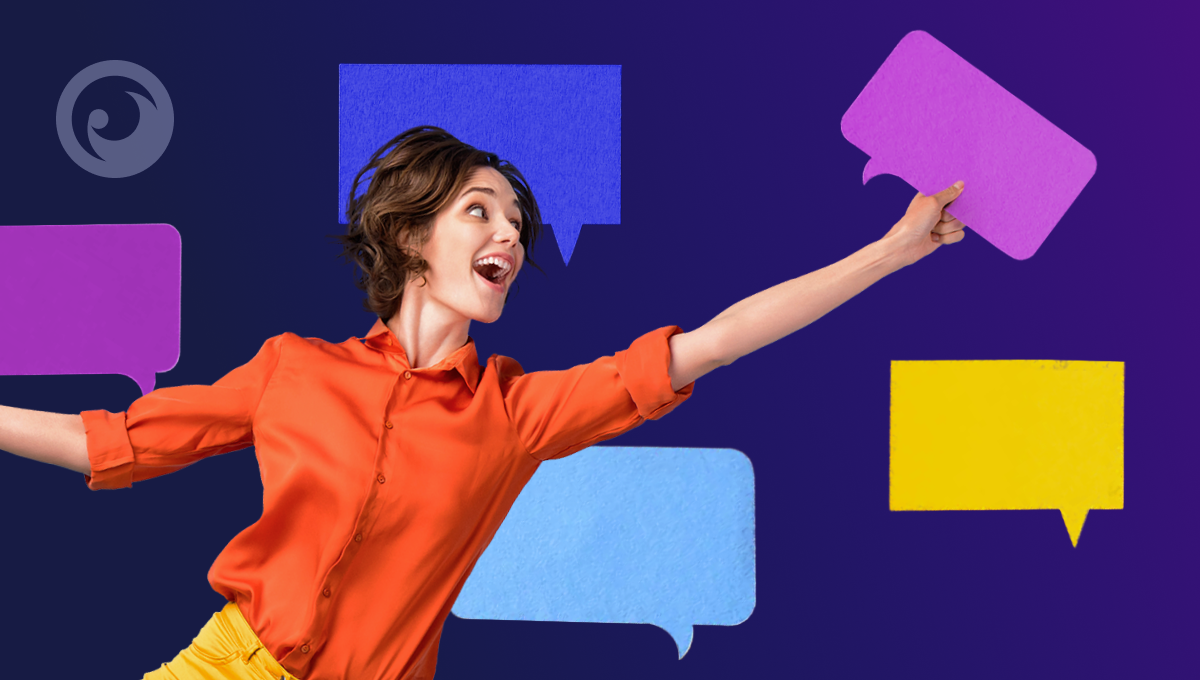 Do you know what your kids are doing right now? If you answered, "Sitting on the sofa staring at their phone," then you're maybe 1% right. Sure, they might be staring at some metal and glass. But that tiny screen is the gateway to a huge world of problems. And that's why you need to consider a text interceptor.
It's scary to think about, but the messages they're sending and receiving can be extremely problematic. When you don't know who they're talking to or what they're saying, you're putting your kids in danger.
Are they being cyberbullied? Are they receiving inappropriate content? Are they sexting? Are they chatting with strangers? Are they planning to meet up with them?
Stop asking questions. Instead, learn how to intercept text messages from another phone. We'll show you how. From being able to intercept text messages without target phone for free to making your own SMS interceptors, we've got 5 solutions that work great.
Table Of Contents
Always Pair SMS Interceptors With Great Advice
A text interceptor can help put your mind at ease. But if your kids don't understand the dangers that come with texting, you're pretty much guaranteed to see something controversial on their phone when you use a text message interceptor app to read their messages.
That's why it's important to have open and honest conversations with your kids about texting responsibly. Help them understand the dangers of texting and outline your expectations for responsible phone use. Once you do, you can take comfort knowing that they're doing the right thing.
While intercepting text messages can give you some added peace of mind, it should only be used to monitor your own children who are under 18 and living under your care.
This is the law in most jurisdictions (monitoring other adults without their consent is prohibited). But check your local laws first before installing any type of monitoring app.
Option #1: Eyezy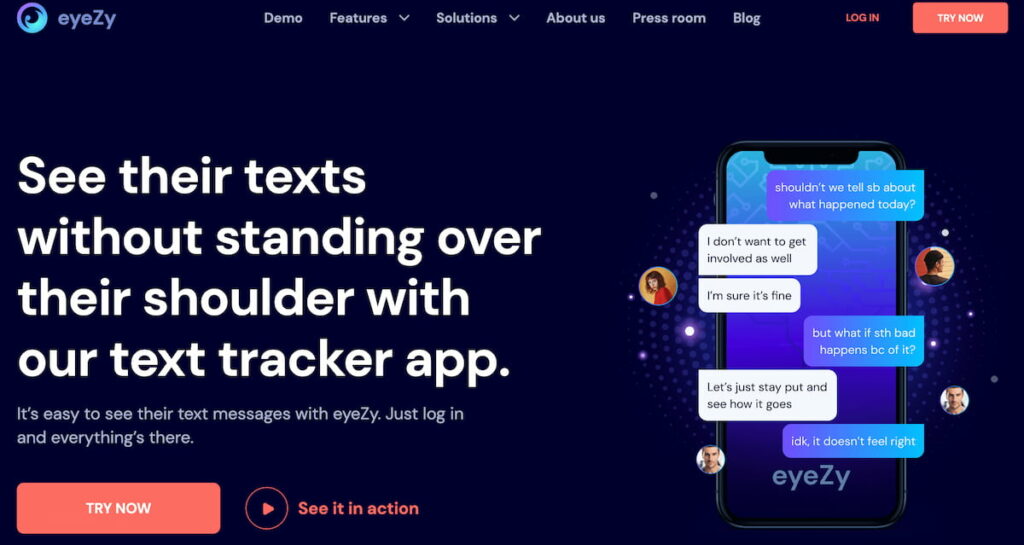 When it comes to SMS interceptors, you'd be hard-pressed to find a better solution than Eyezy. The super-popular, super-advanced phone monitoring app is designed to help parents rest easy knowing that their kids are communicating with friends and classmates safely.
And because Eyezy is so good at intercepting text messages, it helps parents take comfort knowing that if their kids are chatting with strangers, they can take action.
The app works by beaming the content of their phone to your own Eyezy Control Panel. Once installed on their device, you can log in to your Eyezy Control Panel whenever you want and use the text interceptor tool to read their text messages (you'll find it under the Social Spotlight section on the left nav bar).
With Eyezy, you can see every message that was sent and received, plus details on who sent it and when they sent it.
Option #2: FoneMonitor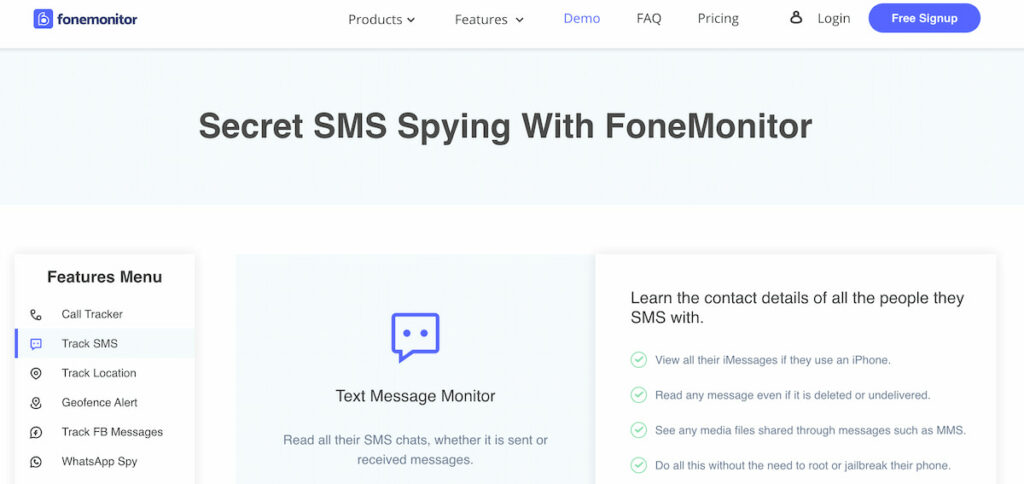 Now that you know how to intercept text messages from another phone with an app like Eyezy, it's worth checking out other popular apps to see how they stack up. FoneMonitor is another popular choice. Designed for iOS and Android, FoneMonitor offers similar functionality to Eyezy. There are a few differences though.
Many users of both apps report that the user interface in Eyezy is superior. What's more, FoneMonitor makes subscribing complicated, with three different plans for Android and another three for iOS.
Option #3: Use Their iCloud Credentials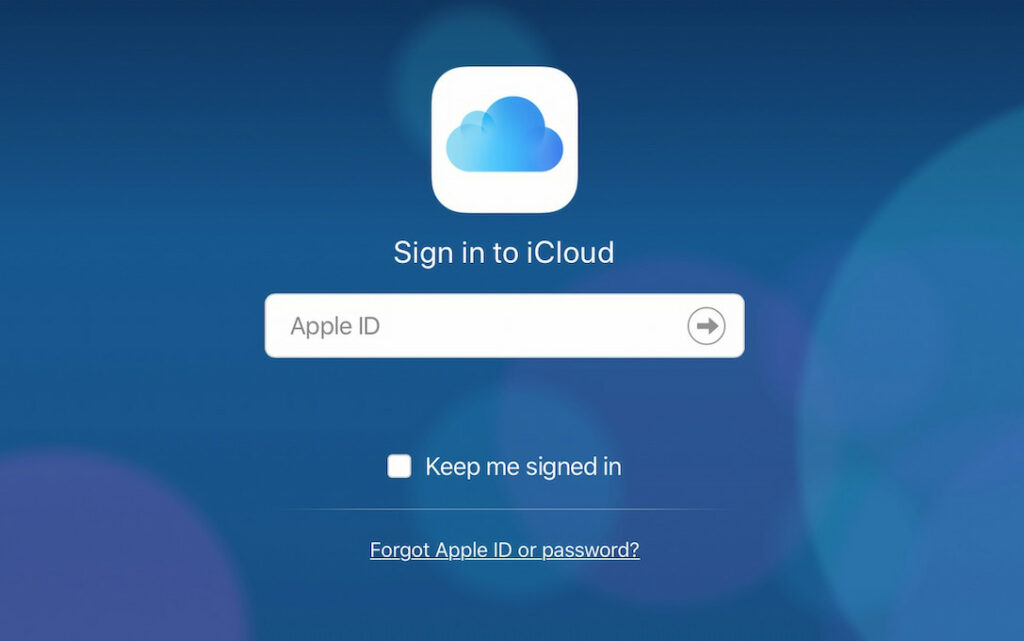 If they've got an iPhone and you know their iCloud credentials, you can intercept text messages without target phone for free. Just grab another iPhone or iPad (or even a Mac) and sign into Messages using their iCloud email and password. Once you do, you'll be able to read every new message that comes in, plus any received ones.
This method works great, but you may need to authorize your device using their phone. It only takes a few seconds to authorize, so it's easy to do without being noticed.
It's also important to note that they could clue in that you're using a text message interceptor app to read their messages. That's because if you read new messages that arrive on your device, it will show as read on their iPhone. If they haven't read that message, they might think that's a bit bizarre.
Option #4: Mirror Their Android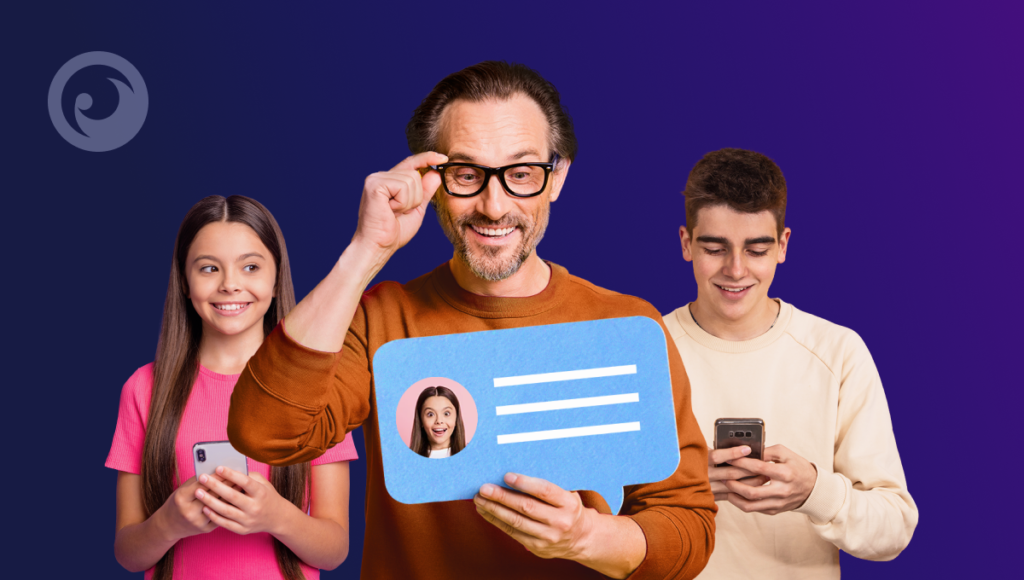 Do they prefer Android? You can employ Google Drive and create your own text interceptor. Google Drive has a sync feature that backs up their texts to Google Drive. If it's on, you can grab another phone and restore their data to yours. Just go to SMS Backup & Restore and Google will walk you through everything.
Option #5: Invest in a Keylogger
If you're wondering how to intercept text messages without having to download an app that includes a lot of other features, you can try a keylogger. Once installed on their phone, it captures every keystroke typed and records it for you to see.
Keep in mind that some keyloggers will only reveal what was typed, not what was received. That could make it harder to piece together a conversation.
That's why Eyezy is a better option. It includes a keylogger, but it also includes several other tools that act as SMS interceptors so you can read the entire conversation without confusing you.
And the Best Option Is
It's an easy choice. Or should we say an Eyezy choice? With Eyezy, you get the best text interceptor on the market. Once installed, you can read their conversations — just as they appear on their phone.
But not just text messages. While some SMS interceptors only let you read their texts, Eyezy also lets you read their social media chats on social media platforms like WhatsApp, Facebook Messenger, Instagram, Snapchat, Tinder, and more. It's an absolute game-changer for parents of kids who communicate across multiple apps.
And it works in hidden mode, so they won't know you're using it. When we said it's the best, we weren't kidding, so give it a try. There's even a demo so you can test the waters.