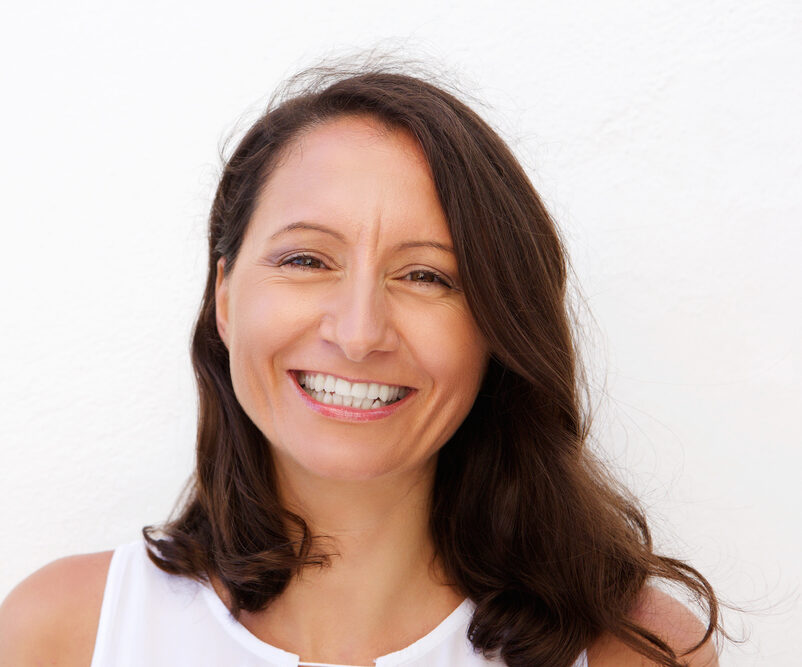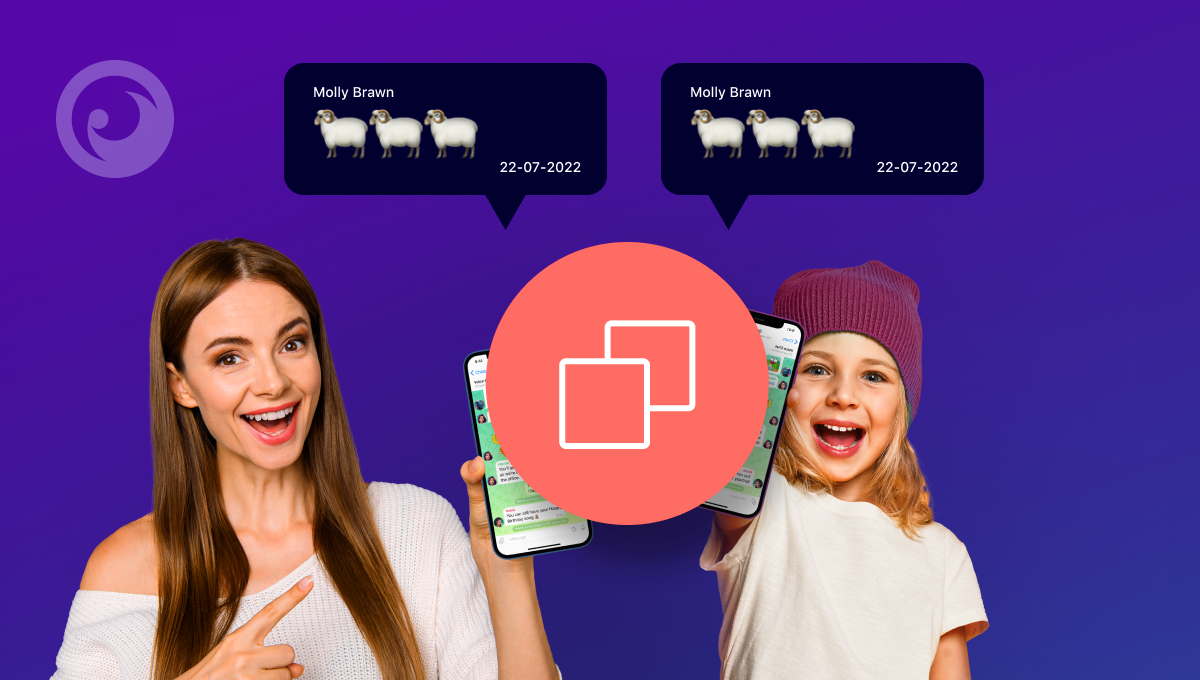 Let us set the scene. You're making dinner. They're sitting quietly on the sofa. The TV is on, but they're staring at their phone, smiling, and laughing. If this sounds like a wonderful, peaceful family moment, don't be fooled.
While it's quiet in the house, what's happening on their phone could drive you crazy. And that's why it might be time to consider learning how to clone a cell phone to see text messages.
Do you really know who they're talking to and what they're saying? Most likely, no. Sure, you know their friends. They're good people. But do you know who's on the other end of that text? Do you know the words that are being typed on both ends? Are you aware of the pics being sent and received?
It's time to find out. A text cloning app can reveal everything. And if you're a parent of someone 17 years of age or under, it's perfectly legal to use an app to monitor their digital world in most jurisdictions (always check local laws before investing in an app to clone text messages). Let's look at the top 3 options.
Table Of Contents
Method #1: Invest in Eyezy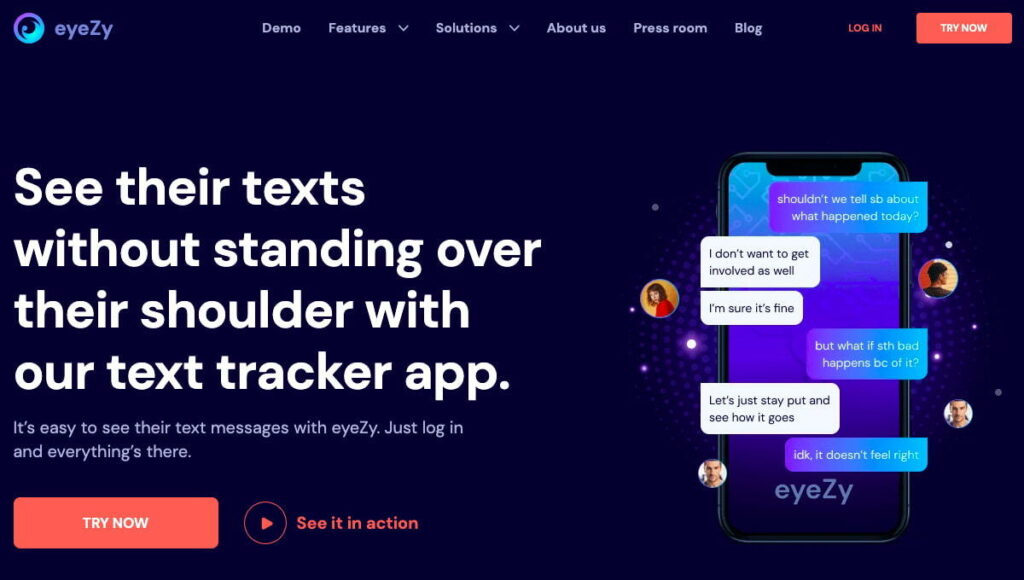 They don't call Eyezy the most powerful monitoring app on the planet for nothing. The state-of-the-art app does exactly what it promises and shows you pretty much everything that's on their phone. And that includes showing you all their texts.
Don't worry about figuring out how to clone a cell phone text messages. Once you install Eyezy on their device, the app takes care of everything. In a matter of minutes, everything on their device will sync to your Eyezy account.
When done, you can hop into your Eyezy account and see all their text messages. Or see their Facebook messages as well. Eyezy works with Android and iOS, so no matter who they've been texting, you'll be able to read all their chats with the advanced cloning cell phones text messages app.
Method #2: Check Your Phone Bill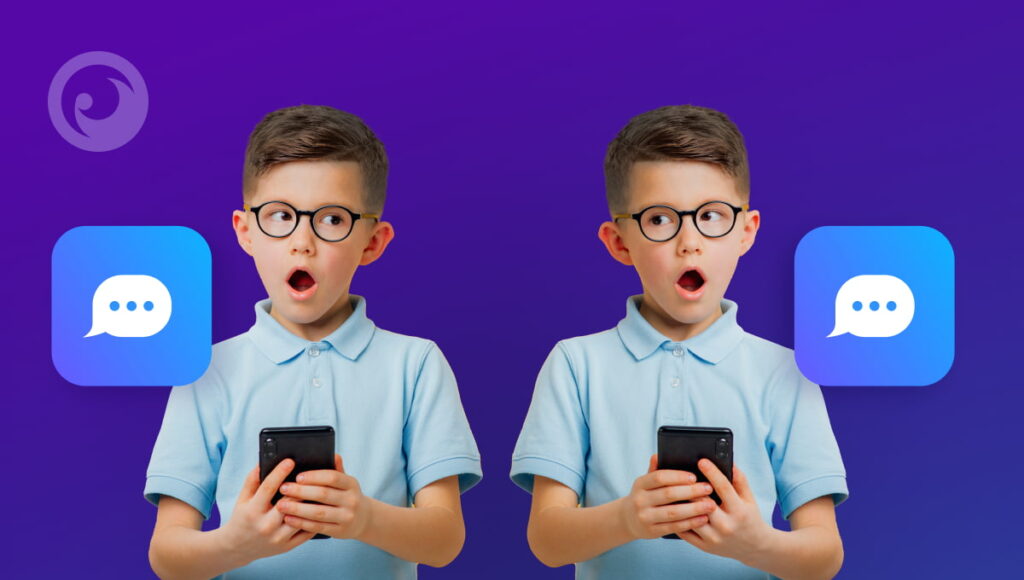 If you're like most people, you probably never check your cell phone bill. That's especially true if you've got autopay set up and each monthly bill is charged to your credit card or withdrawn from your bank account.
But did you know that some mobile phone companies include a detailed history of the numbers each phone has texted?
While not all phone companies do so, it's worth checking to see if yours does. Keep in mind that this isn't a true text cloning method. While you might be able to see the number they've texted along with a date and time stamp, you won't be able to see their actual messages.
But if you're looking for basic details, and you don't want to clone a cell phone to see text messages, this is a great option.
Method #3: Punch In Their iCloud

Are they iPhone users? Then that means they have iCloud credentials. This is good news for you because you can stop searching for info on how to clone phone number to receive text messages. Apple has done the work for you.
It doesn't matter if their address is @icloud.com, @me.com, or @mac.com. Their Apple email and password is your ticket to seeing all their messages.
If you have an iPad, iPhone, or Mac you're not using, you can sign into Messages with their iCloud credentials. Once signed in, all their texts and iMessages will arrive in your Messages app. And everything they type will also appear as sent messages on your end.
iCloud is pretty foolproof, but you should keep a few things in mind. First off, you'll need to authorize your device using their device (Apple will send them a 6-digit code, and you'll need to enter that code on your end). That means you'll need access to their device at least once to set things up.
What's more, if they've got read receipts turned on, every message will show up as read if you've viewed them on your device. This could be a big giveaway that they're being monitored.
Why Eyezy Is the Best Text Cloning Method
Eyezy works perfectly for cloning cell phones text messages. But it doesn't stop there. If they use social media apps to chat, Eyezy can clone those messages too. We're talking apps like Messenger, WhatsApp, Instagram, Snapchat, Line, Kik, and even Tinder.
And once you know how to clone a cell phone to check text messages, you don't need to learn how to do the same for social media chats. Eyezy takes care of everything automatically with that first sync. And then it updates your Eyezy account with the latest messages regularly, so you'll always be in the know.
Impressed? Wait until you see what else Eyezy can do. For more information on things like Magic Alerts (which notifies you if they use a controversial word in chat), Files Finder (which shows you their pics and videos), Pinpoint (which shows you their location), and more, head to the Eyezy Features page.