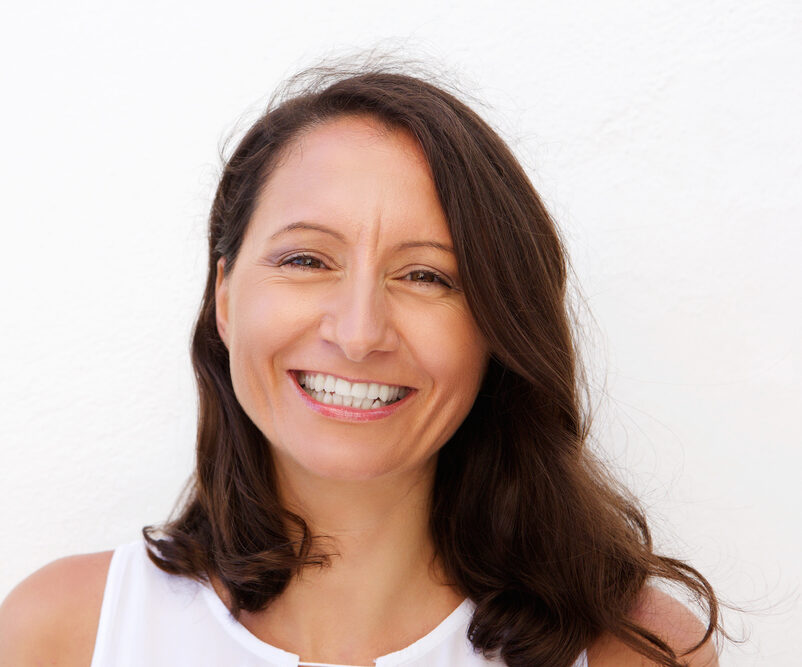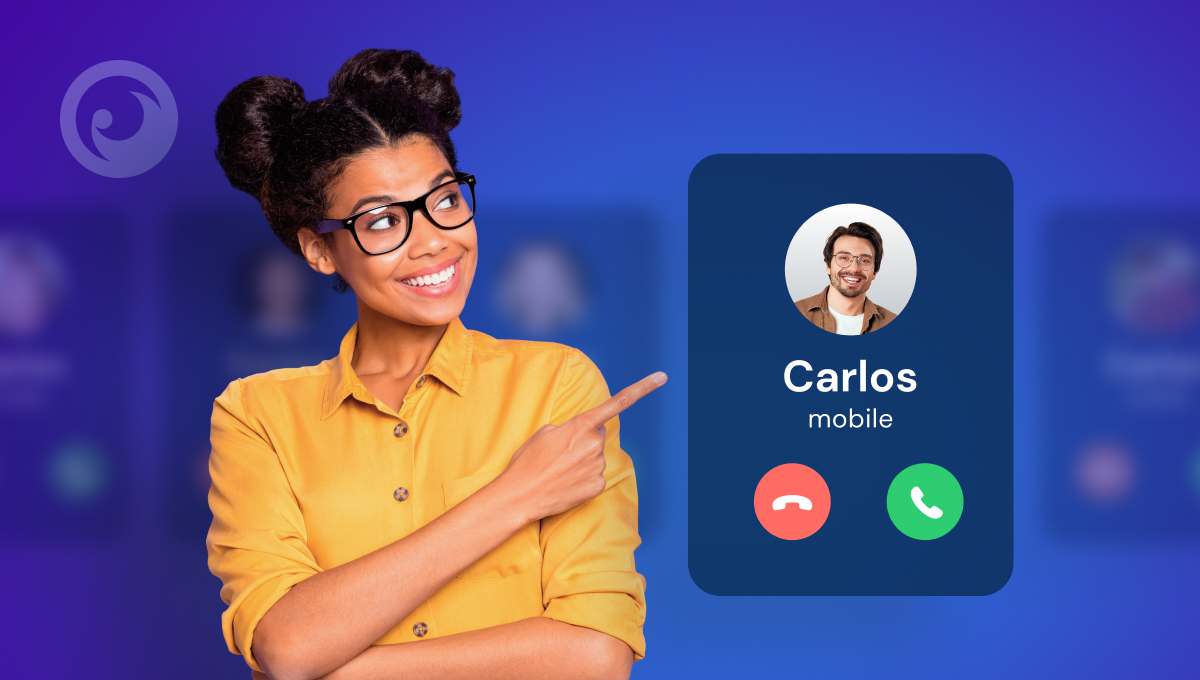 Gone are the days of guessing who's been calling! With today's ability to check the call history, users no longer have to be in the dark about their contact details.
Although not always straightforward, accessing this valuable insight can help you stay on top of critical communications and make informed decisions — but how do you go about it?
For all your questions answered, read our article for an insightful look into tracking mobile numbers!
Table Of Contents
Why Do I Need to Track the Call History of a Mobile Number?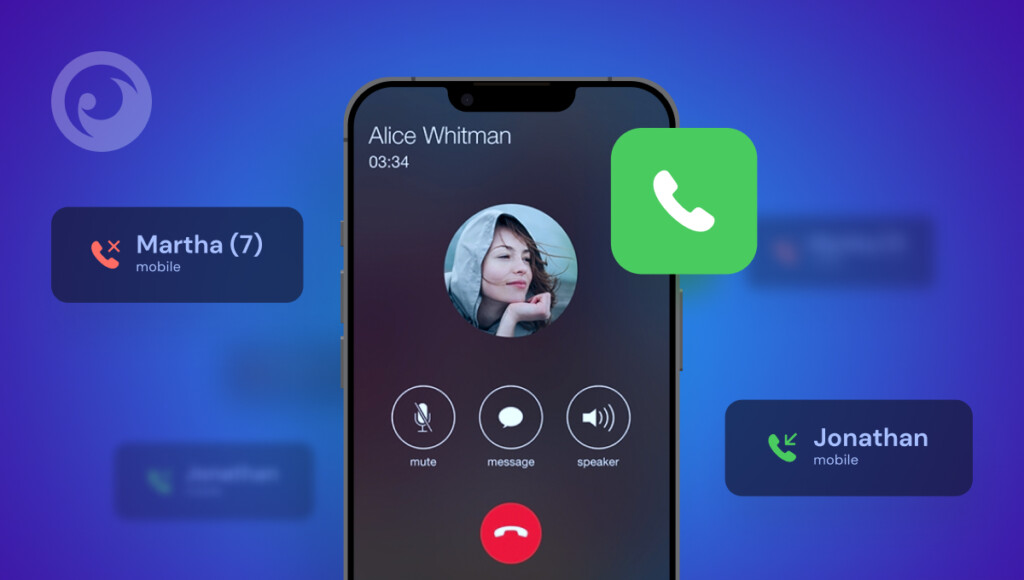 Monitoring someone's cell phone activity can be vital if you're worried about what they might get up to.
Tracking their call logs is an ideal way of doing this, providing valuable information and giving you more insight into any suspicious behavior – whether it relates to your spouse or children, employees that could be leaking sensitive business data…or anything else.
The recent rise in popularity of messaging apps such as WhatsApp may have made conversations less formal, but when it comes down to severe matters, nothing beats good old-fashioned calls!
Knowing who has been calling and how often will provide helpful hints at what kind of activities are being conducted on a mobile device without having access directly yourself,  ensuring family members stay safe no matter where they go.
Here are some cases when you should consider how to check their call history:
To protect your children from unwanted contact
To monitor the actions of your employees during work
To protect the elderly from scammers and fraudsters
To prevent the loss of confidential information
How to Get the Call History of Any Number Legally?
Protecting your loved ones is essential, but doing so without breaking the law is imperative. If you need more information or plan to use mobile monitoring software for anyone other than minors under your care, you must obtain explicit consent before doing so. If we are talking about your children, consent is not necessary.
Also, check all relevant local laws first. If used responsibly, this technology can help keep loved ones safe!
How to See Someone's Call History: 3 Proven Ways
If you are wondering how to get call logs of a mobile number quickly, there are three ways to do it.
Way #1: Using Eyezy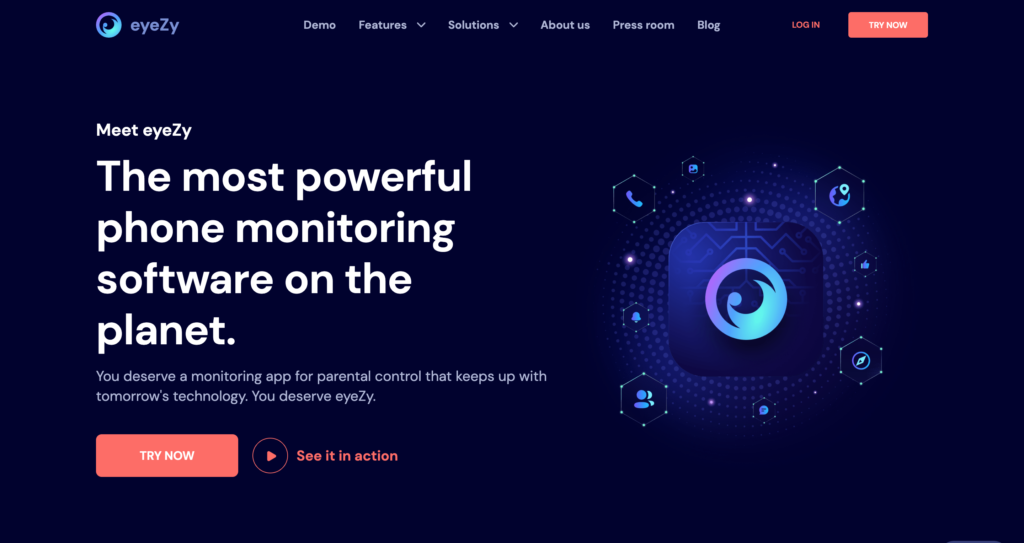 Checking someone else's phone call history has traditionally been a cumbersome process. Breaking their passwords can provide limited access to the desired data, and requesting records from network providers is just as difficult, if not more so.
Eyezy offers an easy-to-use solution that allows you to monitor calls in real-time with no chance of discovery! With the "Phone Analyzer" function, you can easily:
See who they called
Find out who called them
Discover how long they talked
Know when it happened
Until then, the use of Eyezy is available remotely. So Eyezy answers the question: "How to check someone's call history without a phone?".
Way #2: Using Google Sync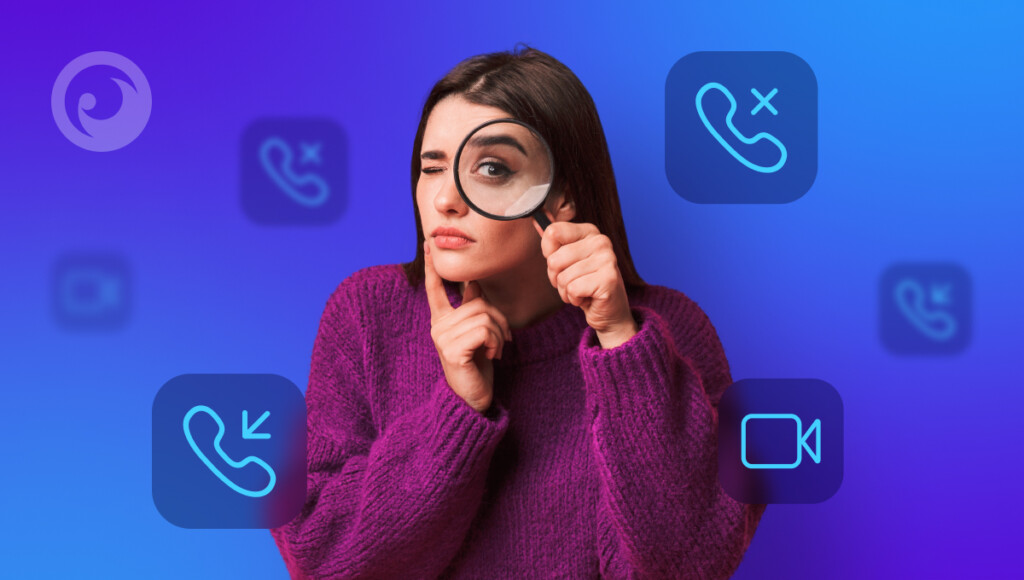 If you have an Android, you can create a backup copy (with all data) on a new device. In this way, you will receive, with everything else, a log of phone calls that were transferred before the backup was created.
The main advantage of this method is that it is free, apart from the fact that you need to purchase another Android.
But on the other hand, there are several disadvantages: the way is no secret, you will not see future calls, and you will need to interact with the targeted device (enable backup).
Way #3: Using iCloud
This method is similar to the previous one but only works for iOS devices. iPhone owners also have the option to back up their data and share it with different devices.
But it's not a secret to anyone that the biggest drawback is the specifics of the phone itself. iPhone only stores 1,000 recent calls, and only 100 are available for viewing. Also, repeated calls to the same number only count as one call, and this can mislead you about the frequency of communication.
What Additional Features Can Eyezy Give You?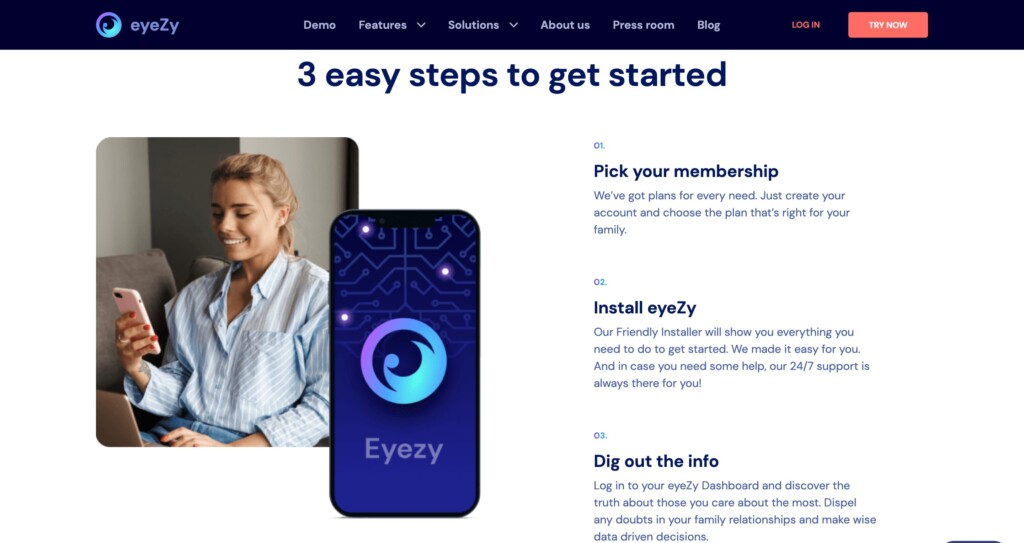 When it comes to getting someone's phone records, parental control apps like Eyezy offer a much more secure option than contacting the network provider. Not only do you need complex legal procedures, but not all providers may even provide this service, making Eyezy your go-to solution.
So, let's see what these features are:
Monitor social media apps: Eyezy is a real pro at this. Most social networks are available for tracking, such as WhatsApp, Facebook Messenger, Line, Instagram, Hangouts, Skype, Viber, Kik, Telegram, Tinder, etc.
Track browsing history: Eyezy gives you access to everything displayed on the targeted device, i.e., all browser activity, including bookmarks, passwords, and duration.
Track Location: Eyezy tracks the target user's location in real-time.
File tracking. Eyezy displays photos, videos, screenshots, and applications downloaded to the device.
Remote control. You can block any unwanted content on your device: dangerous websites, Wi-Fi, or apps that look suspicious from a distance!
The Final Word
With all this in mind, if you are looking to check someone's call history online, you have to have a reliable app like Eyezy by your side. It is safe, works efficiently in stealth mode, offers other features, and has a straightforward dashboard.
So if you want a secure, accurate, and efficient way of checking call records online, Eyezy is the best choice for you. Plus, it's very user-friendly!
In no time, you'll have the convenience of being able to see a complete website view of people's contact lists and their call histories. With so many benefits in one package, why not make the move today?
Don't wait any longer — download Eyezy now and enjoy all its outstanding and easy-to-access features!