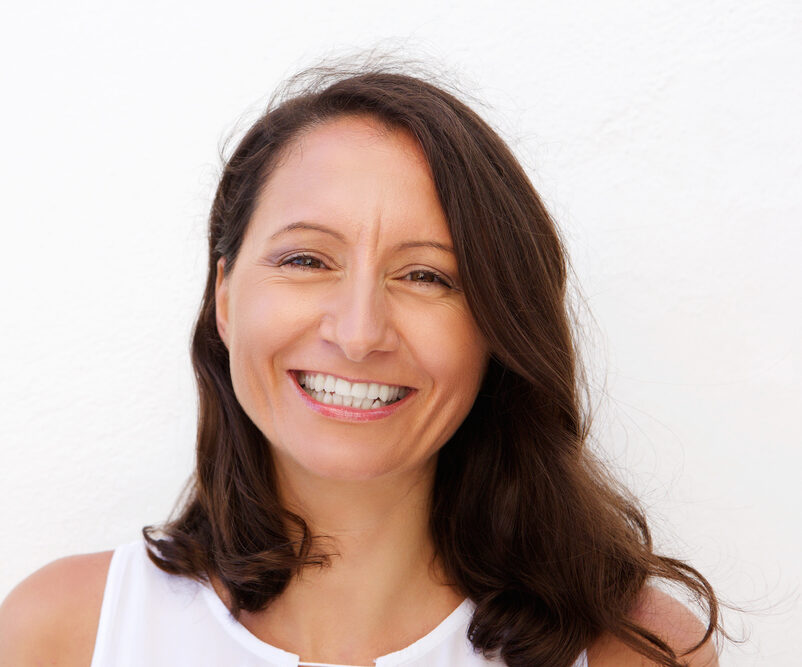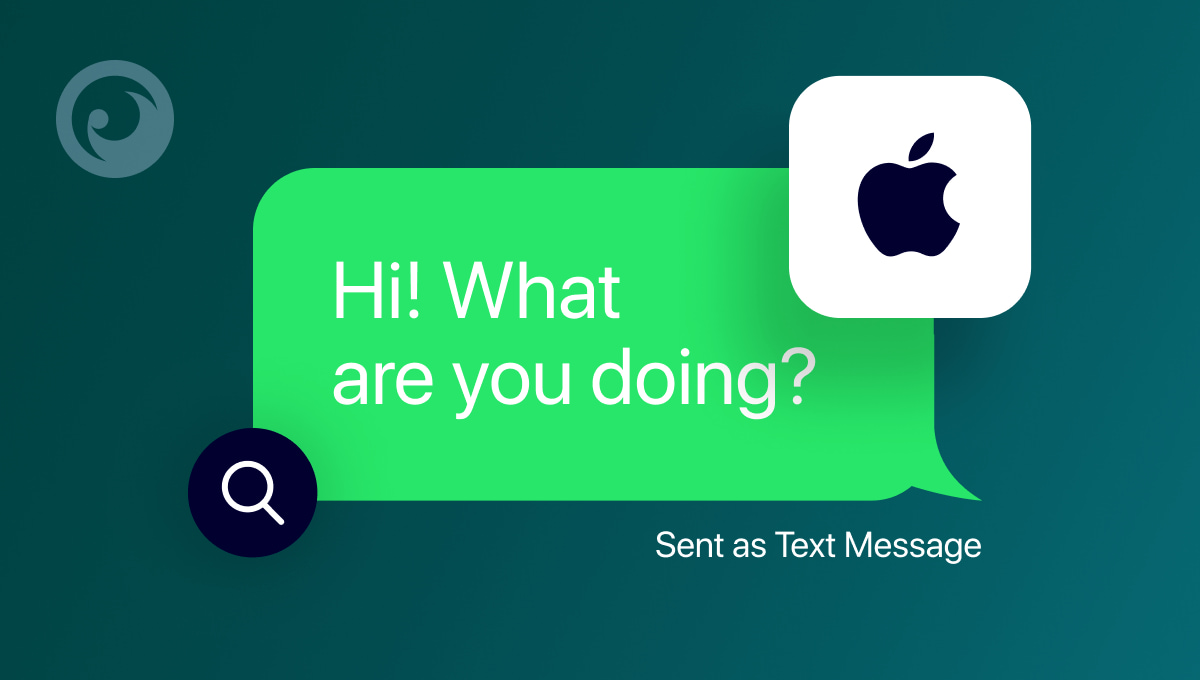 iPhone is known for its privacy. And while that's a good thing, when it comes to keeping your kids safe from online dangers like cyberbullying, harassment, grooming, or anything else, you deserve the flexibility to find out the truth. That's why parents like you are wondering how can I monitor my child's text messages on iPhone?
We've got three easy ways to tackle that. Some are more advanced than others, but the goal of each one is to let you find out what they're chatting about. And don't worry, monitoring their iPhone is legal in most jurisdictions — assuming you're their parent, and they're under 18 years old (and living at home).
Before using an app to monitor child's text iPhone users recommend, consult your local laws.
Table Of Contents
Solution #1: Monitor kids iPhone with Eyezy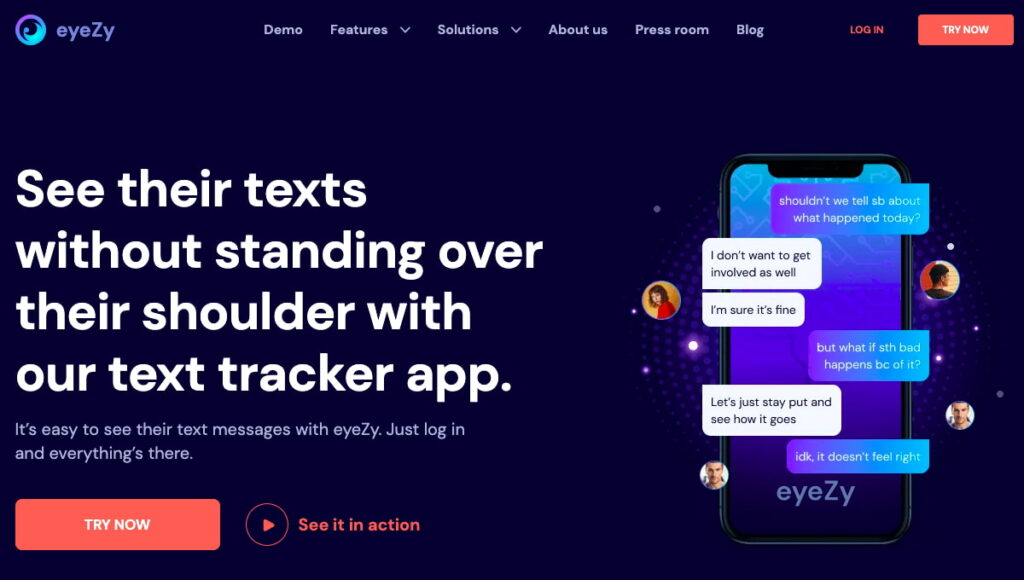 The hands down best way to monitor kids iPhone is also the easiest. Appropriately named Eyezy, the parental control app offers you the ability to get child's text messages on iPhone with ease. Here's how it works.
1. Pick your Eyezy plan (there are multiple options).
2. Pay for your subscription using your favorite payment method.
3. Check your inbox from an email with install instructions for the device you want to monitor.
4. Follow the detailed instructions and wait for their iPhone to sync to your Eyezy Control Panel.
5. Log in and read their text messages.
It really is that easy. And you really can see everything. Whether they're chatting iPhone to iPhone or iPhone to Android, the messages are all there for you to review.
Should you want to completely control your child's iPhone from your Android, Eyezy can tackle that with ease as well.
Solution #2: Sign in with their iCloud details
If you don't want to invest in an iPhone parental monitoring text messages solution like Eyezy, there might still be a way to see their text messages. You'll need to know their iCloud credentials for this method to work.
Remember, if they use an iPhone, they have an iCloud account, complete with an iCloud email address. They also have a password, which lets them access their iCloud email, find their devices with the Find My app, sync their calendars, and more.
iCloud also keeps their text messages in sync, making it a decent monitor child's texts iPhone solution. That's because if they have Messages sync on, you can sign into Messages on another iPhone, iPad, or iMac and see every conversation they're having.
Keep in mind, however, that once you sign in on a new Apple device, they'll receive a notification on their iPhone that they're now signed in on another device, which could very well blow your cover.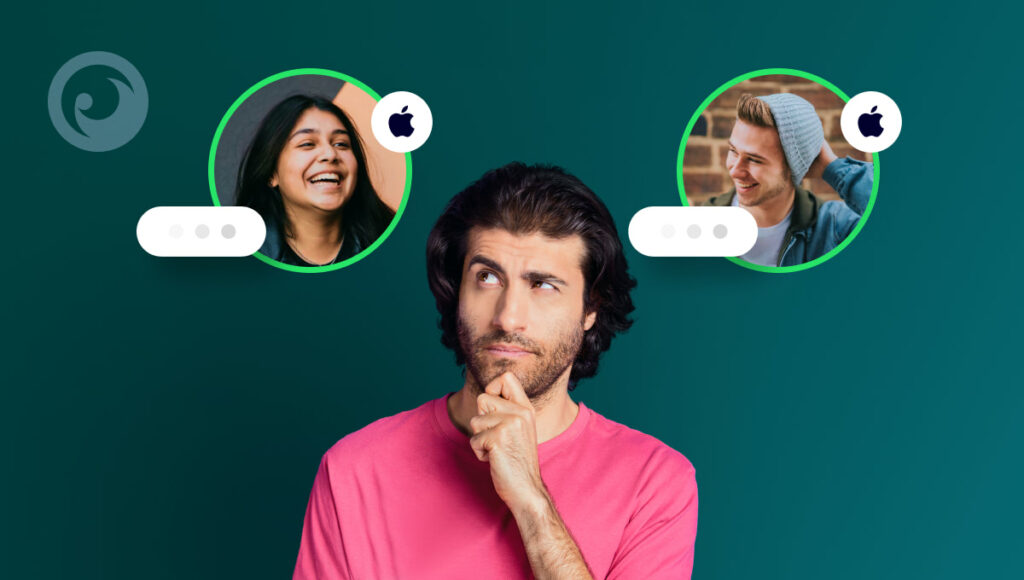 Solution #3: Check their iPad or Mac
Is there a way to see childs text messages iPhone users love? One that's easy to use and doesn't cost any additional money? There is one way, but it'll only work if they use multiple devices.
If they have a Mac or an iPad, there's a good chance they're signed in to iMessage on their other devices. If they are, you can just hop on one of those devices and read their messages.
This method is like signing in with their iCloud credentials, except you don't need to know their email address and password because they're already signed in. However, if their iPad or Mac is protected with a password, you'll need to know what it is for this text message monitoring iPhone solution to work.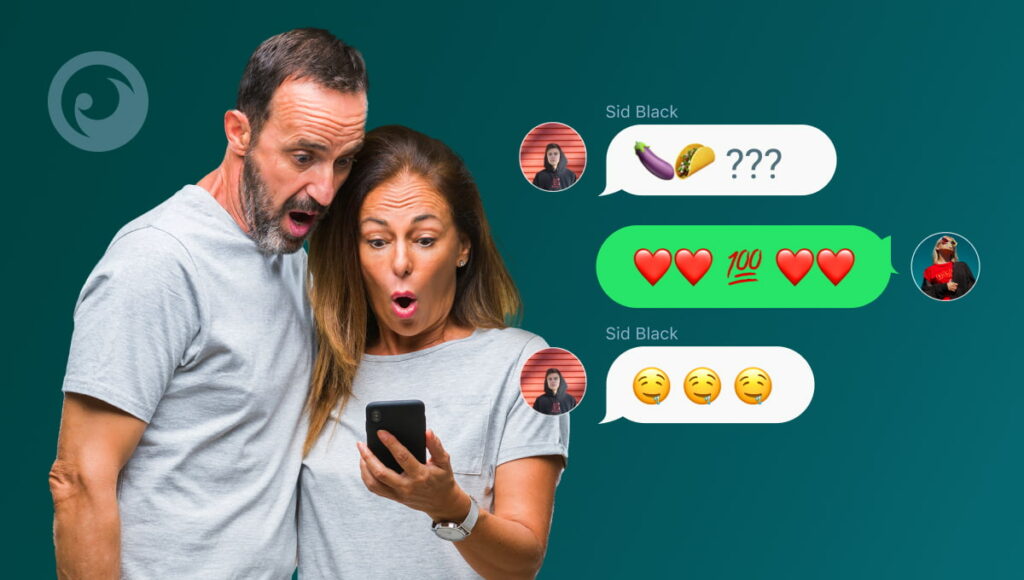 Get Next-level Monitoring for iPhone with Eyezy
Stop typing things into your search bar — like how can I see my child's text messages iPhone. Just get Eyezy. It's the simplest, most robust monitoring solution on the planet. And not just for reading their texts. Eyezy does way more than that.
With the Social Spotlight tool, you can take a look at their other text messages — the ones on WhatsApp, Instagram, Snapchat, and other apps (even Tinder, not that they should be using it).
And with Pinpoint, you can see their location on a map, including a detailed history complete with Google Maps links.
There's also Files Finder, which shows you the pics and videos on their phone. And Web Magnifier, which shows you their search history. But we've barely scratched the surface. Whether you want to find out where they are, what they're up to, who they called, or what they're saying, Eyezy can show you. Get it now and see for yourself.