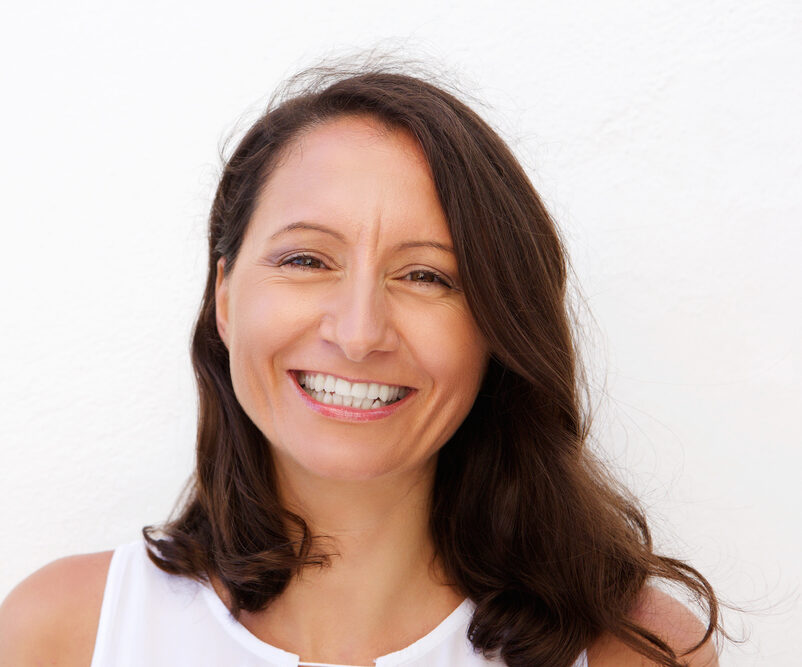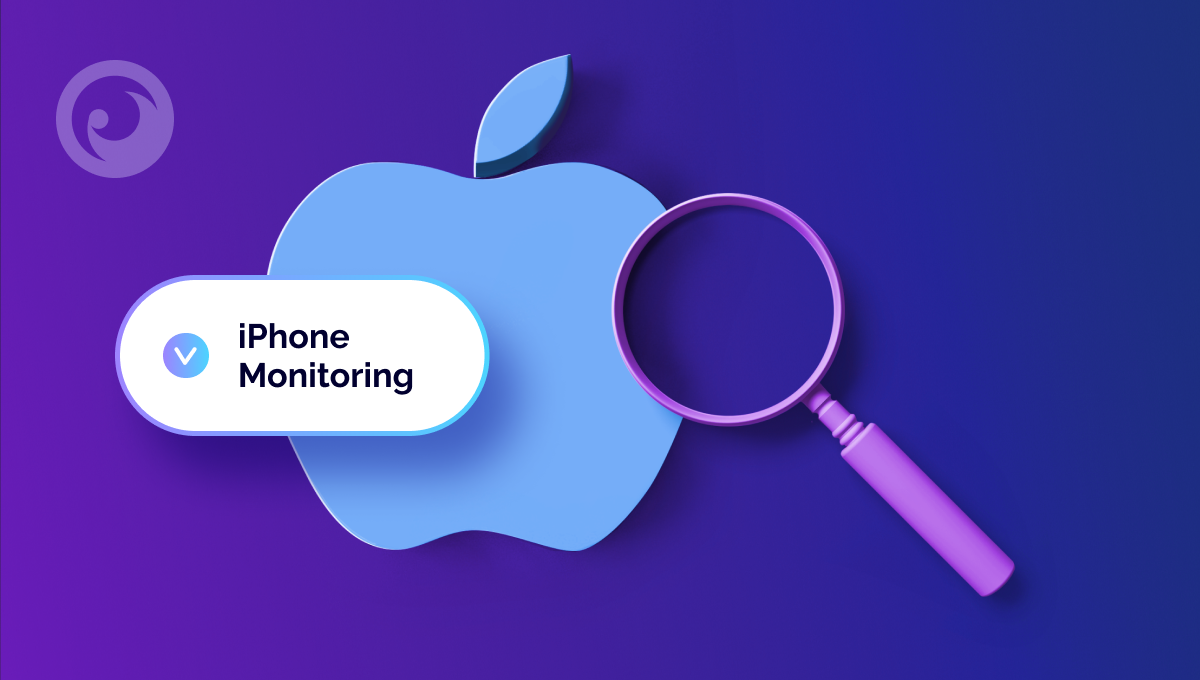 Want to find someone's location on an iPhone? We've got you covered! As parents, we understand the need for a reliable iPhone location tracker. Their safety is paramount, mainly when they are away from your care.
The good news? You've got options for solving how to check someone's location on iPhone, including two that are part of iOS and require no additional apps.
These options are limited, but they deliver on their promises. If you need something more advanced, we also have a smart solution to offer. Additionally, it provides enhanced features and functionality. Read on for all you need to know.
Table Of Contents
Method #1: Get a Parental Control App Like Eyezy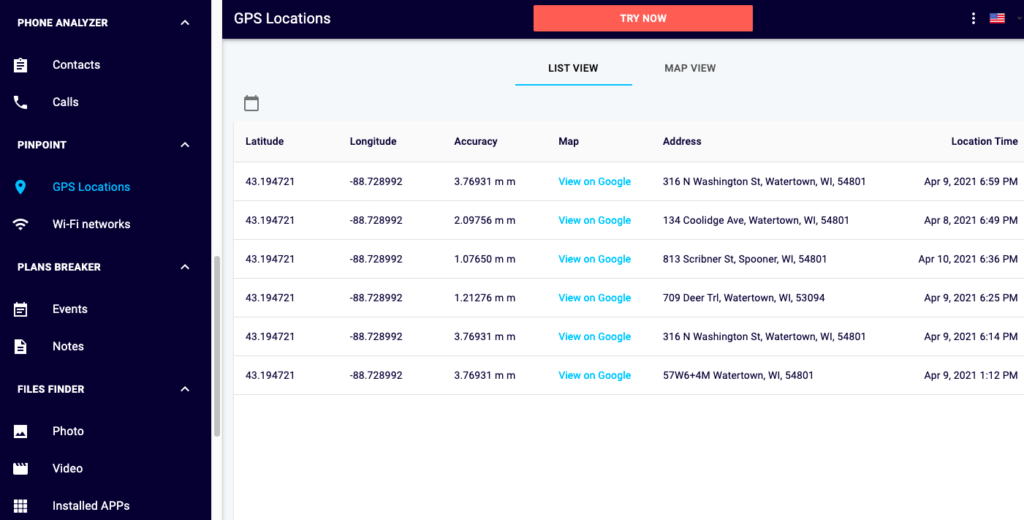 Check out Eyezy, the parental control app that makes moms and dads around the world feel confident about their kids' online and real-world activities by easily tracking someone's iPhone. With Eyezy, you can ensure your child's safety and have peace of mind wherever they go.
The app features an Apple phone location finder tool baked right in called Pinpoint. Once installed, you can go into your Eyezy Control panel and see their location on a map.
Thanks to GPS and Wi-Fi location analysis technology, Eyezy always brings you highly accurate, real-time location information whenever you need it, unlike slightly simpler solutions that use just the target's phone number but aren't as accurate.
And it gets even more impressive. Eyezy includes a convenient iPhone location-tracking notification service called Magic Alerts. You can easily set safe and dangerous zones on a map, and Eyezy will notify you whenever they enter or exit these zones.
It's a hassle-free way to stay aware of their surroundings and ensure your safety with just a few taps. Once you try it, you'll realize that knowing how to find someone's location on an iPhone is really useful, especially if you want to know that they've arrived at school or have made it home safely.
Method #2: See Someone's Location on iPhone Through Detectico

Some parents might feel uncomfortable taking their kids' phone without permission. Luckily, we have an alternative solution to track someone's location iPhone.
There are situations when you might need to find your kid or partner very quickly. Here's why location tracker by number comes in handy. If you ask what app is the best, we say Detectico.
It doesn't have a comprehensive list of monitoring features. But when it comes to finding someone's location on iPhone or Android, Detectico is the one that does the job best.
Method #3: Find Someone's Location on iPhone Using Apple's Find My Feature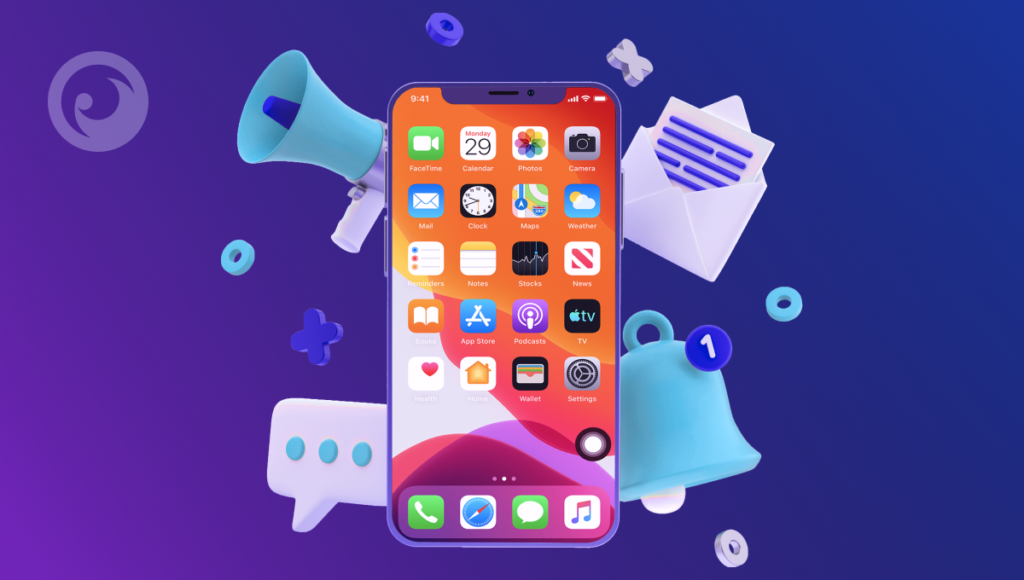 If your kid has an iPhone and an iCloud account, there's a built-in feature called Find My.
This feature, previously referred to as Find My Phone, has been expanded by Apple to include devices such as iPad, MacBook, AirTags, and more. The new name, Find My, accurately represents that it is not just an iPhone location tracker app. With Find My, you can easily locate any of your Apple devices whenever you need them.
If you also have an iPhone, you can ask them to share their location. When they do, you can pop into the Find My app and see their location on a map.
If you want to know how to see someone's location on an iPhone accurately, remember to turn on Location Settings. And you'll also need to know their iCloud credentials or have access to their iPhone to turn on iPhone location sharing.
Method #4: Track Someone's Location on iPhone Via iMessage
Did you know that iMessage has a built-in iPhone location tracker by phone number feature?
To share your current location in a text or iMessage conversation on the Messages app, follow these steps:
1. Tap the contact's name at the top of the message.
2. Then, tap "Send My Current Location."
3. If Location Services is off, you'll be prompted to turn it on.
4. Once you send your location, the recipient will receive a map showing your exact whereabouts at that moment.
Keep in mind, however, that while this is a solution to track someone's location on an iPhone, it certainly isn't foolproof.
The biggest issue? For this iPhone location tracking feature to work, the person you want to monitor will have to send their location voluntarily to you. While you can send them a text asking them where they are, they'll need to agree to share it. This means that you can't discreetly monitor their location using this method.
Method #5: Find Someone's Location iPhone With Google Maps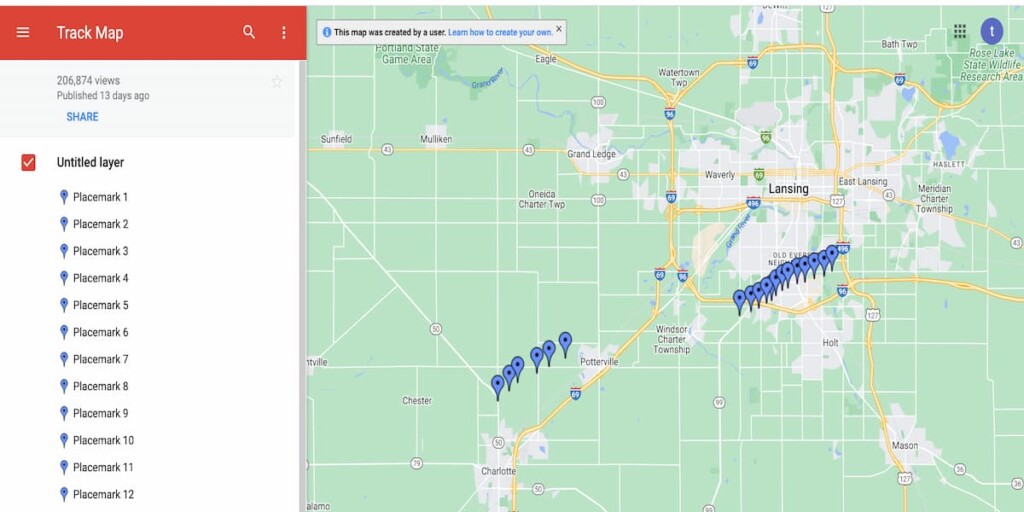 Google Maps is a widely used app on iPhones, and it also allows you to track others. If you have location-sharing enabled on Google Maps, you'll be able to see the location of others with whom you're sharing your location.
To enable location sharing, open the Google Maps app on your iPhone, tap on the hamburger icon, and select "Location sharing." Choose the time frame for which you want to share and select the people you want to share with.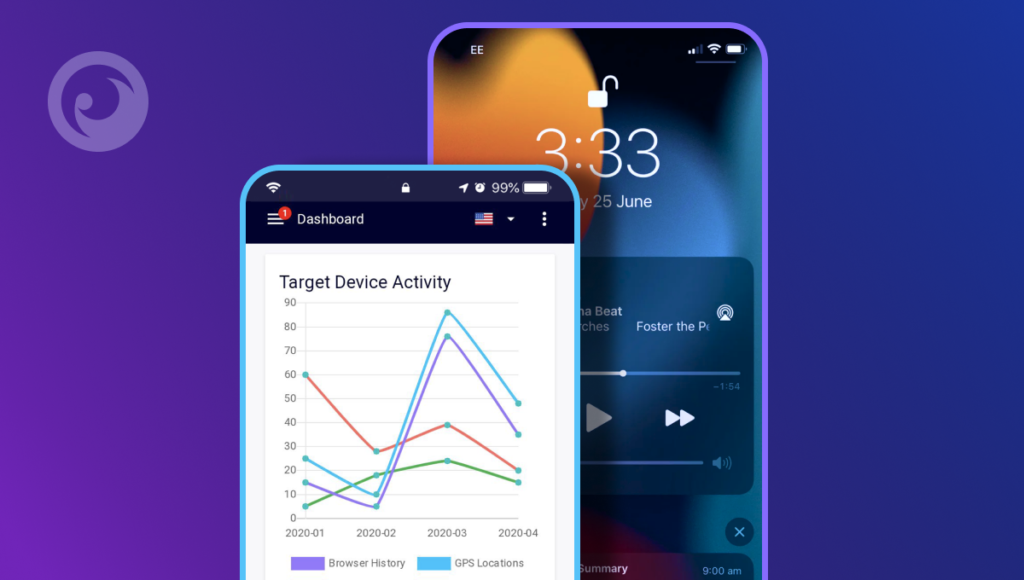 Eyezy's iPhone locator feature stands out due to its hidden mode capability. Once installed and synced to your Control Panel, it operates discreetly, making it highly unlikely for anyone to detect it.
That's because there's no Eyezy app on their home screen. As far as they're concerned, they're living their best digital life unmonitored and undetected.
There's Even More to Love About Eyezy
While Eyezy's feature to see someone's location on iPhone is impressive, the monitoring app goes way beyond just Apple phone location tracking.
Those Magic Alerts we told you about? They also keep tabs on their conversations. If a controversial word or phrase pops up in one of their texts or social media conversations (or even in search), you'll know about it.
All in all, Eyezy is the best solution there is. And speaking of social media conversations, Eyezy's Social Spotlight feature has you covered. It gives you direct access to all their social media chats in apps like WhatsApp, Facebook Messenger, Instagram, Snapchat, Tinder, and more.
With Phone Analyzer, you can easily find out who your kids have been talking to. Plans Breaker allows you to have a glimpse of their social calendar. Keystroke Capture is a powerful keylogger. Plus, there are many other features available.
To learn more about how Eyezy keeps your kids safe and brings you peace of mind, visit the Eyezy Features page. And remember, your child's safety is our top priority.