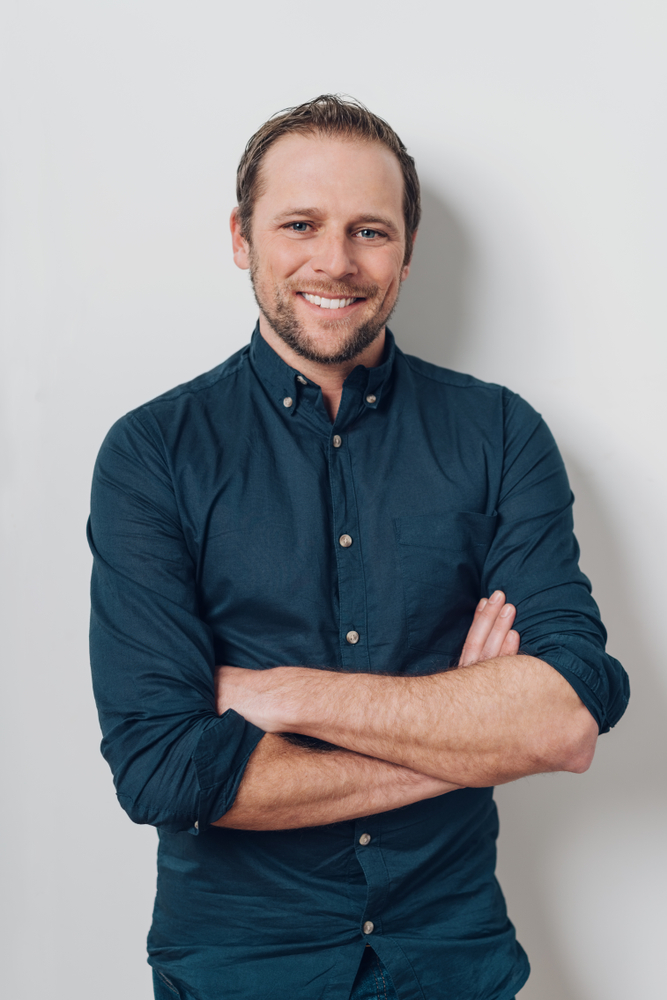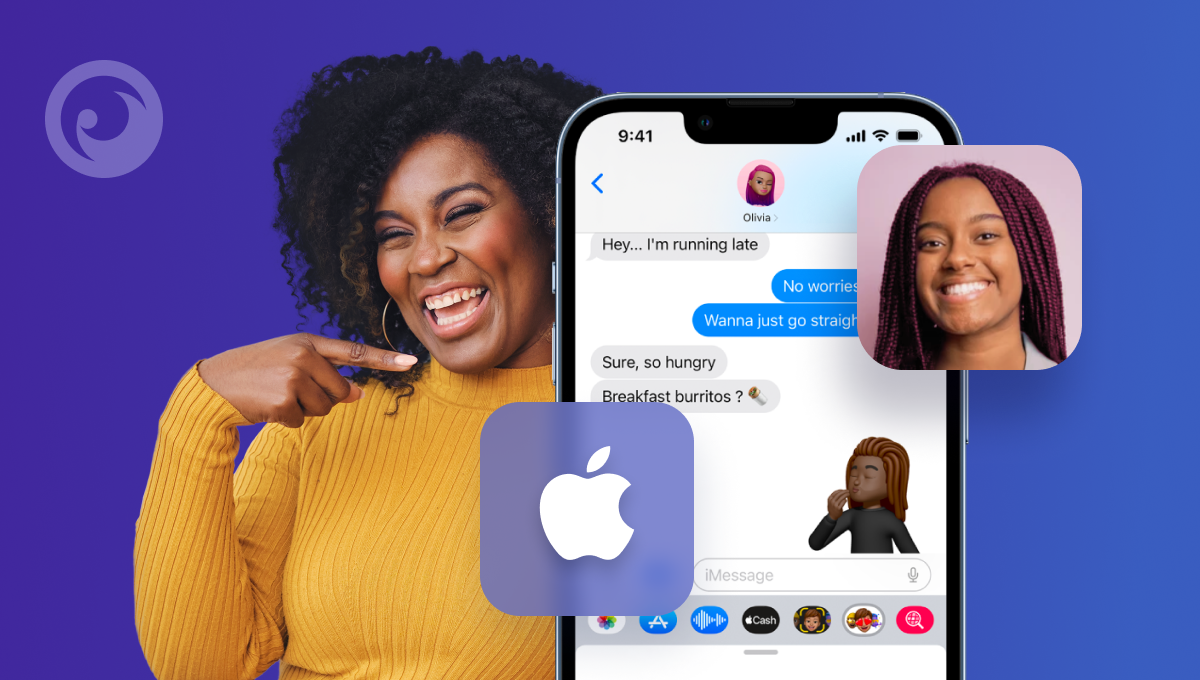 Having an iPhone is every child's dream. But who they're texting and what they're saying can quickly become every parent's nightmare. That's why it's so important for parents to learn all about monitoring text messages on iPhone. And we're going to show you how.
But first, why would you need an app for monitoring texts on iPhone? Here's a look at 3 reasons:
Scammers are everywhere. You probably receive spam texts yourself. But you're smart enough to ignore them. Unfortunately, kids are more likely to fall for the scam texts and provide personal details that could put them at risk.
Cyberbullying is a huge problem. Texting can get out of hand, especially in group texts with strong opinions. Knowing what they're saying is crucial to keeping them safe.
 You just don't know who they're talking to. It's not just scammers you have to worry about. The Internet is filled with predators, and many rely on texting to lure their next victim.
Convinced? Then it's time to explore how to monitor text messages on iPhone. We found 5 great options that let you get up and running quickly.
Before You Begin…
Monitoring text messages on iPhone is only legal if you're monitoring your own kid's device, they're under 18, and you're their legal guardian. Monitoring an adult without their consent is against the law. Always check your local laws before proceeding with any monitoring app.
Table Of Contents
Option #1: Eyezy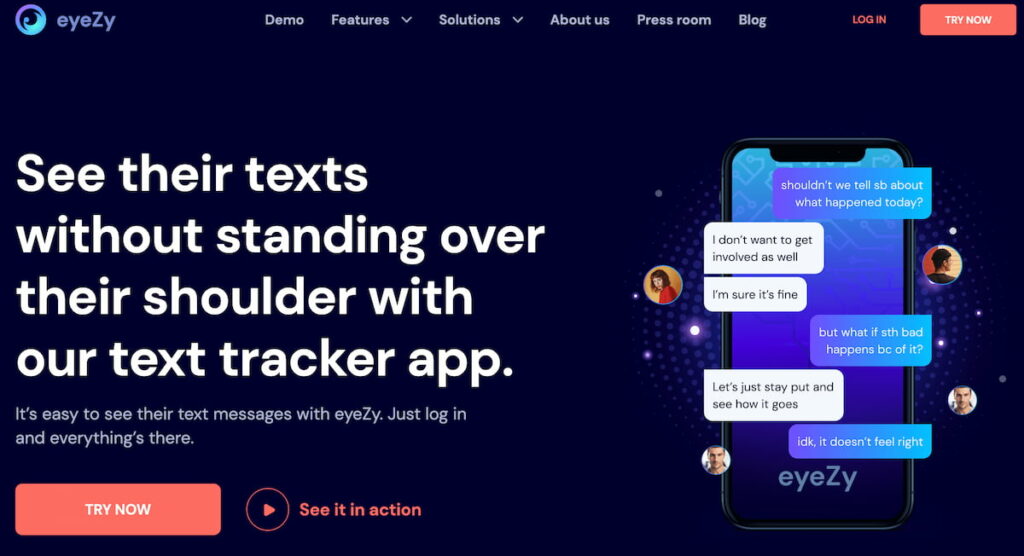 If you're thinking of monitoring text messages on iPhone, put Eyezy at the top of your list. The monitoring app doesn't just work on iPhone. It was designed for iPhone. And once installed on their phone, it gives you the power to see every message they send and receive. Here's how it works:
Pay for an Eyezy subscription and provide your email address.
Install Eyezy on their phone (just follow the guide in your inbox).
Go to your personal Eyezy Control Panel.
On the lefthand nav bar, look for Social Spotlight.
Read their messages, including texts and iMessages.
Eyezy also includes a feature called Invisible Shield that renders the iPhone monitor text messages solution virtually undetectable.
Option #2: iCloud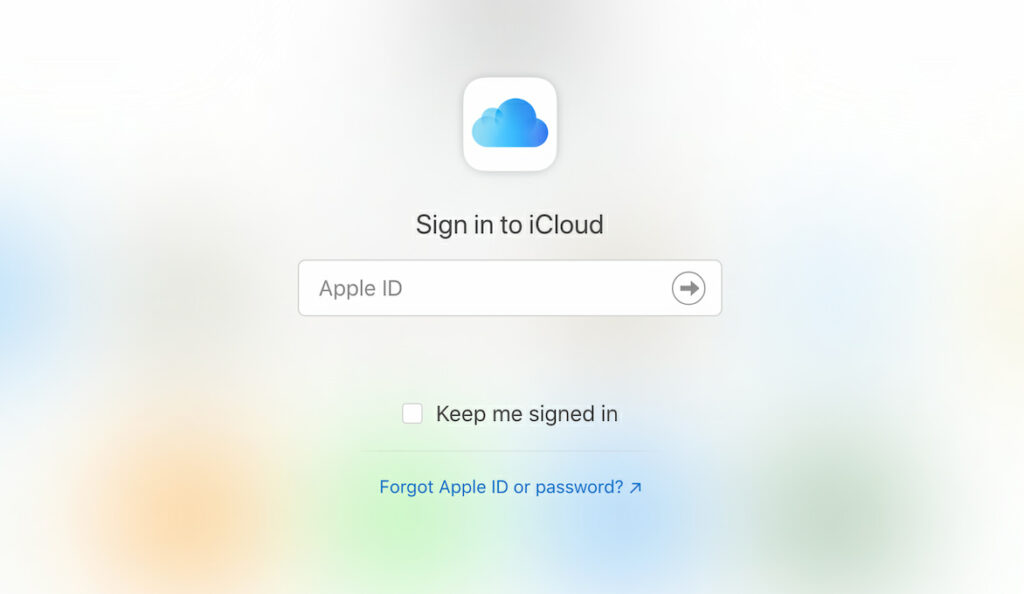 If you have a second iPhone, iPad, or Mac handy, you can mirror their texts on your device. Figuring out how to monitor text messages on iPhone using this method is relatively easy. If you know their iCloud credentials, simply sign in on your device.
Now, whenever someone sends them a text message, you'll see it on your device. And when they reply, you'll be able to see those messages, too.
For this option to work, you'll need to grab their phone and authorize the new device. What's more, there's a good chance they'll discover that you're using this text message monitoring iPhone solution. Remember, Apple shows them what devices they're signed in on. They just need to know where to look.
Option #3: HomePod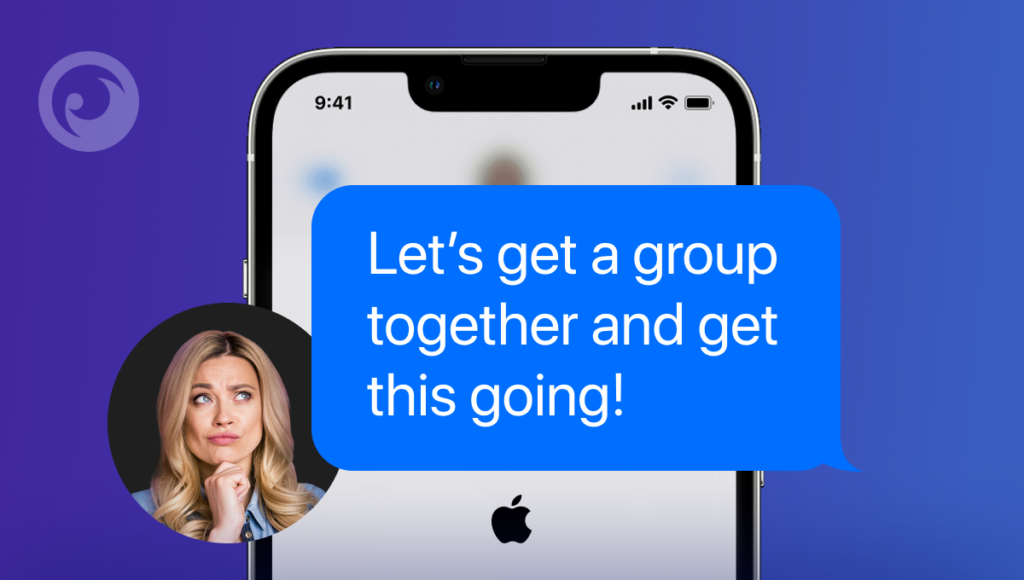 Do you own a HomePod? Then you already have an app to monitor texts on iPhone at your disposal. With HomePod, you can have Siri read the messages of their iPhone to you, just like magic.
For this method to work, you'll need to have Personal Requests enabled on HomePod. Here's how to do that:
Make sure their iPhone and your HomePod are on the same Wi-Fi network.
On their phone, go to Settings > Siri & Search.
Turn on Listen for "Hey Siri", Allow Siri When Locked, and the options to Press Side Button for Siri.
Go to Settings > Their Name > Find My.
Set My Location to This Device.
Go to the Home app, then tap the little house, then tap Home Settings.
Tap their name, then tap Personal Requests and turn on Personal Requests for your HomePod.
That's it. It's monitoring texts on iPhone made easy. Now you can say, "Hey Siri, read my new text messages" and she'll read them to you.
It's important to note that while Siri can read the received messages, she won't be able to call out the sent messages, so you'll only have one half of the conversation.
Option #4: iMazing Messages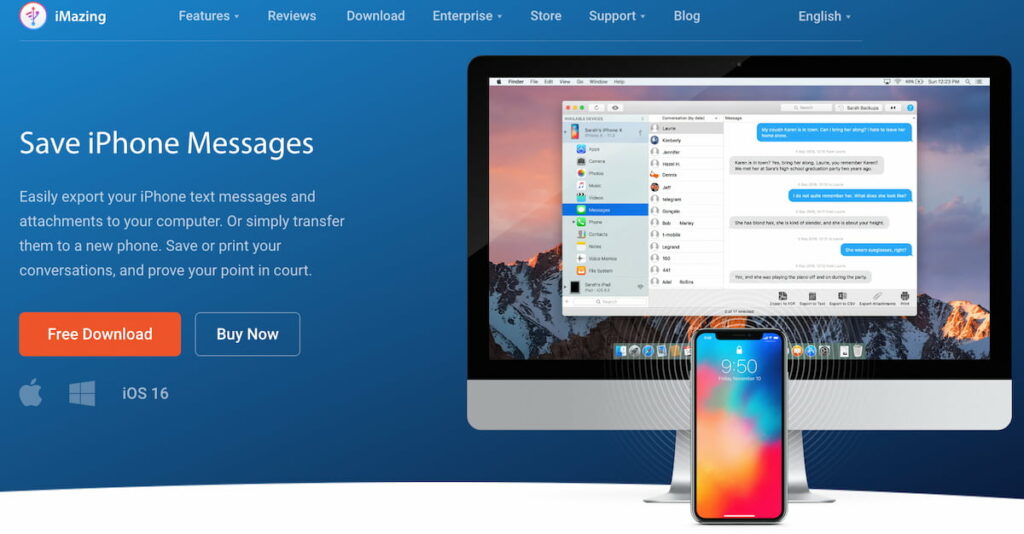 If you're able to get your hands on their iPhone, iMazing Messages is a great option to read their messages. Designed to save iPhone messages onto a Mac or PC, iMazing Messages lets you export their sent and received messages to the format of your choosing, including TXT, PDF, and CSV files.
While designed as a message backup tool, iMazing Messages could be the simple text monitoring app iPhone users are looking for. Just connect their iPhone via USB cable and the messages will be transferred in a snap.
Keep in mind, however, that this method for monitoring text messages on iPhone isn't automatic. You'll need to grab their phone each time you want to see what's on their phone.
Option #5: Spyera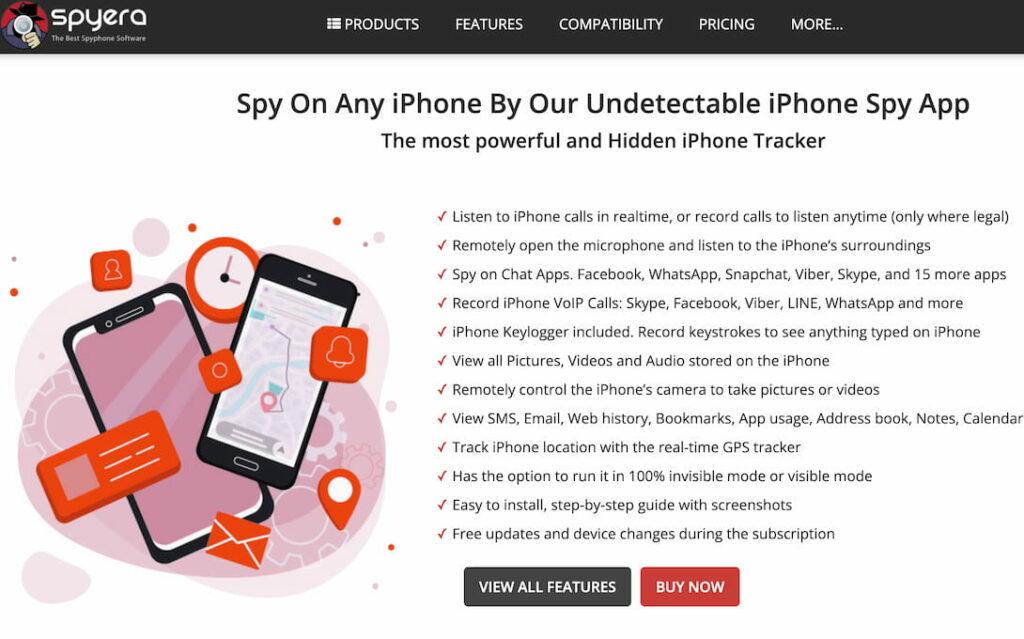 If you want a solution that lets their iPhone monitor text messages and beams the results to your own account, Spyera is worth considering. The monitoring app has full support for iMessage and gives you the power to see all incoming and outgoing messages on the device you want to monitor.
But to use this app, their phone must be jailbroken. If you're unable to jailbreak their phone, you should steer clear of this method.
One Solution Rises Above the Rest
If you want a powerful solution that really excels at monitoring texts on iPhone, Eyezy is your best bet. The app is easy to use, easy to install, and works on iPhones that are jailbroken and iPhones that are fresh out of the box.
The best part? Eyezy does way more than just let you read their text messages. You also have full support for several other messaging apps, including WhatsApp, Skype, Instagram, Snapchat, Tinder, and more.
And it goes beyond just monitoring their chats. You can also see the photos, videos, and files saved on their phone. You can view their current location. You can see their browser history. You can view screenshots of their phone in action. You can see every keystroke they type.
Bottom line? No other solution makes monitoring text messages on iPhone this easy. Check out the demo and see what we mean.