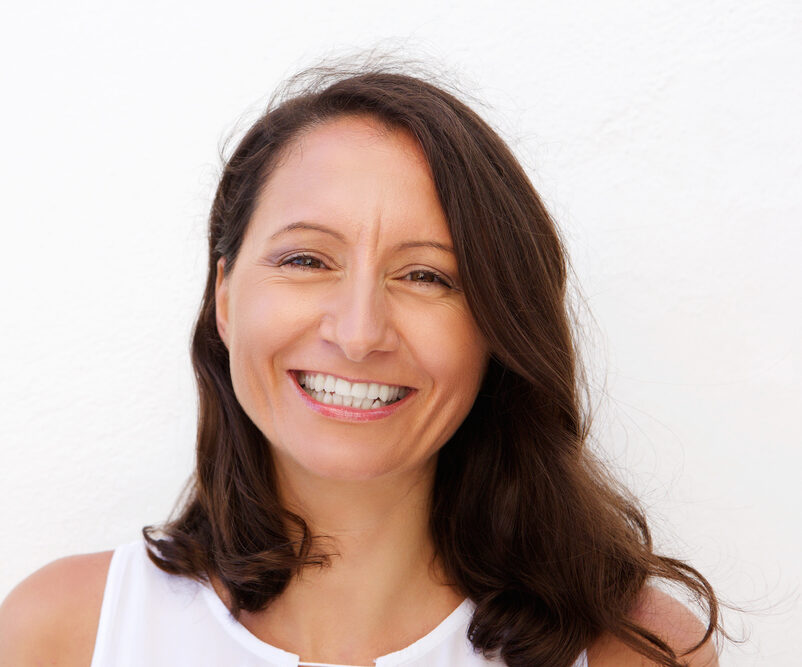 Are you ever in a situation where you wish you could remotely control an Android phone from another phone without permission? Whether you're looking to streamline your own device management or assist someone in troubleshooting their phone, having the ability to remotely control an Android phone can be incredibly useful.
In this blog post, we will explore three of the best solutions that allow you to remotely control an Android phone, all while respecting privacy and maintaining ethical practices.
So, let's dive into these innovative solutions and discover how you can gain control over an Android phone, with or without permission.
Table Of Contents
Why Might You Need to Control Another Phone?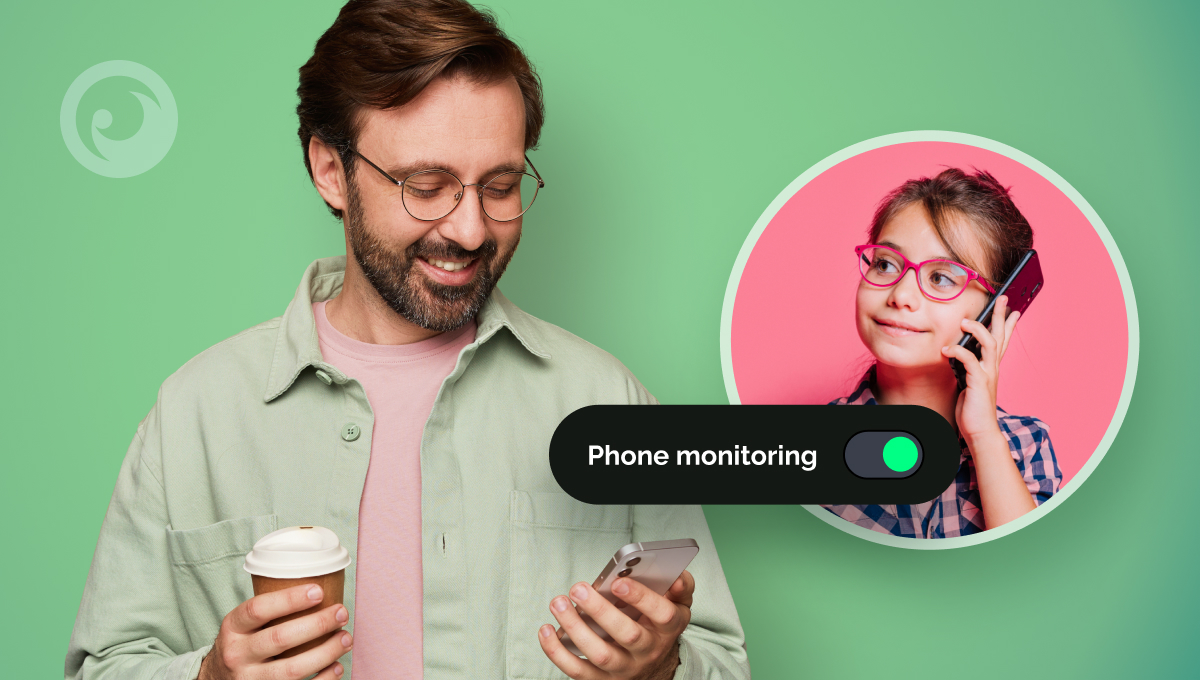 Before we delve into the solutions how to control another phone from your phone without them knowing, it's crucial to understand the potential scenarios where you might find the need to remotely control an Android phone. These situations include:
Parental Monitoring: As a concerned parent, you may want to ensure the online safety of your children by monitoring their smartphone activities discreetly.
Lost or Stolen Phone: If your Android device has been misplaced or stolen, accessing it remotely can help you locate it or protect sensitive information from falling into the wrong hands.
Employee Monitoring: In certain cases, employers may need to remotely access an employee's phone to ensure compliance with company policies, safeguard confidential data, or prevent unauthorized activities.
Device Management: Remote access can also be valuable for IT administrators who need to troubleshoot issues, update software, or configure settings on employees' devices.
3 Best Solutions to Access Cell Phone Remotely
Discover various approaches for remote access to an Android device. We will explore each method in this guide, starting with the initial option.
Solution 1: Eyezy
Eyezy is a cutting-edge remote control solution that stands out for its exceptional features, reliability, and user-friendly interface.
Access Eyezy's unique features remotely with just one phone installation. No need for constant phone access, making Eyezy the ultimate convenience.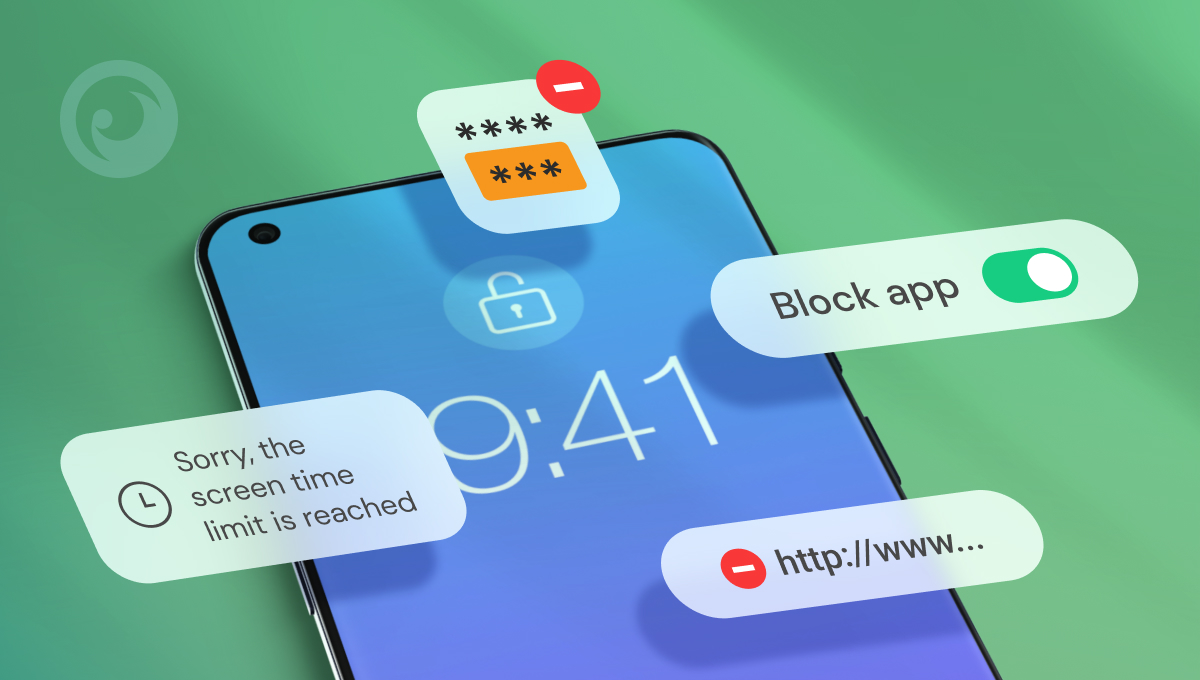 Some of the key advantages of using Eyezy include:
Easy Installation: Eyezy offers a simple installation process, allowing you to set it up quickly on both the target and control devices.
Secure and Encrypted: The solution ensures the privacy and security of data transmission through robust encryption protocols, protecting both the target device and your control device.
Real-time Monitoring: Eyezy provides real-time remote access to Android without permission, allowing you to monitor calls, messages, browsing history, social media activities, and more.
Connection Blocker: With Eyezy, you can block websites, Wi-Fi, or apps with just a few taps.
While Eyezy offers exceptional features, it's important to consider the legal and ethical aspects of using such tools. Always obtain proper authorization and consent before remotely accessing someone's phone.
Solution 2: TeamViewer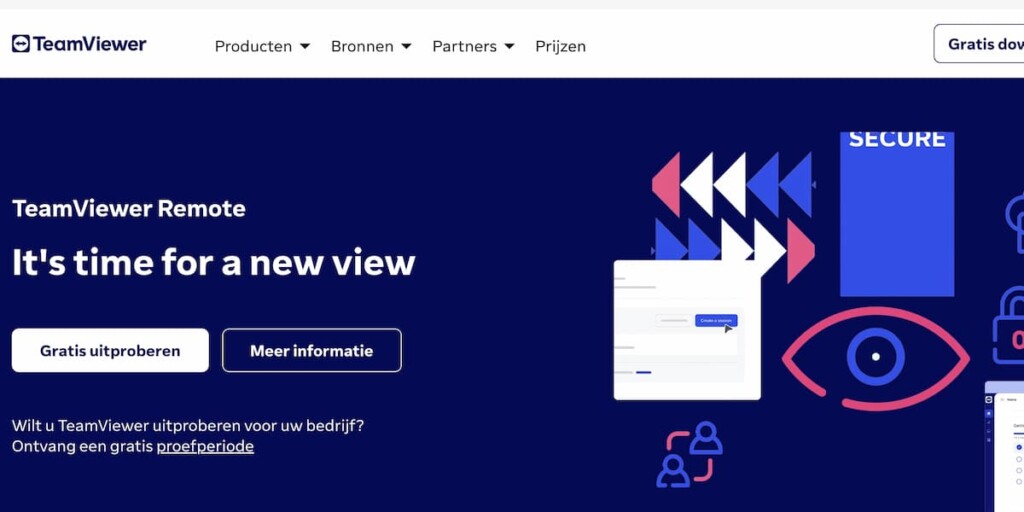 TeamViewer is a widely recognized remote control software that allows you to remotely access an Android phone secretly. It is a popular choice among millions of users worldwide for remote access to computers and mobile phones.
Here are the steps to remotely access an Android phone using TeamViewer:
Step 1: Download and install the TeamViewer app on your computer.
Step 2: Launch the TeamViewer app on your computer and enter the unique Android phone code.
Step 3: On the Android phone, install the TeamViewer app and enter the same unique code.
Step 4: Grant all necessary permissions and click "Allow" to establish the connection between the computer and the Android phone.
Step 5: Once the connection is established, you will be able to see and control the Android phone's screen from your computer.
TeamViewer provides cross-platform compatibility, a user-friendly interface, and secure remote access with end-to-end encryption. While it may not offer the same level of monitoring capabilities as Eyezy, it serves as a reliable solution for remote access in various scenarios.
Solution 3: Vysor
Vysor is a comprehensive solution that offers remote control and synchronization of Android devices with computers. It can give reliable answers to how to remotely access an Android phone without knowing.
Noteworthy features of Vysor include:
Device Integration: Vysor enables users to utilize their iOS or Android device on their computer, allowing seamless control and interaction.
Multi-Platform Support: Vysor supports all operating systems through its desktop or online app, ensuring compatibility across different platforms.
Efficient Keyboard Input: With Vysor, users can type at a remarkable speed on their Android device using their PC keyboard.
Enhanced Control: Vysor allows users to scroll, point, click, and even use the mouse on their Android device, providing a seamless remote control experience.
While Vysor offers a friendly interface and compatibility with various platforms, it is important to consider potential challenges, such as disconnection from primary computers due to network difficulties or outages.
How to Maximize Android Monitoring?
When it comes to safeguarding your child's online activity, it's essential to explore all available options. By combining the methods of remote accessing Android phones without permission outlined in this guide, you can customize basic parental settings and supplement them with a top-notch monitoring app.
For the ultimate in parental control, you'll want to install a monitoring app like Eyezy on your child's device. This tool provides 24/7 oversight of your child's online presence while enabling you to manage their digital footprint — no matter where you are.
With Eyezy, you get a complete view of your child's smartphone activity, from message monitoring to exact location identification. Stay in control and stay informed with Eyezy parental controls.