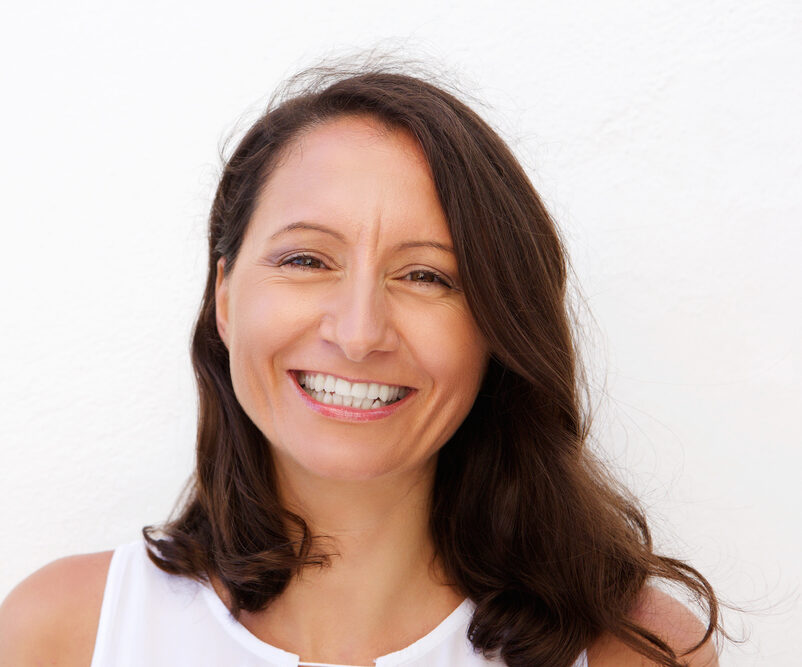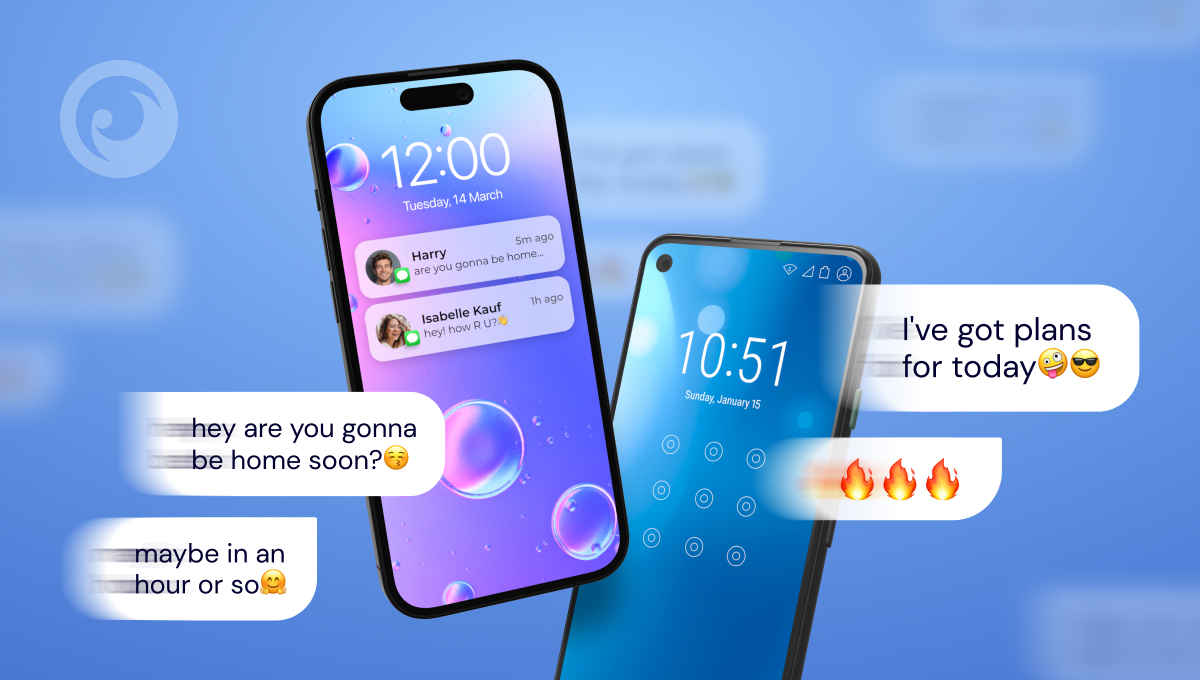 Text messages can reveal a lot about a person – their thoughts, secrets, and deepest desires. But what happens when you need to keep track of someone's text messages without them knowing?
Maybe you're a concerned parent who wants to protect children from cyberbullying, adult content, or other dangers of digital life. Whatever your reasons are, we're here to tell you that it's entirely possible, but is it legal?
Table Of Contents
The Legality of Forwarding Text Messages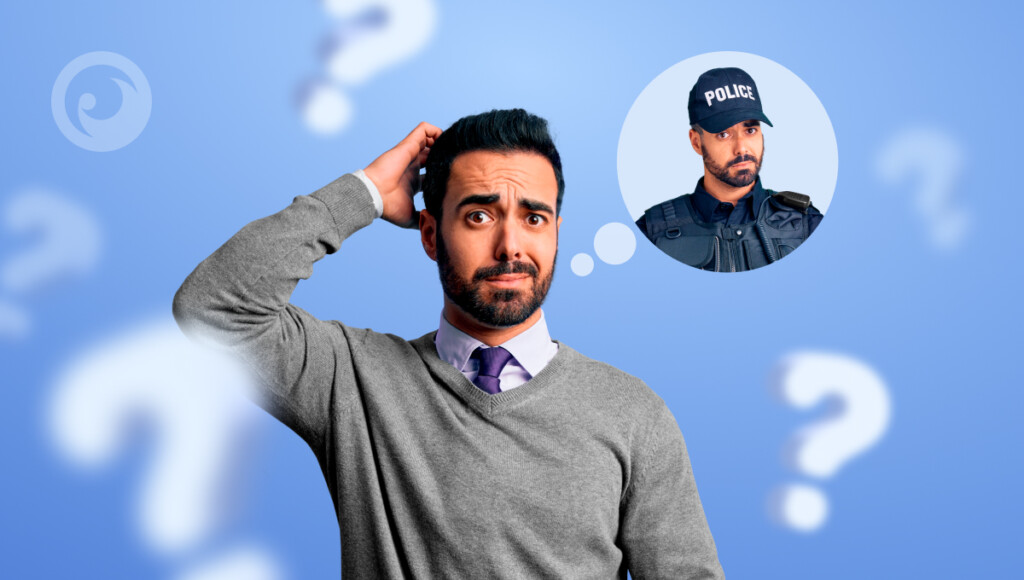 Before we dive into the best ways to secretly forward text messages on iPhones or Androids, we need to address the legality of it. In most cases, forwarding text messages is legal as long as you have the owner's consent. Or, in the situation when it concerns your minors, you can use the SMS forwarding app absolutely legally.
So ensure you have a valid reason and obtain their consent before moving forward.
Top 3 Ways How to Get Someone's Texts Forwarded to Your Phone
Now that we've got that out of the way, here are the top 3 ways to secretly forward text messages for both iPhone and Android:
1. Eyezy
This app is the best text tracker on the market. It's easy to use, reliable, and can track all kinds of data, including text messages, social media activity, and call logs. With Eyezy, you can check someone's text messages remotely without them ever knowing.
It's available for iPhone and Android devices, so no matter what phone they have, you can access their text messages confidentially and securely.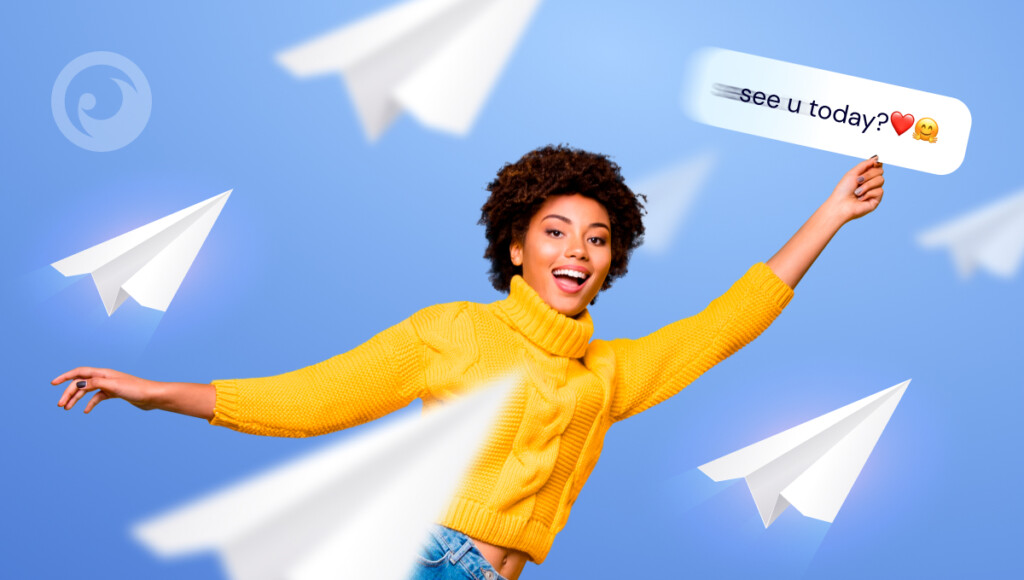 Take the first steps towards unlocking valuable insights into your family relationships with our convenient three-step plan.
Select the membership plan that meets your needs by creating an account with us.
Use our Friendly Installer for a hassle-free installation process and 24/7 support.
Log into the convenient Eyezy Dashboard, so you can uncover meaningful insights in no time!
After setting up Eyezy, you can automatically forward text messages to another phone without any extra effort.
2. Using iCloud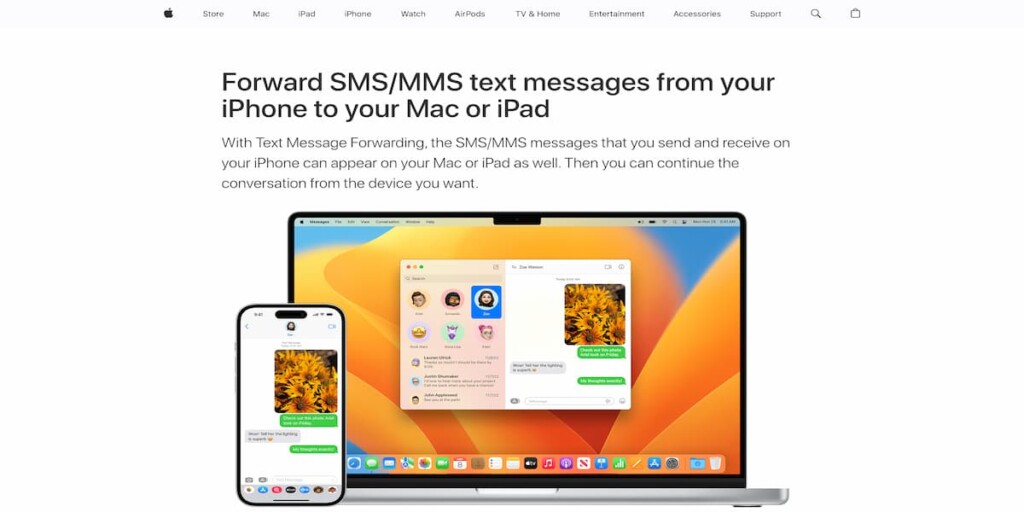 For iPhone users, one way to check someone's text messages is to enable iCloud backup on their device. Then, you can access the iCloud account from a different device to view their text messages remotely.
However, text message forwarding without a phone isn't 100 percent possible if you use this method. So be ready to get access to the target phone.
To access their iMessages, you should do the following:
Ensure they are all logged in – check Settings on iPhone or iPad and Messages > Preferences then iMessage on Mac.
Go to Settings > Messages > Text Message Forwarding for forwarding activation- if it isn't showing up right away, try turning off/on iMessage again before signing into the matching Apple ID used across each device.
3. Google Voice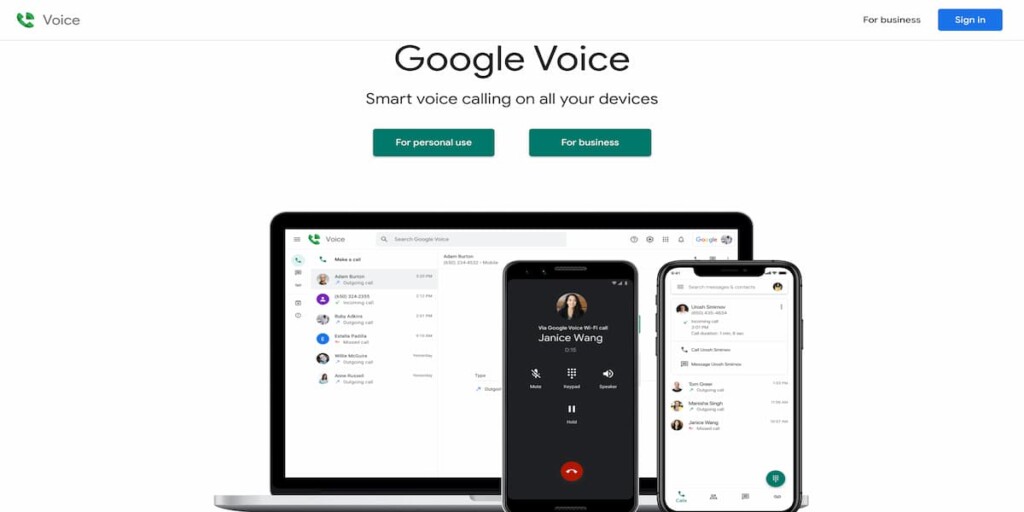 This method is suitable for secretly forwarding text messages in Android. Google Voice is a free service that forwards text messages and calls to another number. To use this service, you should:
Log in to your account on voice.google.com.
Click the settings icon at the top of your screen.
Select Messages from the left side menu bar for convenient text forwarding.
It's a bit more complicated than Eyezy, but it does the job.
Do They Use Other Messengers? Eyezy Has You Covered
Eyezy doesn't just show you how to forward text messages to another phone without someone knowing. It provides a comprehensive suite of tools to monitor someone's activity.
Social Spotlight can be used to view text messages, emails, and conversations from apps like Instagram, WhatsApp, Tinder, and more.
With the help of Pinpoint, you will locate their current position as well as previous ones.
Keystroke Capture shows what they type in real-time.
Web Magnifier reveals browse history and Files Finder lets you explore photos stored on phones at any given moment.
All it's without detection using Invisible Shield technology!
Magic Alerts keeps you aware by involving controversial words that may appear during chat sessions – so don't miss out on this powerful service!
Final Verdict
Text message forwarding can be a double-edged sword – in the wrong hands, it could lead to intrusions of privacy. But when used by those who want their loved ones safe from digital harm, it can prove invaluable!
That's why Eyezy was created: this app gives users unparalleled control with its warnings on any suspicious words and features for limiting internet use or blocking dangerous websites.
Whether you're looking out for your family members' peace of mind or just taking extra precautions yourself, Eyezy is an indispensable tool that puts safety first.