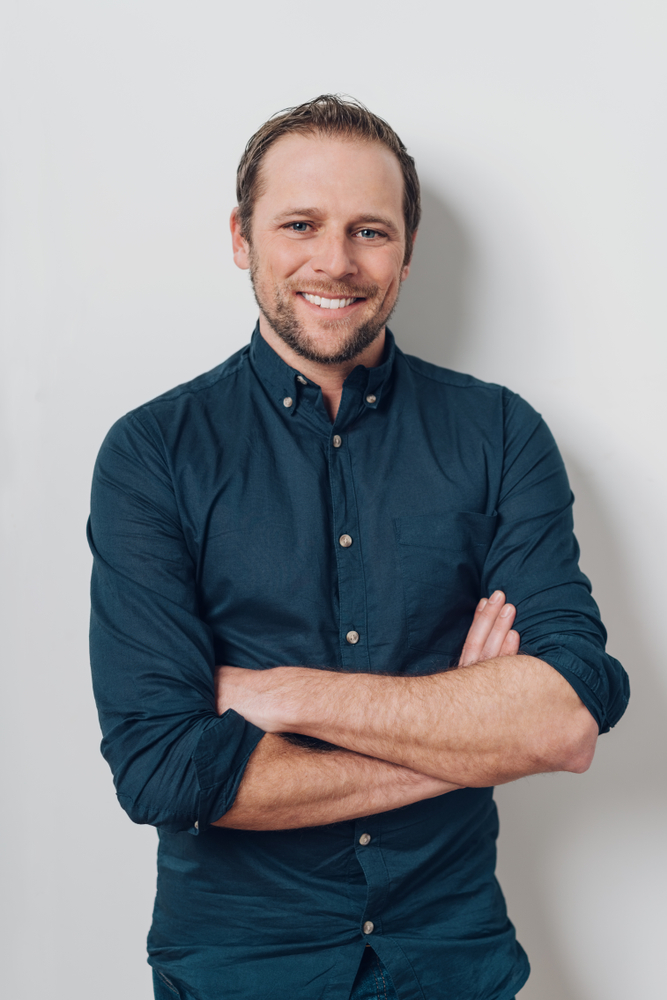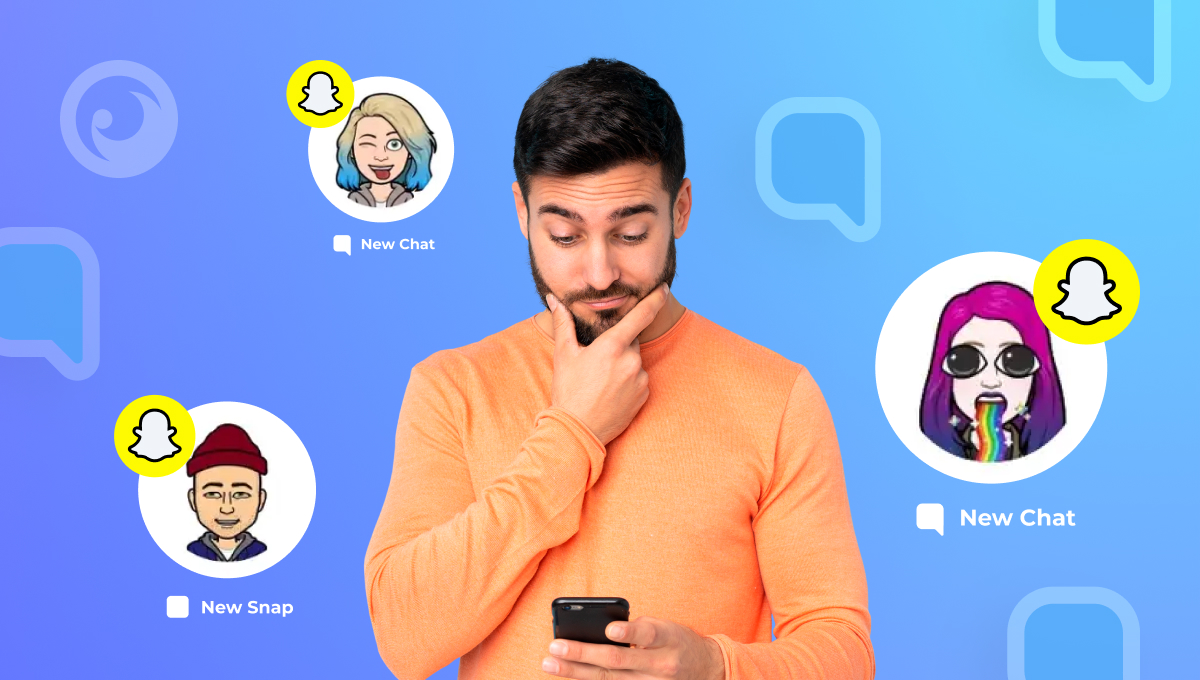 While Snapchat is an easy way to stay connected with friends and have fun by sharing images and videos, it is also can be full of dangers. With 375 million users and disappearing messages, it's easy to hide any inappropriate actions.
Snapchat also gives a false impression of safety to users who share intimate photos and pictures with someone they think they know. As a result, they can become victims of online predators who somehow manage to take a photo of a disappearing message and then use it for blackmail or worth.
Knowing all the risks of Snapchat is essential to keep your loved ones safe. But how can you access their messages to check if they're engaged in controversial conversations? In this article, we've gathered 3 methods that will help you to see who they are snapchatting and what they discuss there.
Table Of Contents
#1: Find Out Who Someone Is on Snapchat Using Eyezy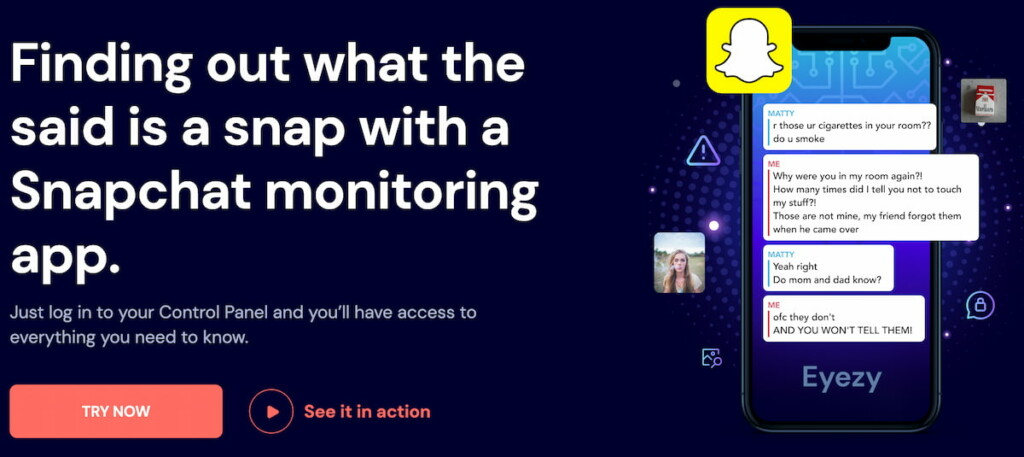 Monitoring app like Eyezy is the easiest way to see who your loved one is snapchatting. With Eyezy's Social Sporthight feature, you can see every message sent through the app, including detailed timestamps and participants involved.
What's more, you can even view disappearing messages thanks to the Screenreocrder feature. It can capture the exact content of the messages. And if they share any personal information or media files, you'll see it in your dashboard.
If you want to see all this data, you need to install Eyezy on a phone you want to monitor. For this, create an account and choose a subscription. Once you do, you'll get an email with your credentials.
Next, log in to your account, where you'll be guided through the installation process. When the installation is complete, wait till Eyezy collects the needed information and shows it in your Control Panel.
#2: See Who They Are Snapchatting on Android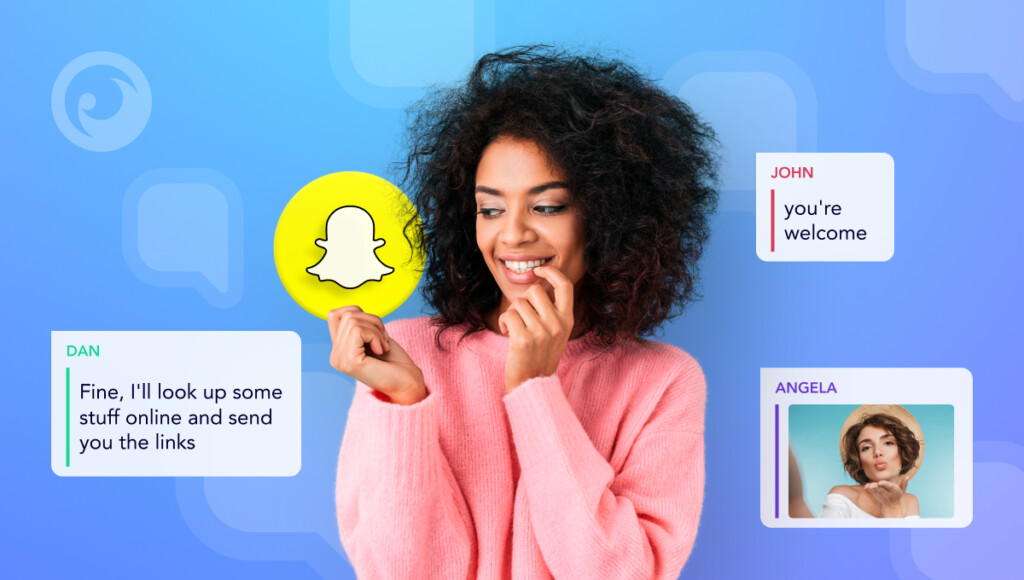 If you don't want to install an additional app on your loved one's device, you can always restore Snapchat messages from cash files. For this method, you'll need physical access to their Android device. Here's what you need to do:
Find and open the files folder.
Select 'Phone' and scroll down to find the Android folder.
In the Android folder, open 'Data' and find com.snapchat.android.
Click on the cache folder to start recovering messages.
View the content of their Snapchat messages.
Please note that the process of restoring messages can differ based on the carrier of the phone. If the messages won't display, it means that the operating system has already cleared the cash.
#3: Figure Out Who Someone Is on Snapchat Using iPhone Data Recovery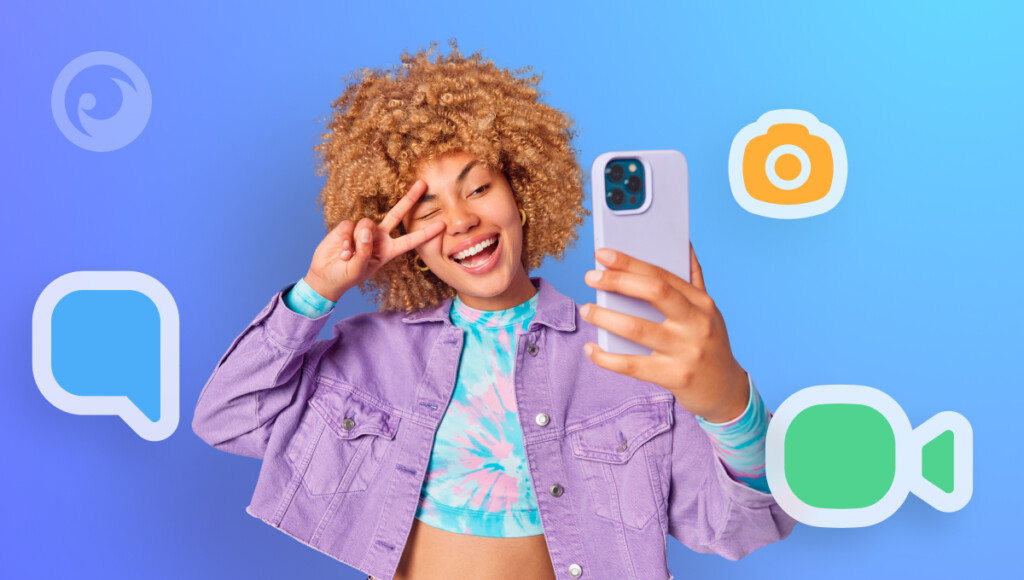 If you need to access Snapchat messages from another iPhone, you can use data recovery. With it, you can restore all sorts of data directly from the device, iCloud or iTunes. For this method, you need a computer and physical access to the target phone.
Install the iPhone data recovery app on your computer.
Connect your loved one's iPhone to your computer via a USB cable.
Choose recover from an iOS device and tab Start scan. Once the scan is finished, you'll see all the data stored on the device.
Open the messages tab and find Snapchat chats.
Choose the messages you want to recover and tap Recover to save them on your computer.
In case this method seems complicated, you can try to back up data from your loved one's iCloud. First, make sure the backup is enabled. Then, log in to their iCloud, you need to know their credentials for this. When you log in, choose to Restore from Backup, find their Snapchat messages and restore them.
Bottom Line
Restoring Snapchat messages might seem like a perfect choice, but it can also cause some difficulties. The process itself can be complicated for some people, and not all messages can be recovered this way. This means you won't have a complete picture of what's happening on your loved one's Snapchat.
Meanwhile, Eyezy can show you the exact content of each Snapchat message. This includes people they're snapchatting and media files they share with them. Apart from this, you can also check messages from other social media apps such as Instagram, Facebook, WhatsApp and others.
It gets even better. With Eyezy, you can view their locations, browser history, call logs, contact list and so much more. So if you're searching for a complete monitoring solution, look no further than Eyezy.