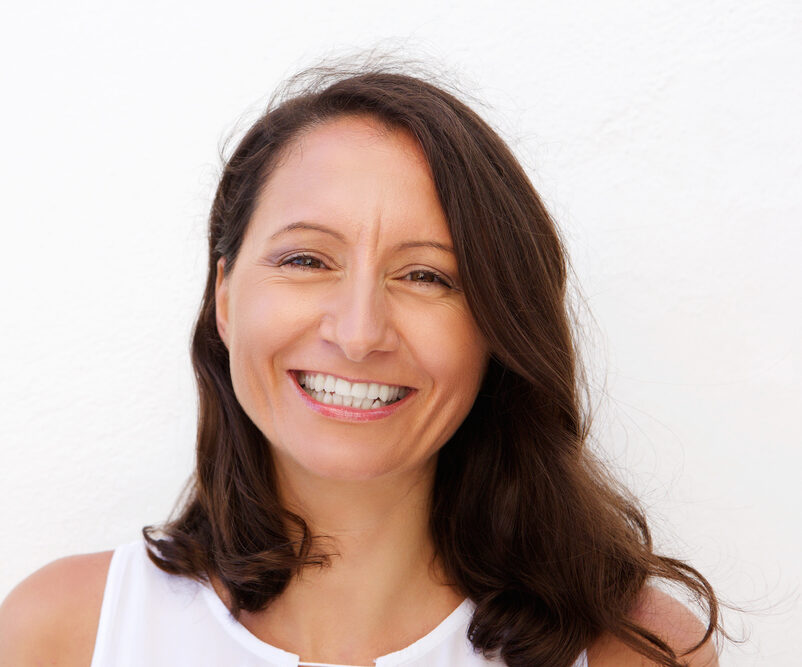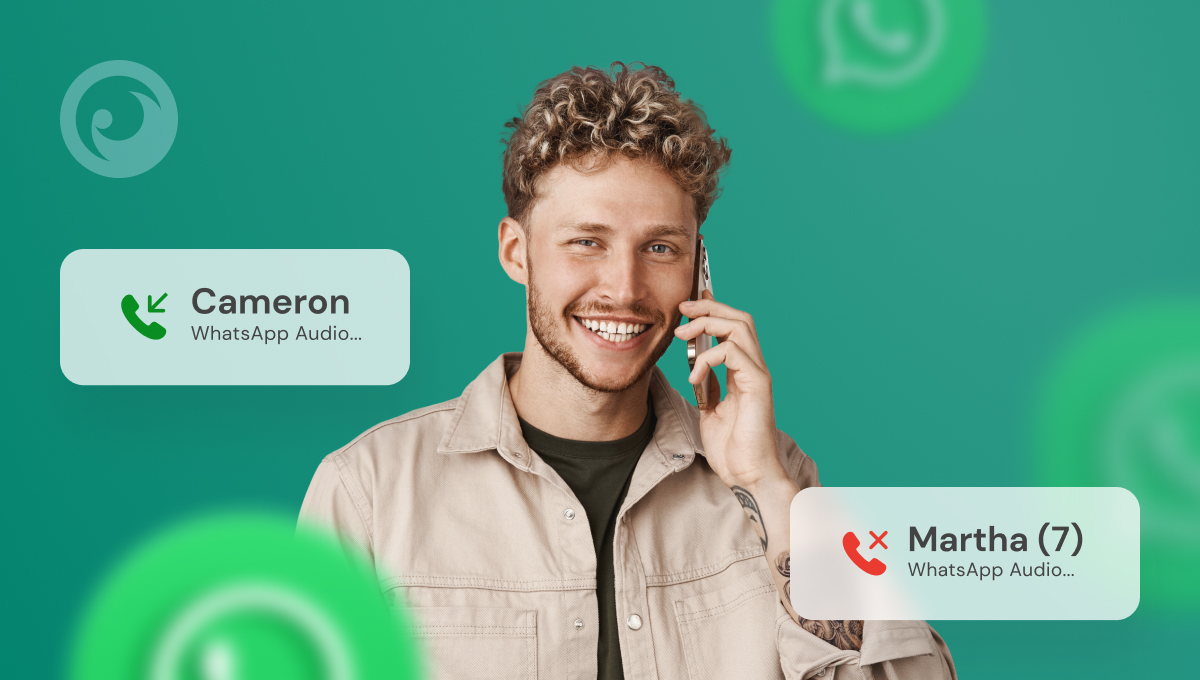 WhatsApp, owned by Meta, has become more than just popular—it's a phenomenon. In 2020 alone, WhatsApp reached a staggering 2 billion active users worldwide. But what makes it so special?
With WhatsApp, you can make calls to any WhatsApp user around the globe using Wi-Fi, which means no long-distance charges and no worries about using up your data. Available on Android and iPhone, you can connect with friends and family without fretting over their phone choice.
WhatsApp truly covers all your communication needs, from sharing photos, videos, and even locations to checking WhatsApp call history.
Table Of Contents
How Secure is WhatsApp?
As one of the Meta messaging platforms, WhatsApp claims to prioritize security with its end-to-end encryption feature. This means that only the sender and recipient can view the messages.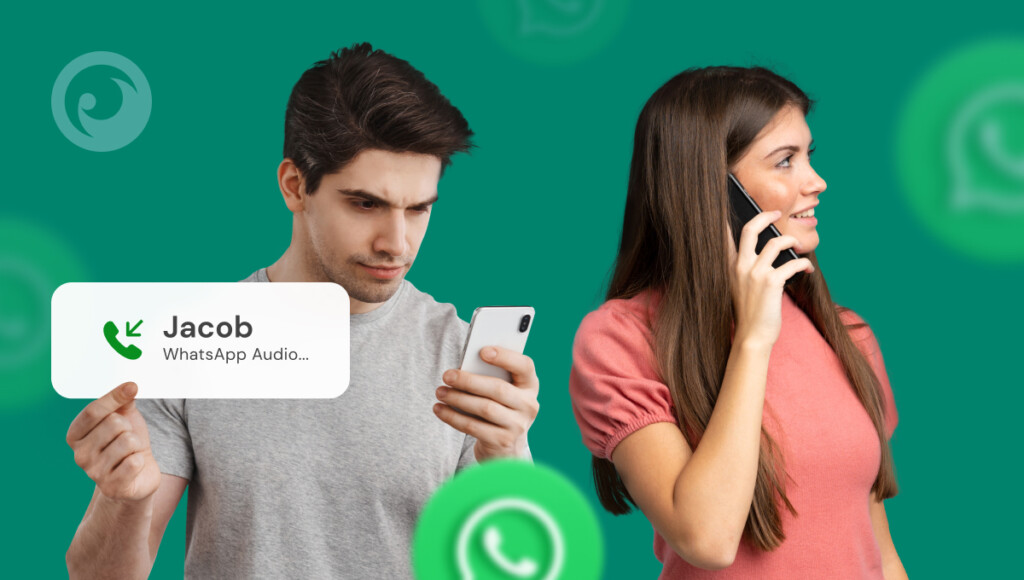 However, there are still security concerns that WhatsApp users face, such as data leaks, cyberbullying, and hacking. WhatsApp has had security issues in the past.
In 2019, hackers exploited a vulnerability and installed malware on users' devices. More recently, in 2022, WhatsApp addressed a vulnerability that could have allowed hackers to infect devices through video calls.
Although the problem has been fixed, it reminds us of the ongoing malware risks for WhatsApp users.
To ensure your privacy and security while accessing WhatsApp call history, you must use tools that protect your information.
3 Methods How to Get WhatsApp Call History of Any Number
If you're a WhatsApp user, you can access your call history directly in the app. Just open WhatsApp and head to the "Calls" tab, where you'll discover a detailed list of both your incoming and outgoing calls.
And for those looking to safeguard their loved ones, some handy tools are at your disposal.
1 Method. Eyezy — Your Go-To Solution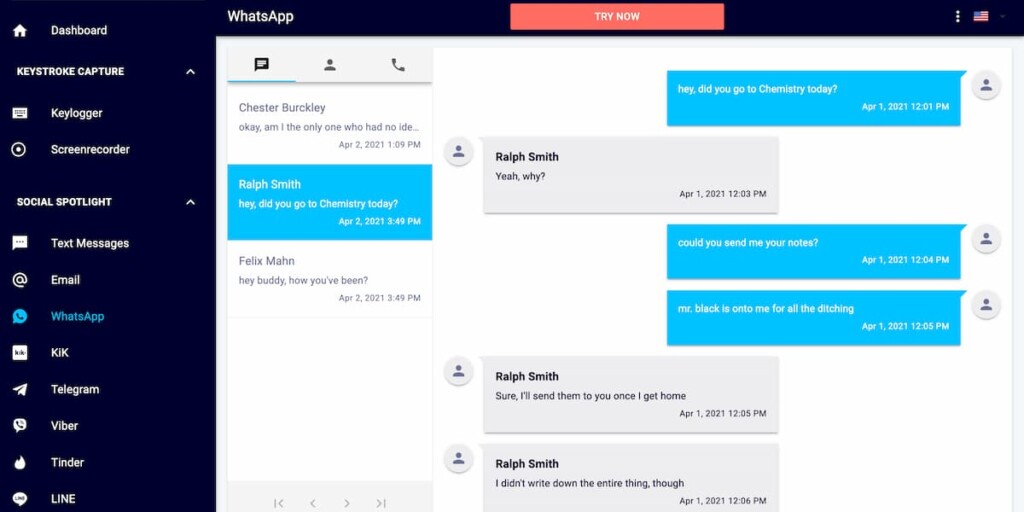 Call durations, timestamps, and even contact details — all you want when you search how to check others WhatsApp call history. And Eyezy has all of this information in one. Eyezy can even retrieve deleted data and backup files from another phone. The app works on IOS and Android devices, making it accessible to everyone.
Although Eyezy is not free, it has a different subscription plan to use its services, so you shouldn't break the bank.
Ready to get WhatsApp call history of any number?
Choose the perfect membership plan for your family.
Install Eyezy with the help of Friendly Installer.
Log in to your Eyezy Dashboard, and you're done!
2 Method. Manual Method — Backup and Restore
Backup WhatsApp call history of any number can be done on your computer or using a cloud service like Google Drive or iCloud.
But the WhatsApp history you receive will be delayed and not synced in real time like Eyezy. The regular backup setting is only available for Android users who use Google Drive to back up WhatsApp. iOS users must have iCloud service turned on to back up WhatsApp.
If you're open to it, here's a simple step-by-step guide:
Make sure you have access to the device where WhatsApp is installed and used.
Open WhatsApp and tap on the three dots (More options) at the top right of the screen.
Select "Settings," then choose "Chats" and tap on "Back Up."
Back up the WhatsApp history to where you can quickly check it.
3 Method. Multiple Devices on WhatsApp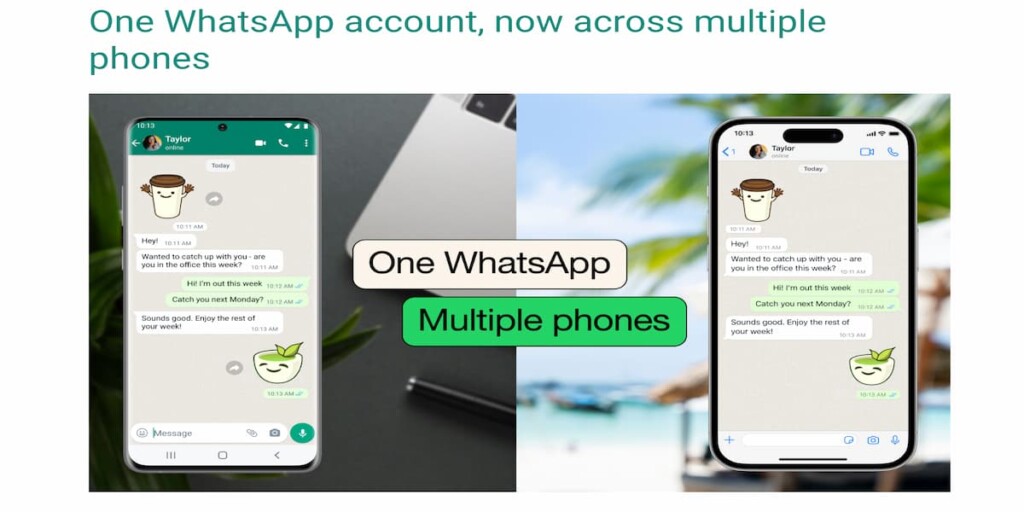 The "Multiple Devices" feature lets you access the messaging app on any connected device. To connect another device to your WhatsApp account, simply follow these steps:
Open the WhatsApp application on the device you want to connect and tap the "More" button.
Select the "Link a device" option, and a QR code will appear on your screen.
On your primary phone, open the WhatsApp app, tap the three-dot menu, and choose "Linked devices."
Press the "Link a device" button and scan the QR code on the other device's screen.
Once you've successfully linked the device, you can monitor WhatsApp calls showing on their phone log and view messages without any data transfer hassle.
But if your phone is inactive for over 14 days, you will be automatically logged out from the linked devices.
Why Choose Eyezy App: Get More with the Best
Compared to other apps mentioned above, the Eyezy app stands out as the best choice. Its interface is user-friendly and easy to navigate.
And Eyezy also is as much comprehensive as you can imagine. You can track WhatsApp calls senders' location, check all social media, and much more:
Plans Breaker: You can set usage limits for apps and screen time, helping manage device usage, especially for children.
Files Finder: Eyezy can locate and display files on the monitored device, giving you an overview of media and documents.
Web Magnifier: Eyezy's web monitoring feature allows you to keep an eye on websites visited and online activities.
Eyezy empowers users to stay informed about their family's digital interactions, including deleted messages, ensuring a proactive approach to digital safety and well-being.
Final Thought
Whether it is for personal or professional reasons, getting WhatsApp call history of any number has become necessary. Through all methods, you can access the data you want easily.
But let me tell you, using Eyezy is the way to go! It's secure, hassle-free, and the best option to monitor WhatsApp call history.
Just remember, privacy is important, so make sure you have consent before diving into someone's call history.