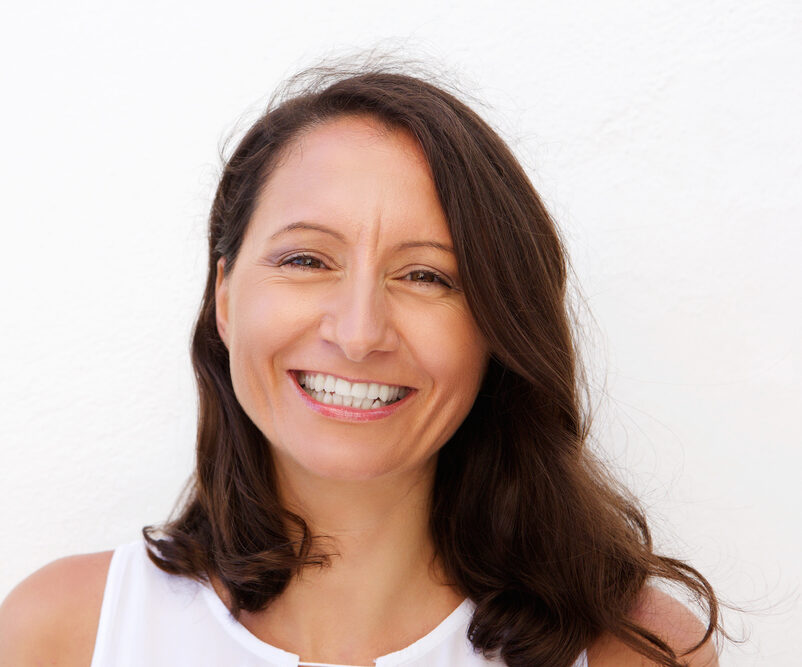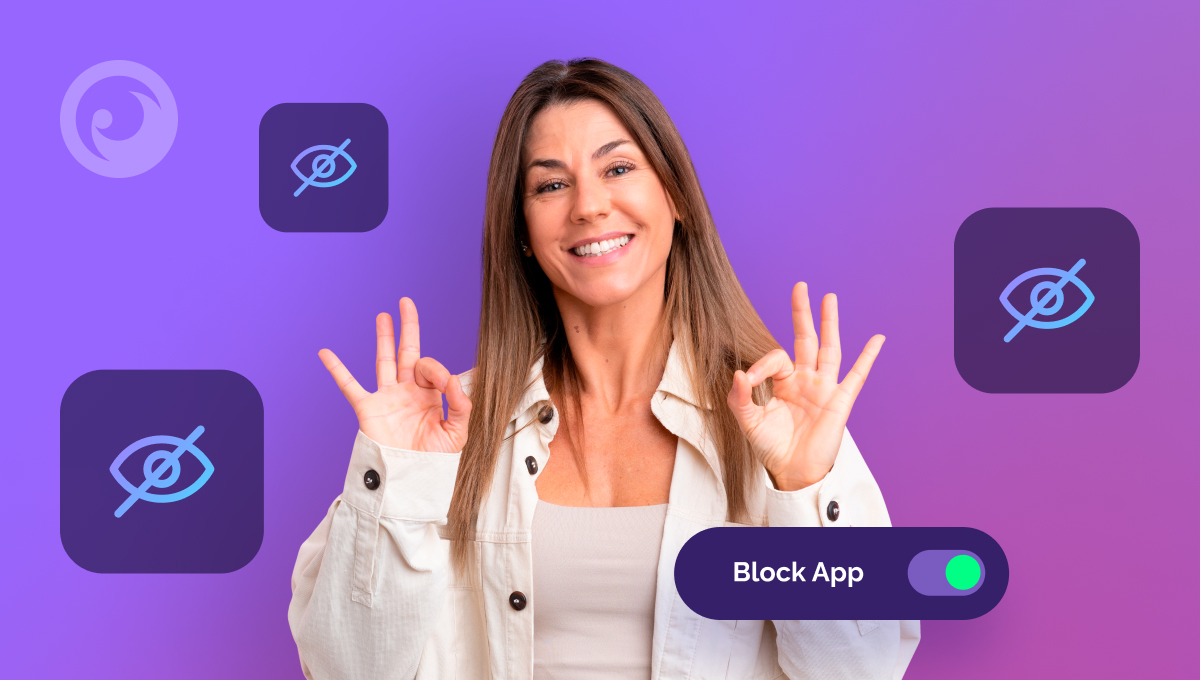 Have you tracked how often you've been scrolling through your social media feeds today? I bet it's a lot.  And it's not surprising. Social media apps have become a part of our day-to-day lives. From connecting with friends and family to following trends and sharing opinions, there's no escaping them.
But while these apps can be incredibly beneficial, they also come with some inherent dangers:
Addiction to social media: Prolonged use of social media could lead to addiction, disrupting everyday lives since people may become more focused on staying connected than spending time in real-life situations with family and friends.
Compromising personal information: Personal data posted online can be used for identity theft and fraud if it falls into the wrong hands.
Inappropriate content and Cyberbullying: Social networks are often filled with inappropriate content that can include violence, sexual images, or mean comments or rumors online, sending threatening or embarrassing messages, or circulating unflattering photos without the victim's consent.
Therefore, locking social media apps can be your best solution.
Table Of Contents
How to Avoid the Dangers of Social Media?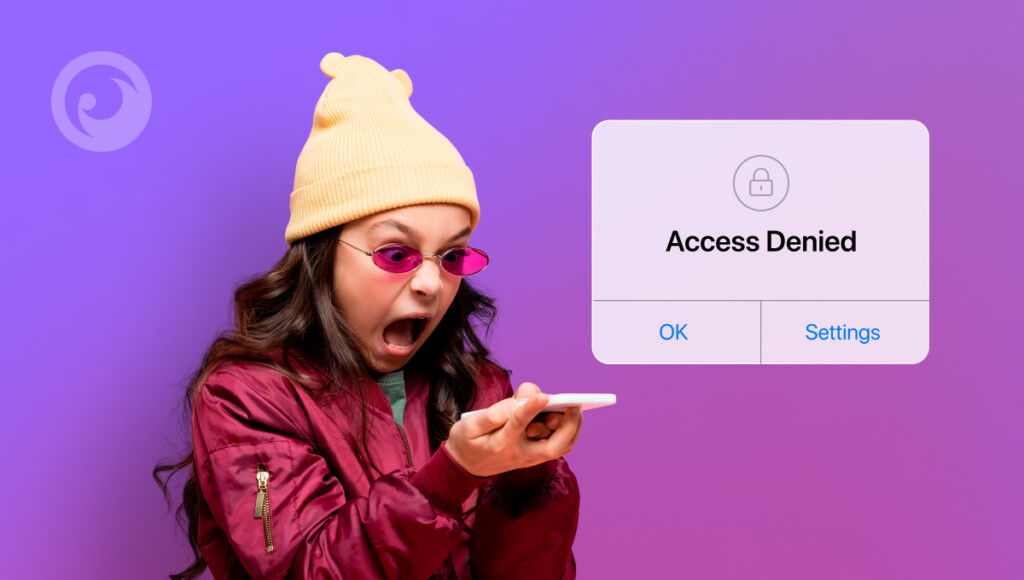 For parents concerned about their children using social media, there are steps they can take to protect them.
Start by having an open dialogue with them about the potential risks of using these apps and why they should be careful about what they post. But let's face it, teenagers or people with addiction often don't want to listen.
That's why it's a good idea to set up social media blockers on your loved ones' devices to access these apps, so you can block explicit content or limit the time they spend online.
It will also help adults who want to stay focused and productive without the distraction of social media.
Top Apps to Block Social Media
To save you time, we have already collected the top of the best of the best.
#1: Eyezy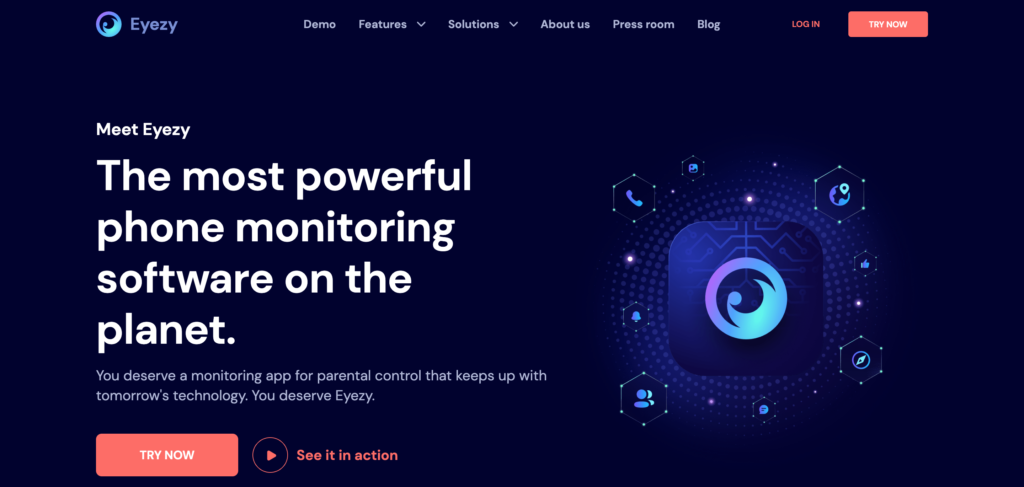 Regarding apps that block social media, Eyezy can save even the most hopeless situation. Here are some features that will be useful both if you want to monitor the child's device and if you want to set limits for yourself.
Connection Blocker
As many as three functions are hidden under this name: block apps, websites, and Wi-Fi connections. And the best: after installation (and granting permissions), you no longer need to pick up the desired device. Eyezy orders all social media to be blocked remotely as if by magic!
Social Spotlight
But blocking is sometimes not enough. For example, your loved one will just log in from another device. What then? With Social Spotlight, you can view their social media conversations with ease. WhatsApp, Snapchat, Instagram and Tinder, Facebook Messenger, and others will be open books.
Keystroke Capture
Even deleted messages are not an obstacle, and you can see everything they've typed on their phone or track just keywords.
#2: Freedom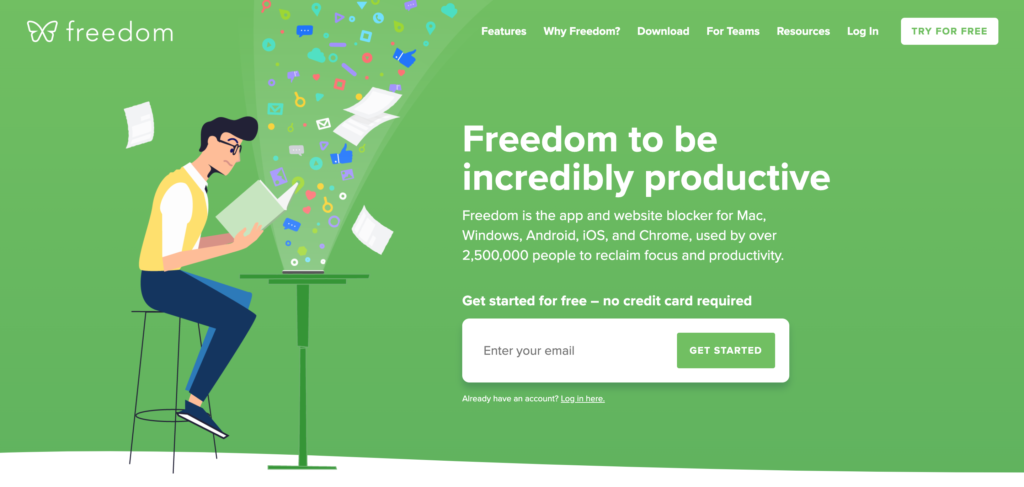 Next up is Freedom. And it can be your freedom from distractions and block both websites and apps — on all your devices simultaneously!
Also, nothing will happen if you (or your loved ones) want to change the blocked lists in the middle of the session. There is a blocking mode that will prevent procrastination and focus you.
The only thing that could be improved in Freedom is the need for a report on your activities. The "Session history" section only shows the duration of your session and offers to record the goals you have achieved.
#3: RescueTime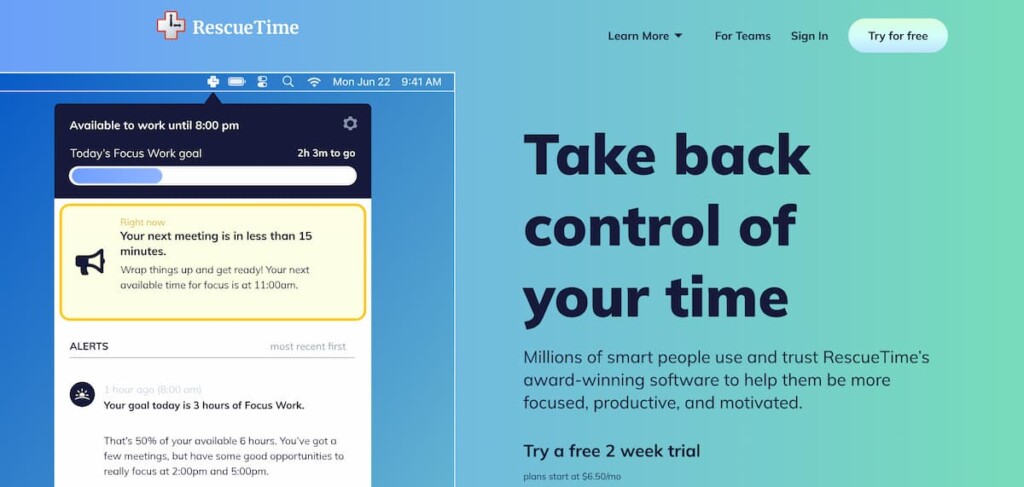 This app excellently knows the answer: "How to block social media apps on Android and iOS?".
RescueTime's Focus Session feature allows you to concentrate effortlessly on your goals. By relying upon the data that users provide, this distraction-blocking function can help separate essential activities from those of a more leisurely nature and encourage productivity for work or personal projects.
Though the interface can be challenging, supportive videos and documents are available.
#4: StayFocusd
StayFocusd is a free browser extension for Google Chrome that limits your time on specific websites to keep you focused. Once you reach your daily limit, StayFocusd locks you out of those sites for the rest of the day. However, it's a manual tool that requires you to turn it on or off, which can be inconvenient.
#5: Forest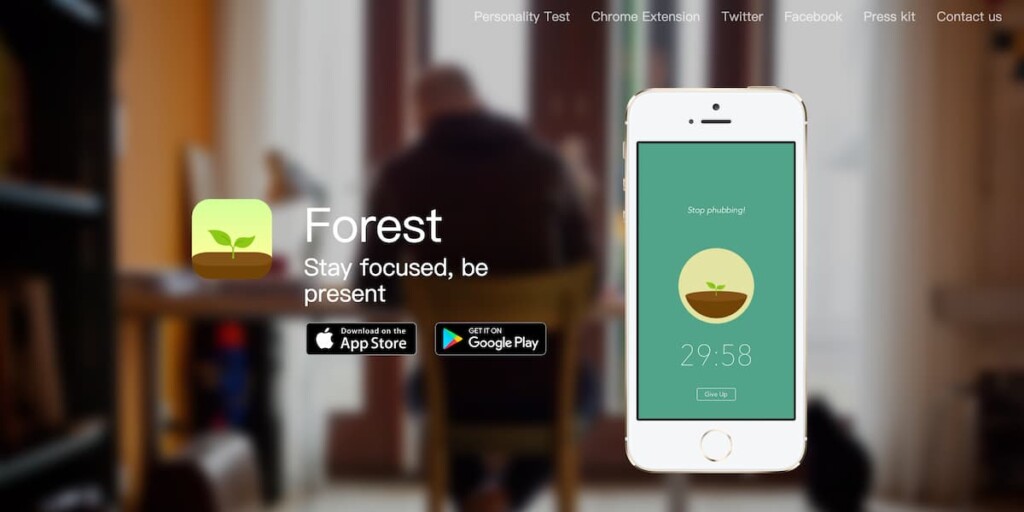 If you need help staying productive due to constant phone usage, Forest can help. This unique app encourages users to plant virtual trees instead of getting lost in the endless abyss of the internet.
While Forest doesn't block websites, it provides an interactive way to stay motivated and accountable. This app might not be for you if you need a stricter blocker. But if you need a nudge to stay on task, Forest can help. Try it and see how a little virtual tree can make a big difference in your daily routine.
What Should I Avoid When Looking for an App to Block Social Media?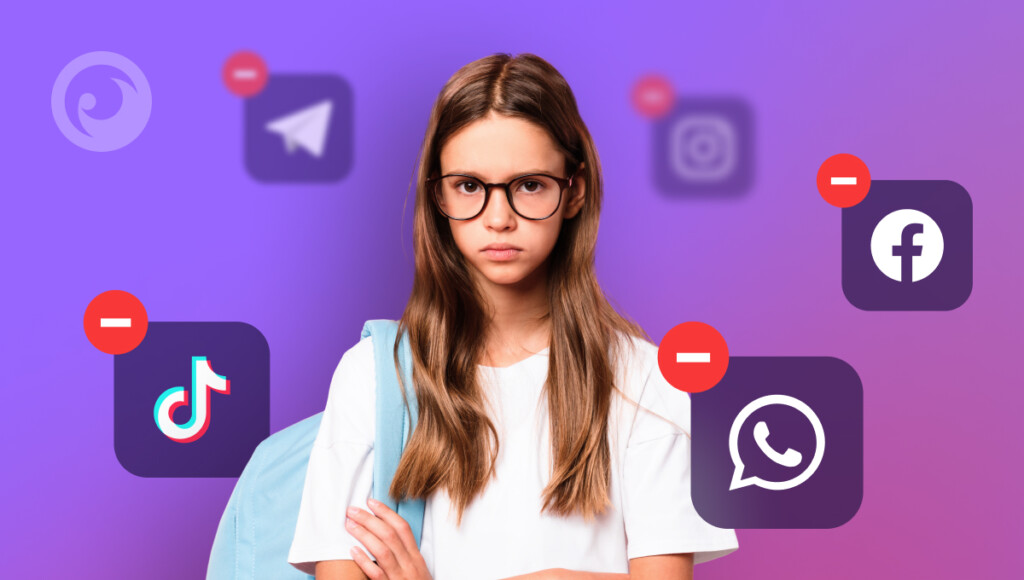 Before you hit that download button, you must be wary of free social media blockers. They can offer unique methods of how to block social media apps on iPhone or Android, but not everything is so straightforward.
While they may seem too good to miss out on at first glance, many lack the security features necessary for maximum protection from pesky data thieves and hackers – leaving your online activity open to unwanted intrusions!
To keep yourself safe while enjoying the best of your digital life, choose reputable paid-for programs that encrypt sensitive information and provide multifactor authentication for extra peace of mind.
Before Closing the Door
The top five social media blocker apps have their strengths and weaknesses. While some may have comprehensive features, others may be more limited in what they offer or have specific compatibility issues.
However, out of these five, Eyezy stands out as an excellent choice for users who want to stay focused and limit distractions. It provides an efficient way to manage screen time and keep track of tech habits while being relatively simple to set up and use.
Eyezy provides so much more than it. With GPS tracking, Keylogger, and Call logs monitoring, you'll have a leader in your pocket – literally!