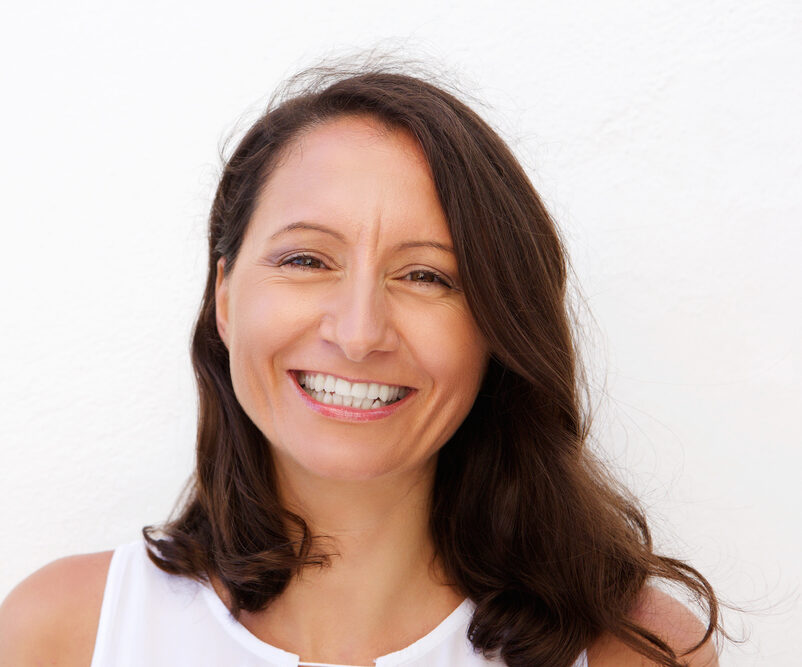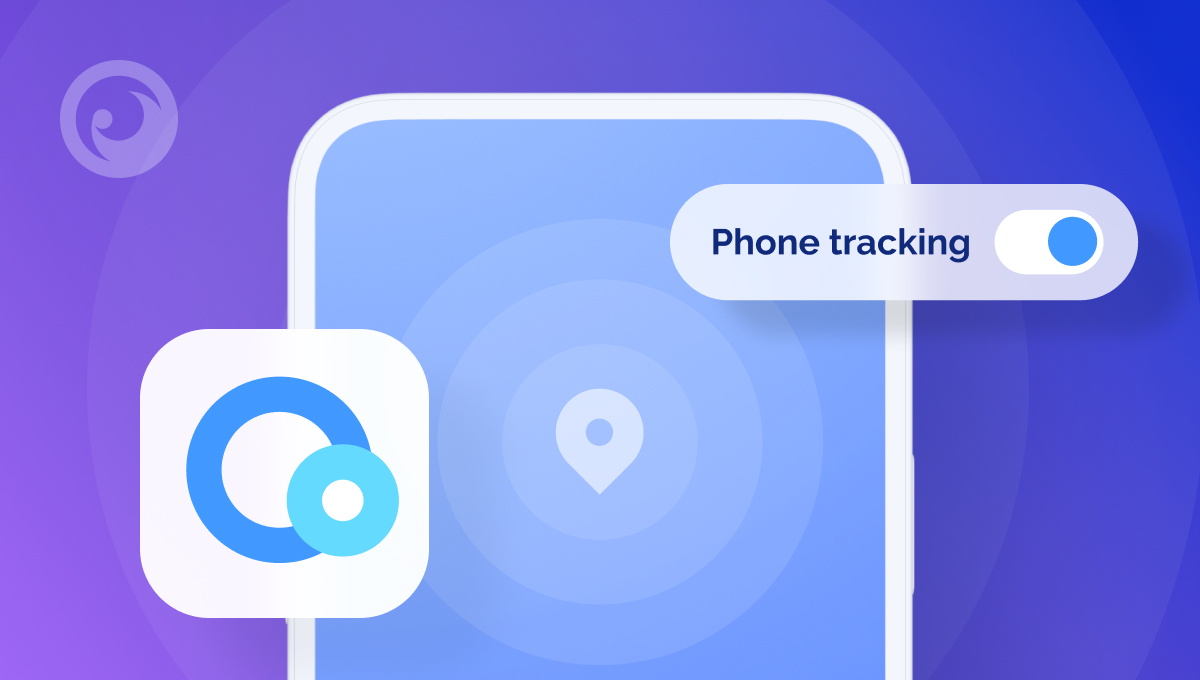 Have you heard of Cocospy? No, it's not a chocolatey cereal. But it is designed for kids. The monitoring app helps parents keep tabs on what their kids are doing and saying online.
As its name suggests, the Cocospy app lets you spy on their online activity. And don't worry, it's perfectly legal to use an app like Cocospy if you're using it to monitor your own kids (assuming they're under 18 years old and living under your care).
Intrigued? We've put together the most comprehensive Cocospy review to help you understand how the app works, what its top features are, and how it compares to some of the other popular apps on the market.
Table Of Contents
Features: What's Included in Cocospy
Website Spy
If you're curious about which websites they visit the most, Cocospy can tell you. The built-in Website History Tracker gives you direct access to their phone's browser history. You can even access timestamps, so you'll know when they visited a specific site.
Location Spy
If you're the type of parent who wants to let your kids explore the neighborhood, but you still tend to worry about where they are, Cocospy can help put your mind at ease. It lets you view their GPS and Wi-Fi-based location, including when they entered and exited a specific location.
And you won't just see geographical coordinates. You'll see specific addresses too.
Call Tracker
Are they always on the phone? Cocospy can help you find out who they're chatting with. The Call Tracker gives you direct access to their phone history. You'll have the information you need at your fingertips, including call durations, time stamps, and how often they called a specific contact.
SMS Spy
Cocospy lets you see who they're texting and what they're saying. Whether they're chatting from iPhone to iPhone, Android to Android, Android to iPhone, or vice versa, you'll be able to read everything.
WhatsApp Spy
While lots of kids still text, most of them have moved on to other chat apps. WhatsApp is one of the biggest ones. And Cocospy shows you their private chats, so you'll know who they're chatting with and what they're chatting about.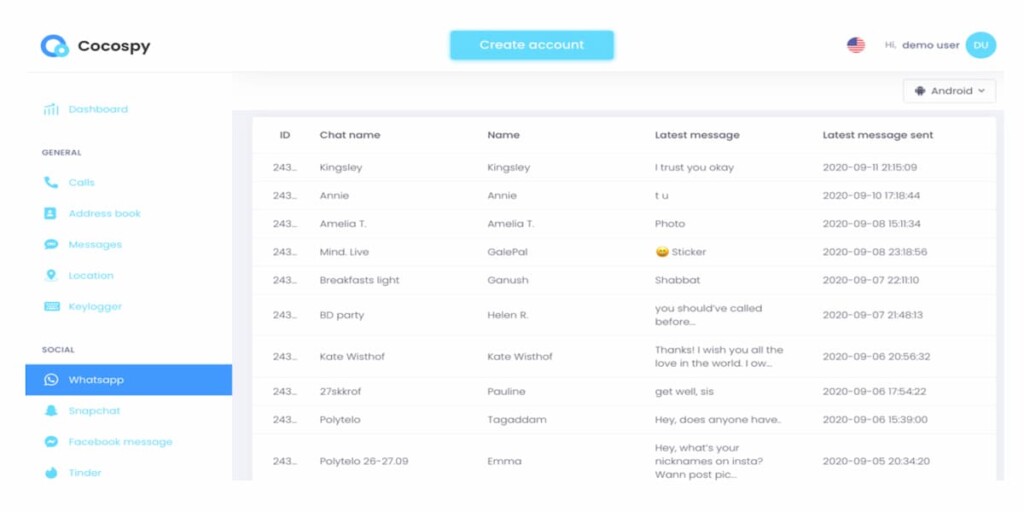 Snapchat Spy
Teens love to send pics through Snapchat, especially because of the chat app's vanishing feature. With Cocospy, you can take a look at the messages they exchanged. You'll also have access to their contact info and conversation timestamps.
Instagram Spy
The photo sharing app isn't just good for sharing snapshots in time. It's also great for having private conversations. Cocospy lets you see what they're saying and who they're chatting with. And like many other features, you'll have timestamps too.
Stealth Mode
If you like what you've heard so far, but you're worried that your kids will know you're using a monitoring app to see their activity, don't worry. Cocospy works in stealth mode, so there's no indication on their phone that they're being monitored.
Cocospy Compatibility
Features
Cocospy
Eyezy
Compatibility
Android
iOS
Android
iOS
Pricing
Android Basic
• $39.99/month
• $59.99/3-month
• $99.99/yearAndroid Premium
• $49.99/month
• $69.99/3-month
• $199.99/yearAndroid Family
• $69.99/month
• $99.99/3-month
• $199.99/yeariOS Premium
• $49.99/month
• $79.99/3-month
• $129.99/yeariOS Family
• $99.99/month
• $199.99/3-month
• $399.99/yeariOS Business
• $399.99/month
• $699.99/3-month
• $999.99/year
Android & iOS

• 1-month plan for $47.99/mo
• 3-month plan for $27.99/mo
• 12-month plan for $9.99/mo

# of devices
1 device (Android Basic, Android Premium, iOS Premium)
3 devices (Android Family)
5 devices (iOS Family)
25 devices (iOS Business)
Up to 3 with Family Plan
Demo
Yes
Yes
Free trial
No
Yes
Location tracking

Yes

Yes
Social media tracking

Yes

Yes
Remote restrictions
No
Yes
Cocospy Pros and Cons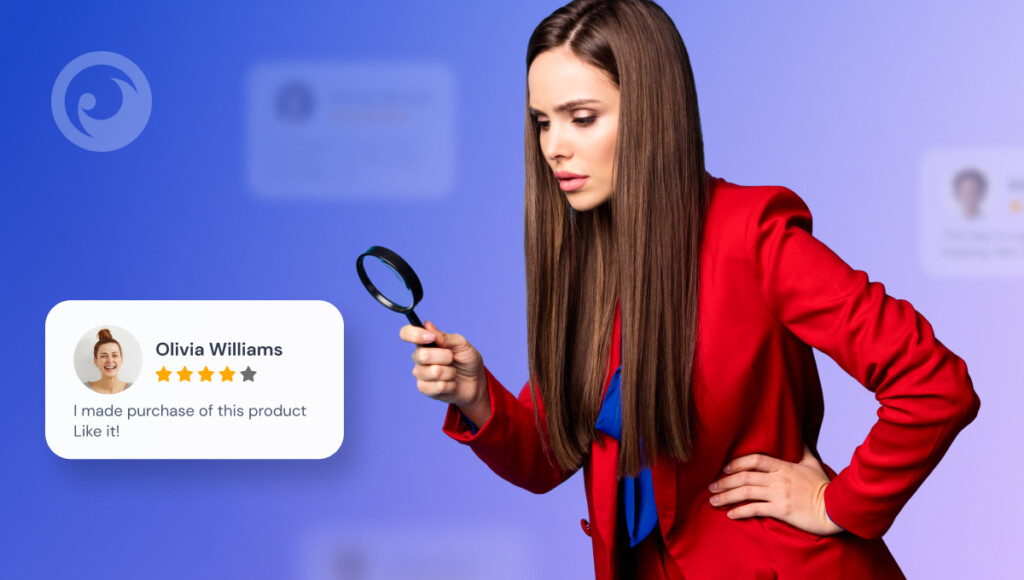 Pros
Lots of social media monitoring
Easy to use
Powerful keylogger
Cons
Limited iOS functionality
User interface not as slick as competitors
Pricing model can get confusing and expensive
Cocospy Reviews From Real Users
What do real Cocospy users think of the app? And does buying the app actually answer the question of is Cocospy app legit? Read what we found.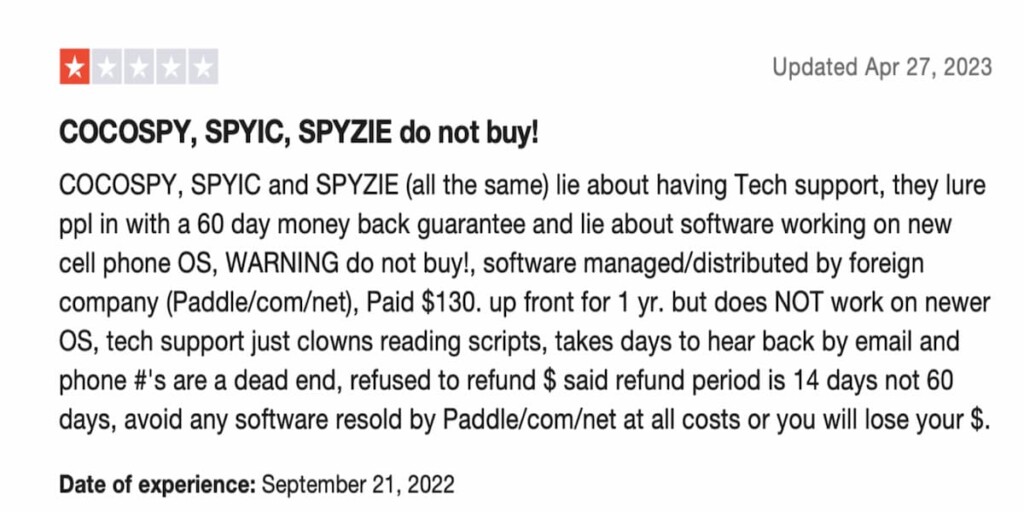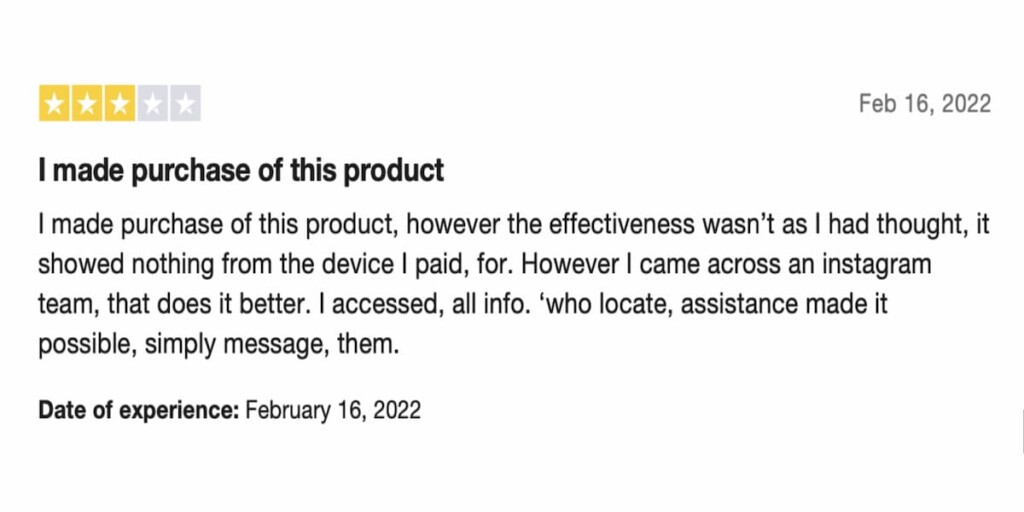 Cocospy vs. Eyezy: Which Does the Better Job for Parents?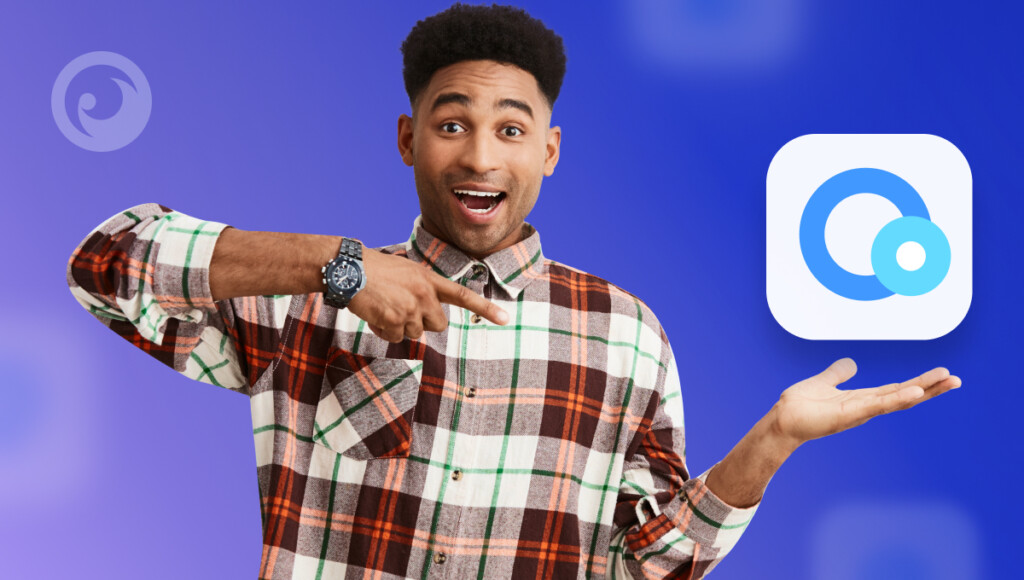 After reading tons of Cocospy reviews and weighing the Cocospy cost, you'll probably have the answer to your big question: Is Cocospy legit? And while the answer is yes, it's important to discover how Cocospy measures up against one of the top monitoring apps, Eyezy.
Keyword Alerts
How does Cocospy work to help you find out what your kids are saying? Quite well, especially with the included keylogger that captures each keystroke and tells you where and when they typed it.
Eyezy does that too, but it's even more powerful with its Magic Alerts feature. Just type a keyword or phrase in your account and ask Eyezy to look out for those words. If they type those words, Eyezy notifies you.
Winner:  Eyezy
Social Media Monitoring
If your kids are glued to social media, you need a monitoring app that easily lifts the curtains on what they're saying. Cocospy does a great job, with support for over a dozen chat apps.
And while Cocospy includes apps that you might not find in Eyezy (like Zoom), Eyezy delivers a superior user experience, with every conversation displayed in little speech bubbles — much like you'd find if you read their conversations on their phone.
Winner:  Tie
Call Monitoring
We know kids spend most of their phone time typing away on the keyboard. But believe it or not, some people still actually use the iPhone or Android's phone app. If your kids do, Cocospy and Eyezy both do a great job of showing you their call history.
Winner: Tie
Cocospy: The Final Word
Cocospy is a solid app that does what it promises and delivers powerful monitoring features at a reasonable cost. But if you want something more feature-rich with a trimmed down pricing plan, take a closer look at Eyezy. It does everything Cocospy does, and more. You can check out the free demo and judge for yourself.