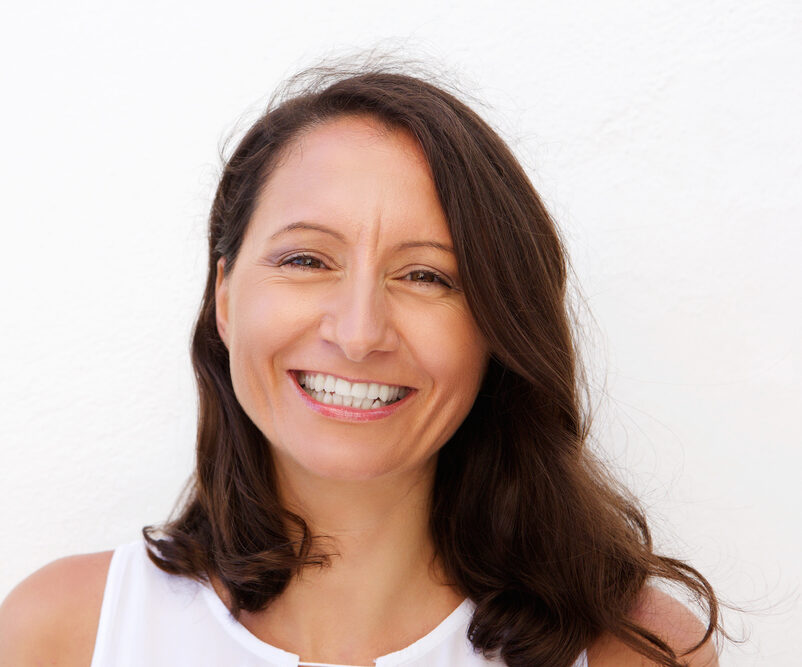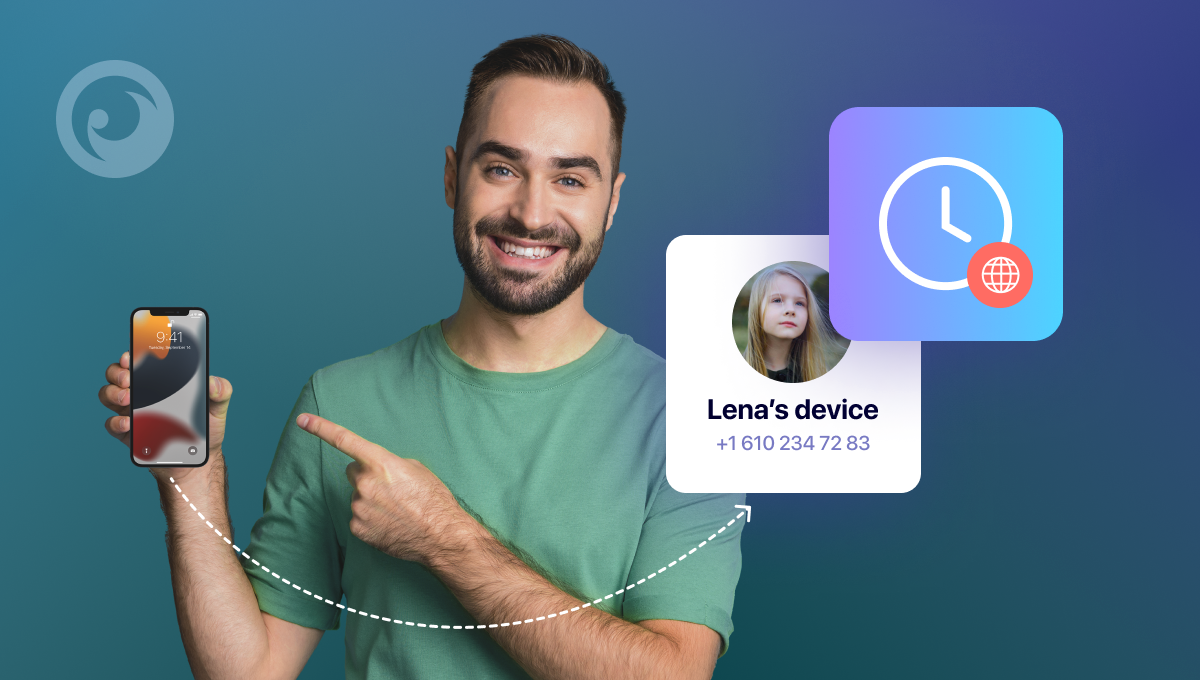 It's perfectly normal for kids to want to spend every waking moment on their phones. After all, kids socialize through text, chats, games, and more. But too much screen time can be a bad thing — from a health perspective and for other reasons too. That's why it's important to know how to limit internet use.
Spending too much time staring at a screen can have negative effects on a child's health. Things like trouble sleeping and issues with their self-esteem. Children who spend too much time on their phone can see weight gain due to a lack of physical activity. And we haven't even scratched the surface.
You've heard of FOMO? That's the fear of missing out. And when kids spend too much time on their phone and feel as though everyone has something or is experiencing something they aren't, that could have detrimental effects on their mental health.
It gets worse. Every second spent online is just one more chance for your kids to stumble upon sexual content, advertising directed at kids, fake news, negative stereotypes, violent content, or things so inappropriate, we can't even print it. And with so many social networks and platforms with new content popping up every day, it's clear why so many parents keep asking, "how can I limit my child's internet access?" or , sometimes, even "how can I monitor my kids' phone?".
Good news. We've got a bunch of answers for you. Read on.
Table Of Contents
Identify Good vs Bad Screen Time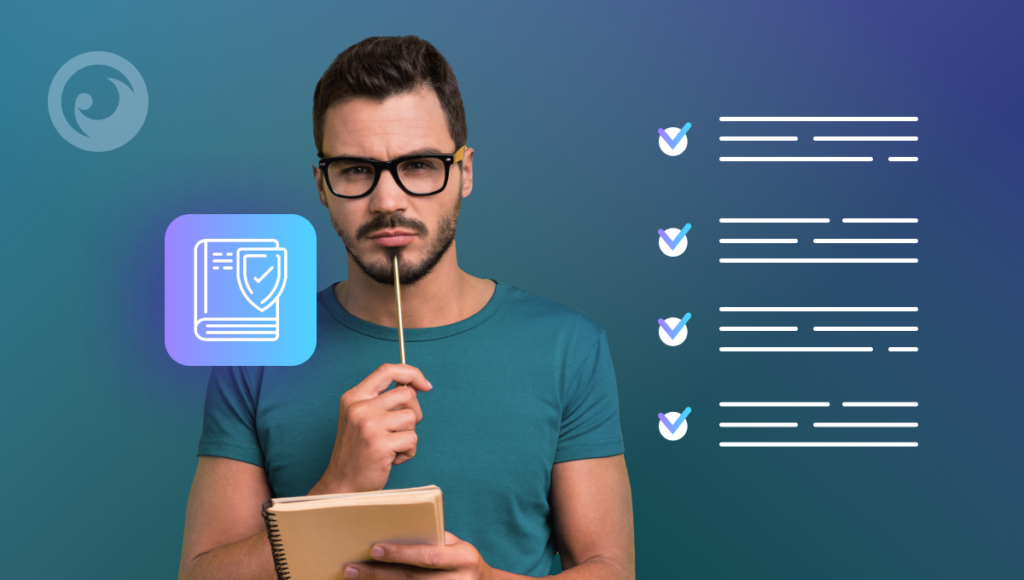 Before you decide to set an internet time limit, it's important to understand that not all screen time is created equal. While experts suggest that kids should only spend a fixed amount of time per day on screens, screens are often required education.
For example, if you were to establish parental control on internet access and decide to limit your kids to just 2 hours of screen time per day, they could very well exceed that number just doing their schoolwork.
For that reason, we recommend you start with a total maximum number of hours you're comfortable with your kids spending on their phones or tablets, subtract the number of homework hours required, and then add 30 minutes per hour spent doing homework.
For example, let's say you want to give your kids 3 hours of screen time per day. If they have 2 hours of homework, they'll be left with just 1 hour of personal time. With 30 minutes per hour spent doing homework, they'll have an extra hour on top, giving them 2 hours of personal screen time.
This is only a suggestion for how to control kids' internet time. And as a parent, you should come up with a formula that works for you.
How to Limit a Child's Screen Time
Method #1: Get a Screen Time App
Did you know you can install an app to limit internet use on their phone and remotely decide how long they can spend online and what sites they can visit? With eyeZy, a super-advanced parental control app, you'll have access to a unique feature called Connection Blocker.
It lets you block specific websites that you don't want them visiting, block W-iFi connections, and block specific applications on their phone.
And eyeZy goes even further. In addition to being the best app to control screen time, eyeZy also lets you monitor their activity without them knowing. You can see their social media chats, including conversations on Facebook, WhatsApp, Snapchat, Tinder, and others. You can see their website history and habits. You can see the files installed on their phone. And you can even get alerted if they use a specific word in their conversations.
If you want to go beyond just screen time control, consider eyeZy. The parental control for internet activity solution is second to none.
Method #2: Take Away Their Phone
If you don't want them using their phone at specific times, you can physically separate them from their phone. It's not the most technically advanced method, but it's pretty much foolproof. Of course, for this method to work, you'll need to be physically present. If you're working late or not at home, you can't ask them to put down their phone. So keep that in mind.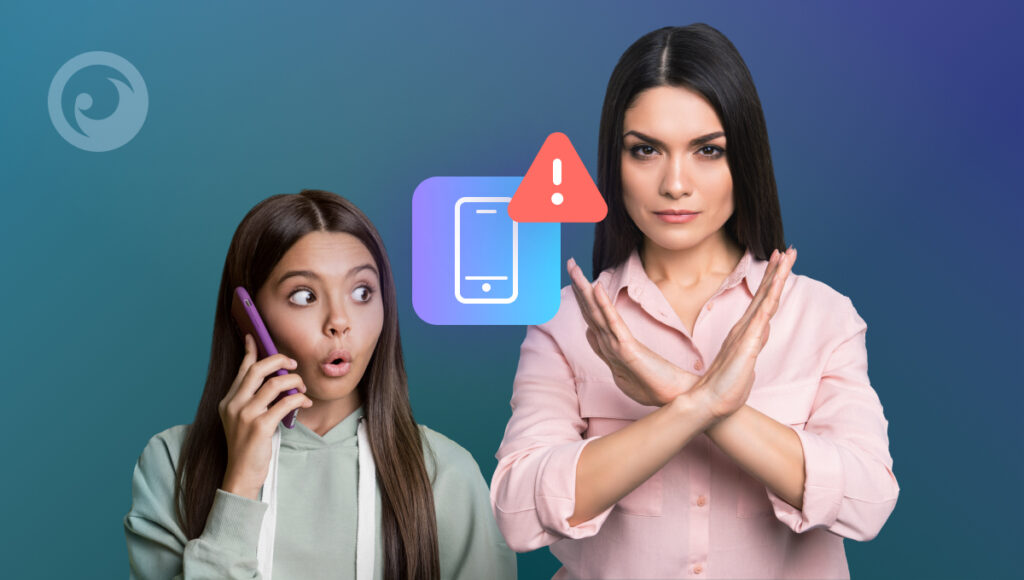 Method #3: Unplug the Wi-Fi
Prefer that they completely disconnect? Just unplug your wireless router. Without Wi-Fi access, they won't be able to chat with their friends or use their favorite connected apps. Keep in mind, however, that if they have a data plan on their phone, this method won't work that well out of the box. You may need to shut off their phone data in addition to unplugging your Wi-Fi. Many carriers let you manually suspend data connections, so while it's a bit of a hassle, it's definitely doable.
You should also note, however, that if you unplug your Wi-Fi, you won't be able to watch Netflix, Disney+, Hulu, Prime, or any of your favorite streaming services on your TV. And if you've got devices connected to the internet, like video doorbells and cameras, they'll disconnect too.