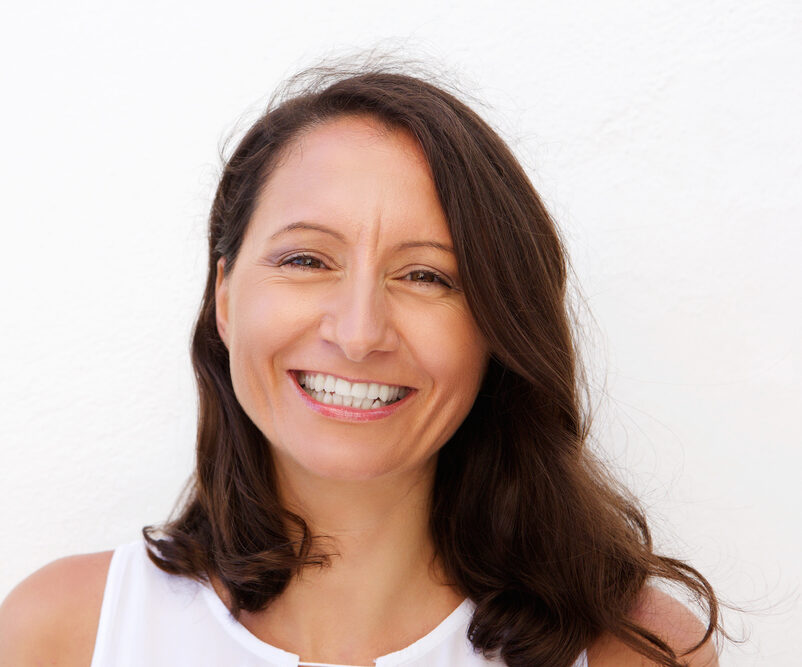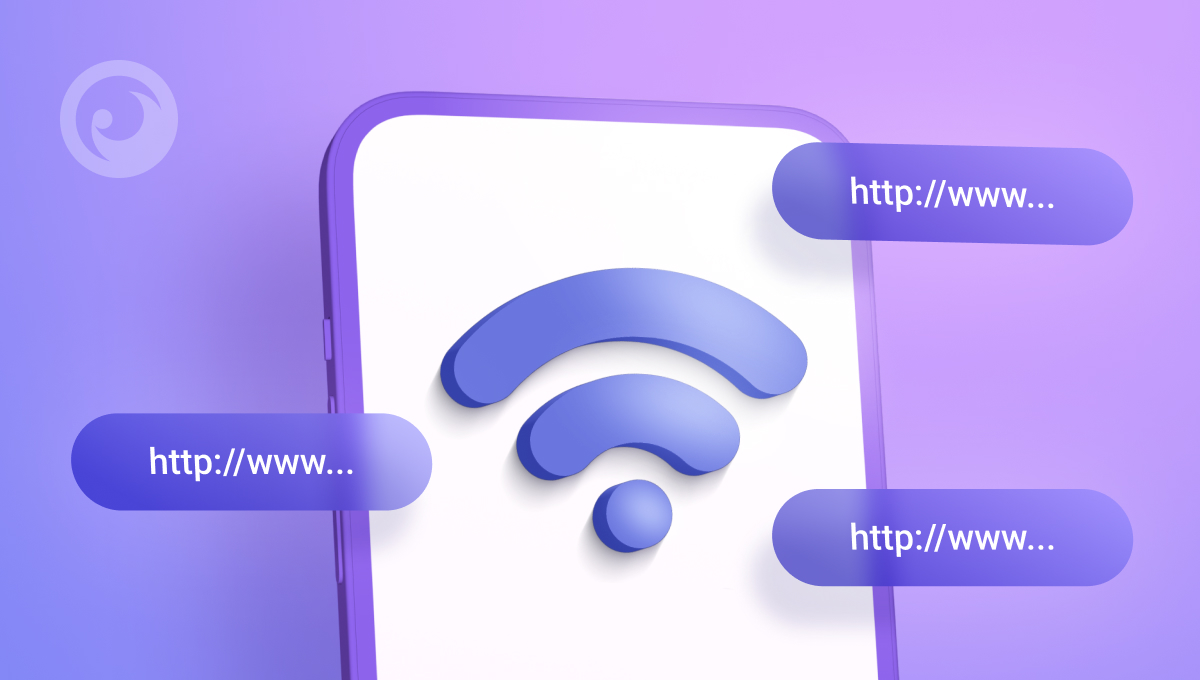 Wi-Fi is everywhere. It's practically available in every cafe and restaurant, allowing us to connect wherever we go. However, with the increasing of the internet in our daily lives, questions about monitoring have arisen.
It's true that your Wi-Fi router keeps a log of your browsing history. You can access basic or detailed information about your online activities depending on your router.
And if you are looking for a way how to view Wi-Fi history, we present to you three tried and tested solutions. Let's dive in.
Table Of Contents
Why You Need a Wi-Fi History Viewer
Keeping your child safe, both in the real world and online, is a top priority. But you know how tricky it can be to ask them directly about their online activities. That's where a Wi-Fi history viewer app could come in handy.
You can easily block their access without their knowledge by finding harmful sites. And reviewing their Wi-Fi log can help you manage their screen time, ensuring they stay focused on their education and physical activities.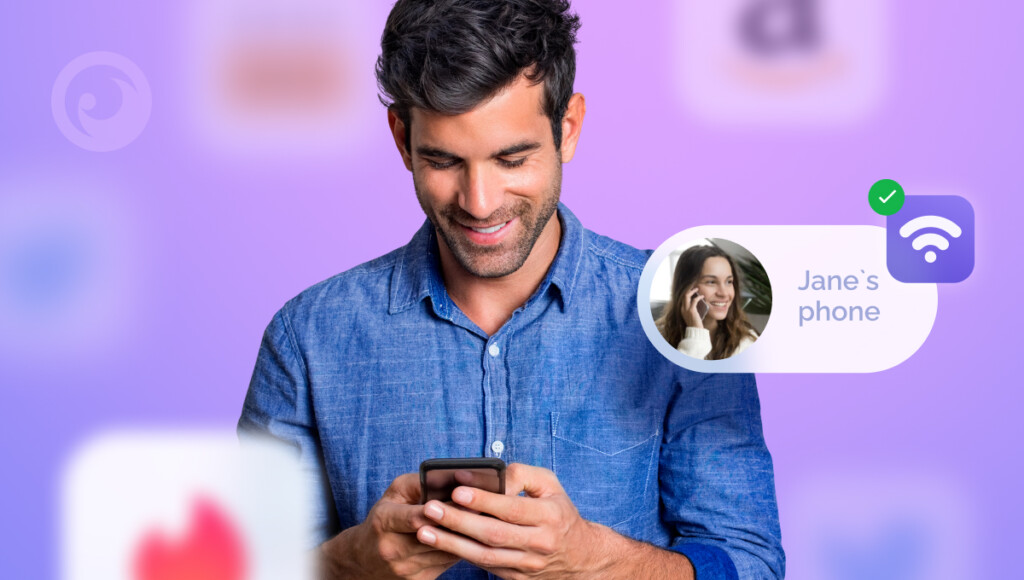 This way, you can stay on top of cyberbullying, online stalking, and other threats, allowing you to take appropriate action before it's too late. Meanwhile, partners can glimpse the online world their loved ones frequent the most.
But remember to use this power responsibly, with trust and open communication. Never crossing the line into privacy invasion without consent.
3 Must-Try Apps for Checking Wi-Fi History
So, it's time to address this curiosity and check out a range of apps that provide insights into someone's Wi-Fi history. Let's dive into three of these apps and understand how they work.
#1 Solution: See All Wi-Fi History with Eyezy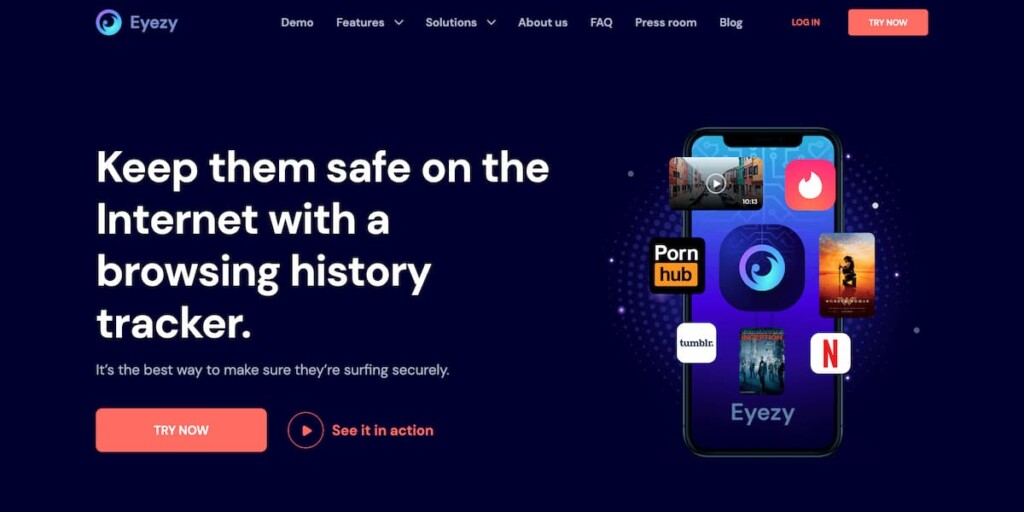 Eyezy stands out as a powerful yet user-friendly app to monitor websites visited on my Wi-Fi on the target device. It offers:
View the sites they visit with detailed information, including their last visit and frequency.
Gain insight into their interests and understand what they're into by monitoring their frequent site visits.
Take control of their online experience by blocking controversial websites from their browsing history.
To get started with Eyezy, simply select your membership, install Eyezy with our user-friendly installer, and log in to your Eyezy Dashboard to uncover the truth about your loved ones and make informed decisions. Our 24/7 support is also available whenever you need assistance.
#2 Solution: Access Routers Data with Computer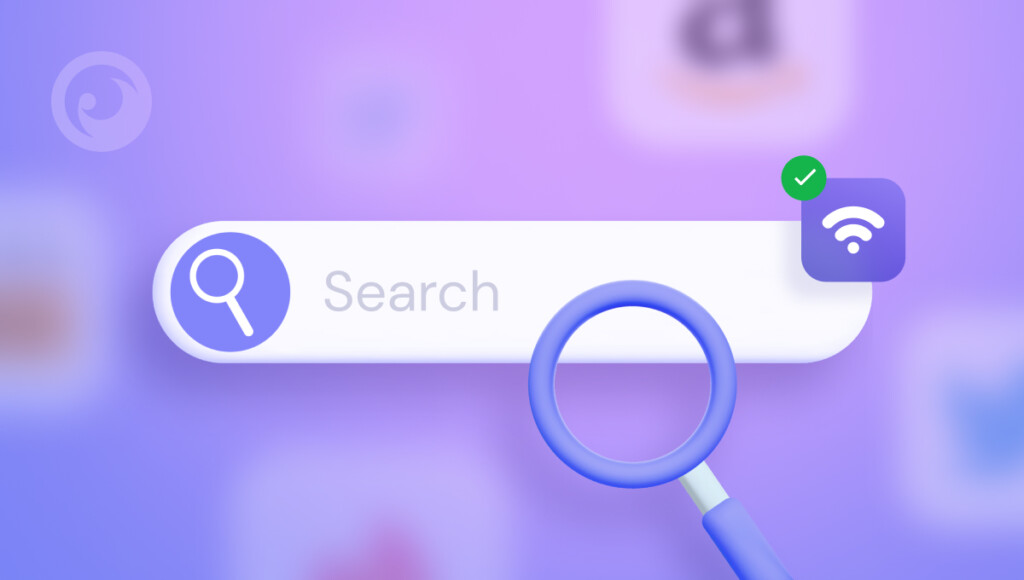 For this method you need only your computer to view Wi-Fi history. Here's a simplified guide on how:
Press the Windows key + R and type "cmd" in the box.
Type "ipconfig/all" in the new window and press Enter.
Find your IP address in the list under Default Gateway and search it in a browser.
Login to your Wi-Fi router account using your credentials.
Click on the Outgoing Log Table to view connected devices.
Please note: The router history will provide a basic list of names, sources, IP addresses, and MAC addresses. However, it may not display the specific URLs visited on a website.
If you want more detailed information, use our previous solution.
#3 Solution: Check History with Wi-Fi Track App WifiHistoryView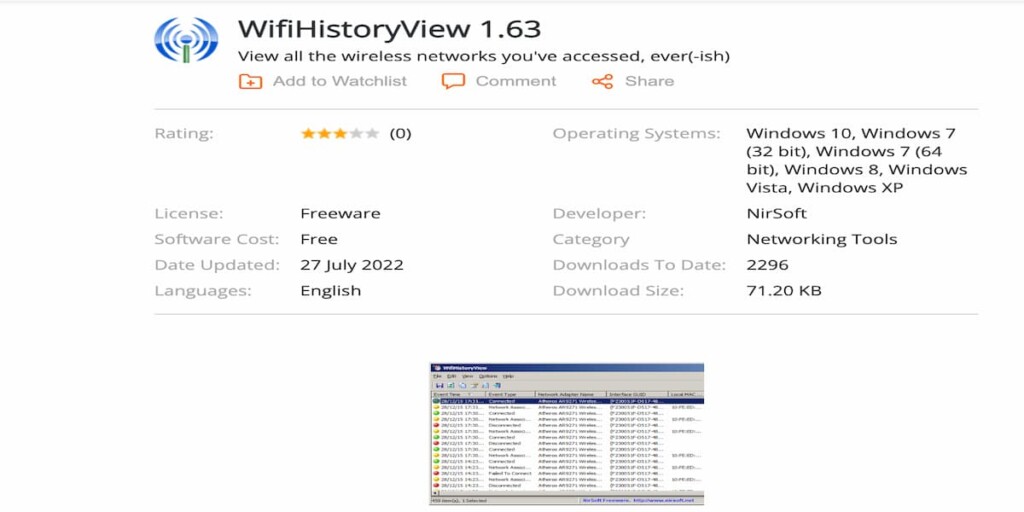 WifiHistoryView is a convenient tool that shows you a detailed history of your computer's wireless network connections. It provides information like connection and disconnection times, network names, profile names, and network adapter names.
You can even use WifiHistoryView to view the wifi history of a remote computer on your network, as long as you connect as an Administrator.
The best part is, WifiHistoryView doesn't require any complicated installation or additional files. Just run the WifiHistoryView.exe file to start using it.
Think Outside the Box with Eyezy
Out of all the apps we've discussed, Eyezy is definitely the standout choice. Not only does it let you keep tabs on your WiFi history, but Eyezy also offers a range of other cool features.
For instance, it can track the real-time location – pretty useful for parents who want to keep an eye on their kids or bosses tracking field employees.
And there's more! Eyezy allows you to monitor social media activity across various platforms such as Snapchat, Facebook, and Instagram.  Plus, Eyezy lets you see detailed logs of incoming and outgoing calls and text messages. Now you can always know who your kids are communicating with.
After all, armed with the knowledge of how to view someone else's Wi-Fi history, there's one clear-cut choice: Eyezy, the all-in-one monitoring app you'll ever need.