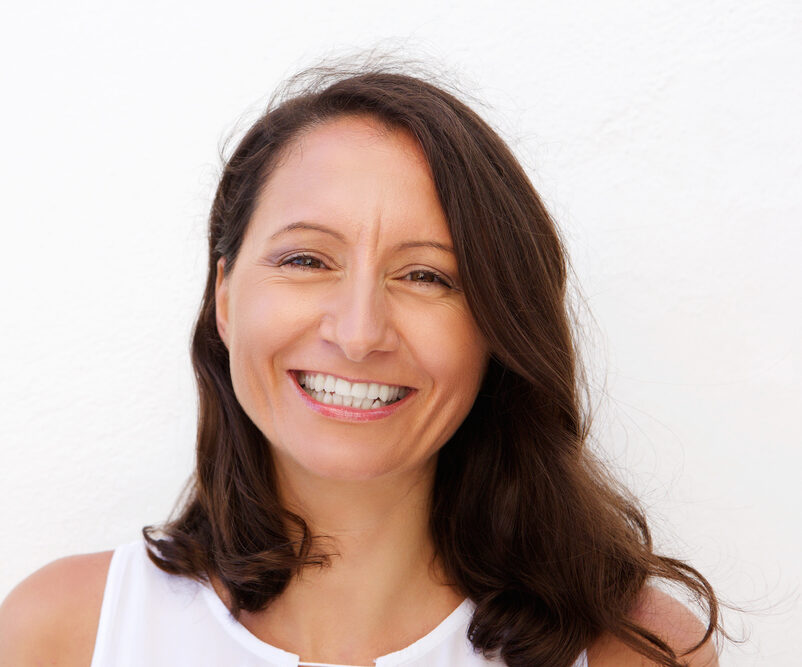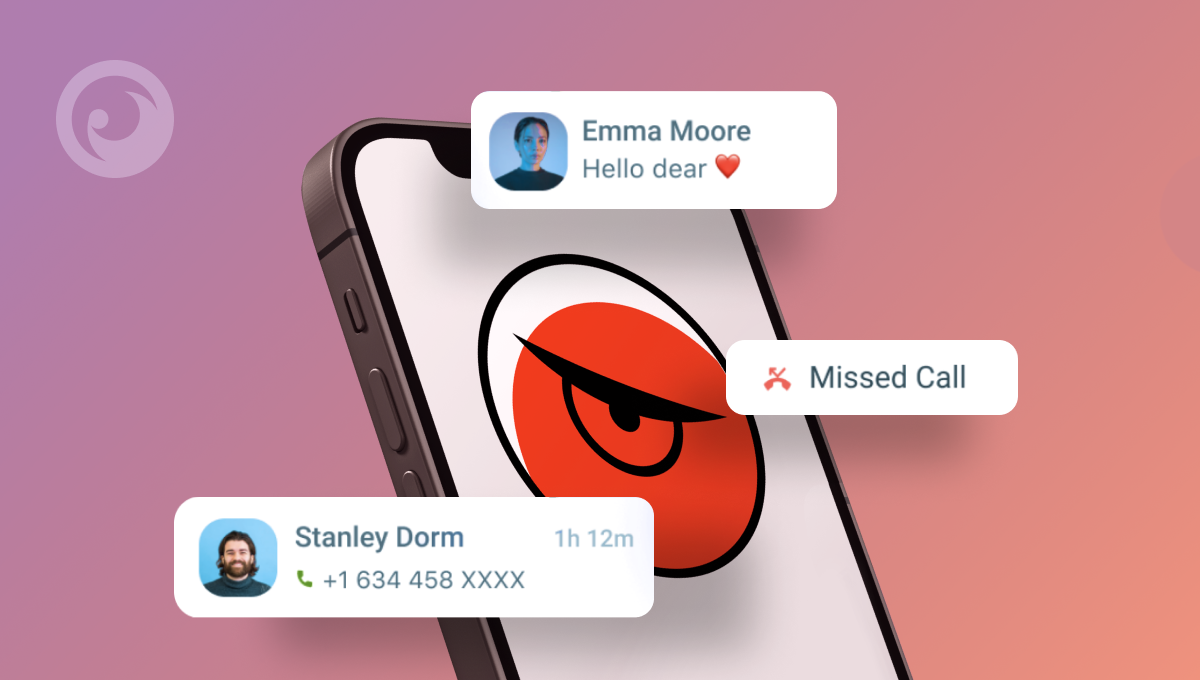 In wanting to protect their loved ones from online predators, scammers and cyberbullies, people tend to seek help in tracking apps. But how can they make the right choice among a huge variety of apps, the number of which is constantly growing? Entrust us with resolving this issue for you.
No matter who you want to monitor, you deserve the best and most reliable app. So, we've created a review section on the popular monitoring apps for you to make the right choice. Today we're reviewing the Mobilespy.at app. Features, pros & cons, pricing, all you need to know before buying.
Table Of Contents
Is Mobilespy.at Legit?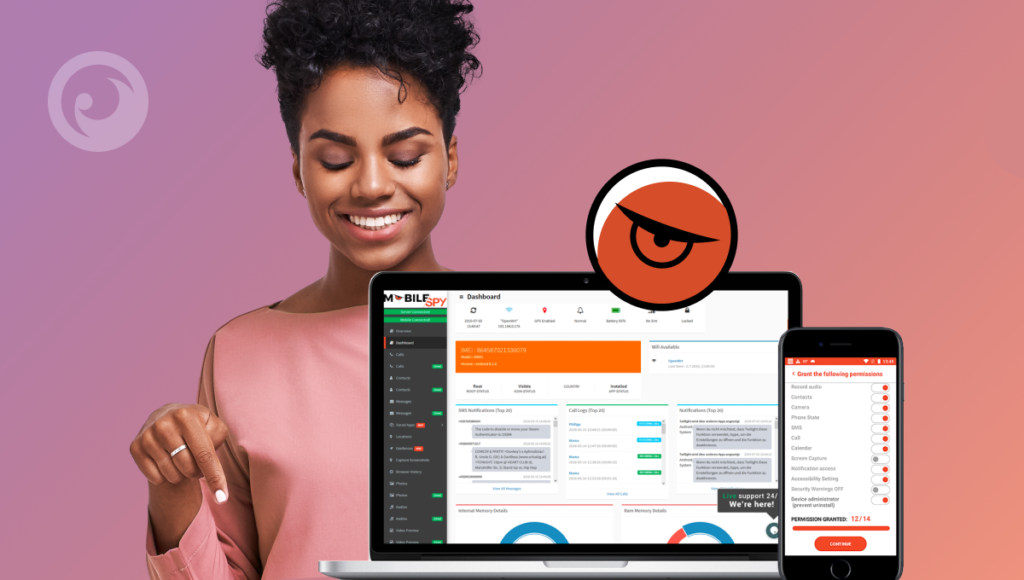 When it comes to monitoring apps, the question of legality arises first. Your concerns are well-warranted, but we can assure you that monitoring usage is legal. And if you decide to get an app like Mobilespy.at, you have to know in which cases its usage is legal:
If you have an underages child who is living under your care;
If you've warned and got the consent of a person over the age of 18.
We recommend consulting your local authorities before buying a monitoring app, like Mobilespy so you'll be sure about its legality.
What You Can Get With Mobilespy.at
When buying a monitoring app, people usually base their choice on the features it provides. If we talk about Mobilespy, they promise to give you up to 42 unique features. Obviously, we can't describe all the features in a single article, but let's review the most used ones.
Live GPS Tracking & Wi-Fi Logger

It's hard to imagine a monitoring app without a GPS tracker. With Mobilespy you can get detailed information about your loved one's location. You can also view Wi-Fi networks to which they connect in these places.
Calls Monitoring

Seeing who your loved ones are sneaking around while talking with someone on the phone is frustrating. Luckily, Mobilespy.at can show you names, numbers, dates and even the duration of every call they make.
Social Media Monitoring

Who hasn't wanted to get a peek at their loved one's social media at least once? It can be just out of curiosity or to make sure they're safe. Mobilespy.at has it covered by giving access to their social media like Instagram, Whatsapp, Facebook and others.
Live Access to Camera & Microphone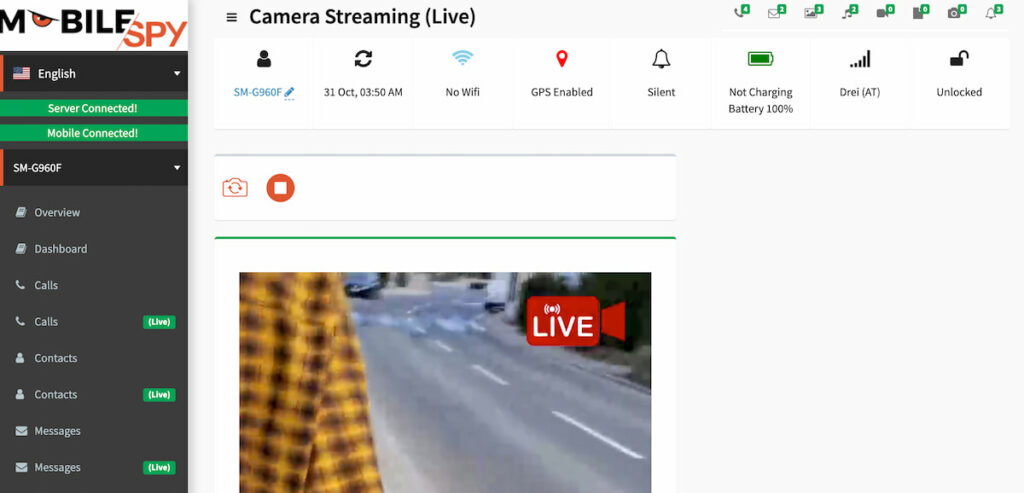 This feature can give you a feeling like you're always around your partner or kid. With Mobilespy.at, you can access their back or front camera and listen to the surroundings via a microphone.
Multimedia Files Viewer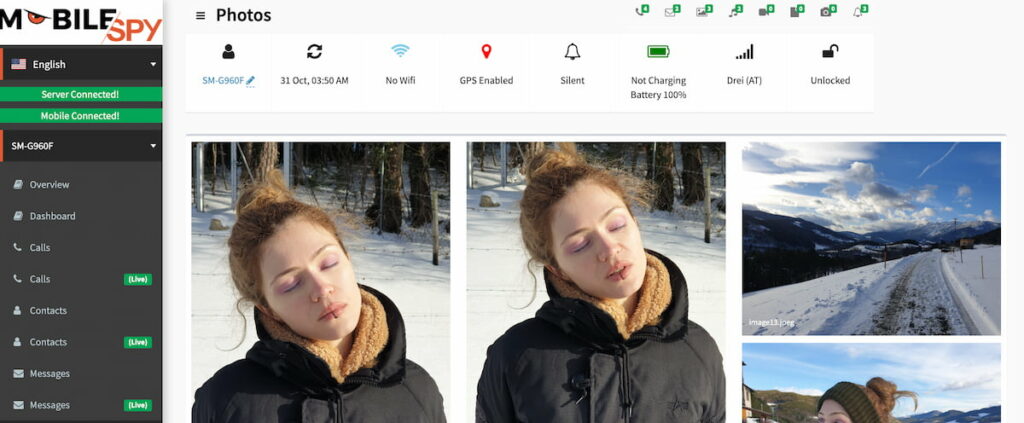 Check if they're saving any controversial content on their phone. Whether it's a photo, video, or file, you'll see it even if it's deleted. Mobilespy creates an archive where you can view deleted files.
Mobilespy Review: Pros & Cons You Need to Know
While reading the previous section about Mobilespy's features, you might get the impression that it's perfect. Is it true? Well, the features it provides are great. But it's not only features that make the app good.
There are still so many things to consider: compatibility, price, support, ease of use, security and so on. So, let's see what we've got with Mobilespy.
Pros
Works on iOS and Android
Provides listening and viewing surroundings feature
Allows to monitor multiple devices
Cons
No Mobilespy.at download guide on the website
Can be expensive if used on numerous devices
No support
A limited number of social media apps to monitor
Mobilespy.at vs. Eyezy: How Do These Tracking Apps Compare?
Now that you've read our Mobile spy reviews on pros and cons, you might want to seek a more reliable solution. And we've got the best one for you, called Eyezy. Not only it has a wide list of monitoring features, but it also provides quality support and always does what it promises.
Features
Mobilespy.at
Eyezy
Compatibility
Android
iOS
Android
iOS
Pricing
Android & iOS

• 1-month plan for $19/mo
• 3-month plan for $16/mo
• 12-month plan for $13/mo

Android & iOS

• 1-month plan for $47.99/mo
• 3-month plan for $27.99/mo
• 12-month plan for $9.99/mo

# of devices
Unlimited
Up to 3 with Family Plan
Demo
Yes
Yes
Location tracking
Yes
Yes
Social media tracking
Yes (but the number of apps is limited)
Yes
Remote restrictions
Yes
Yes
Social Media Tracking
We've mentioned that with Mobilespy you can monitor just a few social media apps. Meanwhile, Eyezy can record your loved one's screen while they're on apps like KIK, Skype, and even Tinder.
Keyword Alerts
Here is another feature that is not presented in Mobilespy. When your partner or kid chatting or searching for something controversial and inappropriate, Eyezy will immediately notify you.
Internet Activity Monitoring
While Mobilespy allows you to see their browsing history only, Eyezy can also show their bookmarks. You can even check what websites they use most and block the ones you find dangerous.
What Users Really Think of Mobilespy
If you still think that Mobilespy is a great option for you, the next Mobile phone spy reviews will change your mind. It was hard to find Mobilespy.at reviews as it has different websites and names, like MobileSpy.io or Mobile Spy. This is another disadvantage of this app. But eventually, we've got some real reviews. Warning: they won't be good.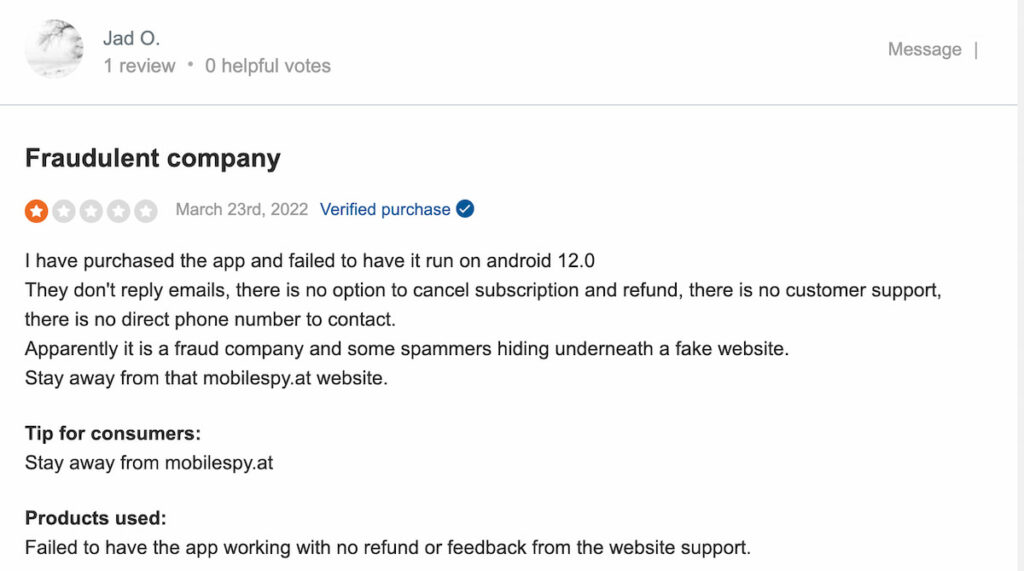 Mobilespy.at: Final Verdict
Mobilespy promises to provide you with more than 42 monitoring features, but what it gives instead? Well, according to real Mobilespy.at review, you'll get nothing. And the saddest part is that you'll lose your money forever.
But the good news is that not all monitoring apps are created this way. Take Eyezy, for example. It's the best and most reliable monitoring app on the market. With a range of features, you can monitor almost any device and see just about anything stored there.