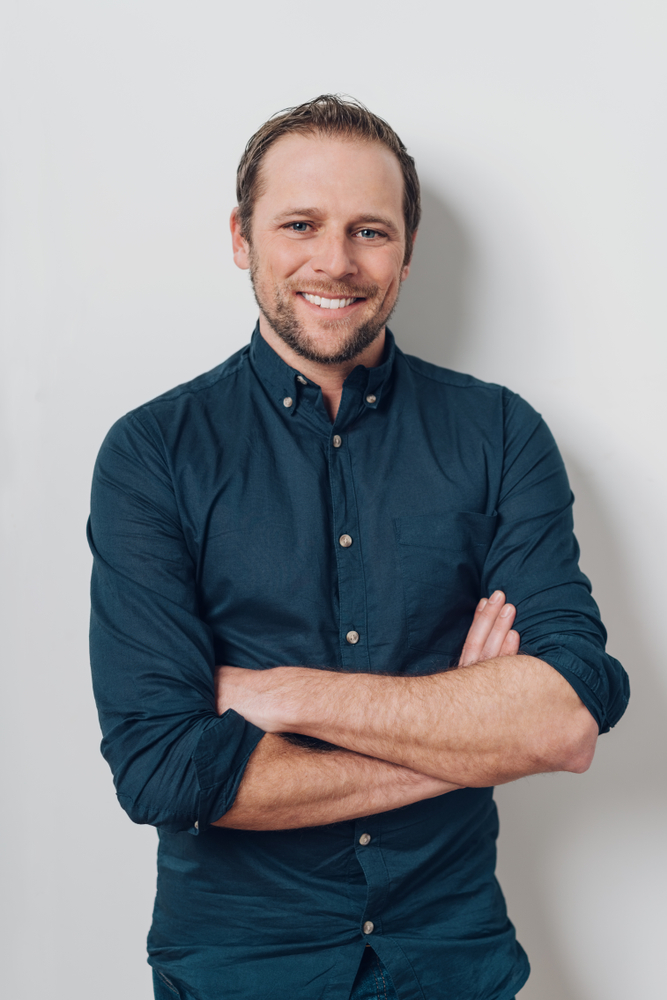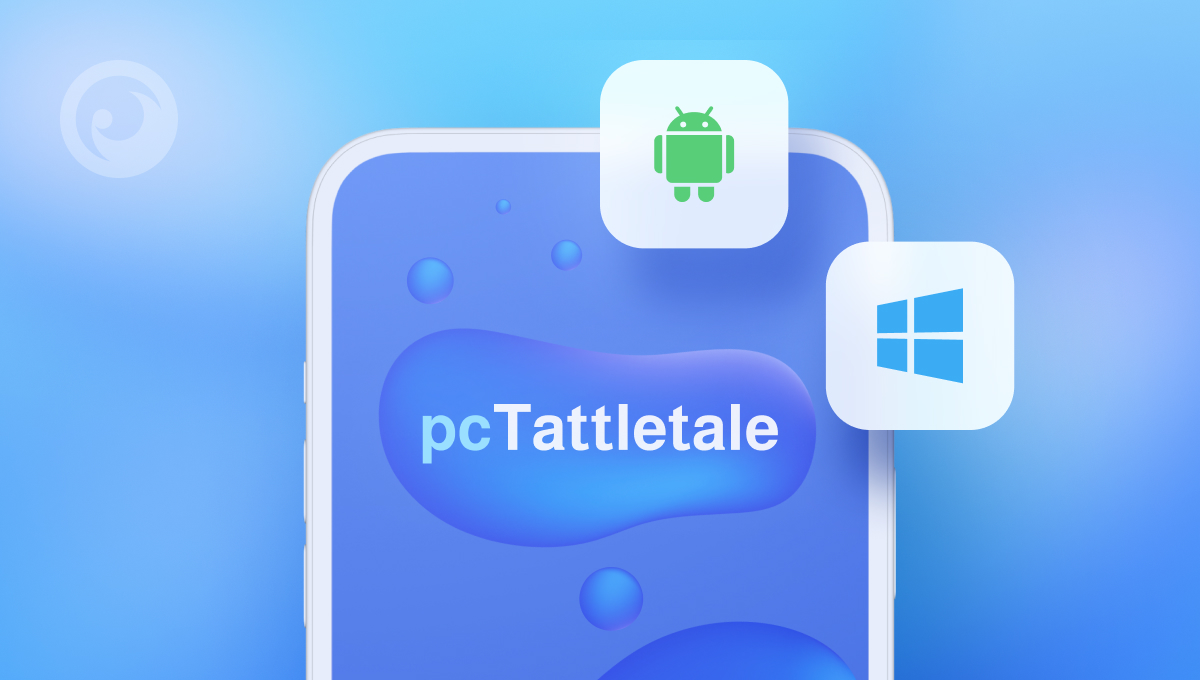 Everyone's been talking about pcTattletale, a monitoring app with advanced tech that lets you see everything, anywhere. But does the app really do what it claims and tell you everything? Or is it just a glorified screen recorder masquerading as a monitoring app?
We've put together the most comprehensive pcTattletale review to help you understand its capabilities and limitations.
Table Of Contents
The Big Features that Define the pcTattletale App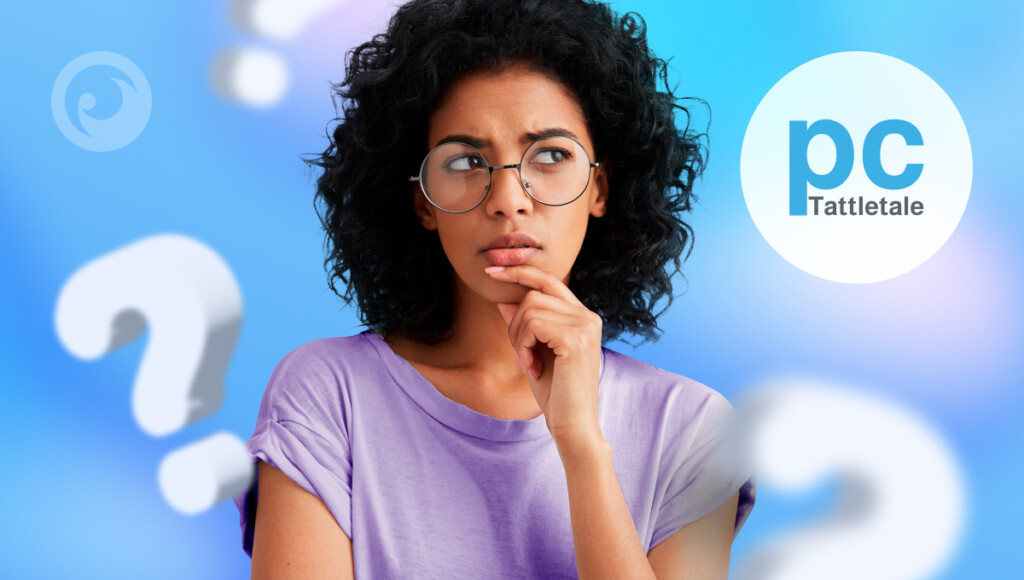 View Recorded Videos of Their Phone or Computer in Action
Before you take the pcTattletale free trial for a spin, it's important to understand what the app does. In a nutshell, it records videos of their phone in use. Not just screenshots but videos. So, if you're wondering what they're up to on their phone, all you need to do is watch the recorded videos.
Tune in Live
If you want to see what they're doing right now, you don't have to wait for a recording. Included in the pcTattletale cost is the ability to watch their phone in real-time. It's just like the recorded video feature, except it shows you what's happening right now.
See Their Location
Both the pcTattletale free trial and paid version include the ability to see their location on a map. It's a handy feature to help make sure they really are where they say they are.
Stay Invisible
Don't worry about the person you're monitoring trying to figure out how to remove pcTattletale. The monitoring app works in hidden mode on Android and Windows, so they won't know you're recording their activity.
pcTattletale Compatibility
Features
pcTattletale
Eyezy
Compatibility
Android
iOS
Android
iOS
Pricing
Android & iOS

• 7-day history for $99.99
• 30-day history for $147.99
• 365-day history for $297.99

Android & iOS

• 1-month plan for $47.99/mo
• 3-month plan for $27.99/mo
• 12-month plan for $9.99/mo

# of devices

3 per license




(extra licenses are $33 each)

Up to 3 with Family Plan
Demo
No
Yes
Location tracking

Yes

Yes
Social media tracking

Yes, but limited to what it records

Yes
Remote restrictions
Yes
Yes
pcTattletale Pros and Cons
pcTattletale is a unique monitoring app. It's designed for both employers and parents to keep tabs on the people that matter. But it does so in a unique way — by taking videos of their phone in action. So, is it right for you? Here are the main pros and cons you need to know about.
Pros
• Works on Android and Windows
• Simple interface lets you see everything
• Supports monitoring for up to 100 devices
Cons
• You need to watch videos to find out what they're doing
• Doesn't work on iPhone
• No geofencing to alert you to their location
What Users Really Think of pcTattletale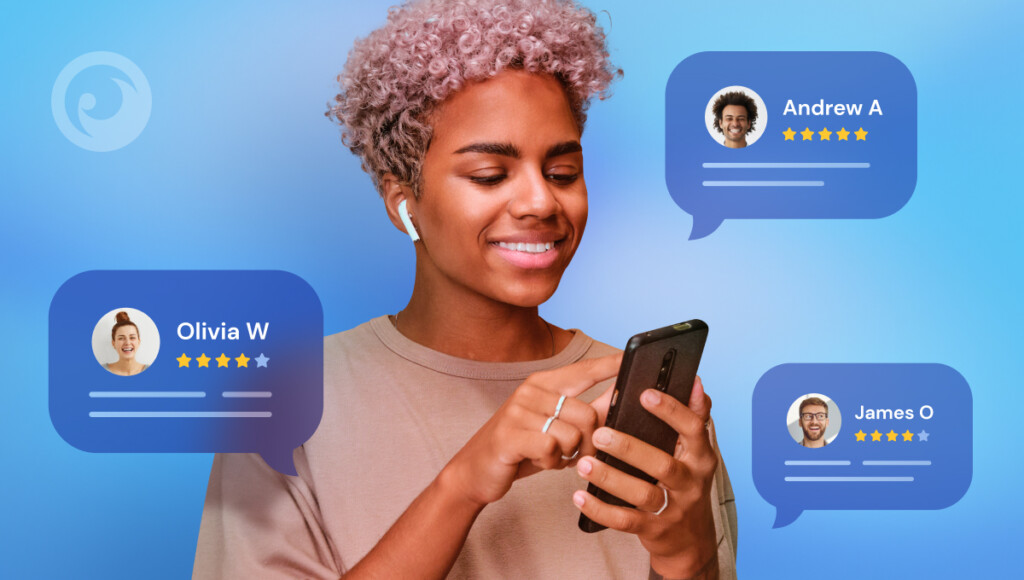 If you're looking for comprehensive pcTattletale reviews, Trustpilot is a good source. And at first glance, it seems that this monitoring app is one of the best out there.
While each review sings the praises of pcTattletale, some might deem a 100% 5-star rating to be a bit suspicious. We're not going to get into the validity of each pcTattletale review, but it's sometimes comforting to read slightly negative reviews because at least you can be confident they're real.



pcTattletale vs. Eyezy: The Two Apps Go Head-to-Head
So, you've compared the pcTattletale cost with other monitoring solutions and you're still undecided. Well, here's some help. We're tossing pcTattletale and Eyezy into the virtual ring. Only one will emerge a winner. Let's find out how they stack up.
Finding Their Location
pcTattletale includes GPS tracking, so you can find out where they are right now. Parents will appreciate this for making sure their kids are safe. And employers will love this to make sure their employees are doing their job (particularly sales people who are regularly on the road).
With Eyezy, not only can you view their current location on a map thanks to a feature called Pinpoint, but you also get Magic Alerts. This tool lets you set boundaries anywhere in the world. When they enter or exit those boundaries, Eyezy notifies you.
Winner:  Eyezy
Screen Recording

Eyezy takes snapshots of their phone in use, so you can see what they're up to. The screen recording feature complements the other information Eyezy gathers (like their social media chats, emails, location, web browsing history, and more).
pcTattletale goes further by taking videos of their phone in use. And you can pop in and watch them use their phone live — all without them knowing.
Winner: pcTattletale
Social Media Monitoring
pcTattletale claims to offer breakthrough technology that lets you see any social media platform they use. And they're kind of right. Because pcTattletale takes videos of their phone in use, you'll be able to see what they're doing on any social media platform.
Unfortunately, to find out what they're saying, you'll need to catch the conversation in a recorded video. And if they don't actually go in to view a conversation, you'll have no idea what was said.
Eyezy is different. It offers support for all the popular social media platforms, including Snapchat, Instagram, Messenger, WhatsApp, and even Tinder. Just log in whenever you're in the mood and see their chats. No videos to watch. No time wasted.
Winner: Eyezy
Final Thoughts on pcTattletale
We like pcTattletale for its simple premise. It records their phone in action so you can see what they're really up to. And if you're wondering is pcTattletale detectable, the answer is no. They'll never know you're using it.
But if you're looking for a more feature-rich monitoring solution that doesn't require you to scroll through YouTube-style videos to find out what they're up to, you should consider Eyezy.
In addition to taking screenshots of their phone in action, Eyezy arms you with all kinds of tools to see what they're doing on their phone without them knowing. There's even a free demo, so check it out.