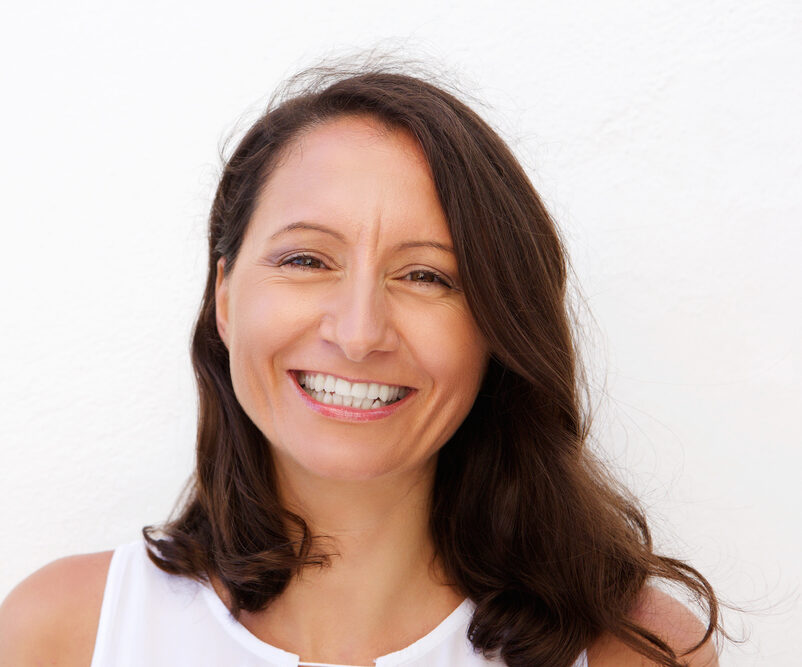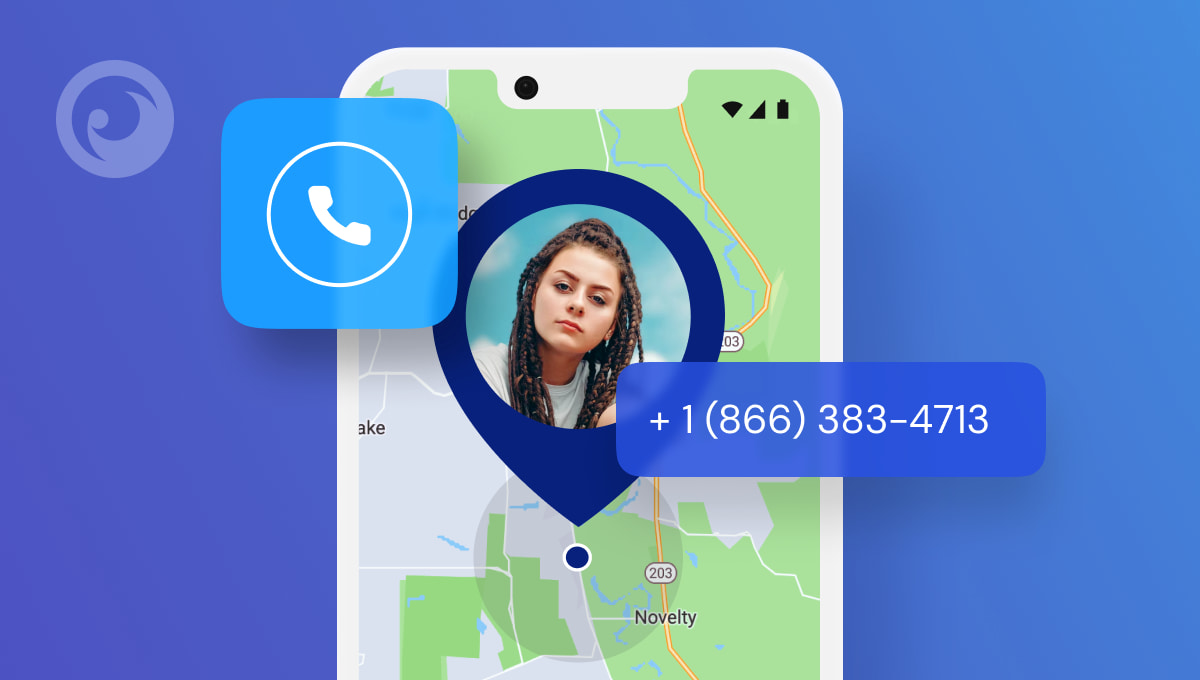 You've read about being able to track phone number with ease. But is it actually true? Can you really find out someone's location just by knowing their phone number? And is there a better way to keep tabs on them?
If you're a parent, these questions have probably crossed your mind more than once — especially as your kids get older, roam the neighborhood, and hang out with people you might not even know or approve of.
The good news? We've already looked at several ways how to locate cell phone by number. And there are lots of apps to track a cell phone location by number, plus others that let you find their location without them knowing.
If you're a parent, these apps are perfectly legal to use, as long as the person you're tracking is under 18 and living under your care.
And if they're not, you can still use a phone number tracker app if they explicitly give you permission to locate them.
Table Of Contents
Cell Phone Number Option #1: Eyezy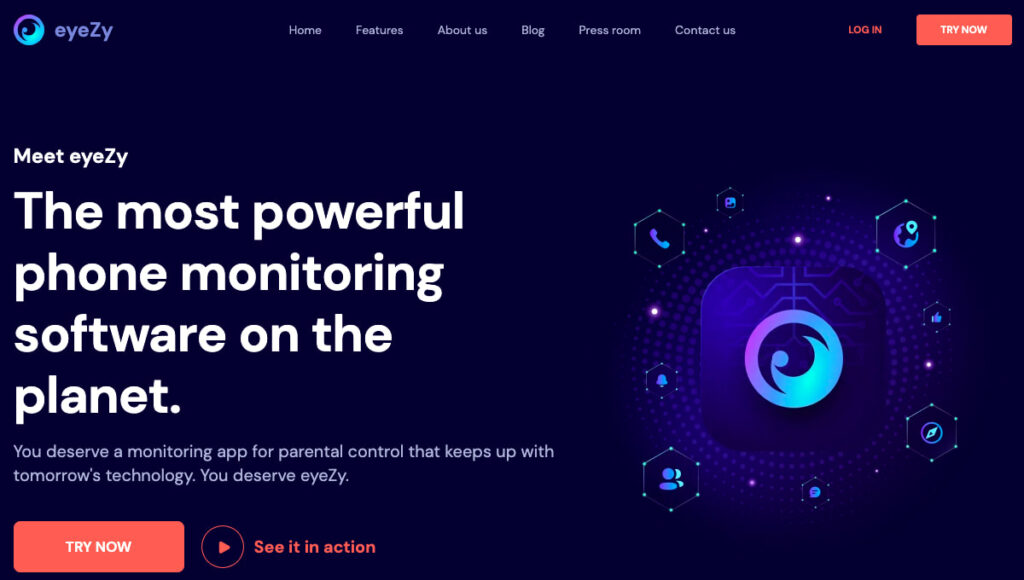 Arguably the most advanced phone number tracker app on the planet, Eyezy offers next-level location tracking that goes beyond what you thought possible.
While you can't track them just by knowing their phone number, you can track them completely discreetly. Eyezy includes a tool called Invisible Shield, which hides Eyezy from their home screen and ensures there's no trace that they're being monitored.
Once installed, Eyezy's Pinpoint tool shows you their location on a map. And it's really accurate thanks to advanced GPS and Wi-Fi pinpointing technology.
Eyezy also includes a unique tool called Magic Alerts, taking the ability to track a cell phone location by number to the next level. With Magic Alerts, Eyezy notifies you when they come and go from locations that you choose. So if you're worried that they're headed to a restaurant or bar, Eyezy keeps you informed.
Pros: Loaded with features, works on iOS and Android, works in hidden mode
Cons: Offers features you might not need if you're only looking for number tracker
Number Tracker Option #2: Detectico
Using a phone tracker by number shouldn't be complex. And for that reason, Detectico has made our list. One of the easiest apps of its kind, Detectico lets you find any phone just by knowing its phone number.
The number tracker is easy to use and rather inexpensive. Just enter the phone number of the phone you want to track, choose a pre-set message (or type your own), and Detectico gets to work. Once the person on the other end taps the link in your message, you'll receive their location.
Pros: Nothing to install, pay per use
Cons: Requires the user to tap a link in order to receive their location
Tracker By Number Option #3: Find My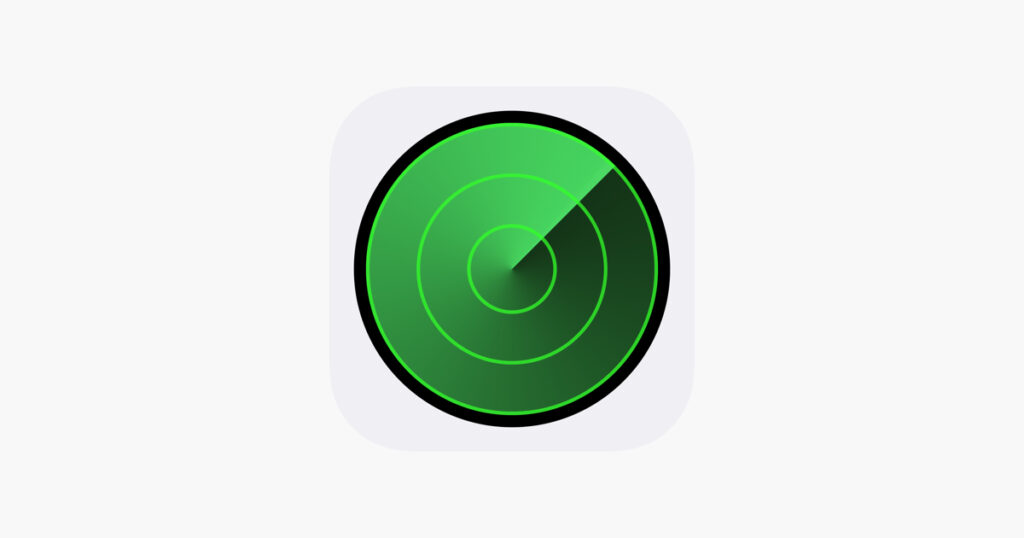 If they have an iPhone, you can take advantage of Apple's Find My service to find their location. You'll need to authorize location sharing on their end first, so having access to their phone to set things up is key.
If they don't have an iOS device, you might want to take this off your tracker by number shortlist.
Pros: Built into iOS, requires no additional subscription
Cons: Only works with iOS devices like iPhone and iPad, requires that both users have iOS
Phone Number Tracker App Option #4: Family Locator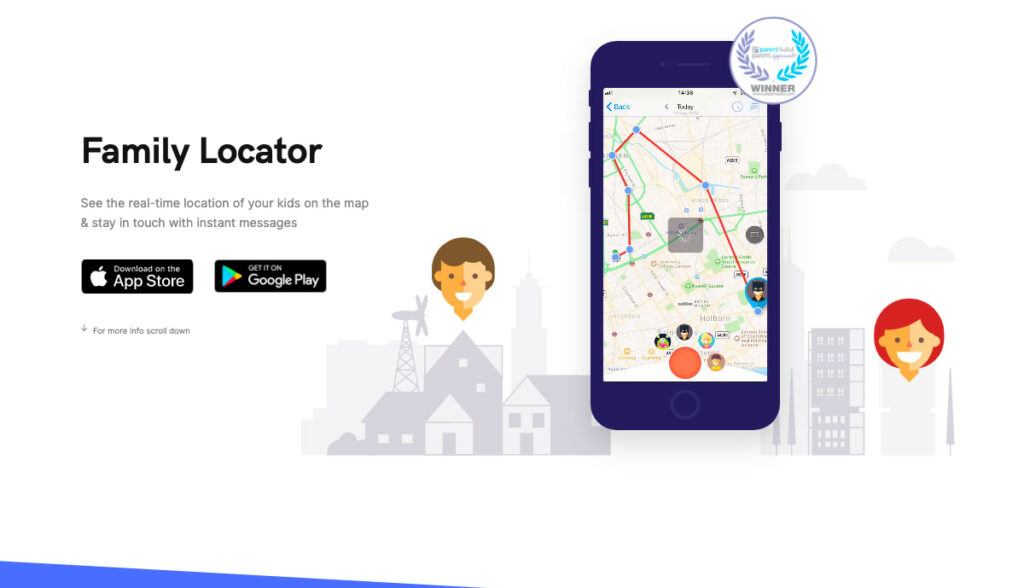 Tracking any phone number should be a breeze when you're dealing with your family. That's where Family Locator comes in. Focused on helping family members stay up to date on each other's location, Family Locator is simple to use and convenient for everyone.
There's even an SOS tool, so if they're in trouble, they can hit a button and let you know their whereabouts.
Pros: Available for Android on Google Play
Cons: The app must be installed on both devices, users have to accept location requests
Cell Phone Number Tracker Option #5: mSpy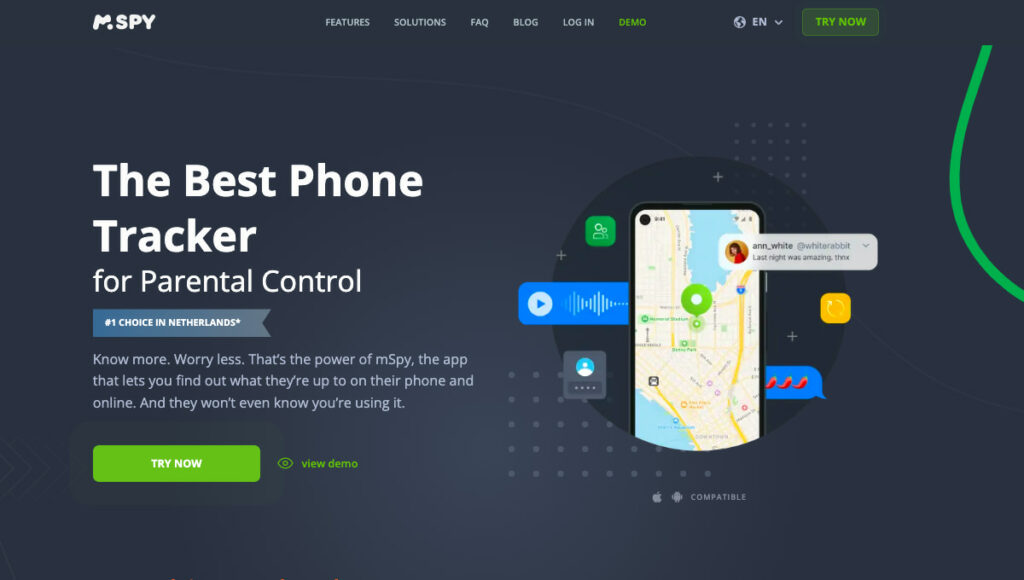 mSpy has been around for ages, so when you choose this app to find someone location by phone number, you know you're in good hands.
The best part about mSpy is that it doesn't even require you to know their phone number at all. mSpy offers multiple install options based on operating system and whether or not it's jailbroken or rooted. And once installed, you can see their location on a map with extreme precision.
With mSpy, you get advanced details including their latitude and longitude, the street address, and the option to view their location on Google Maps.
Pros: Works in hidden mode, excellent reputation, supports multiple operating systems
Cons: Can get pricey if monitoring multiple devices
Find By Number Option #6: GeoZilla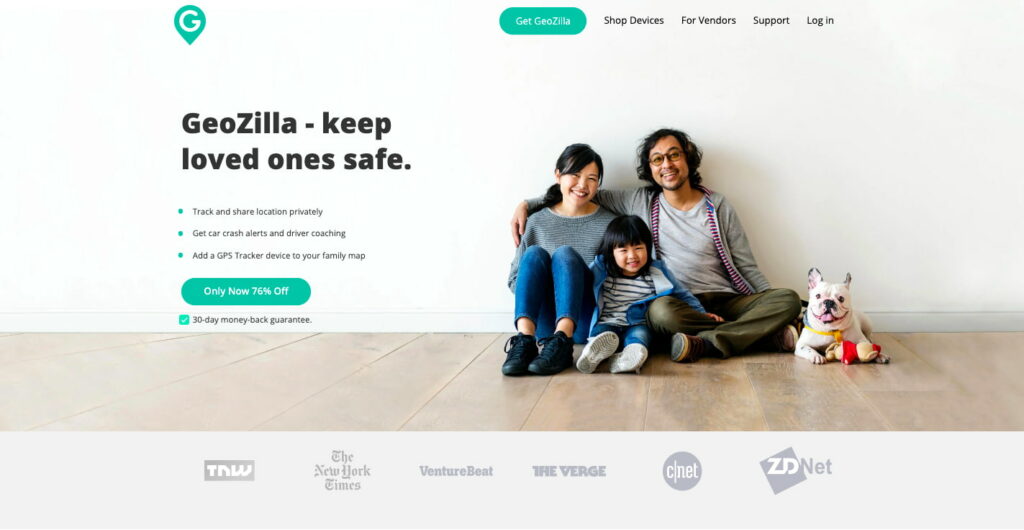 GeoZilla is another easy-to-use app for tracking any phone number. Just install the app on their device and do so again on your device. Then launch the app to see each other's location.
Despite its name, GeoZilla isn't exactly a monster of an app. Its features are laser-focused on locating family members. But there is a nice surprise. This cell phone number tracker also features crash detection. If GeoZilla detects a possible crash, it lets you know.
Pros: East to use, focused on location tracking, crash detection a nice touch
Cons: It's an opt-in app, so all parties must have the app installed
And Our Top Pick Is
While the 6 apps we've reviewed do what they promise, Eyezy stands above the rest with so many innovative features. In addition to being a great way to find location with phone number, Eyezy also lets you see what they're chatting about.
With the Social Spotlight tool, you can read their text messages, plus chats in Messenger, Instagram Snapchat, Skype, Line, WhatsApp, and more.
And we've barely scratched the surface. Eyezy also includes Keystroke Capture and a screen recorder (to capture everything they type), Phone Analyzer (so you can see who they called and who called them), Web Magnifier (to see the sites they like to visit), Files Finder (to see their photos and videos), and so much more.
The best part? It's easy to install. Just sign up for an account, choose your subscription, pay for your plan, and follow the instructions in your inbox — tailored for the device you want to monitor.
It's really easy to get started. Check it out and see why so many people are turning to Eyezy to keep them safe.