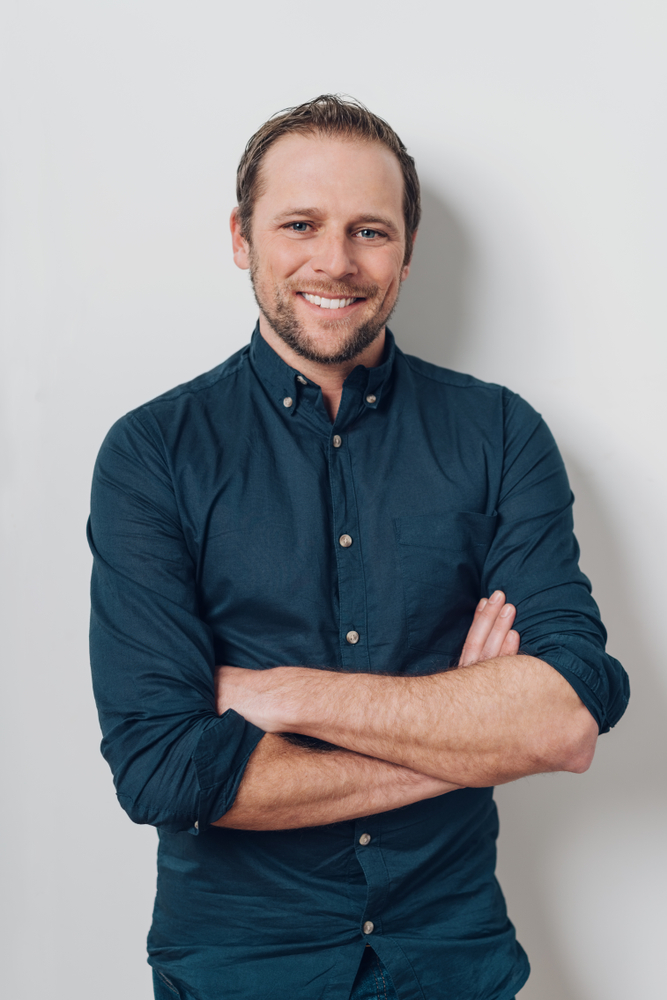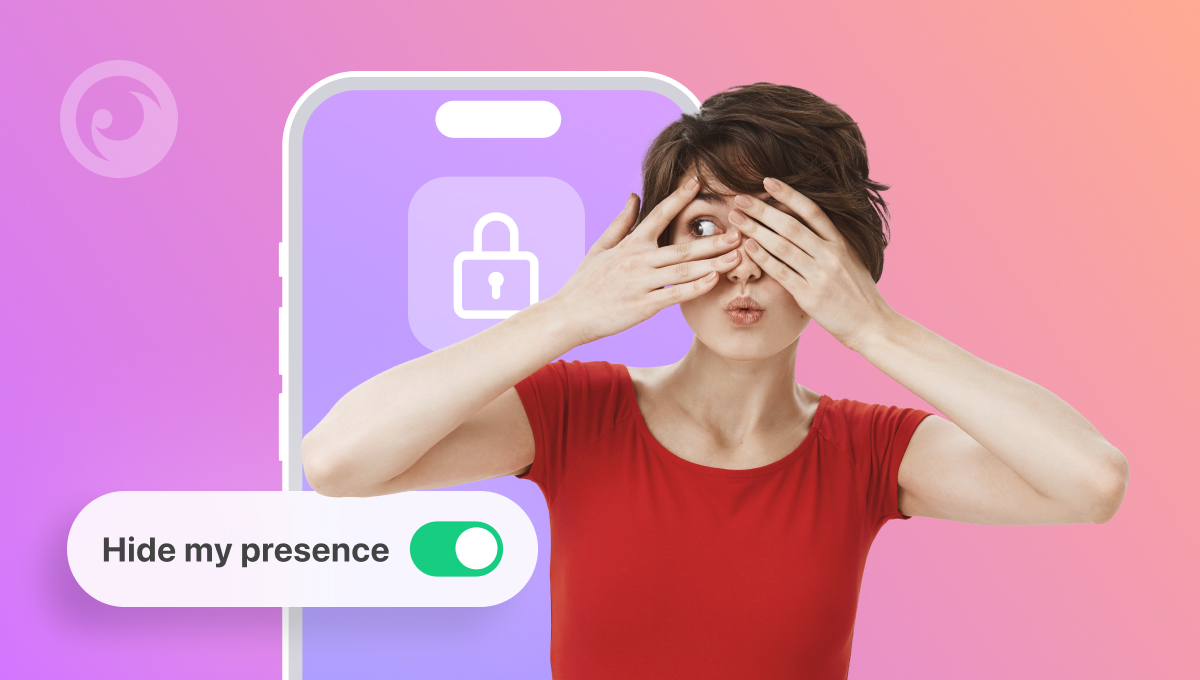 Millions of people search for hidden cell phone tracking and parental controls to ensure the safety and well-being of their loved ones. If you're among them, chances are you've come across Eyezy, a prominent name in the industry known for its powerful Invisible Shield.
Having the right tool can give peace of mind in situations that require discreet surveillance. While many apps claim to offer this, few can deliver on their promises. The question remains: Can Eyezy be detected and is it really so important? Read on for the answers.
Table Of Contents
Can Eyezy Be Detected on Android?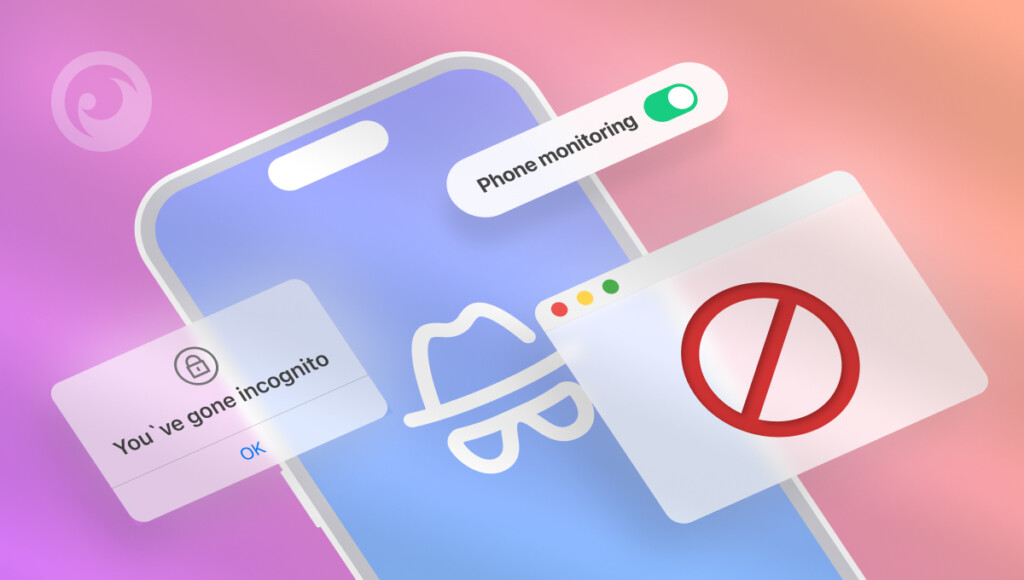 The market is full of monitoring apps these days. While some are detectable, others operate discreetly in the background, making it hard for a monitored person to find it. And it's only up to you which one to choose.
If you're wondering about eyezy detection, you should know that it has an Invisible Shield built-in feature. This means it remains completely hidden on the target phone, leaving no trace behind.
It's clear that monitoring your loved ones secretly might raise ethical concerns for many people. In such cases, you can opt to display the Eyezy icon on their screen, providing transparency and mutual understanding.
How to Use Eyezy Without Being Detected?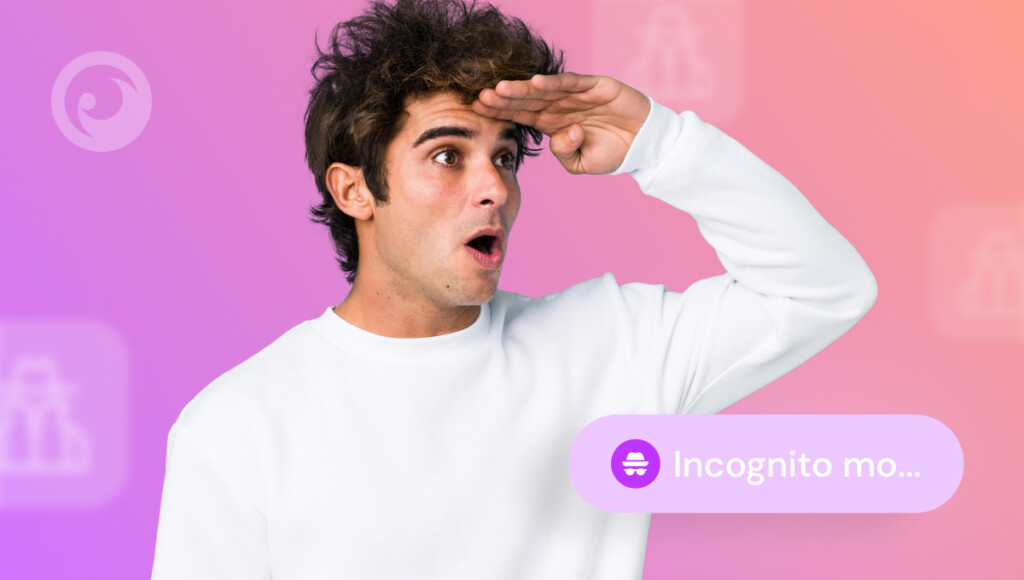 Eyezy is a powerful app designed to protect your loved ones online, offering a comprehensive array of features. With tools like social media monitoring, GPS tracking, keylogger, and more, you'll always have a complete report on everything happening on a target phone.
What sets Eyezy apart is its user-friendly design, which requires no special knowledge or skills to make it operate in hidden mode. By following the simple installation instructions, you can ensure that your loved one won't detect Eyezy on their phone.
You'll receive the instructions in your inbox or can access the on-screen guide through your Control Panel. Once you've set everything up, all you need to do is hide the app icon on their phone.
Last Words
Whether you want to monitor your loved ones to protect them from potential online danger or just out of curiosity to know more about their activities, Eyezy is an efficient way to do so.
With Eyezy, you can rest assured that everything on the target device is being monitored discreetly and invisibly. It also comes with a convenient Control Panel that allows you to easily view all the monitored data.
Depending on your preferences, you can set it up to run silently in hidden mode or opt to leave the Eyezy icon on their screen. In either case, Eyezy is extremely user-friendly and quick to install, making it the perfect solution for keeping tabs on your family without compromising ethical principles.