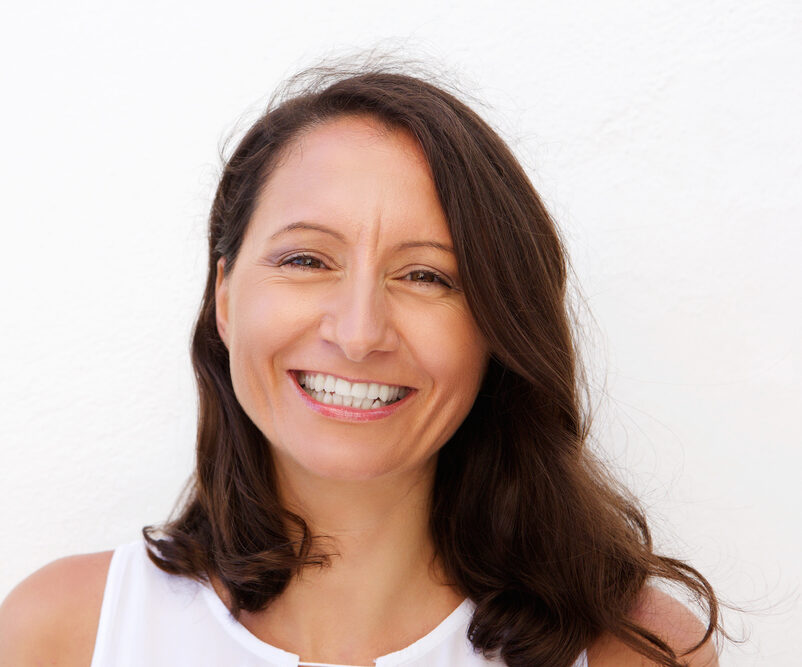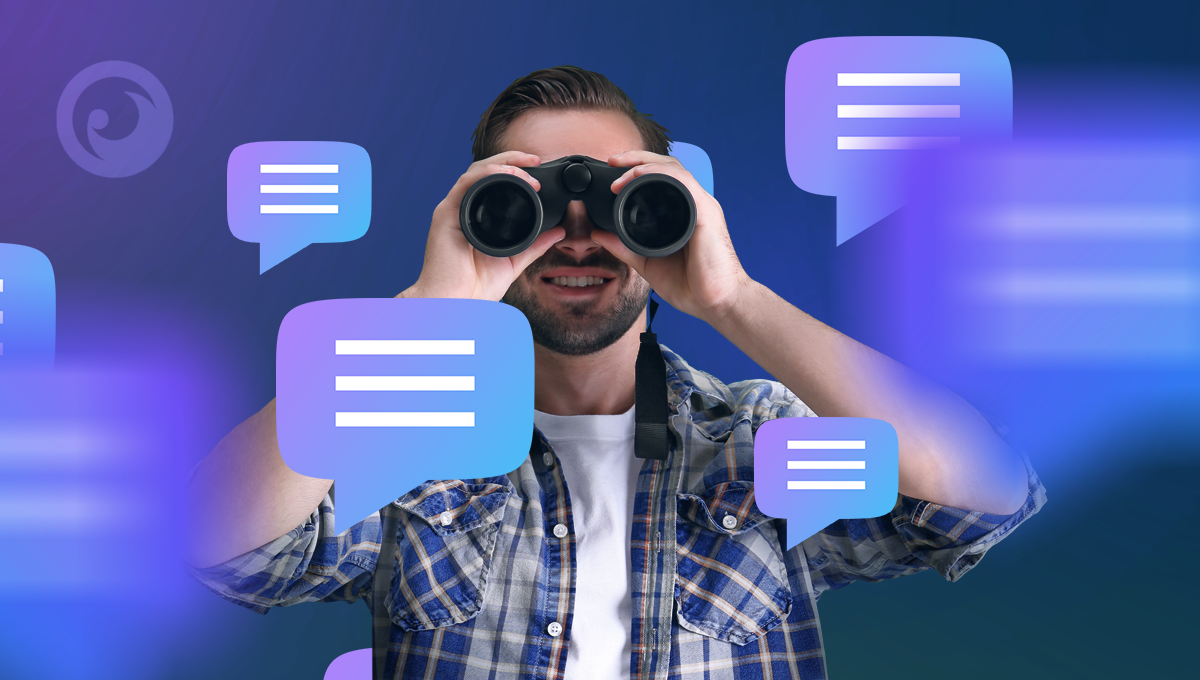 Being a parent is hard. Being a parent of teenagers is ridiculously hard. Being a parent of teenagers who are constantly glued to their phone? We're struggling to find an adjective strong enough to do the level of difficulty justice.
We know how it is. You're worried about who they're texting and what they're saying. And you want to know if they're staying safe.
After all, there's a lot to worry about. Cyberbullying. Inappropriate language. Sexually explicit pics and videos. You just don't know what's happening in their text messages. But you deserve to find out. And today, we've got four ways to help you uncover the truth.
Table Of Contents
Method #1: Get an App to Monitor Text Messages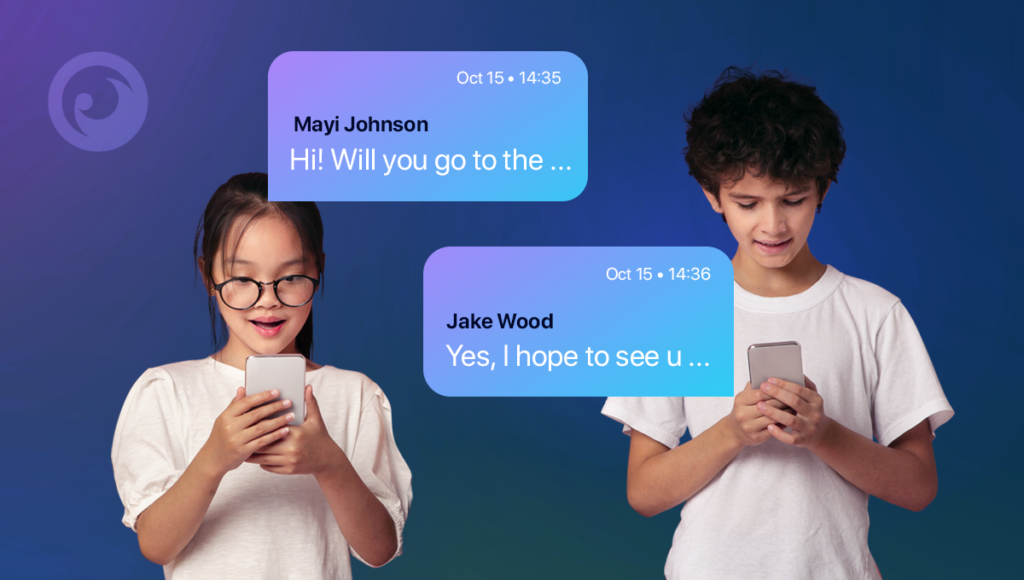 If you're wondering how can I read my child's text messages without them realizing that I'm doing so, it might be time to consider a monitoring app like Eyezy.
Trusted by countless parents of teenagers all over the planet, Eyezy makes monitoring teenager text messages a piece of cake. Once you purchase an Eyezy subscription, you'll receive instructions for installing Eyezy on their exact device, whether it's a rooted Android or a non-jailbroken iPhone.
Once installed, all their text messages will appear in your personal Eyezy Control Panel. Whenever you log in, you'll see each and every message, complete with date & time stamp. And everything is there.
The text messages they've sent and received. Pictures. Videos. You name it. It's just like scrolling through their phone, only they'll never know. That's because Eyezy works in hidden mode. The app remains undetectable on their device, so they won't know that they're being monitored.
It gets better. With Eyezy, not only will you stop asking yourself how can I monitor my child's text messages, you'll also have your social media chat curiosity put to rest.
Eyezy lets you see what they're saying on the world's most popular social media apps, like WhatsApp, Facebook Messenger, Instagram, Snapchat, and Tinder. So no matter what they're texting and where they're texting it, you'll know.
Method #2: Take Advantage of iMessage
If they're on an iPhone, they have an iCloud account. And that's great news if you want to monitor kids' text messages without them knowing.
With iMessage, all text messages (including those sent from Android) are synced with iCloud. That means whether they're on their phone or on a Mac, every sent and received message will appear in their messaging app, including texts.
So how does this help you if you want to monitor child's text messages? If you've got a Mac, and you know their iCloud credentials, you can simply log in to iMessage on your Mac and see all their messages.
There are a few drawbacks to this, though. First, you'll need to know their iCloud username and password to set everything up. And there's one other thing you need to be aware of when it comes to this type of text messages monitoring.
When you initially set up iMessage on your Mac, they'll receive a message on their phone that they're now signed in to another device.
Method #3: Rely on Google Sync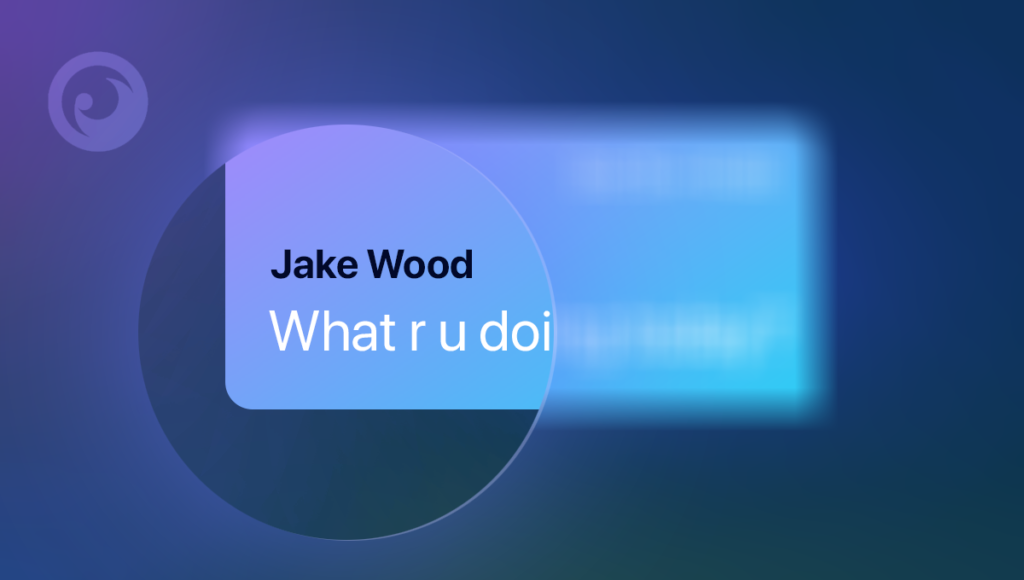 Are they Android users? If so, you can take advantage of Google Drive to see their text messages. Google includes a sync feature that automatically backs up their SMS messages to Google Drive. So if they use Android, you might not necessarily need an app to monitor child's texts.
To get this to work, you'll need to grab their phone. Then, swipe down to show the Notifications shade, tap Settings, scroll to the bottom, tap Google, tap Backup, and then tap Back up now.
Once everything is backed up, you can restore it from another phone. Just look for SMS Backup & Restore on the home screen, tap Restore, and follow the instructions.
Remember, if you're using this method for monitoring teenager text messages, there's a good chance they'll be able to easily find out.
Method #4: Grab Their Phone When They're Not Looking
If you're wondering how to read my child's text messages but you're not that technologically advanced, you can always rely on the old-school method.
We're talking about grabbing their phone when they aren't looking and scrolling through their texts. You'll need to know their phone password, especially if they keep their phone locked. And you need to be confident that they aren't going to walk in on you while you read their messages.
Before You Monitor Their Texts, Consider This
If you're wondering if monitoring teenager text messages is legal, you're not alone. The good news is that as long as it's your child, they're under 18, and they live under your roof, you're free to monitor their text messages without informing them.
This is the case in many jurisdictions, but because we don't know exactly where you live, we encourage you to read your local laws before diving in.
Why a Parental Monitoring App is The Best Choice
Stop typing "how can I track my child's text messages" into your search bar. Just get yourself a monitoring app, and you'll have the peace of mind you need. You won't need to constantly grab your teenager's phone. You won't have to worry about them finding out you're reading their texts. And you'll quickly discover that being a parent of teenagers is a little bit easier — especially with Eyezy.