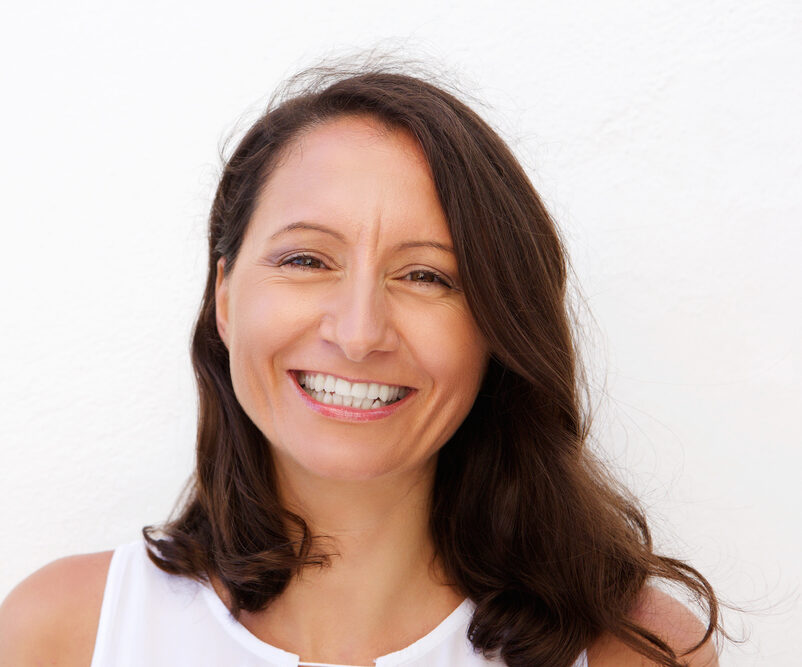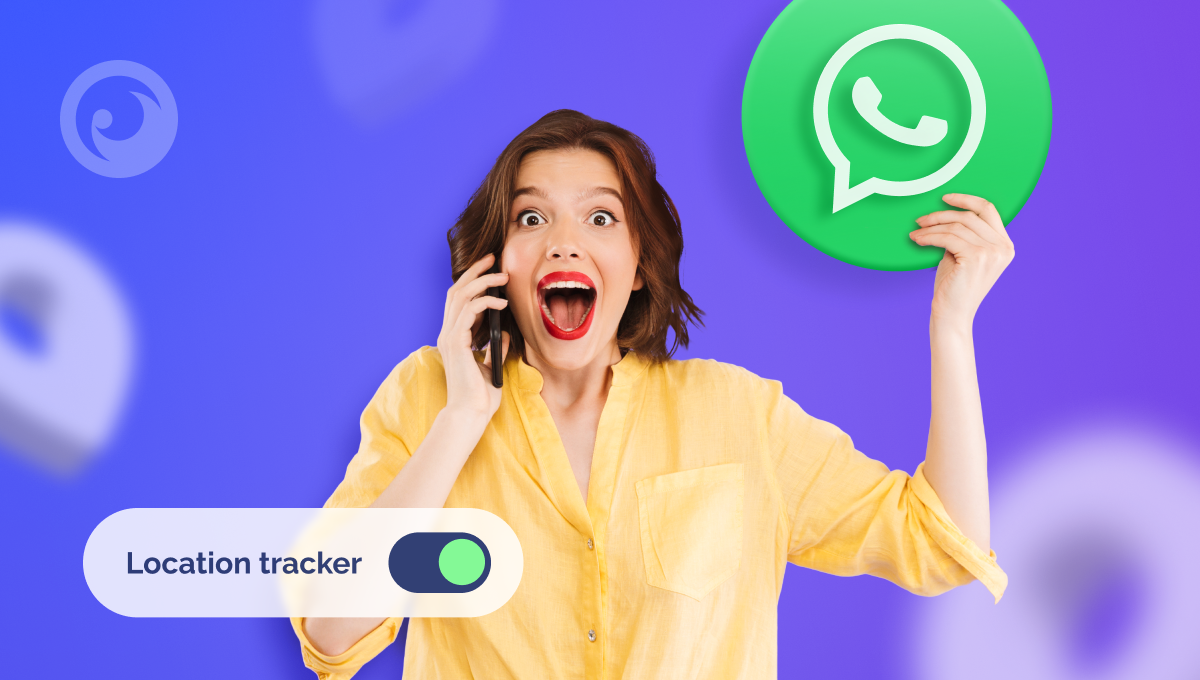 Are they regularly chatting on WhatsApp? Whether they're tapping away at the dinner table or chatting during family TV time, it's safe to say you've lost them to the popular chat app.
Hey, at least they're having those conversations in the safety of your own home — until they're not. If they're roaming the neighborhood, it might be time to track location from WhatsApp.
Being a parent is challenging enough. You shouldn't have to worry about where they are and who they're hanging out with in the real world. That's why so many parents are asking themselves, "How can I track someone on WhatsApp without them knowing?"
The good news? We don't just have one solution. We have three of them.
Table Of Contents
Why You Might Want to Know How To Track Someone On WhatsApp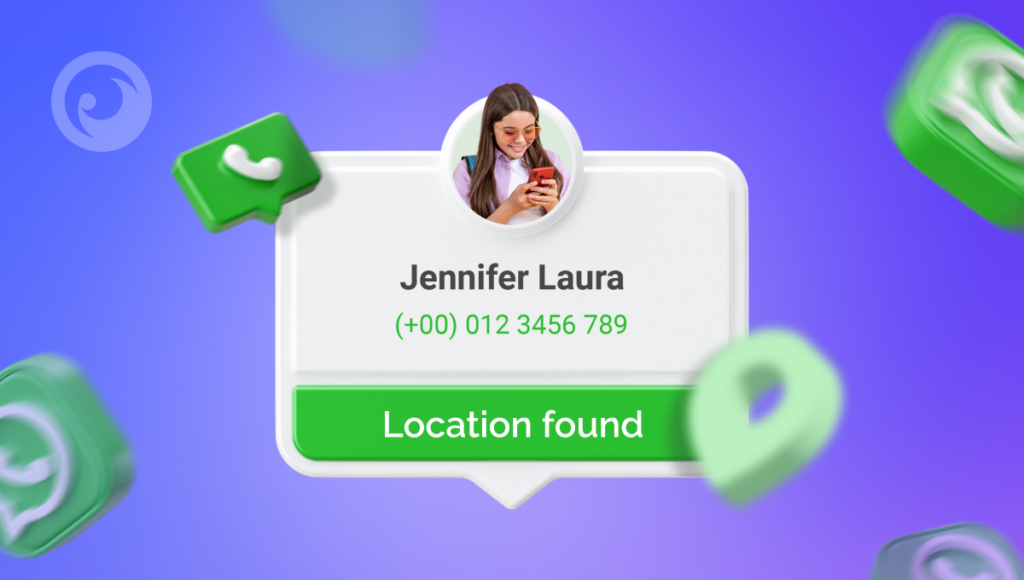 Wanting to know how to track someone on WhatsApp isn't just a matter of wanting control over your kids. It's a matter of needing to make sure they're being safe out there. There are many reasons why you might want to see someone's location on WhatsApp. Here are a few to consider.
Reason #1: You're Getting Used to Your Kids Going Out Alone
It can be overwhelming to let your kids walk home from school by themselves for the first time. Parents know the anxiety that comes with it all too well. That's why it's a good idea to arm them with a smartphone and an app that lets you see someone's location on WhatsApp.
Reason #2: They're Not Home When They Should Be
Whether your kids are 6 or 16, you deserve to know where they are. That's why curfews are important. But when they break their curfew, your mind starts racing. Slow it down by learning how to track someone on WhatsApp. You can deal with the punishment when they return home.
Knowing their whereabouts right now is the most important thing.
Reason #3: You're Worried About Their Safety
Are they chatting with people you don't know on WhatsApp? Whether it's acquaintances from school or someone they met at a party, if you don't know the people they're talking to, it can be frustrating. But when you can see someone's location on WhatsApp, you'll feel more at ease.
The Best Options to Track Location From WhatsApp

Option #1: Eyezy
If you want to learn how to check someone's location on WhatsApp without them knowing, you need to spend a minute getting to know Eyezy. The monitoring app lets you check in on their location on a map — and they don't even have to be using WhatsApp at the exact time that you're checking on them.
Just log in to your Control Panel, head to Pinpoint, and find out where they are right now. There's no need to request their location.
Option #2: Ask Them to Send You Their Location in WhatsApp
If you trust that they'll be honest with you, you can request their location in WhatsApp. Here's what to tell them to do on their phone:
Tap the plus (+) icon next to the conversation bar.
Tap Location.
Tap Share Your Current Location to share where you are right now.
They can also choose to share a location nearby — which is a bit of a problem. Using this method, they can really choose any location in the world to share with you. So, if you want to make sure they're at a friend's house but they're really at a local bar, they can type in their friend's address and you'll never know.
For this WhatsApp location tracking method to work, they'll need to be honest with you.
Option #3: Request Their Live Location
If you want to make sure you're regularly seeing their location, you can ask them to share their live location in WhatsApp. You can even set a duration, so if you want them to keep sharing their location with you without having to request it each time, they can.
It should be noted, however, that they can stop sharing their location with you at any time. What's more, they'll need location sharing permissions to be set to always on. If not, you won't be able to track WhatsApp user location when you really need to.
Eyezy Has WhatsApp Tracking Covered in Ways You Won't Believe
Now that you know how to track someone on WhatsApp, it's time to let you in on a little secret. Not only does Eyezy let you see someone's location on WhatsApp, but it also lets you read their private WhatsApp conversations.
We're serious. Included in Eyezy is a tool called Social Spotlight. It shines a light on their private chats, giving you full access to every sent and received message. And not just on WhatsApp. Social Spotlight lets you read their texts, plus chats in apps like Instagram, Snapchat, Messenger, and even Tinder.
That's just the start. Eyezy offers a whole host of other monitoring tools to help you find out what they're doing on their phone. And it lets you do it all without them knowing. Check out the free Eyezy demo and see for yourself how Eyezy does more than just let you track location from WhatsApp.