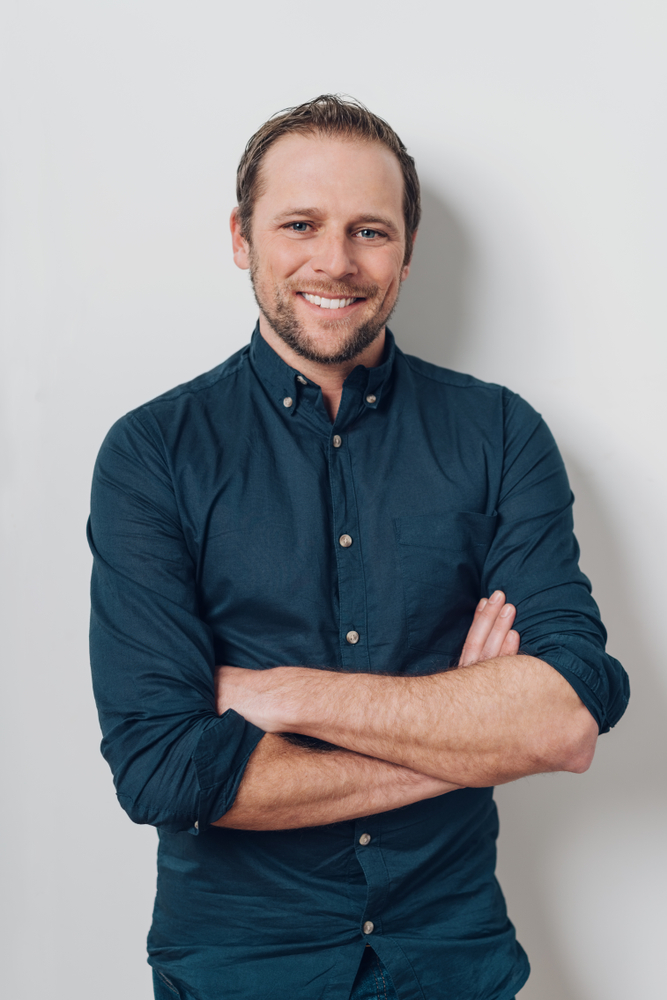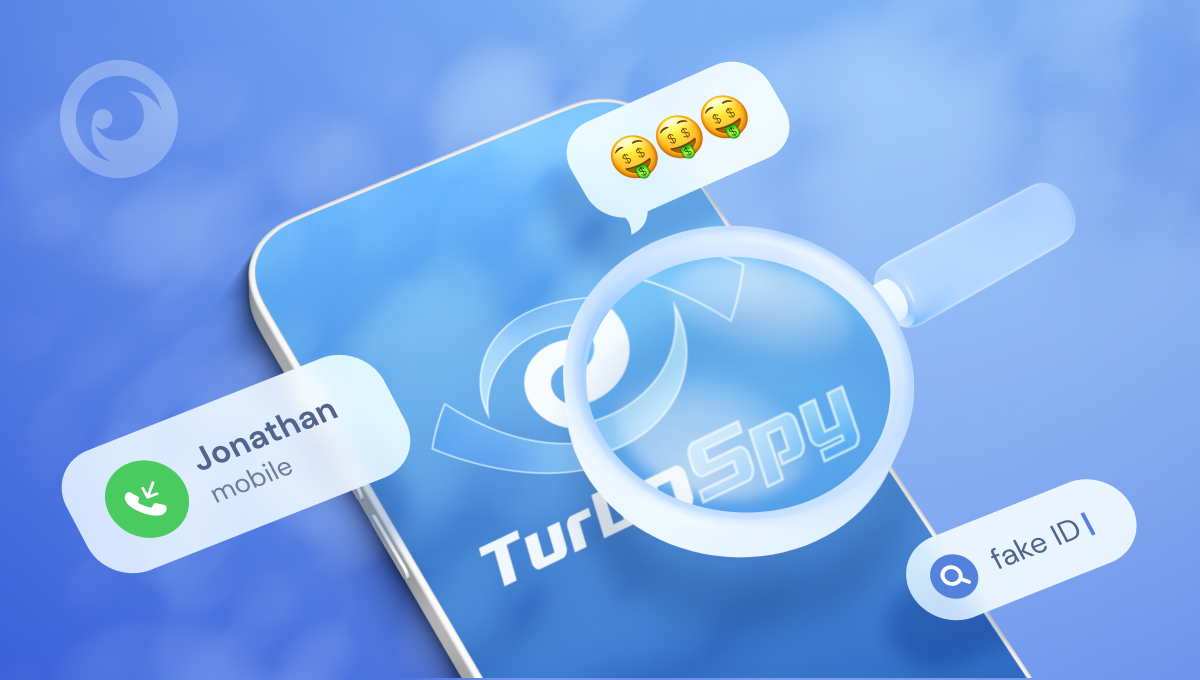 So, you need to monitor your kids. And you want to do it fast, because they're growing up and you're worried about what they're up to. With a name like TurboSpy, you'd expect a speedy install and super-fast experience. But does it actually meet your expectations?
We've put together one of the most comprehensive Turbo Spy reviews on the market to help you make an informed decision.
Table Of Contents
What You Get With Turbo Spy App
The Turbo Spy app is designed for parents who want to find out what their kids are saying and doing on their phone. Like many monitoring apps of the same caliber, TurboSpy is packed with features to help you accomplish this. Here's a look at the major ones.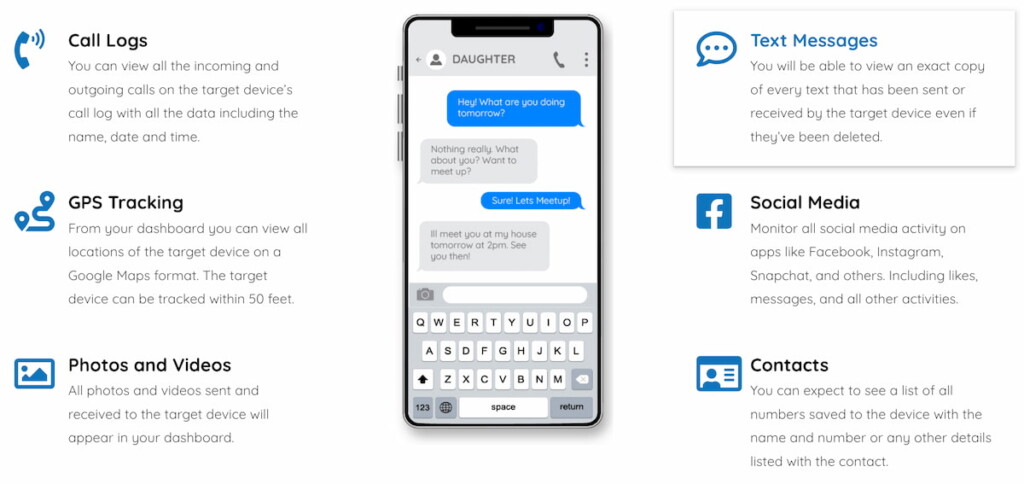 See Every Keystroke
The Turbo Spy app saves the keystrokes typed in their favorite apps. That includes private messages, Instagram captions, and other keystrokes. If they type it, Turbo Spy can record it for you to review later.
Review Their Social Media Chats
If they're glued to social media, Turbo App is in your corner. It captures their private messages and activity in apps like Facebook, Instagram, and Snapchat.
Don't want them using a specific app (like Tinder, for example)? Just head to your Turbo Spy free account center and check out the apps they've got installed on their device. With the push of a few buttons, you can block them from accessing those apps.
See Who They Called
Turbo Spy includes a call log feature that captures incoming and outgoing calls. You'll even be able to see the name of the person they spoke to, plus the time and date they spoke.
Track Them With GPS
While a lot of their life happens online, the real world still beckons. With Turbo Spy, you can find out where they are when they're out and about. TurboSpy also saves their locations in your account center, you can review their previous locations at a later date.
Take a Pic Remotely
Once you figure out how to install Turbo Spy on target phone, you'll have access to a handy feature that lets you see what's going on around them. Just click a few buttons and you can take a picture using their phone's camera.
TurboSpy Compatibility
Features
TurboSpy
Eyezy
Compatibility
Android
iOS
Android
iOS
Pricing
Android & iOS

Basic Plan

• 3-month plan for $21

Pro Plan 

• 3-month plan for $28

Android & iOS

• 1-month plan for $47.99/mo
• 3-month plan for $27.99/mo
• 12-month plan for $9.99/mo

# of devices
1
Up to 3 with Family Plan
Demo
No
Yes
Location tracking

Yes

Yes
Social media tracking

Yes

Yes
Remote restrictions
Yes
Yes
TurboSpy Pros and Cons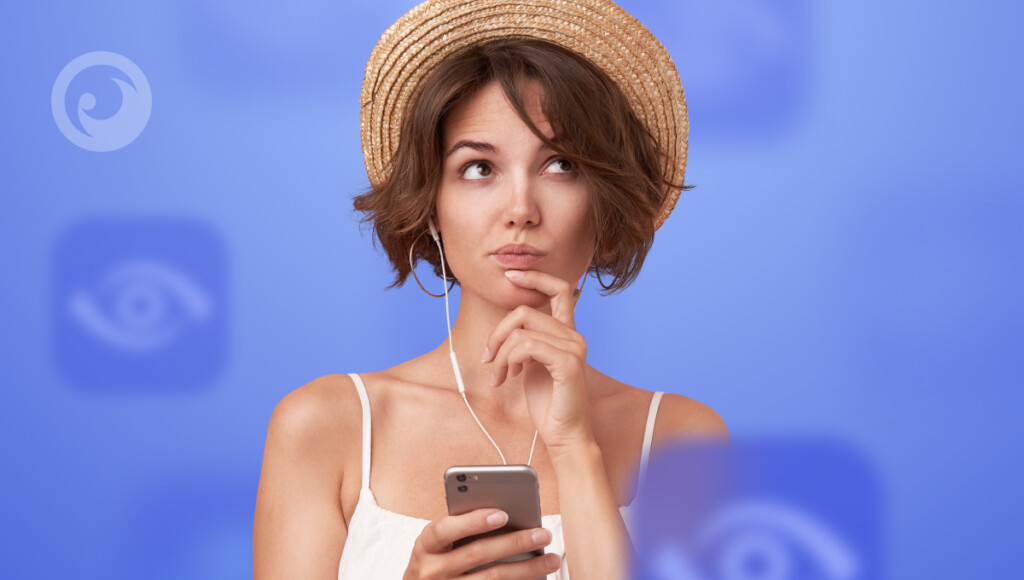 Is Turbo Spy legit, and does it do what it promises? Yes, and maybe. Let us explain. TurboSpy comes in two plans, so it's important to figure out which features are crucial before you hit that Buy Now button. While it's important to compare the two plans before you buy, here are some pros and cons you should know about:
Pros
• Works on Android and iPhone
• Lots of social media support
• Easy-to-understand subscription plans
Cons
• No social media message monitoring in Basic plan
• Geofencing only available in Pro plan
• Install process not crystal clear
What Users Really Think of TurboSpy
We've made sure our TurboSpy review is unbiased. But at the end of the day, the best advice comes from real users. Overall, the Turbo Spy reviews from real users tend to be mixed. But they should give you an indication of what you can expect.


Turbo Spy App vs. Eyezy: Which Monitoring App is Superior?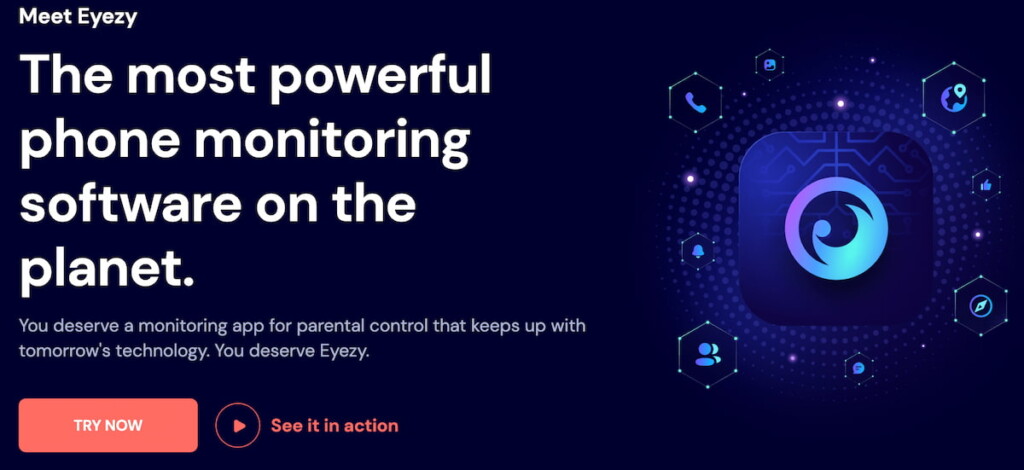 Reading their social chats
It's no secret that kids spend almost every waking minute on social media. Whether they're sending Snaps on Snapchat, chatting in a Facebook Messenger group, or texting on WhatsApp, there's a lot of communication happening on their phone.
The TurboSpy app lets you read their conversation on all the popular chat apps. Eyezy does the same, but it includes the capability in all plans (with TurboSpy, you need the Pro version).
Winner:  Eyezy (with a slight edge)
Screen Recording
If you want to see what they're up to with the Turbo Spy app, you have the power to pop into their social media chats to find out what they said.
But what if they happened to delete a message? That's where a feature like screen recording comes in handy. Unfortunately, Turbo Spy doesn't offer it. But Eyezy does.
It randomly captures screenshots of their phone in use, so if they delete a random Snap, there's a good chance you'll be able to see it anyway with the screen recording feature.
Winner: Eyezy
Geofencing
You can't always be on top of them, especially if you've got teenagers who go to school, meet up with friends, attend parties, and hang out.
With Eyezy, you have Magic Alerts in your corner. The feature lets you know when they come and go from any location. Just set your zones and Eyezy takes care of the rest.
As you'll read in all Turbo Spy reviews, the monitoring app also has geofencing technology built in. However, it's important to note that geofencing is only available in the Pro plan.
With Eyezy, you get Magic Alerts in all plans. While we'd classify the technology as a tie, we have to give Eyezy the applause it deserves for including it in every subscription.
Winner: Eyezy (with a slight edge)
Final Thoughts on Turbo Spy
Once you understand how to install Turbo Spy on target phone and get fully up and running, you'll find a very capable monitoring app that keeps you informed. Its' easy to use and the features included are impressive.
But if you're searching for something powerful to monitor your kids and don't want to break the bank, Eyezy might be a better bet. And it's all thanks to the no-nonsense pricing model.
While TurboSpy does offer two plans (Basic and Pro), you'll find that the lower-priced plan just isn't worth it. If you want a more capable monitoring app, you need to opt for the Pro plan.
With Eyezy, you get everything promised on its website for one simple price. Yes, you can opt for monthly plans or pay for a full year, but no matter what you choose, you're getting all features promised.
The best part? There's a full Eyezy demo that you can play around with right now. Check it out on the Eyezy.com website.