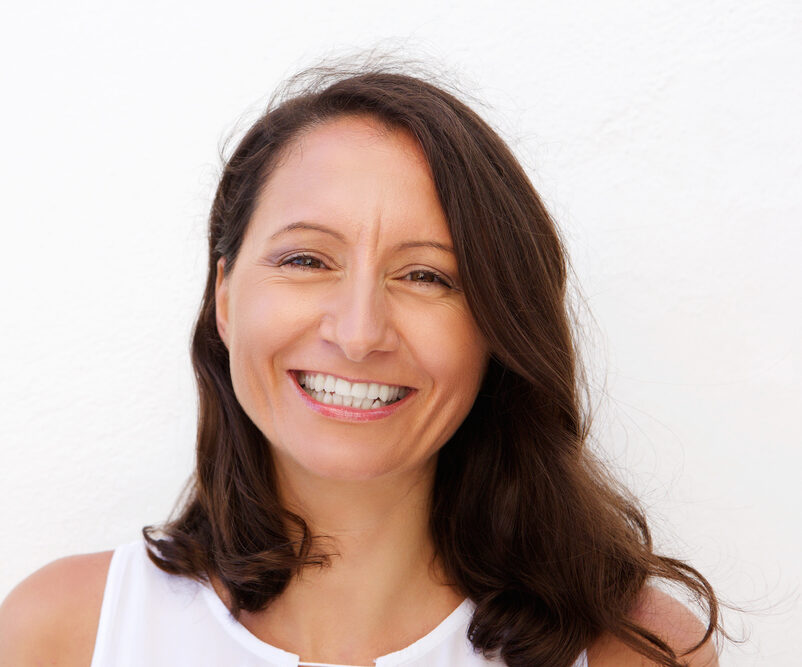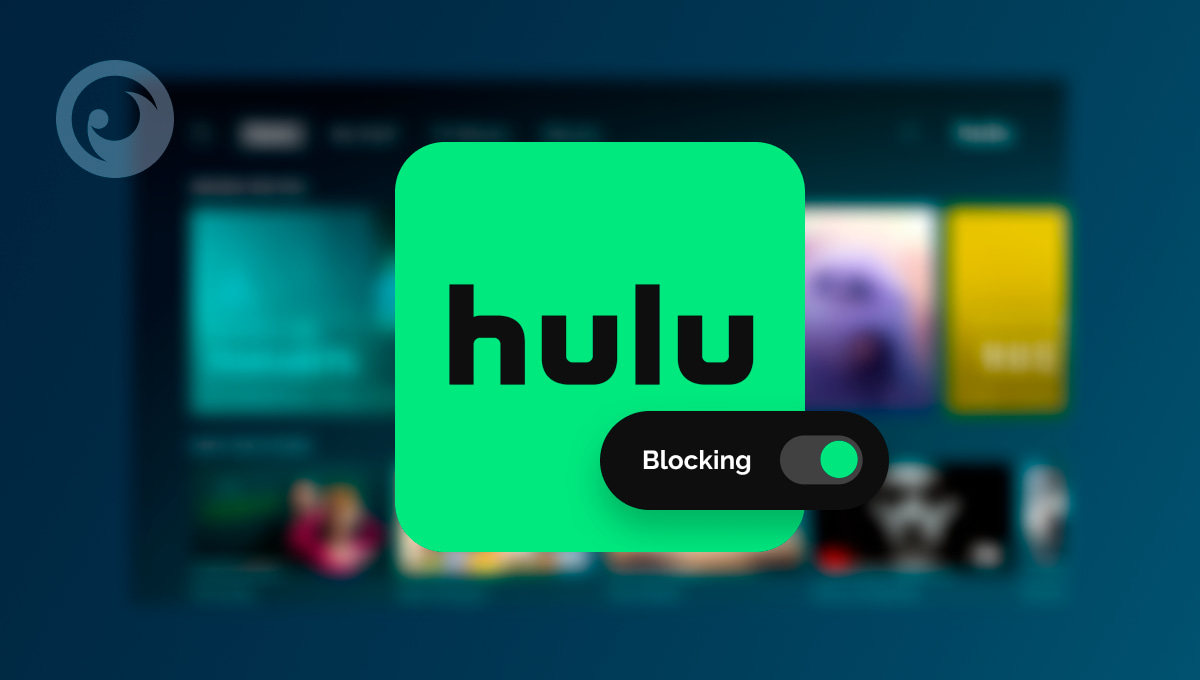 There's a lot of great content on Hulu. And a lot of inappropriate stuff for kids, too — so much that you'll be asking yourself how to block shows on Hulu before you make it through our short list of jaw-dropping programming.
Shows like A Teacher, which tells the story of a sexual relationship between a 30-year-old teacher and her under-18 high school student. Or Pam & Tommy, a limited series about the Pamela Anderson and Tommy Lee sex tape.
Or The Handmaid's Tale, an incredible series based on the novel of the same name (Spoiler alert: lots of sex and violence in this one).
Disturbed? We haven't even scratched the surface. There are countless shows out there worthy of your concern. But don't worry. We've got your back with everything you need to know about how to block a show on Hulu specifically — and so much more.
Table Of Contents
Method #1: Get a Parental Control App, Like Eyezy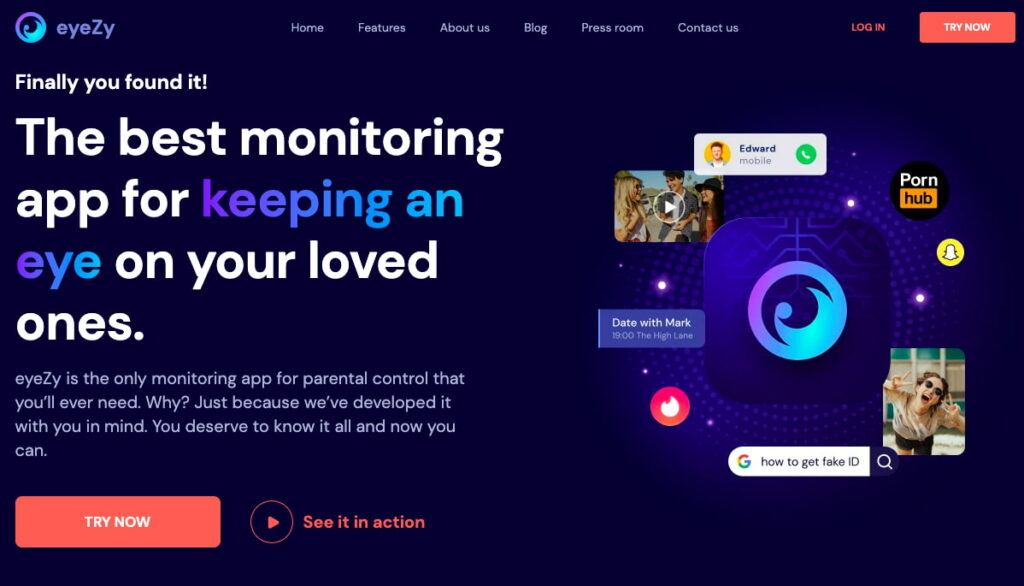 Eyezy can't help you block shows on Hulu directly. But it does arm you with powerful tools to see what they're doing online and find out if they're watching things they shouldn't be.
With Social Spotlight, you can take a look at their social media chats. Whether they use WhatsApp, Messenger, Snapchat, Instagram, or plain old text messages, you can see their chats, including every sent and received message. If they're talking about a Hulu show they just watched or plan to watch, you'll know about it.
Want to find out if they're watching Hulu without having to browse through their phone? With Magic Alerts, you'll always be in the know. Just set keywords in your Eyezy Control Panel.
If those words pop up in a chat or search, Eyezy sends you a notification. For example, if you set the word "Hulu", and they're talking about Hulu, you'll be notified.
And with Web Magnifier, you can look at their browsing habits, including things they've searched for and sites they've visited. If they've been using the Hulu browser to watch shows, you can find out.
Method #2: Use Hulu's Built-in Parental Controls
Hulu has parental controls baked right into their experience. They're relatively easy to set up. And once you're good to go, you'll have some basic viewing restrictions in your corner to keep them from seeing inappropriate content. To get started:
Tap the Hulu app on your device.
Tap your name at the top of the screen.
Tap New Profile and then add their name.
Toggle the Kids switch on.
Tap Create Profile to save the changes.
Next, you'll need to create a PIN for your own profile. If you don't, your kids will be able to access your profile and view adult content. To set a PIN:
Go to your profile.
Tap Manage Profiles.
Under Parental Controls, toggle on PIN Protection.
Choose a 4-digit PIN.
Tap Create Pin.
That's it. Your kids will only be able to view their profile, and they'll be restricted to content that's rated PG-13 & TV-14 or lower.
Method #3: Change Your Hulu Password Every Day

Can you block shows on Hulu — like individual shows? Sadly, no. Despite being an advanced streaming service with a great user interface and lots of features, Hulu doesn't let you stop them from watching individual shows. You can only limit what ratings they can watch.
But there is a method you can consider if you want to block shows on Hulu, one by one. Simply change your password every single day.
Sure, this won't stop them from watching whatever they want. But each time they want to watch Hulu, they'll need to ask you for the password. When they do, ask what they plan to watch.
And when they're done, you can confirm what they watched by checking your Hulu watch history. If you see programming there that you didn't approve of, it's time to have a serious conversation.
Why a Parental Control App Is Better Than Hulu's Built-in Controls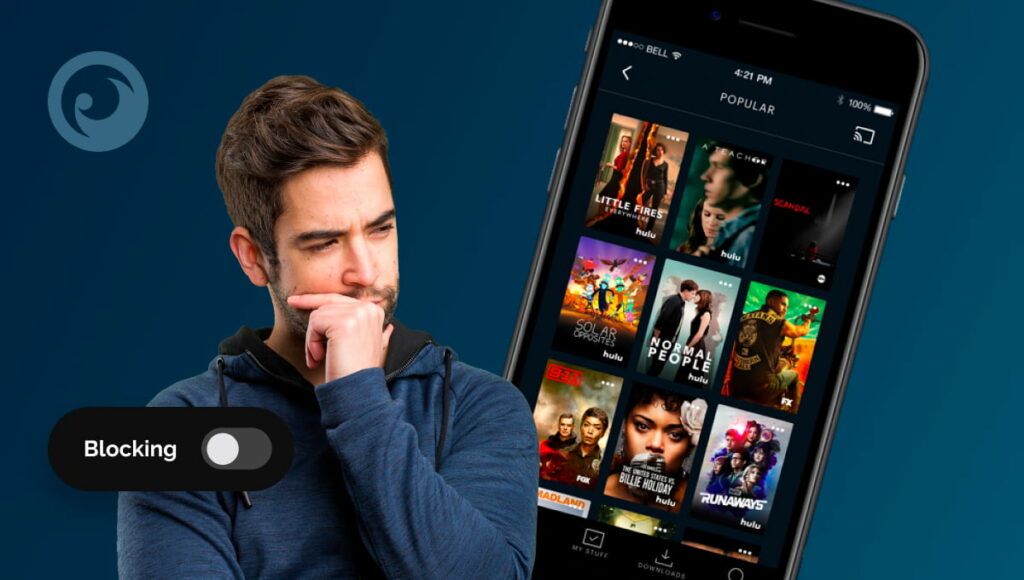 Still on the fence about going beyond just blocking shows on Hulu and getting Eyezy instead? Here are three reasons that might make you think twice.
Your device might not support Hulu's parental controls. It might seem a little ridiculous, but Hulu parental controls don't work with all devices. If you have an older device, your version of Hulu might not offer parental controls.
Hulu ads don't follow parental controls. If you thought not being able to block shows on Hulu was the biggest problem with Hulu parental controls, think again. The ads on Hulu can be a huge problem if you're trying to ensure your kids don't watch controversial content. Unfortunately, ads on Hulu don't adhere to rating restrictions. This means that while they might be watching a show that's rated PG-13, they could potentially see an advertisement for an adult show, or a product that's not suitable for kids. Doesn't that just make you want to block Hulu entirely?
If they know your PIN, you're out of luck. Just because you know how to set parental controls on Hulu, it doesn't mean you're safe. If your kids can guess your PIN, they can change your Hulu parental controls in a snap.
Try Eyezy and Discover Even More Peace of Mind
There's even more to love about Eyezy, including Connection Blocker, which lets you block websites and apps with just a few taps. And Files Finder, which shows you the pics and videos installed on their phone. So don't just settle for Hulu parental controls. Get parental controls for everything you can imagine with Eyezy.