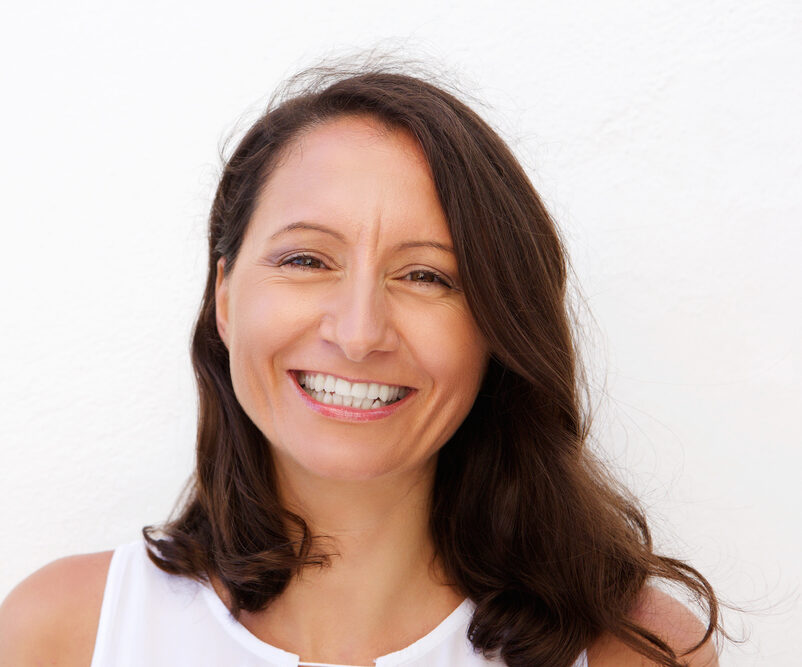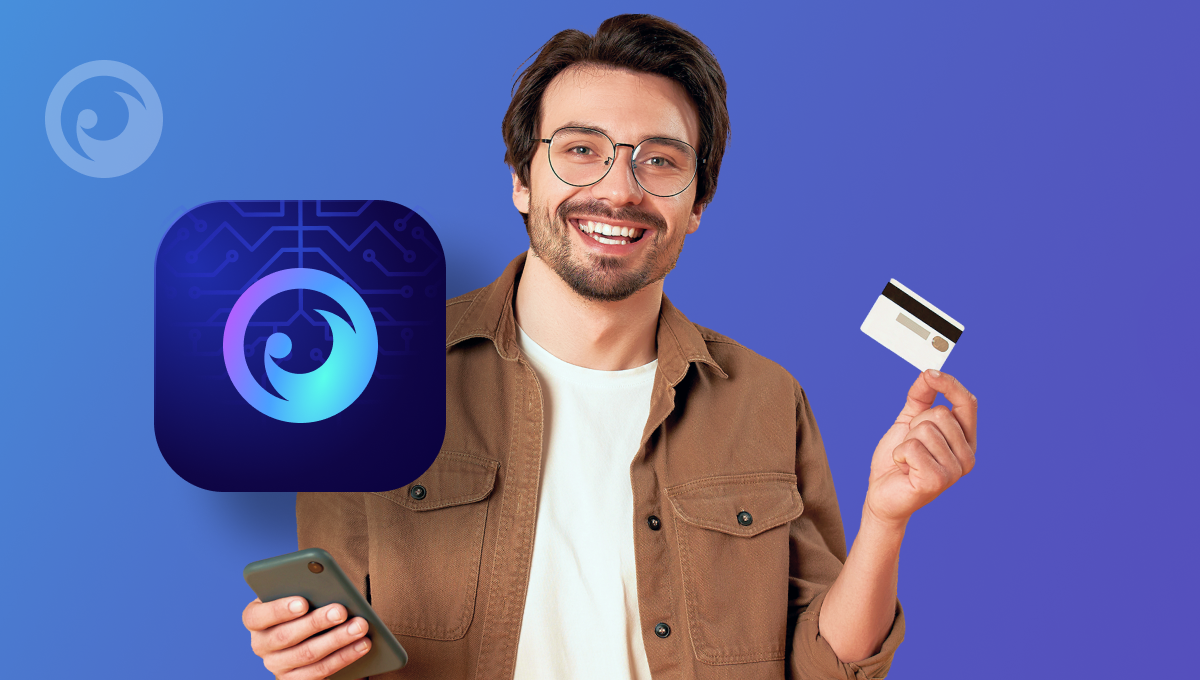 We all live in a high-tech world. With things like the Internet, smartphones and other modern technologies, our life has become much easier.
People no longer need to hunt for food. Or spend hours in libraries to learn new information or wait months to get a letter from someone. All this can be done online in a matter of minutes.
But we have other difficulties now that come with access to the Internet. Scams, cyberbullying, phishing and online abuse. These are only a small list of problems anyone can face online. No wonder the popularity of monitoring apps like Eyezy keeps growing.
If you've ever opened Google and searched for a monitoring app, you'd be shocked by a wide list of names. And if you choose Eyezy from this list, you might wonder how much it costs and what it offers for the price. Keep reading to get all the answers.
Table Of Contents
Why You Might Need Eyezy Monitoring App?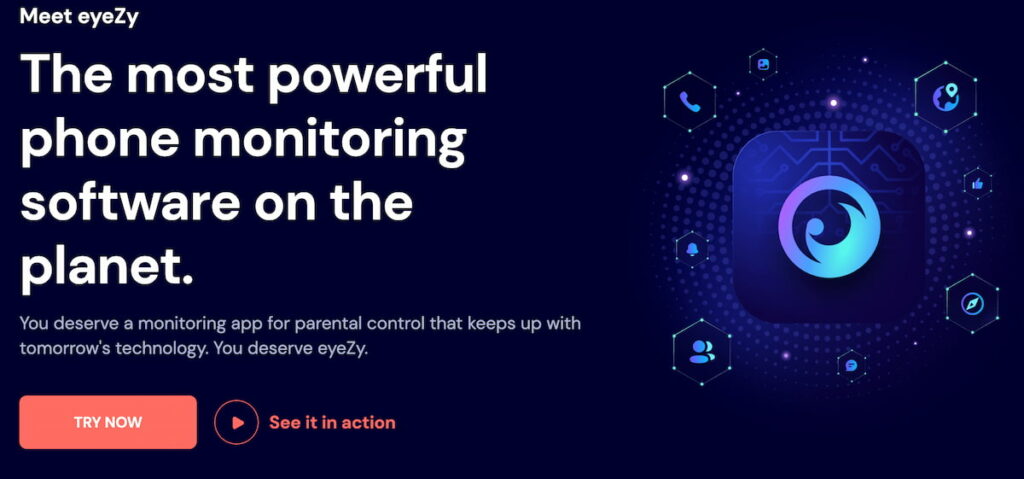 We know how important your loved one's safety is to you. And since you can't be around them all the time, you always want to know if they're fine. Especially with all the dangers that lurk in every corner.
For you to be able to protect your friends and family, we've created the most powerful monitoring app called Eyezy. Having it means keeping them safe online and sometimes in real life.
A whole range of monitoring features working on both iOS and Android have made Eyezy an irreplaceable tool for thousands of users around the globe. And it's definitely worth the money spent on it.
Eyezy Pricing
When it comes to choosing a perfect monitoring app, its price is one of the first things to pay attention to. Eyezy was created to be affordable for as many people as possible. Can you imagine an app that costs less than $1 per day?
Eyezy currently offers 3 premium subscription plans for Android and iOS devices: 1-month, 3-months and 12-months.

Is it possible for Eyezy price to become even more attractive? Well, sure. Eyezy regularly provides special discount propositions, making it a perfect opportunity to make a purchase or prolong your subscription at a lower price.
Here's the list of features you can get regardless of the subscription plan you choose:
Pinpoint to see their location history, including where they are or where they've been.
Social Spotlight. It gives you access to their emails, personal text, and social media messages from Facebook, Instagram, WhatsApp, Telegram, Snapchat, Viber and more.
Phone Analyzer helps to view the list of contacts and call logs, including names, dates and durations.
Keystroke Capture allows you to see every keystroke they make on their phone.
Files Finder gives access to multimedia files: photos, videos, and installed apps.
Web Magnifier to view their browser history and bookmarks.
Connection Blocker. If you don't want them to use particular apps and websites, you can simply block them.
Plans Breaker allows you to get a peek at their notes and calendar entries.
Invisible Shield keeps the app icon hidden, making it hard to detect.
What Else Should You Know Before Purchase?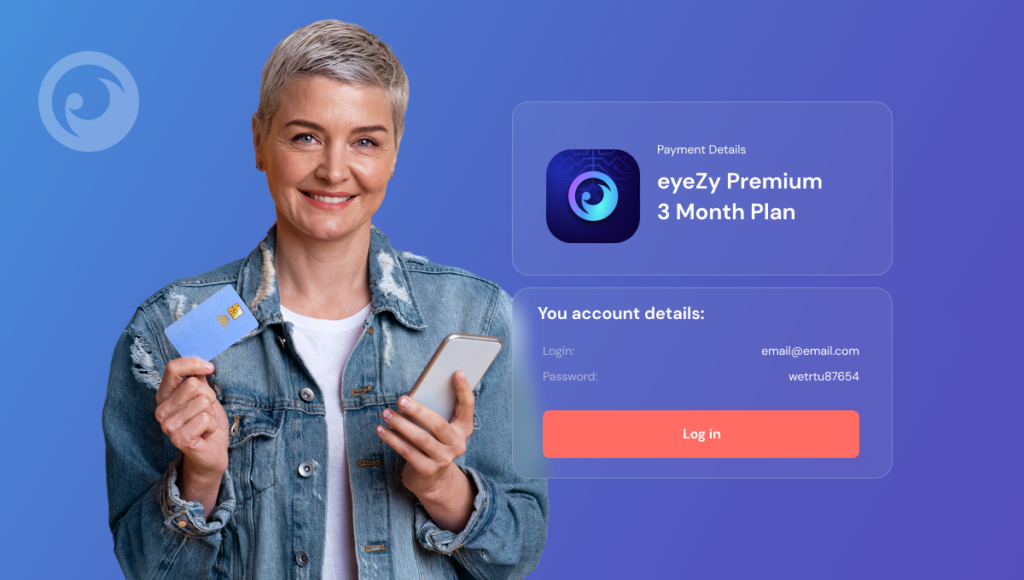 Choosing a monitoring app is a difficult task. While you're trying to accomplish it, you might have lots of questions. That's why we've selected the most common questions and answered them to give you a whole picture of Eyezy.
Is Eyezy free?
Well, if you've read the article up to this point, you already know that Eyezy isn't a free app. Consider this as a price for your loved one's safety. Free apps usually steal user data, and who knows what hands they might fall into. You don't want that, right?
And if want to see how Eyezy works before buying it, you can always use the free demo version.
Can I monitor a phone without installing an app?
Unfortunately, it's not possible. Some apps can track a phone by phone number, but that's all they can do. And if you want to go deeper into your loved one's phone activity, you need a complete monitoring app, like Eyezy.
How can I get help with the installation process?
Installing Eyezy is quite easy, even for non-tech customers. But if you have any difficulty, you can always contact our Support team. They're always there for you 24/7.
Is it even legal to use the Eyezy monitoring app?
As long as the person you're planning to monitor is your underaged child, living under your care or an adult who gives you their consent to be monitored, the law is on your side.
But it's always better to consult your local authorities before making a purchase since the law can differ from state to state.
Last Thought
When you choose a monitoring app, you should always keep in mind that your loved one's safety is at stake. In the choice between free and paid apps, it's always better to give preference to the paid one, like Eyezy.
With Eyezy, you may not worry about the price as it offers plans that are suitable for different budgets. And you can always prolong your subscription or get it at a more affordable cost using special discount offers.