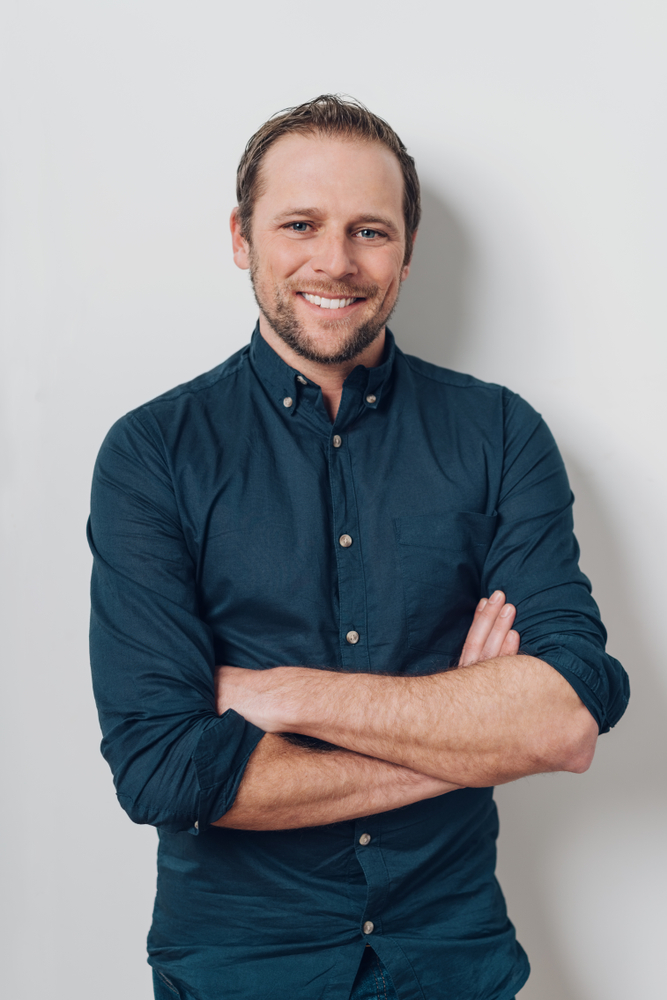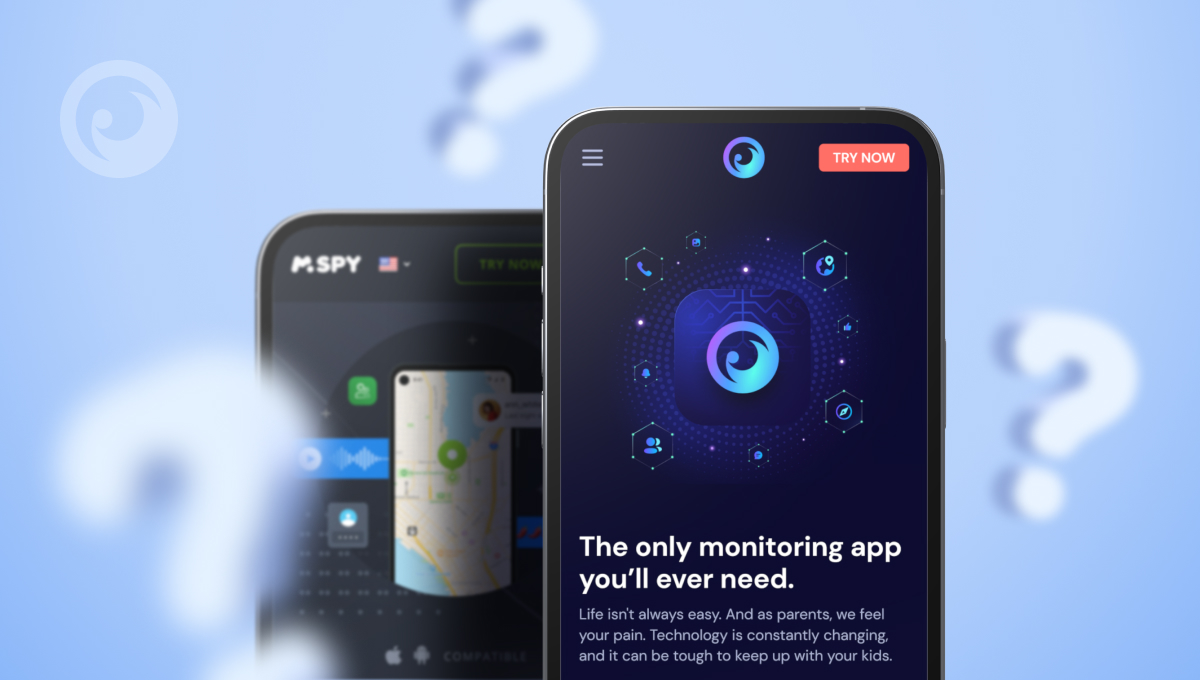 Parenting in the digital age has its advantages, yet comes with various challenges. Social isolation, addiction, mental issues, cyberbullying. These are just a few negative consequences that little ones can face. Luckily, there are tools that can help you protect those you love.
Eyezy and mSpy always take the leading positions in monitoring app reviews. Both solutions are great and have dozens of useful features, especially for parents. These apps can make parenting in the digital age so much easy. But the question still remains: which one is better, Eyezy or mSpy?
Table Of Contents
Eyezy vs mSpy: What Both Apps Have in Common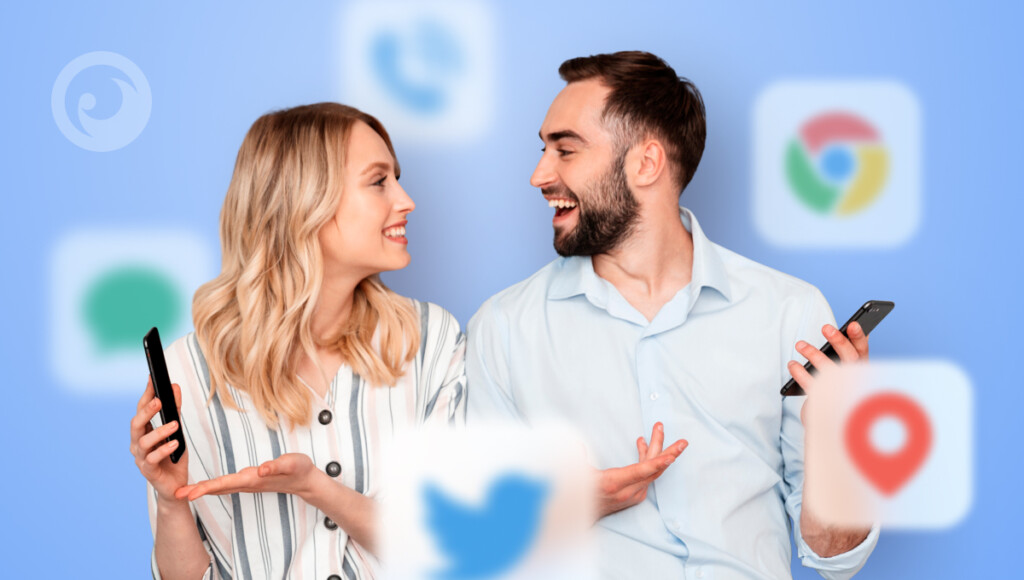 When choosing a monitoring app, the features it provides are the first thing to pay attention to. While some solutions only promise to give you access to certain data, Eyezy and mSpy go from words to actions.
Both of the apps offer a range of features that can help you maintain your loved ones' digital safety. Some of the features are similar to most other apps, but it doesn't make them worse. Let's take a look at several of them.
Location Tracking
GPS tracker is one of the most popular and basic features, which is included in Eyezy and mSpy. With it, you can keep track of family members' whereabouts. Each move they make will be depicted on the real-time map. You can also view the whole route history with exact latitude, longitude, and even date and time info.
Texts & Social Media Messages Monitoring
This is another useful tool that can give you an insight into their conversations on popular apps like Instagram, Facebook, Snapchat, etc. Are they texting with strangers? Or maybe they are bullied? What if they send or receive intimate photos? You can get all the answers by viewing their texts.
Keylogger
With this feature, you can capture everything a person types on their phone. Once they hit a keystroke, it'll be immediately intercepted. You'll also know when and in what app the keystroke was made. This way you can check whether they search or text about something suspicious.
Call History Viewer
If your loved ones become secretive or leave the room to talk on the phone, you can finally know who's behind this call. All incoming and outgoing calls will be shown right on your account. This also includes names, times, dates and duration.
Internet Activity Monitoring
We all know that the web is full of inappropriate content. Both mSpy and Eyezy work well when it comes to detecting controversial activity in the browser. Not only can you see the whole web history, but you can also check what websites they save in bookmarks.
Eyezy or mSpy: Which One Is Superior?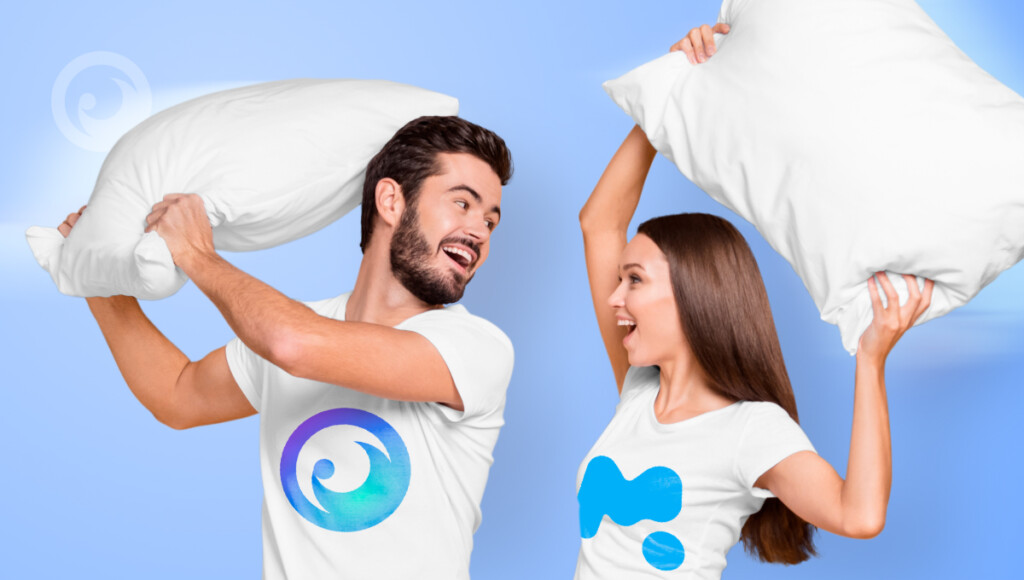 As you see, in the competition of mSpy vs Eyezy both have much in common. But we've come to the point where it has to change and only one of them can take a top position. So, would it be Eyezy or mSpy? The comparison review will help you to figure it out.
Twitter Activity Tracker
You already know that both mSpy and Eyezy have powerful social media monitoring features. What you don't know yet is that Eyezy provides a unique Twitter Activity Tracker that no other app on the market has in its arsenal.
Twitter is one of the cruelest social media with thousands of bullying posts and comments. And Eyezy is the only app that allows you to see these posts, replies and even direct messages. This helps to see whether your loved ones are involved in inappropriate activity no matter if they're victims or bullies.
Winner: Eyezy 
Worldwide Coverage
If you open Eyezy's website, you'll see that it's available in a limited number of languages. Meanwhile, mSpy coverage is much wider, meaning they can target more people around the world. What's more, they can provide support in these languages, which makes mSpy more universal.
Winner: mSpy
Installation Methods
Eyezy and mSpy are compatible with iOS and Android devices. But while mSpy only has 3 installation methods, Eyezy currently offers 6 of them.
For instance, Eyezy lets you monitor iPhones without installing the app directly on the device. You can either use Wi-Fi Sync or iCloud Sync. You can even open the Solutions page and see the complete video guides on how to set everything up and not only for iPhone but for Android as well.
Winner: Eyezy 
Support Team
While both apps have quality support, mSpy provides a more individual approach. It offers a special feature called mAssiatance, which you can use in case you need help with installation or any other issue. You can simply schedule a call with a tech expert to resolve your issue quickly.
Winner: mSpy 
One Final Word
mSpy and Eyezy both have their strengths and weaknesses like any other app. So it's only up to you to make a decision, which can be based on what you're searching for. If it's more advanced features, then you should choose Eyezy. If you need quality support with an individual approach – mSpy is a perfect fit. It's your call now. Which one will you choose?