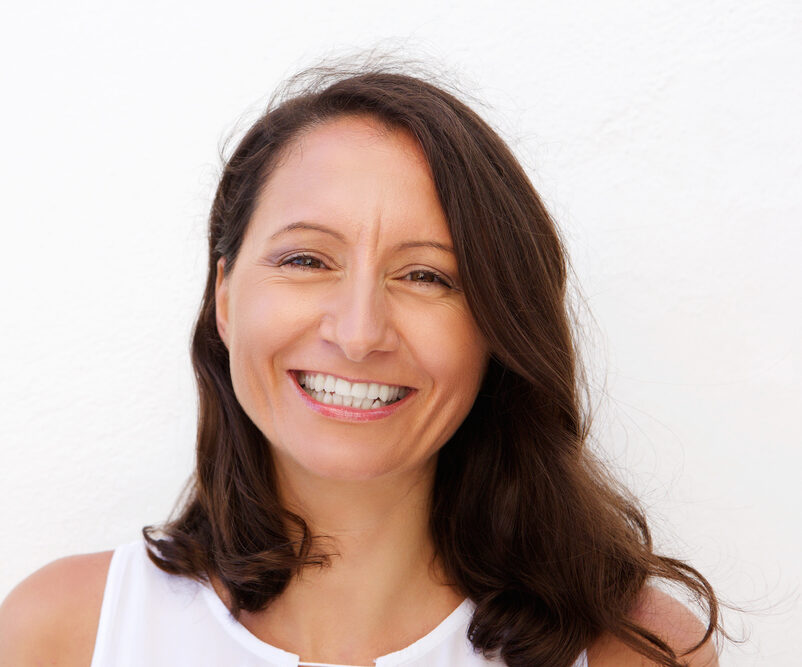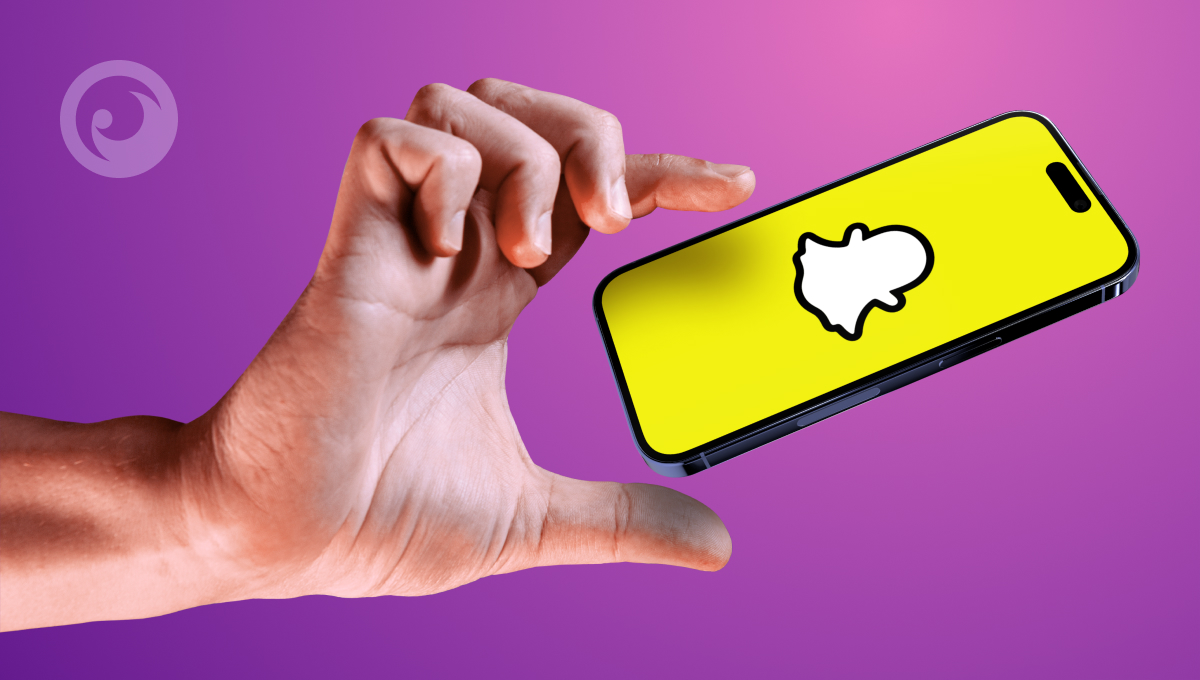 Are you keen to discover the app that's taken the world by storm, with over 200 million users? Look no further than Snapchat, the app revolutionizing how we communicate online.
Although not the most globally popular social media platform, Snapchat significantly impacts Gen Z. Those who use the app do so with great enthusiasm: individuals spend an average of 30 minutes daily on the platform, and millions of Snaps are sent every minute.
So, what is the key to Snapchat's success? It's known for its unique features that allow users to share photos and videos that disappear after a few seconds, and this fact creates a sense of safety for users.
However, today it is essential to be aware of the potential dark side of social media and always be on your guard with Snapchat monitoring apps.
Table Of Contents
What Are the Dangers of Using Snapchat?
Snapchat has a reputation for being a platform where users can share intimate and personal moments with their friends without fear of those moments being shared publicly. While this is true for the most part, there are still instances where individuals use Snapchat for inappropriate activities, such as:
Inappropriate content: Snapchat is known for its privacy settings, which allow users to send and receive explicit or inappropriate content, potentially exposing users to danger, especially minors.
False sense of security: Snapchat's 'disappearing' feature may give users a false sense of security, believing that the content they share will disappear forever. However, there are still ways to capture snaps, which can lead to unexpected consequences.
Location sharing: users often share their location on Snapchat, making them susceptible to being tracked by predators or other people.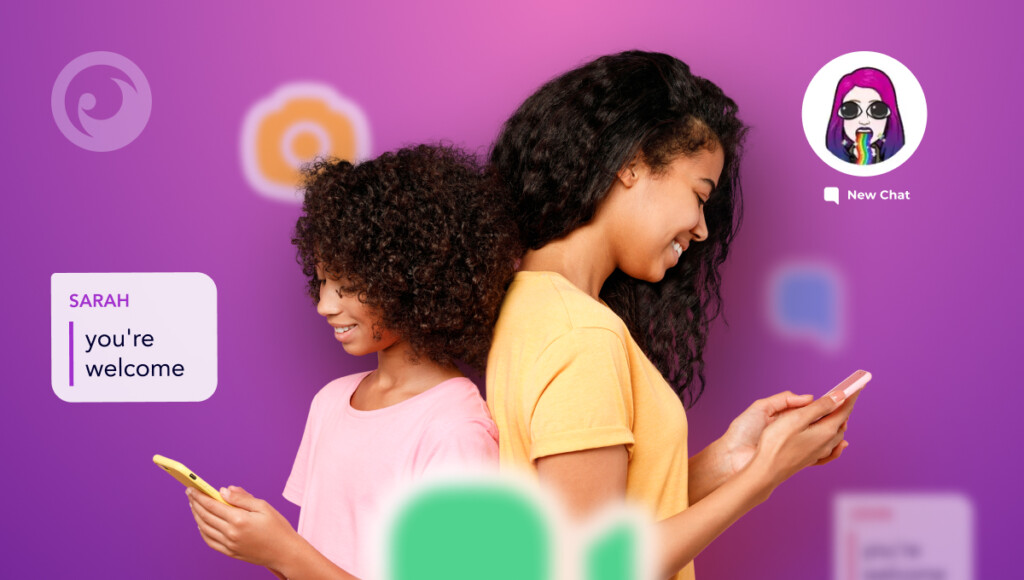 If you suspect that someone you care about is engaging in such activities, it is understandable that you would want to see their conversations. Fortunately, it is possible with apps to monitor Snapchat.
Top 5 Best Snapchat Monitoring Apps
We've already gathered the most useful apps and explained how to use them so you save time. Let's get started!
#1: Eyezy – The Best Parental Control App for Snapchat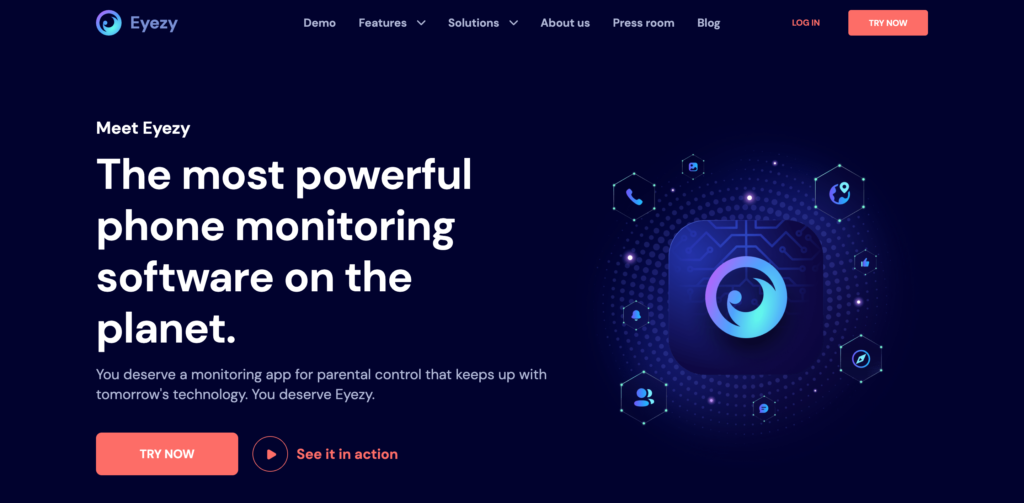 Eyezy is an innovative app that allows you to monitor someone's online activity remotely, to find out who someone is on Snapchat, what messages they are sending and receiving, and even the photos and videos they share.
Eyezy is easy to use and does not require any technical knowledge. Simply download the app and enter the Snapchat username of the person you want to monitor. The app will then start tracking their activity, and you can access the information on your device.
#2: Spyic App to See Snapchats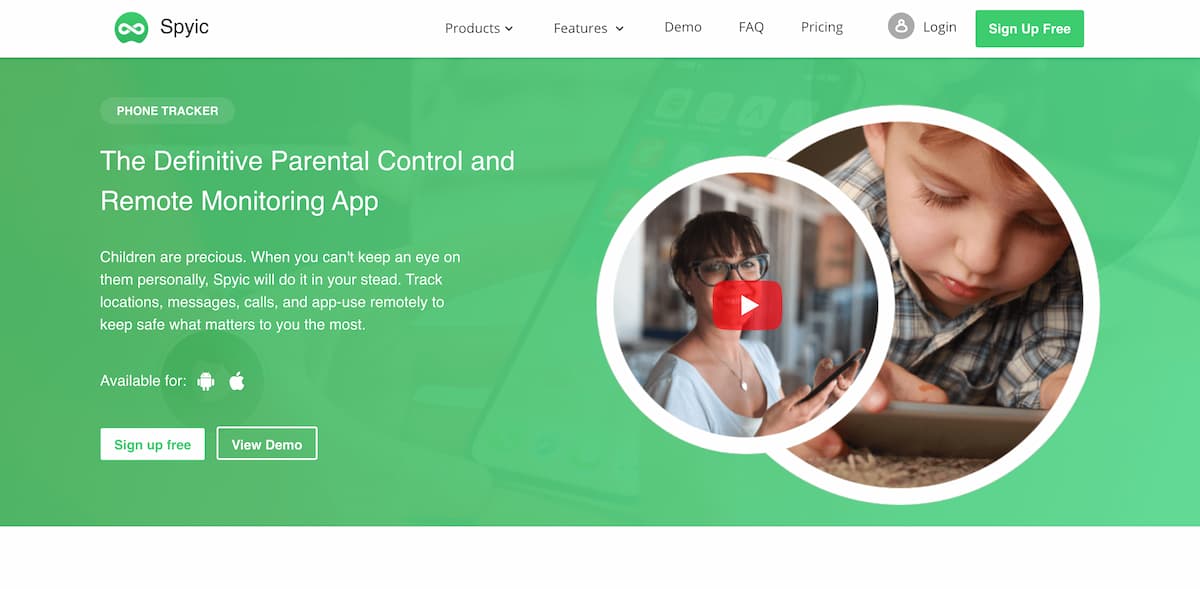 Using Spyic, you can secretly monitor Snapchat activity on Android phones. This includes tracking conversations and viewing pictures and videos shared in messages from the convenience of your control panel.
Moreover, Spyic remains undetected once installed, and you gain access to contact numbers and names associated with any message sent or received via Snapchat.
However, it's essential to note that this application isn't compatible with iPhones.
#3: Kidsguard Pro App That Monitors Snapchat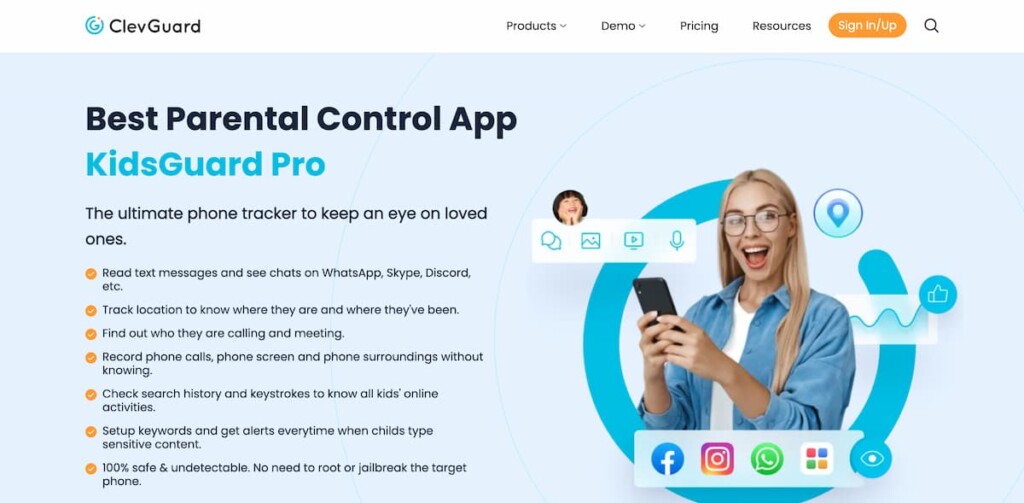 Kidsguard Pro is the perfect tool for parents looking to keep their children safe online.
This Snapchat monitoring app allows you to read incoming and outgoing messages, see photos or videos sent through chats and block inappropriate content like YouTube videos.
The only caveat? It, unfortunately, won't work with iOS devices yet.
#4: iKeyMonitor For Snapchat Monitoring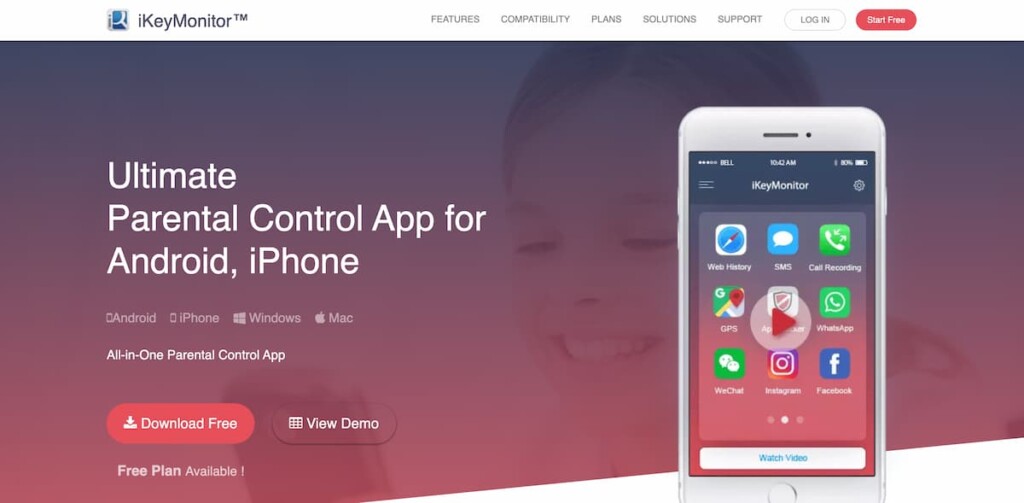 It offers a unique Keystroke monitoring feature, account management, and calendar monitoring capabilities.
Additionally, it supports multiple languages and comes with an unbeatable 3-day Free Trial.
However, please be aware that jailbreaking or rooting your device is required to use this solution, and it comes with a relatively expensive price tag.
#5: FlexiSpy App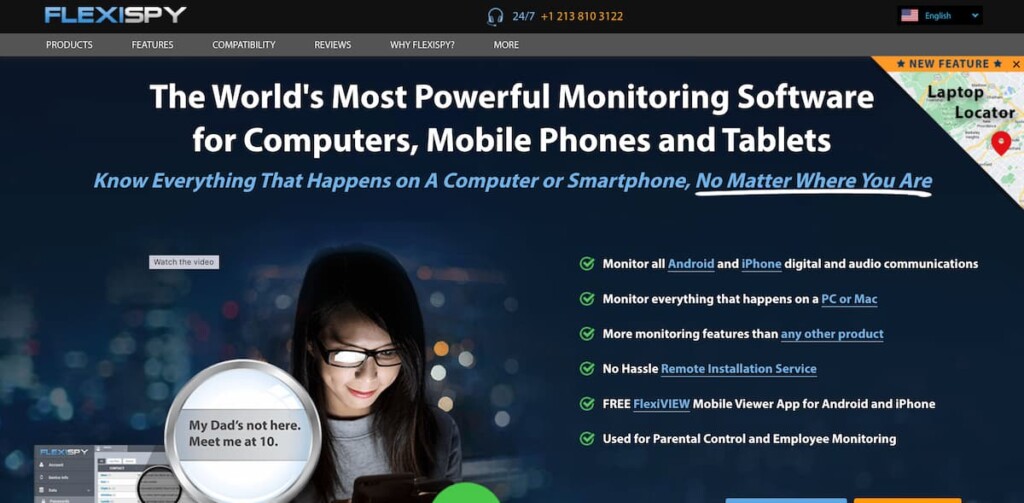 With the help of Flexispy, you'll always catch up when it comes to tracking all messages arriving at your target device from Snapchat. You can easily keep tabs on every detail – time and date sent, contents of each message – allowing for an in-depth view into communication activity.
Plus, its discreet background operation mode requiring no extra attention or effort to maintain monitoring capabilities makes this app even more appealing! However, note that blocking numbers/websites is currently not supported by Flexispy's feature set.
Level Up Your Snapchat Monitoring With Eyezy
Eyezy's comprehensive tool will help you with the rest as well. It can provide you with insights into what a person is doing on their phone, as well as their real-world activities.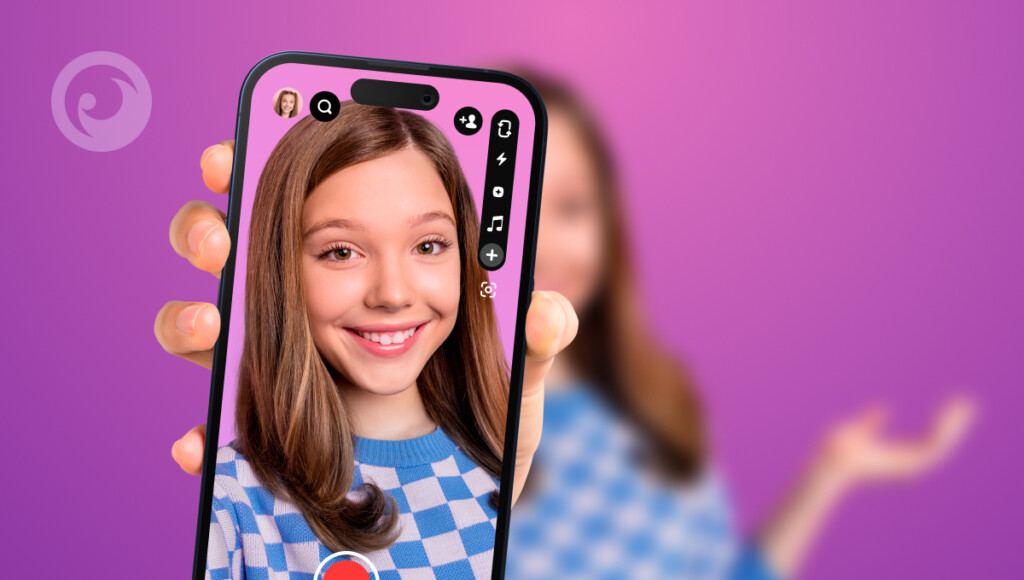 The Social Spotlight feature lets you read social media conversations on apps like Instagram and Snapchat, along with text messages and emails. Pinpoint lets you view their current and past locations, while Phone Analyzer lets you see their call history.
Plans Breaker shows their social calendar, while Magic Alerts can notify you when they type specific words or phrases. And with Invisible Shield, you can monitor their activity on without them knowing.
Final Thoughts
With over 200 million users, it's no surprise that Snapchat is a popular social media platform. It provides unique features like disappearing content which gives its users a sense of security – but be aware! There may still be dangers lurking out there on the app.
To ensure you or your loved ones are safe online, keep an eye out for potential hazards such as inappropriate content and sharing locations with strangers – by using monitoring tools like Eyezy. Let's all stay vigilant to get the most from our time spent online safely.