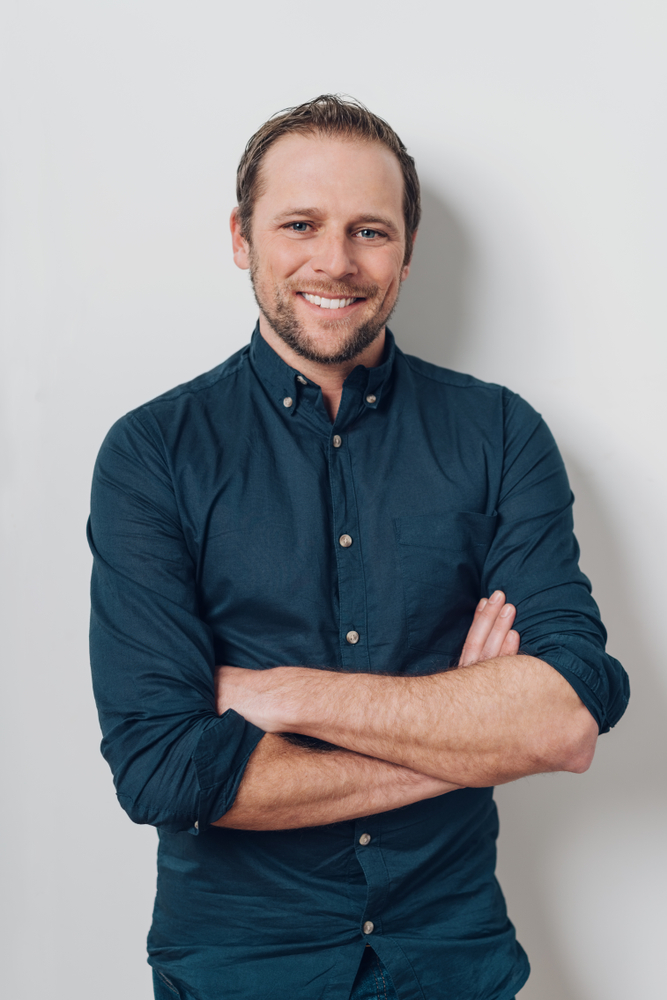 Millions of parents are using monitoring apps these days for the most obvious reason — to keep their little ones safe. Luckily, the market is full of solution that fits different needs and budgets.
Some apps are cheaper with limited features, others are more expensive with a whole range of tools. While searching for the most affordable solutions, you may even come across free cell phone monitoring apps. In this article, we want to tell you about the dangers of using these apps and what consequences this might have.
Table Of Contents
Why Do Parents Use Monitoring Apps?
Being a parent in a digital age comes with various difficulties. With the rise of technology, kids are exposed to more risks than ever before. And while you may not be tech-savvy enough, you still want to keep your little ones safe. Monitoring apps are created specifically for this purpose.
Eyezy is just such an app stuffed with tons of features to safeguard your kids and help them develop healthier digital habits. Like other apps, it collects various data from a target phone, including SMS text, social media messages, call logs, location, etc.
Are Free Phone Monitoring Apps Secure?
If you're on a budget, you might be tempted to get a free phone monitoring app for parents. Sure, some of them might give you useful information from your loved one's phone. But what you should know is that they can cause more harm than good. Let's have a look at the most common dangers associated with free monitoring solutions.
Poor Security Measures
Reliable monitoring solutions like Eyezy encrypt the data from a target phone, which make the transmission secure, which cannot be said about free alternatives. Most of them don't use encryption, meaning it gives hackers easy access to your and your loved one's personal data.
Storing Data on Insecure Servers
The main requirement for the monitoring app to work is to grant all the permissions that give access to all the data on a target phone.
Eyezy is an app that saves data on cloud storage and encrypts data before transferring it to your account. Meanwhile, free apps forward it to a server and then store the collected data on external media like SD cards, which puts it at high risk.
Identity Theft & Data Leaks
Monitoring apps require access to personal information on a target phone. That's why you need to be sure that the app you choose takes all the needed security measures to protect the data.
Now, imagine what can happen with this data if you decide to sign up with a phone monitoring app free that uses external media servers and doesn't encrypt the data.
If there is a keylogger included in a free app, hackers can capture any credentials your loved one uses on their phone. This allows them to access their social media, data from which can then be used for the scams. It can get even worse if they capture their bank account details.
Is Eyezy Free and Safe for Monitoring?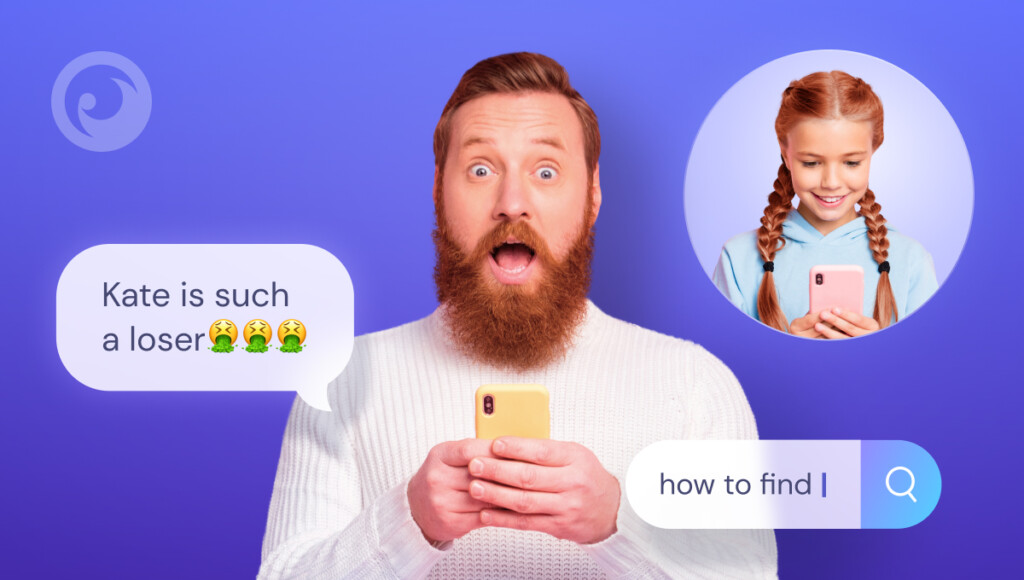 Eyezy takes all the necessary steps to protect your and your loved one's data. What's more, it's completely legal to use as long as you're monitoring your kid under 18 or an adult who gives their consent to being monitored.
Although there is no Eyezy free trial or subscription, it offers monthly coupons. These are discounts that allow you to get the most popular plans for a more attractive price. Some of them give up to a 40% discount.
Eyezy offers lots of installation methods, giving you the opportunity to choose the one that works for you. Some of them don't even require rooting or jailbreaking.
Eyezy free download is a solution that lets you get an app from a Google or App Store. Once installed, you can purchase a subscription plan and then start the monitoring process.
Last Thoughts on Free Monitoring Solutions
Monitoring apps are created to help parents safeguard their kids. But there are apps that are used for a completely different purpose namely to seal data. So, while choosing an app remember that their security is on the line. Make wise choices that you won't regret later. Give Eyezy a try today!