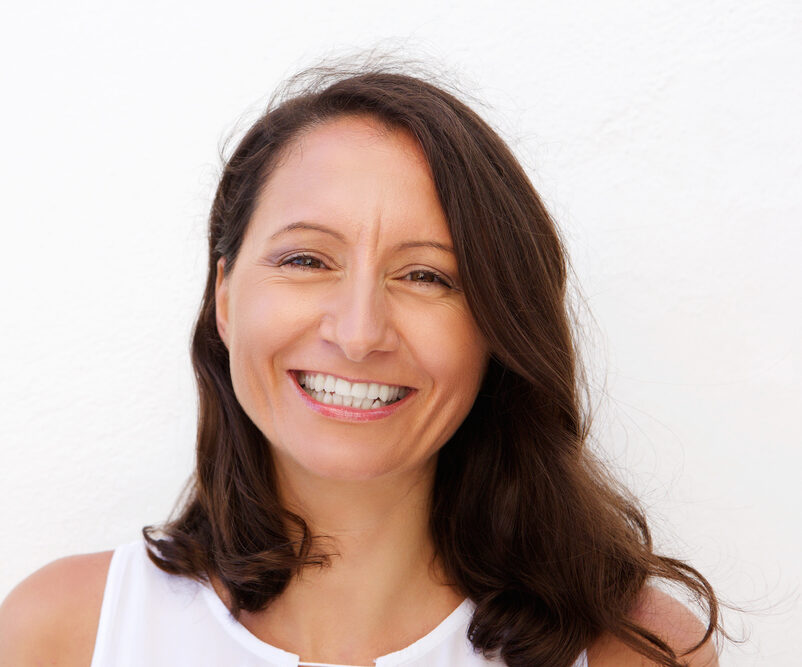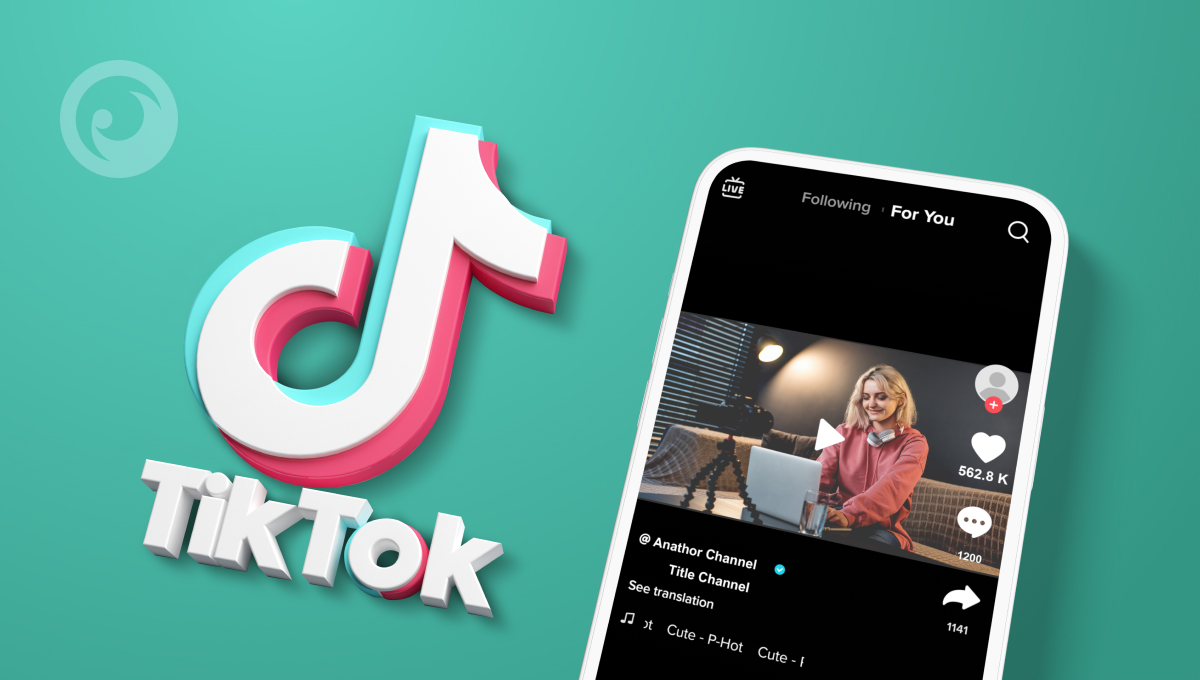 There's a lot of noise surrounding TikTok out there. And if you're a parent, it could be downright scary. Is a foreign government spying on our kids? Is the TikTok algorithm feeding them dangerous content, like videos that glorify sex, drugs, or even suicide? It's no wonder why more and more parents want to know how to block TikTok on iPhone.
The truth is, there's not enough evidence on the direct effects of TikTok on a child's mental health. But we do know is that social media in general can be dangerous for kids. And when we see kids scrolling TikTok endlessly, it's obvious that the effects on their wellbeing can be detrimental.
Loss of focus. Low productivity. Addiction. Copycat behavior. You name it. If this worries you even a bit, it's time to learn how to restrict TikTok on iPhone.
For many, blocking the app entirely is the way to go. For others, a flexible solution to limit how often they can use the app will suffice. Whatever you're looking for, we have 5 easy ways to share with you.
Table Of Contents
Method #1: Eyezy
Eyezy is one of the most popular solutions for parents looking to block TikTok on iPhone. And once you see how easy it is to use, you'll understand why.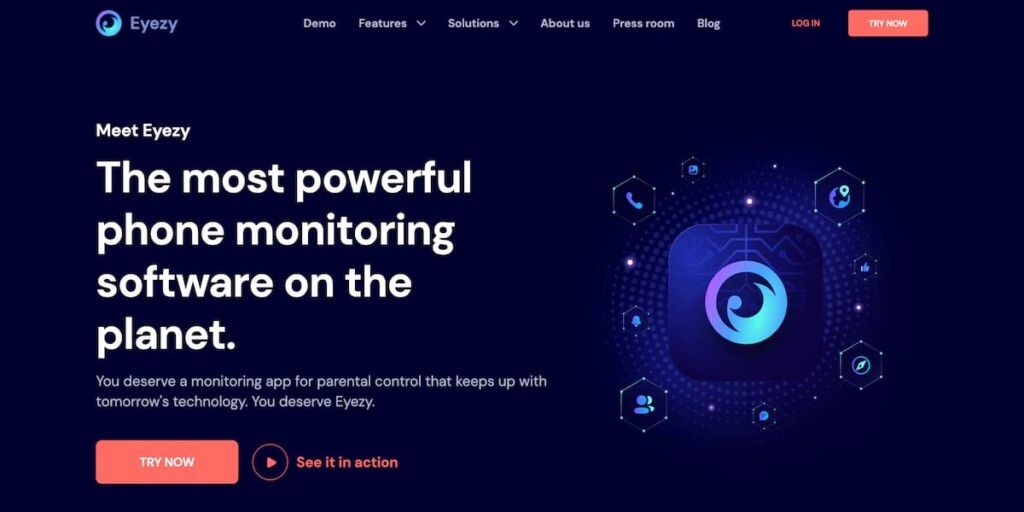 The popular monitoring app lets you block TikTok simply by clicking a button. Just install Eyezy on their iPhone to get started. Then log in to your Eyezy dashboard from any device. On the left nav bar, look for Connection Blocker. Then, click Block Applications, look for TikTok, and hit Block. It really is that simple.
You can also choose to block the TikTok website, so they won't be able to access TikTok videos through the web in the event that they delete the app entirely. This method for blocking TikTok on iPhone is arguably one of the best for parents who don't want to jump through hoops.
Method #2: Use Screen Time
If they're running iOS 12 or later, then they've got Screen Time. It's a feature that lets you set app limits along with content restrictions. Simply access Screen Time from their iPhone's Settings. Then turn on App Limits, tap Add Limit, choose Social, choose TikTok, and set your limit.
If they don't have TikTok installed and you want to stop them from installing it, you can do that too from Screen Time. Instead of App Limits, choose Content & Privacy Restrictions, turn it on, tap iTunes & App Store Purchases, tap Installing Apps, and choose Don't Allow.
Method 3: Configure your Router
Some Wi-Fi routers allow you to restrict access to certain websites or apps by blocking specific ports. If you have a bit of tech knowledge, you should be able to block TikTok app on iPhone from your router or block the App Store entirely.
Because the instructions for enabling these restrictions vary from router to router, we won't get into the specific directions here. But by googling your specific router, you should be able to find tailored instructions.
One thing worth noting is that this method is only helpful for blocking TikTok on iPhone on your home network. If they use cellular data or hop onto a friend's wireless network, they'll be able to access TikTok.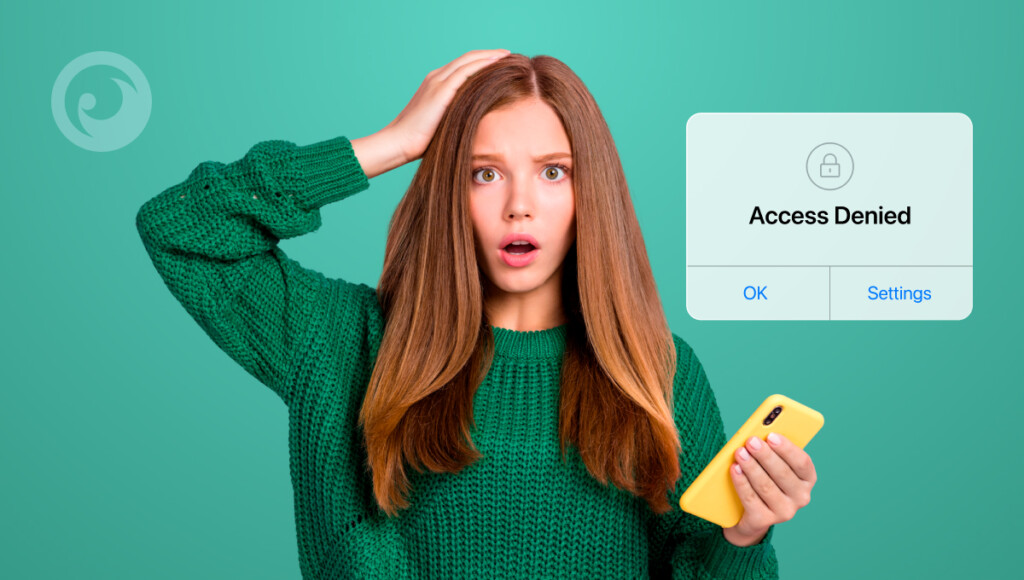 Method #4: Disable the App Store
The beautiful thing about the iPhone is that you need to use the App Store to install an app, and that includes TikTok. If you sign out of your iCloud account, they won't be able to install TikTok on their phone.
Keep in mind, however, that this method isn't foolproof. If you're relying on your own personal account to install TikTok and you choose to sign out of it, there's not a lot stopping them from creating a new account.
Still, this method to restrict TikTok on iPhone is worth mentioning in case your kids aren't very tech savvy.
Method #5: Take Away Their Phone
This method for blocking TikTok on iPhone seems a bit strict, but it's worth mentioning considering the damage the app can do to a young person's mental health. If you feel that any of the other methods aren't going to keep them from using TikTok, it's time to restrict their access to social media entirely.
Get the Real Story with Eyezy
If you want to know what's really going on in their world, we recommend Eyezy. Not only can you block TikTok with ease, but you'll also have direct access into their digital world.
With Eyezy, you'll have a powerful feature called Social Spotlight. It lets you read their private social media chats in apps like WhatsApp, Instagram, Snapchat, Kik, Line, and more. If they're chatting about something controversial or sharing TikTok videos, you'll know.
You'll also get a feature called Magic Alerts. If they use a word in chat or search, Eyezy notifies you. It's a great tool to find out if they're sharing TikTok videos.
And those are just a handful of the powerful monitoring tools you'll have at your disposal with Eyezy. You can check out the free demo to see if it's right for you. And when you're ready to restrict TikTok on iPhone and see what's really happening in their life, you'll find a plan that's right for you.