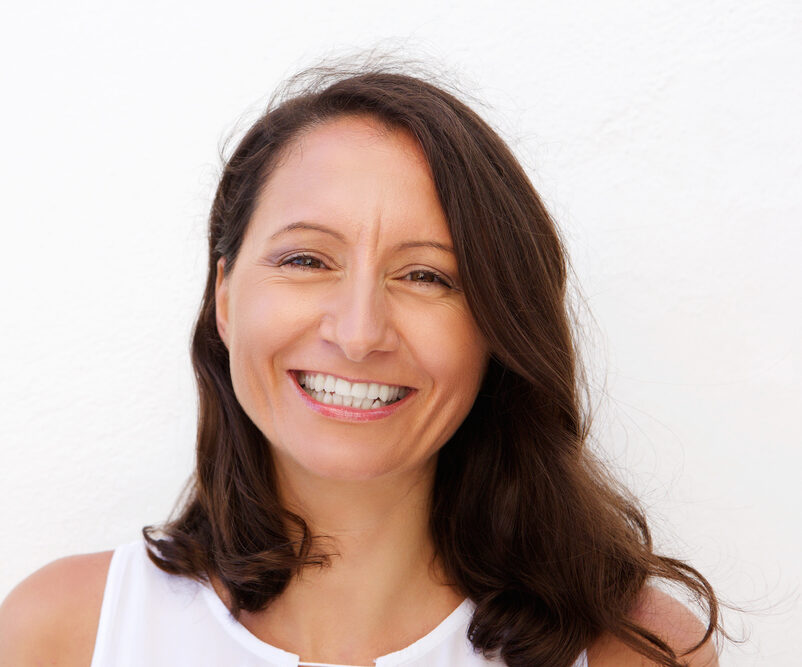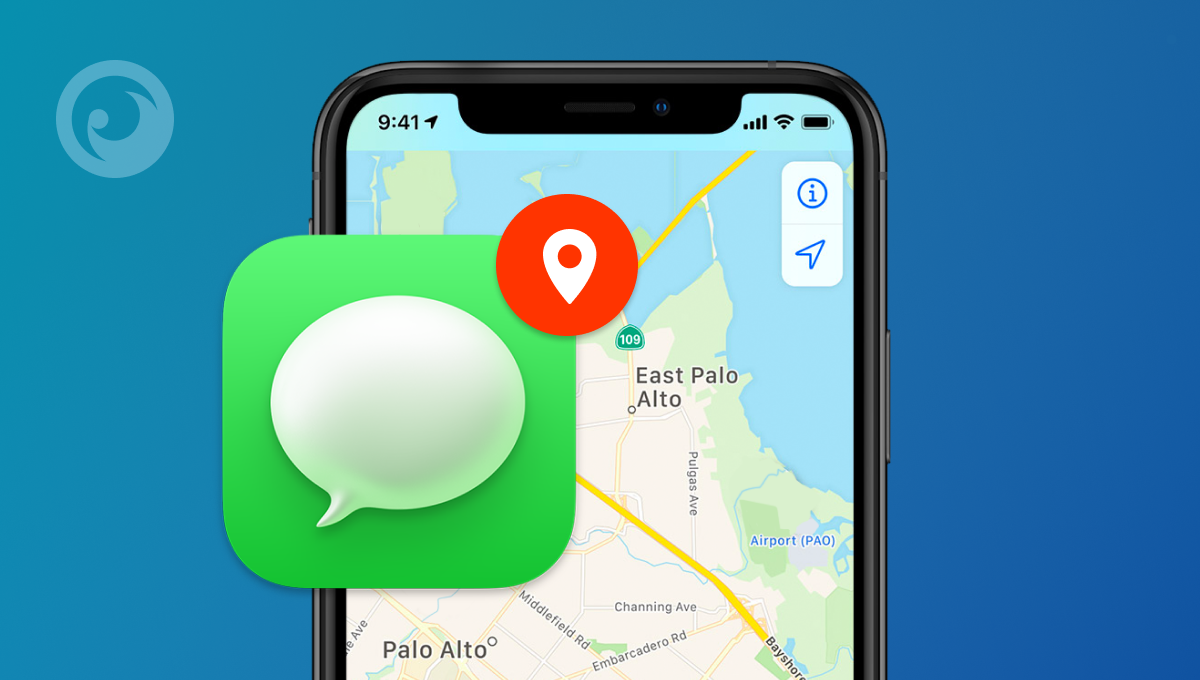 You know that feeling you get when you misplace your phone? Now imagine not knowing where your kid is. Scary, right?
Whether your child is walking home from school alone for the first time or they're a teenager roaming the neighborhood on the weekend, it's time to figure out how to see someone's location on iMessage. And we have several great options — including a few free ones.
Table Of Contents
Why Tracking Their Location on iMessage Is Important
They're growing up. You want to give them more freedom, but you also don't want to worry about where they are. Are they safe and sound where they promised they'd be? Or are they getting into mischief somewhere you don't approve of? Or worse, are they in trouble?
If they have an iPhone, knowing how to look at someone's location on iMessage can offer you the perfect balance. Before you attempt to track their location on iMessage, you should know that you can only use iMessage location tracking in cases when:
you're using the feature to locate your own child (under 18 and under your care)
you have explicit consent and permission from an adult.
Option #1: Get Eyezy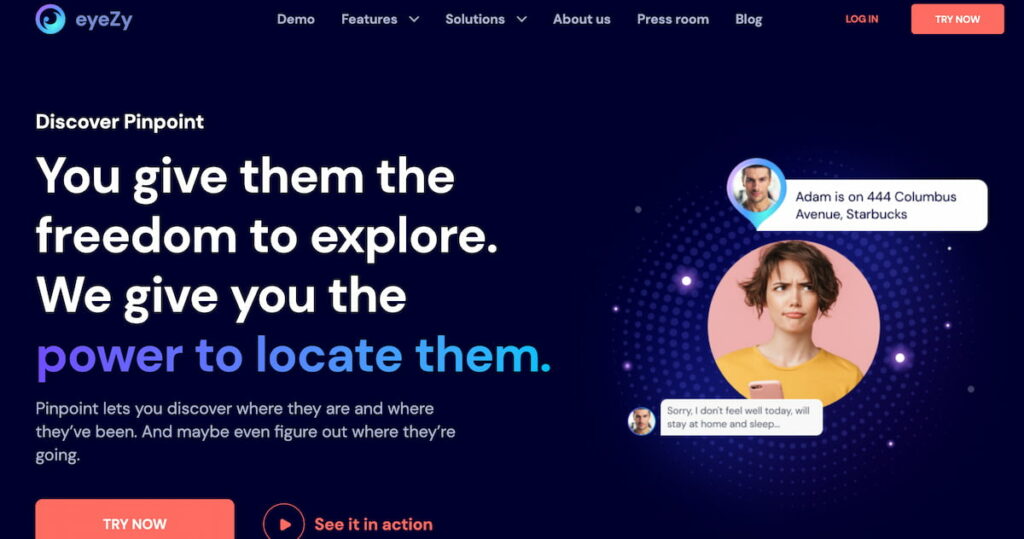 If you want to see their iMessage location without being noticed, put Eyezy on their phone. Thanks to its Invisible Shield feature, the app remains virtually undetectable, so they won't know you're using it.
Once installed, simply fire up your Eyezy Control Panel and head over to Pinpoint in the left navigation bar. There, you can find their current location and view their previous locations.
Not only does Eyezy show you how to look at someone's location on iMessage in a snap, but it also lets you see what they're saying on iMessage. We're not kidding.
With Eyezy, you can read their private messages. That includes those green bubble messages sent between iOS and Android. And it includes the blue bubble messages sent between two iOS devices.
Advantage: Goes way beyond just iMessage location tracking.
Disadvantage: Requires a subscription (though it's worth it based on all the extra tools you get).
Option #2: Use iMessage
Apple has made it easy for you to track iMessage location thanks to an innovative, intuitive feature included in iMessage. If they type the words "I'm at" followed by a space in a conversation window, a little "Current Location" message will popup. It'll show in the same place that displays suggested words as you type.
When they tap "Current Location", their precise location will show as a message right in the app. If you tap that on your end, you'll see their exact location on a map. It really is that easy.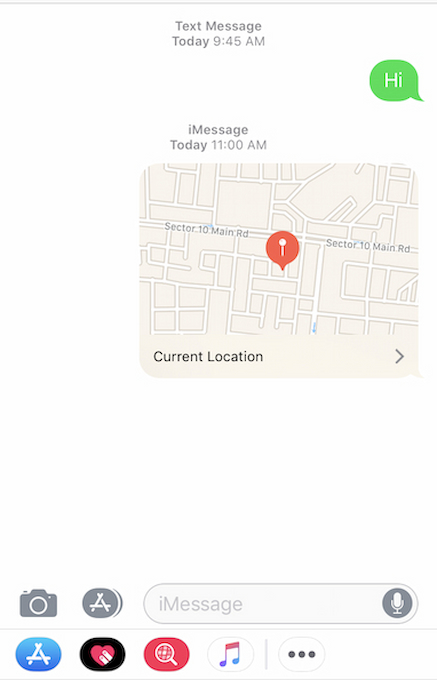 Advantage: It's built right into iOS and doesn't require you to install anything on your phone.
Disadvantage: If you want to know their location, you need to ask them each time. Plus, they'll need to have Location Sharing turned on. And they'll need to approve your location request each time you ask.
Option #3: Log Into iCloud
Knowing how to look at someone's location on iMessage is as easy as knowing how to sign in to email. If you know their Apple iCloud credentials, you can use iCloud to find out where they are. Here's how to do it:
Go to iCloud.com from any web browser.
Enter their iCloud email address and password.
On the main screen, click or tap Find iPhone.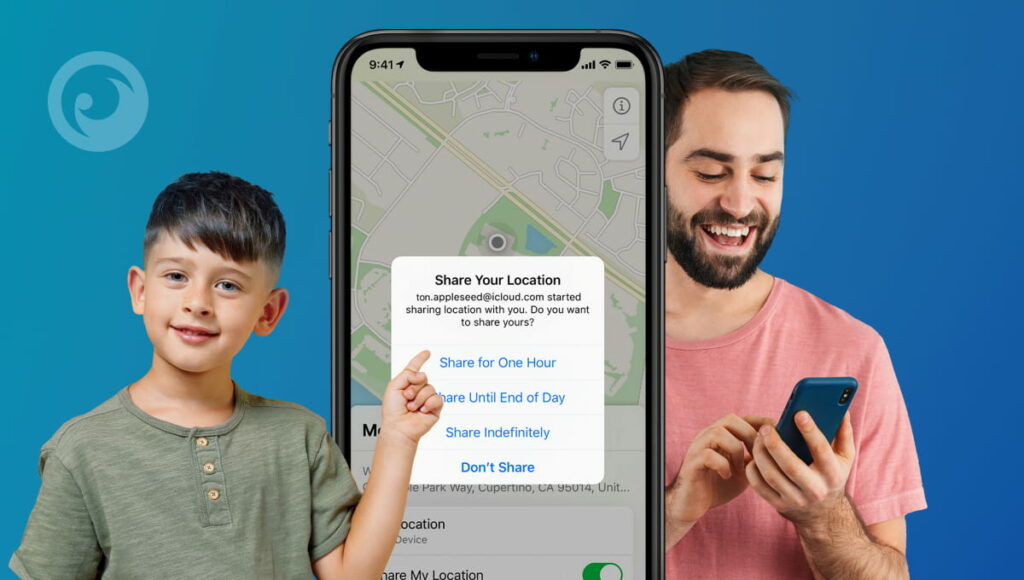 That's it. Apple will do its thing and locate the phone. And as soon as the iMessage location tracking is complete, you'll see their location on a map.
One big caveat here. With Apple's 2-factor authentication protection, you'll be asked to enter a 6-digit code when signing in on an unfamiliar device. That code will be displayed on their device, so they'll know you're trying to check someone's location on iMessage.
They'll also receive an email after you successfully sign in, providing them with further proof that you know how to look at someone's location on iMessage.
Advantage: It won't cost you anything to see their iMessage location.
Disadvantage: 2-factor authentication makes it hard to go unnoticed.
Why Eyezy Beats Any Other Option
When it comes to figuring out how to see someone's location on iPhone messages, you just can't beat Eyezy. No other option lets you see their location while also letting you read their iMessage.
But it goes beyond just iMessage. With Eyezy, you can read their private social media chats on apps like WhatsApp, Messenger, Instagram, Snapchat, Tinder, and more. You can see the pics and videos saved on their phone.
You also can see every keystroke typed and view their phone in action through a keylogger and screen recorder. And you can even get notified when they use a controversial word in chat.
And to see their location, iMessage doesn't need to be open on their end. Just log in to your Control Panel and check their location in the Pinpoint section of Eyezy.
There's a lot to love about Eyezy. So whether you're looking to track their iMessage location or just keep them safe as they use other apps, Eyezy is for you.