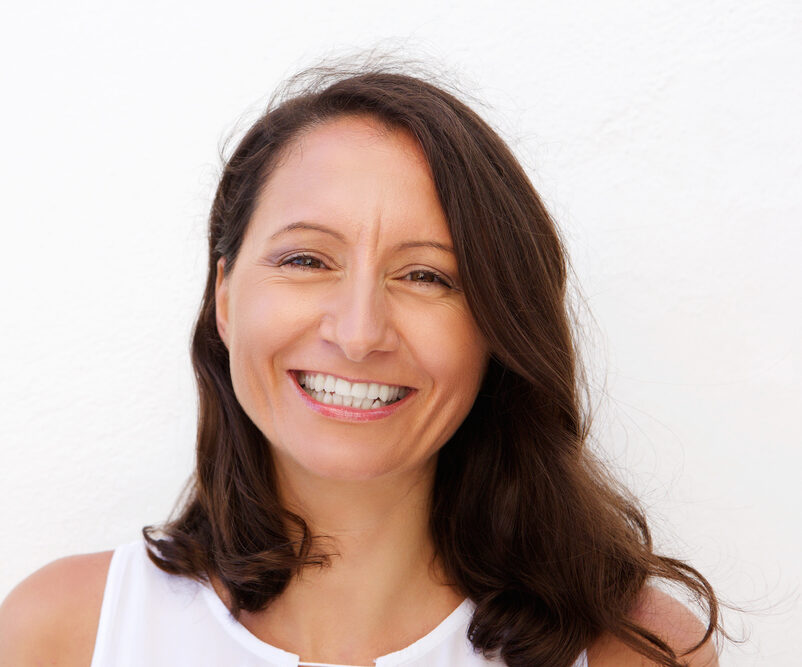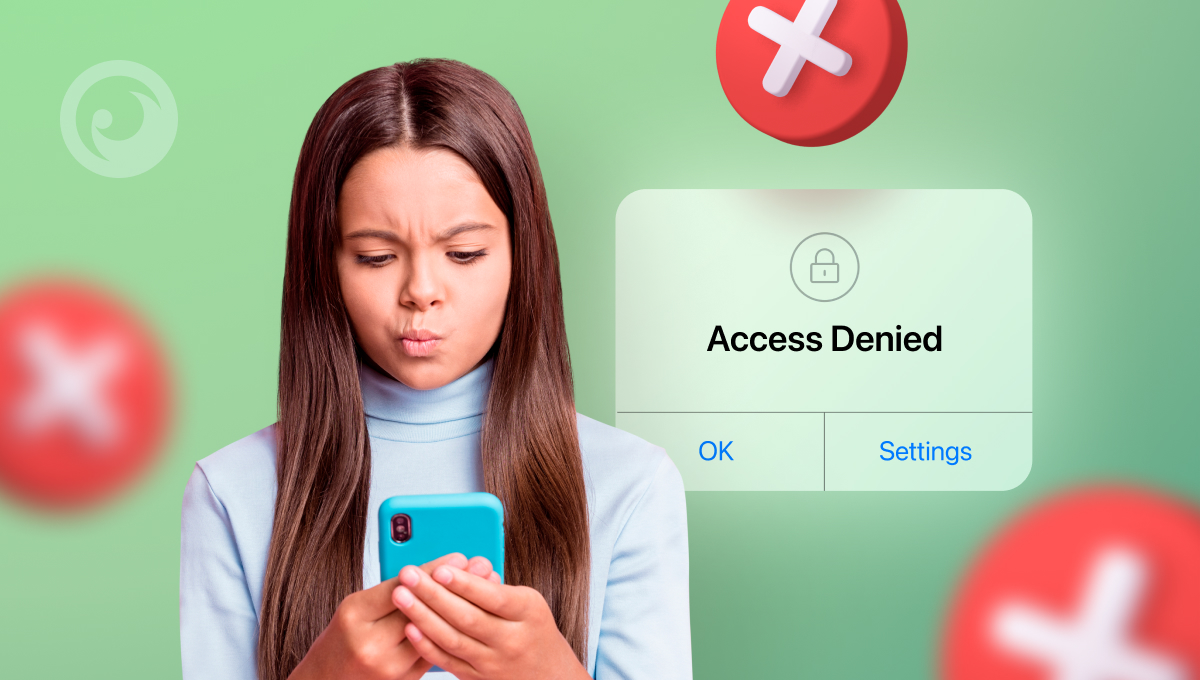 With over 3.8 billion smartphone users worldwide, it's no surprise that children are becoming hooked on technology. Studies reveal that smartphone users now receive 427% more messages and notifications compared to a decade ago.
Given the surge in phone usage, it's understandable that parents are fretting over their children's habits.
But here's the good news: you don't have to argue with your child to take their phone away. You can actually remotely lock a child's iPhone or Android!
Table Of Contents
Is It Legal to Turn Off a Child's Phone Remotely?
As a parent or guardian, you have the power to safeguard your child's online experience. From tracking their activities to managing their smartphone usage, you can ensure their safety till they turn 18.
And yes, you even have the power to remotely lock their phone. But hold on, it's not just about controlling their every move. It's about having open conversations and building a foundation of trust.
3 Ways How to Lock Your Child's Phone Remotely
You have multiple options to lock your child's phone remotely, ensuring their safety and privacy. Here are the most reliable methods that have stood the test of time.
#1 Way: Lock Child's iPhone Remotely With Screen Time
With the new iOS 16 update for Apple devices, you can now remotely see and manage your child's activities, set screen time limits, and even lock their phone if they exceed those limits.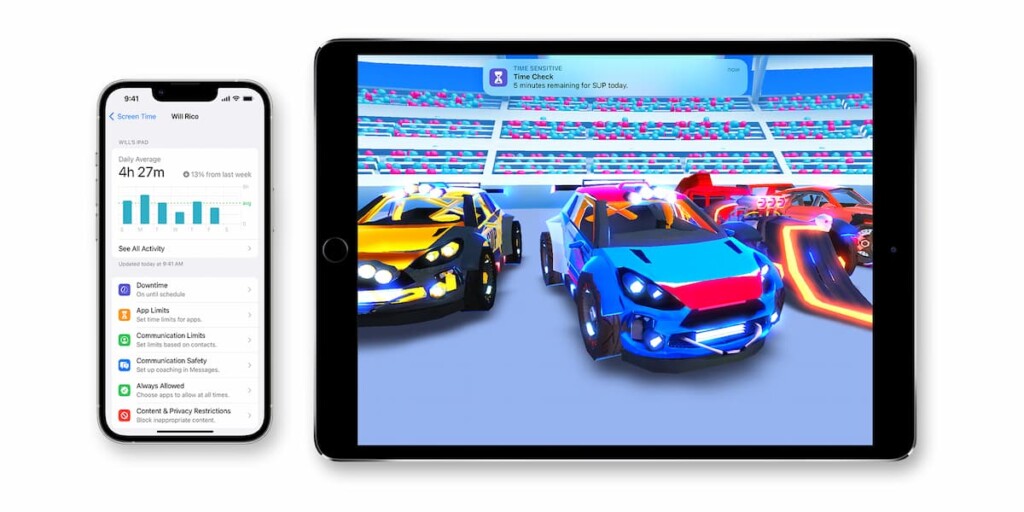 Connecting everyone to Family Sharing allows you to take the reins and control your child's iPhone from anywhere. Here's how:
Open the Settings app on your phone and select the Screen Time menu.
Tap "Continue" and choose between "This is My Device" or "This is my child's Device."
Create a personalized passcode using Screen Time Passcode.
Confirm your passcode by re-entering it.
Now, head over to your child's phone and open Settings.
Tap on Screen Time and select "Use Screen Time Passcode."
Enter the passcode you created on your phone.
Confirm the passcode one more time – and voila!
But they don't stop there. You have the power to set restrictions on your child's iPhone usage.
Simply go to the Screen Time menu in Settings, select "Downtime," and set start and end times when your child can use their phone. During Downtime, your child will only have access to the apps you've allowed.
#2 Way: Remotely Lock Child's Android Phone
Androids users have another solution called "Digital Wellbeing and parental controls." But be aware that it really works only with Android 10 and up.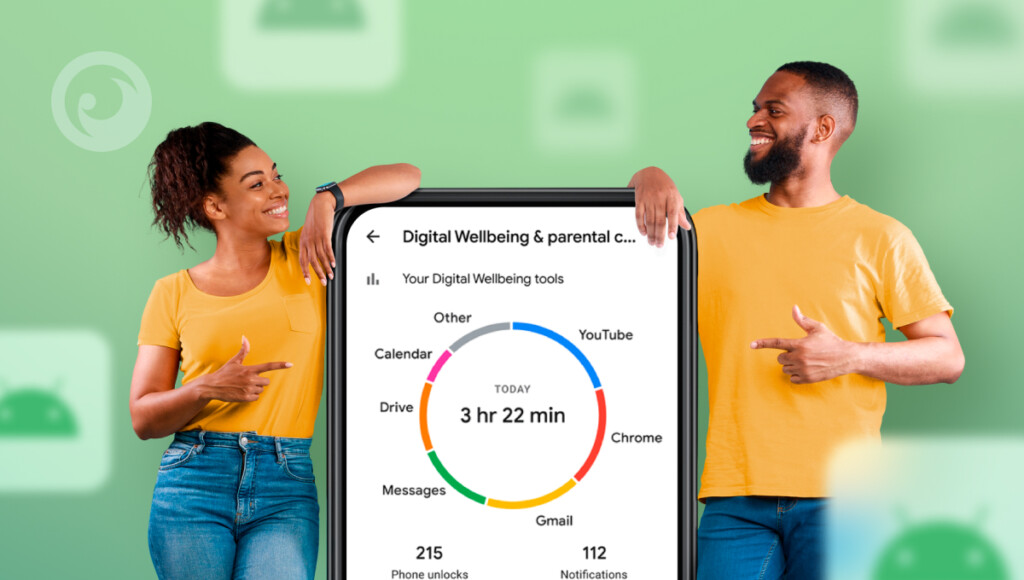 You can find out how much time you spend on your phone and track usage for each app. It's easy to set up; just follow these steps:
Open your Phone's Settings.
Search for "Digital Wellbeing and parental controls."
Click on it to access the settings.
Choose whether you're setting up the device as a parent or child.
If you're a parent, download the Family Link app from the Play Store.
Set up your parent account using the Family Link app.
Connect your child's Google account to the Family Link app.
#3 Way: Remotely Lock Android and iPhone
Stop the screen time madness! If you're tired of your child ignoring you when you ask them to cut back on their phone usage, we have the solution. Forget about the complicated process of setting up parental controls on an iPhone. We have a much simpler, user-friendly option for you.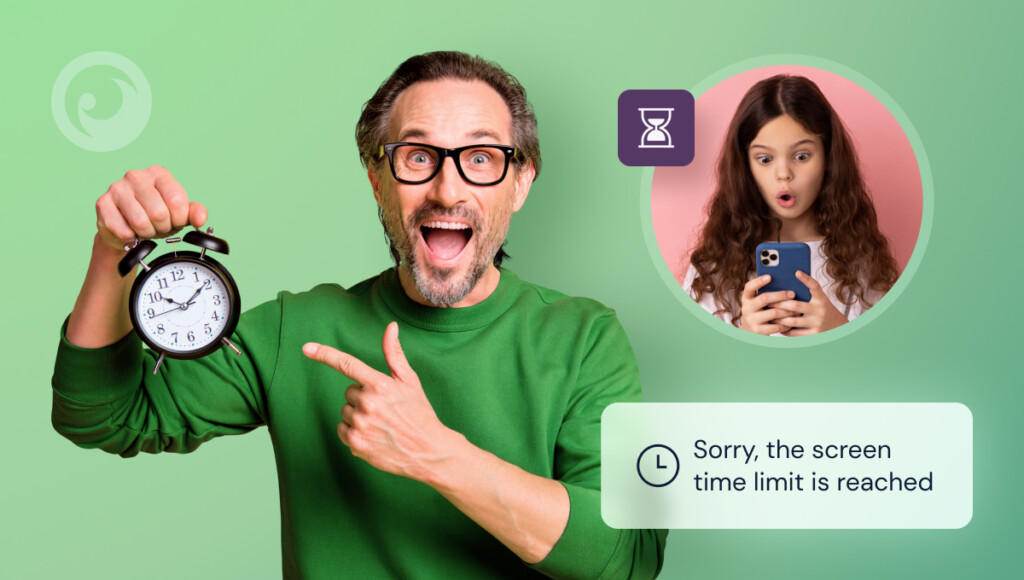 Introducing Eyezy, the ultimate parental control app. With Eyezy, you can easily take control of your child's phone. From blocking certain apps to setting restrictions on Wi-Fi connections and filtering web content, Eyezy has got you covered.
And the best part? You only need one PIN to manage it all. No more forgetting passcodes for different features. Just install the parent app on your phone and the kids' app on your child's, and you're good to go.
How Else Can Eyezy Help?
Eyezy goes beyond just "lock my child's phone remotely." It provides a complete solution for monitoring and managing your child's digital activity.
With Eyezy, you can effortlessly:
– Keep an eye on their social media activity
– Track their precise location
– Find any lost files in a snap
– Easily zoom in on web content
– Stay informed with a handy keylogger feature.
Let your child thrive in the digital age while fostering healthy habits – Eyezy strikes the perfect balance.
Unlock the Potential: Eyezy – the Top Choice for Parental Control
Questioning can I lock my child's phone remotely? Absolutely!
Amidst a sea of options, Eyezy shines with its all-inclusive features and easy-to-use interface. It empowers parents to gently guide their kids toward responsible tech usage. Guaranteeing a secure, educational, and enjoyable digital experience for your child.
So remember, you can indeed lock your child's phone remotely, but let's not forget the importance of open communication and education when it comes to online safety.
Setting digital boundaries is a practical step, but empowering our children to make wise decisions in the digital world is the ultimate goal. Join the Eyezy revolution and unlock a brighter future for your family.