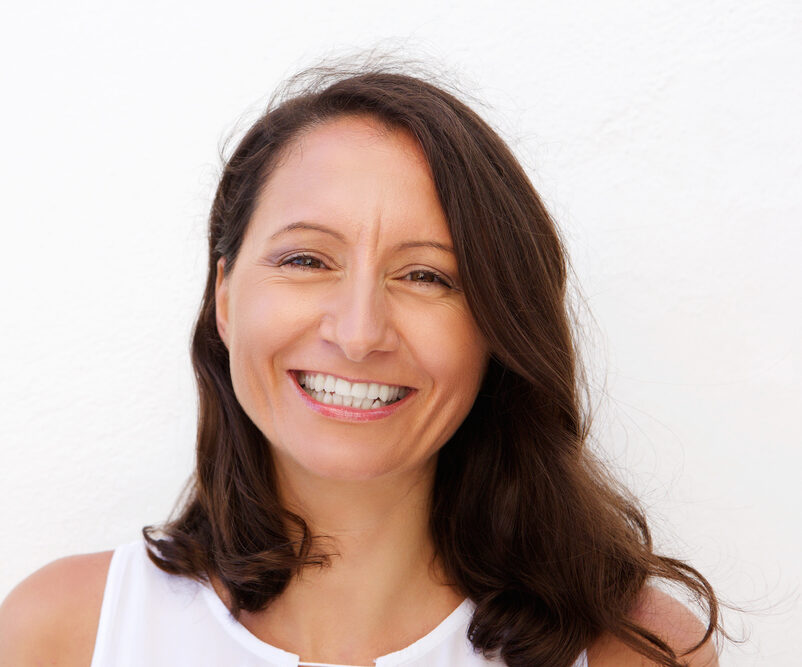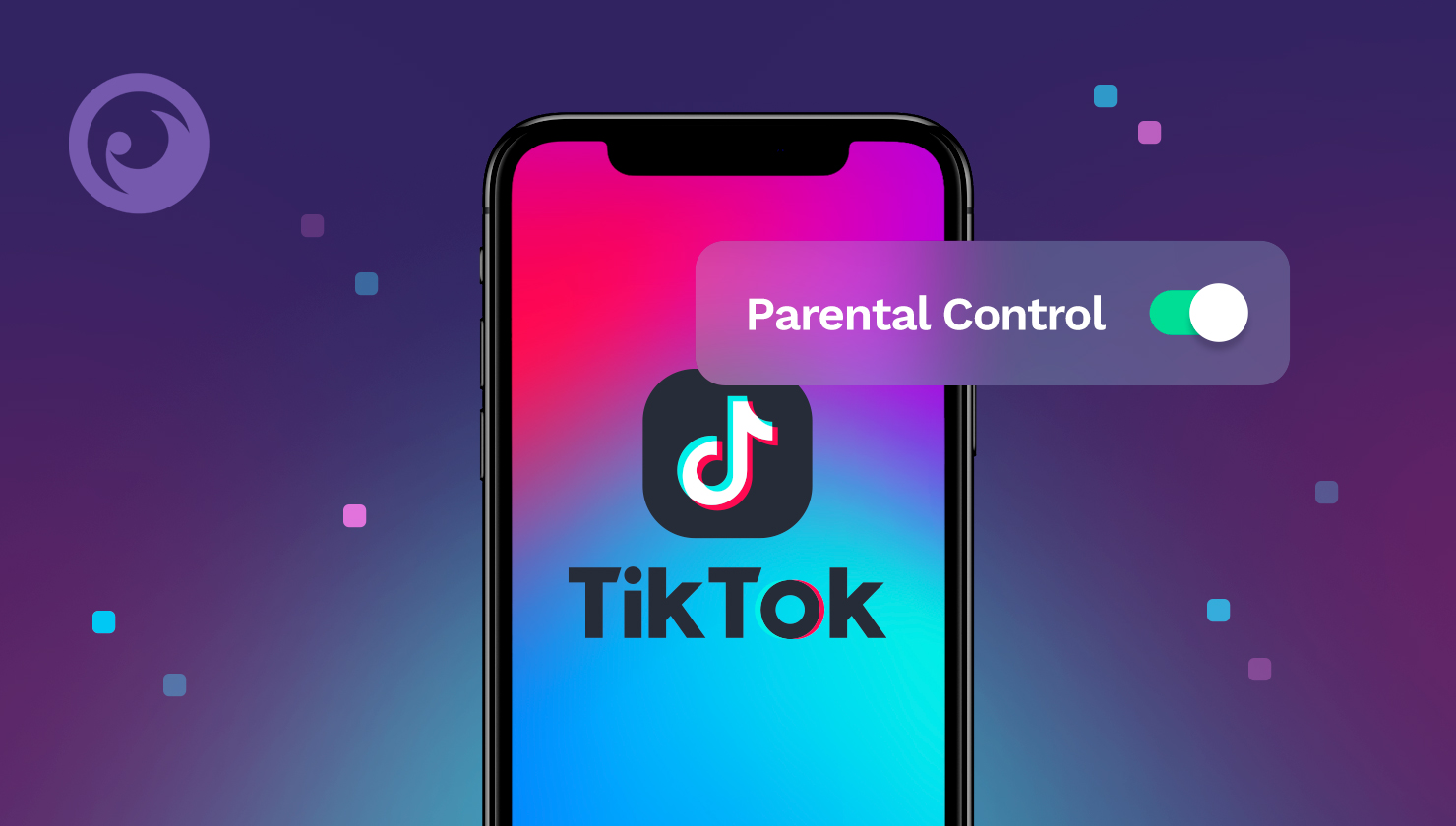 Kids these days can't imagine their lives without social media. This is their way to fit in their social circle. They use as many apps as possible to stay updated on their peers' lives and stay in the loop with the latest school news. But what app is the most popular? 
Once the absolute leader, Facebook eventually took a step back, giving way to Instagram and TikTok. With an astounding 1.65 billion downloads to date, TikTok has become the ultimate obsession for schoolers. But what is it, and why are kids obsessed with this app? Let's find out.
Table Of Contents
What Is TikTok?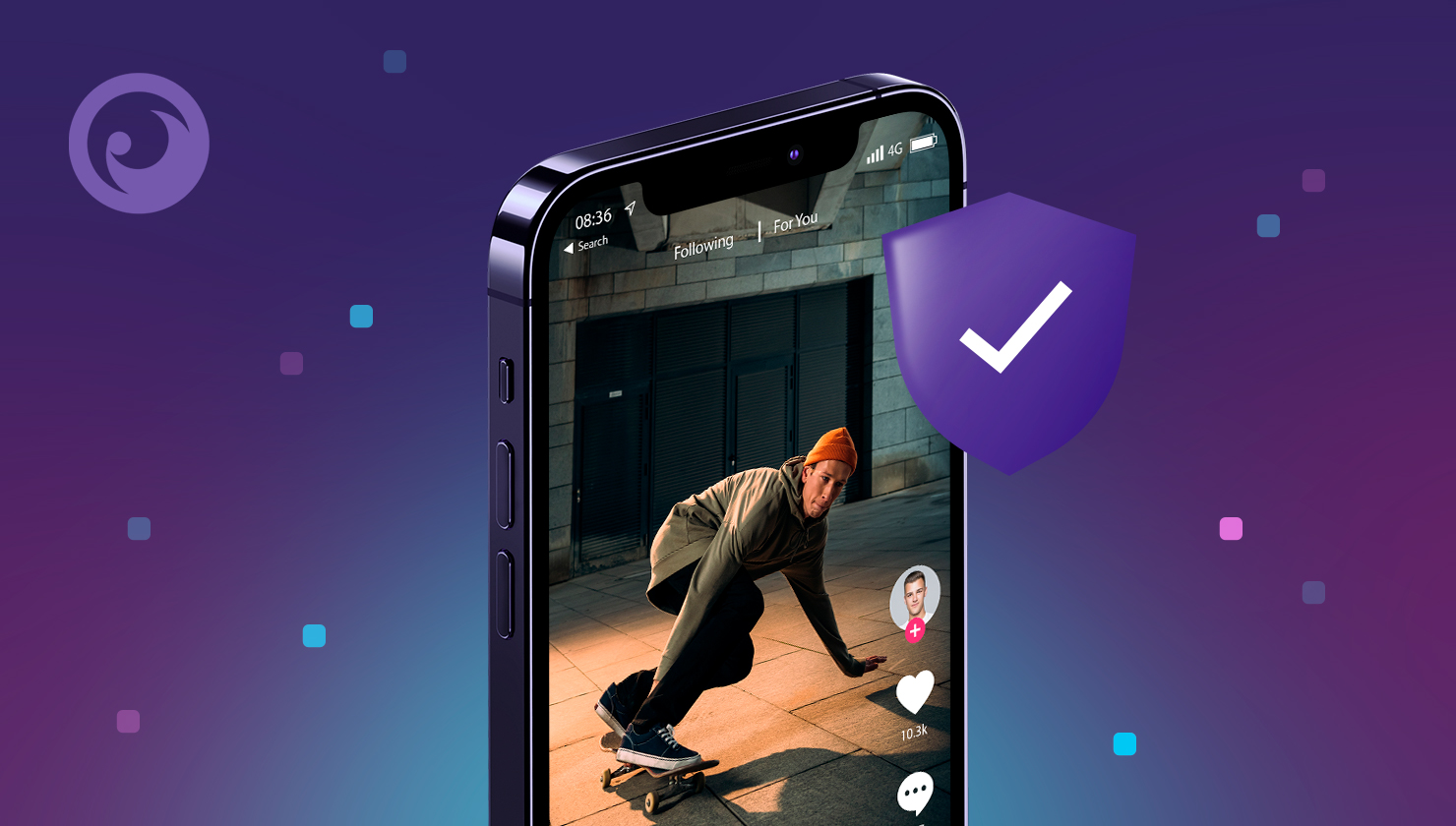 TikTok is a comparatively new social media app that allows users to browse endless feed video content. The app originated from a lip-synching site Musical.ly launched in 2014. In 2018, it was purchased by ByteDance and became TikTok — a Chinese social media app as we recognize it today.
The TikTok content is variable. Here, you can come across a wide range of videos, from people showcasing their daily routines (including some less pleasant content) to popular music artists performing their biggest hits.
Unfortunately, TikTok isn't good enough at filtering content, so kids are exposed to the danger of running into inappropriate videos.
How Old Do You Have to Be to Have TikTok?
Parents will be happy to know that the TikTok app age limit really exists. The app is meant for children aged 13 and older.
However, kids are smart enough to create TikTok accounts using a fake date of birth. So, parents are recommended to check out if their kids have entered the correct data.
Does TikTok Have Native Parental Controls?
If you seek TikTok for kids, a limited version of the app for youngsters, you won't find the one. It also doesn't offer any "classic" parental controls. However, you take some safety measures depending on your child's device type.
You can implement parental settings on your child's iPhone by going to Settings > Screen Time.
If your kid owns an Android phone, you can restrict what content they can download. Go to Google Play on your child's device, navigate to Menu > Settings > Parental Controls, and put them on.
Is Tik Tok Safe for Kids: The Biggest Dangers of the App
Although TikTok seems a perfect digital playground for children, it is also a good deal of trouble. Children can run into something they shouldn't see, and this is the least of the problems. Teens and tweens can also fall victim to online scammers, predators, or cyberbullies.
TikTok Privacy Concerns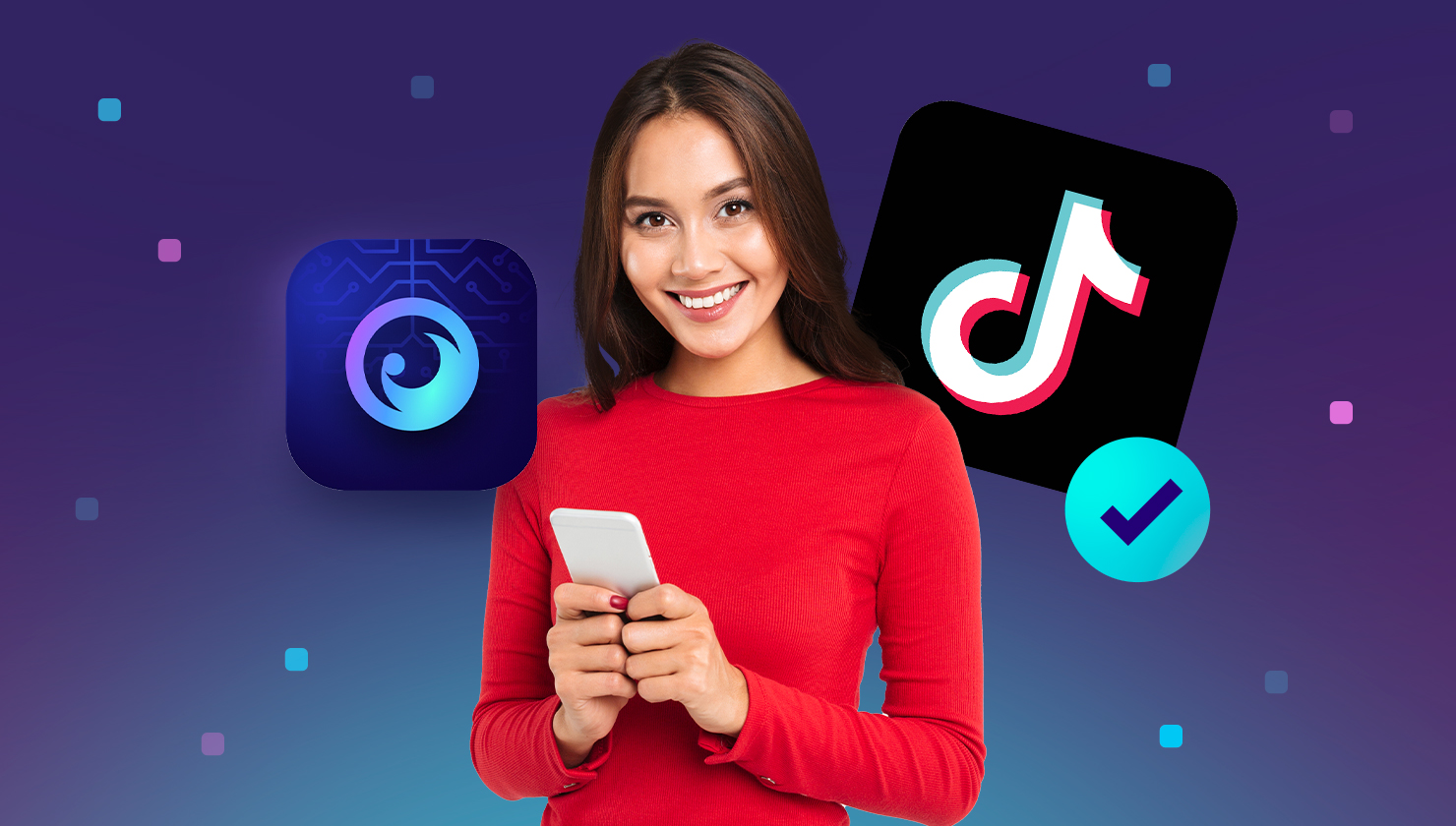 In 2019, the U.S. government opened a national security review related to user privacy concerns on TikTok. As was reported by the New York Times, TikTok was acquired by a Chinese company. As a result, TikTok was fined for violating the Children's Online Privacy Protection Act (COPPA) and paid $5.7 million.
Although TikTok made an effort to improve its security settings, parents still need to take extra measures to safeguard their children.
Online Predators
It's no secret that children enjoy communicating with others online. Unfortunately, some of their new friends can pretend to be someone they aren't in reality. Millions of online predators surf the web daily and seek victims on apps such as TikTok.
If parents don't identify them before it's too late, their kids can fall victim to online sexual abuse.
Explicit Content
As was noted earlier in this article, running into inappropriate content on TikTok is normal. People upload what they want, even if their videos are offensive, dangerous, or adult-oriented.
If a child uses the incorrect date of birth during registration, they will obviously run into something they shouldn't see.
How Do I Protect My Child From the Dangers of TikTok?
#1: Manage TikTok Parental Controls in Your Kid's Account
Family Paring is a built-in feature that allows you to link your account to your kid's one to customize parental controls on TikTok and decide how much time they can spend there. With this feature, you can set limitations across all their devices. Plus, you can even add a password requirement once they've reached their time limit to ensure responsible usage.
Here's how parents can link their kid's account:
Open the TikTok app on your device and click Profile at the bottom.
Go to the Menu at the top of the page.
Find Settings and Privacy and choose Family Pairing.
Click Teen or Parent.
To complete the linking process, follow the instructions shown on your screen.
Now that your accounts are connected, you can start customizing Tik Tok parental controls. For this open Family Paring settings, choose the account you want to manage and set everything up.
If you want to have complete control over who can leave comments under your kid's posts, head over to the Safety section. Here, you can choose the users who get to interact with your child by selecting from three options: "Everyone," "Friends," or "Off."
#2: Turn on Restricted Mode To Set Up Parental Control Settings
Another thing you can do to make their experience safer is activate Restricted mode to ensure that your children only see age-appropriate content on TikTok. Once turned on, teens won't no longer have access to features like the Following feed and gifting on LIVE. To do this, simply do the following:
In your Profile, tap the Menu button.
Open Settings and Privacy.
Find Content Preferences, then choose Restricted Mode.
Follow the steps to turn on the Restricted Mode.
While the built-in parental controls on Tik Tok have their advantages, there is one major drawback. Your child can easily turn off all the settings with just a couple of clicks. To avoid this, we recommend using a passcode-enabled screen time management system. You can find it in Privacy and Settings> Digital Wellbeing.
#3: Use a Parental Control App to Monitor Your Child on TikTok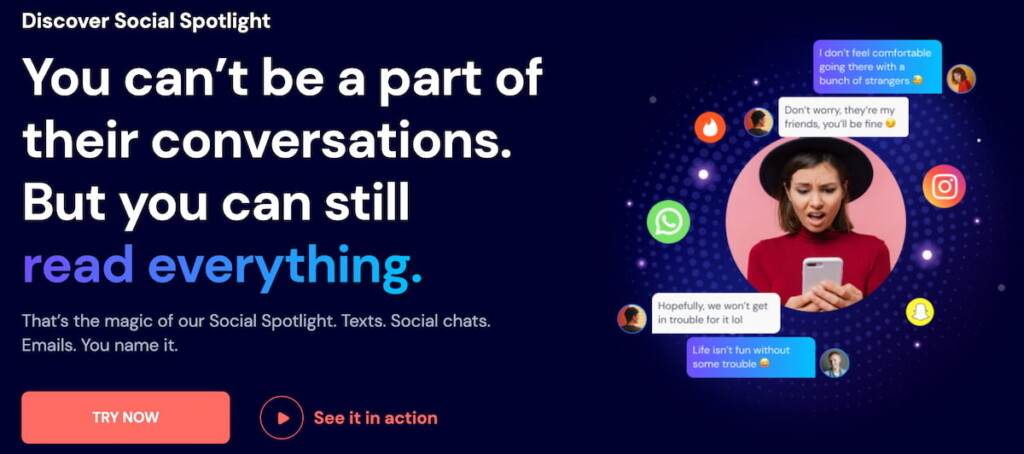 A proven way to protect your children from the dangers of TikTok is by installing a parental control app on their cell phones. A monitoring tool, such as Eyezy, can help you monitor your kid's device anytime right from your smartphone.
Eyezy offers a bunch of basic parental control features that give you access to their phone calls, text messages, and media files remotely. But if you are in dire need of getting more details on your kid's online activity, you can take advantage of advanced tools like:
Screenrecorder — take screenshots of your kid's activity on social media apps and identify any sign of inappropriate behavior or dangers;
Keylogger — set restricted words and get instant alerts when kids type them into messages or browser search bar;
App blocking — restrict the apps you disapprove of (including TikTok) and prevent your kid from getting into trouble online.
Final Thoughts: Why Monitoring Your Kid's TikTok Is Important
Although setting up trusting relations with kids is important, every parent must realize that knowledge is power. When you're aware of the dangers that your child can face on TikTok, you have a possibility to prevent your kid from getting into trouble online.
This is what parental control apps, such as Eyezy, are designed for. With their help, parents can gain peace of mind by monitoring their kids' online activity anytime they need.